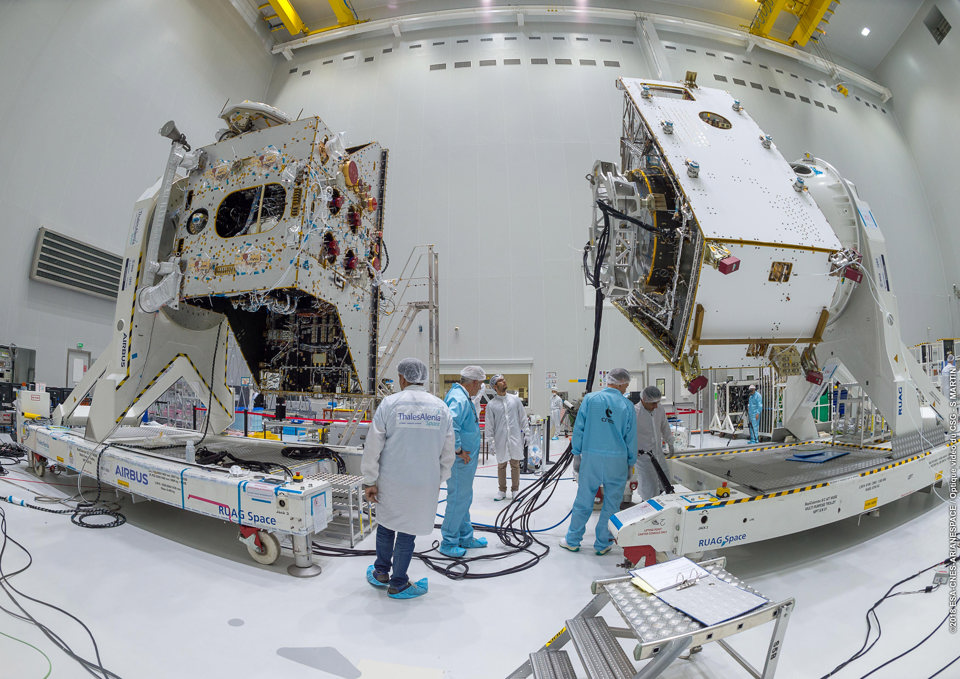 Test and Simulation
We are a leading supplier of ground system solutions to support satellite missions.
The core of the Electrical Ground Support Equipment (EGSE) is the Central Checkout System (CCS). Today the majority of systems delivered are based on our TSC and CCS5 product line. In the past we have supplied systems based on SCOS-2000, OpenCentre and CGS. We are also part of the development of the next generation ESA CCS- the European Ground Segment Common Core (EGS-CC).

TEMU is a processor emulator and is normally found at the heart of Software Validation Facilities and Operational Simulators as part of the ground segment. It is used in the OBC models, which we also can supply as part of these simulators.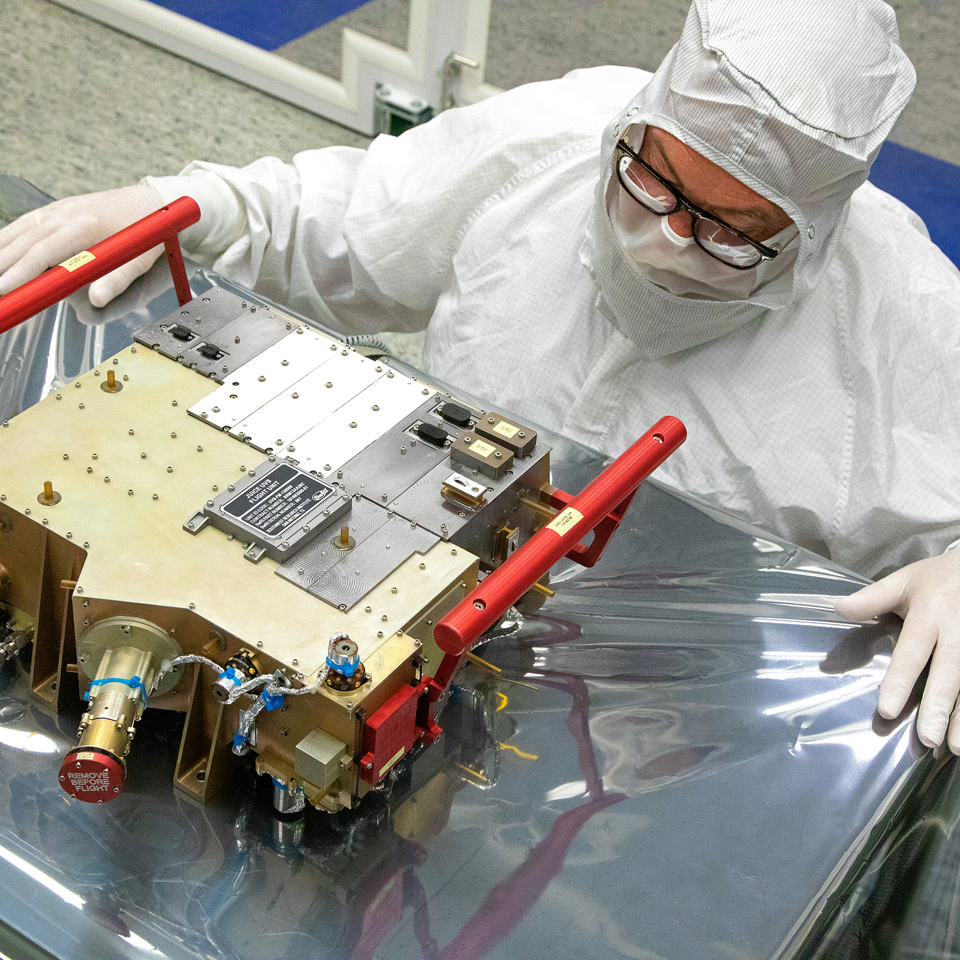 ESA
TSC
Spacecraft Test Software (single user)
TSC is a single user, lightweight version of CCS5 that can be used for a variety of purposes including instrument/payload testing. Single user spacecraft test system - Lightweight and easy to use - Quick installation and setup - Automated test execution - Engineer-friendly test language. The image shows an instrument that will fly on the JUICE spacecraft, tested by TSC. The image shows an instrument that will fly on the JUICE spacecraft, tested by TSC.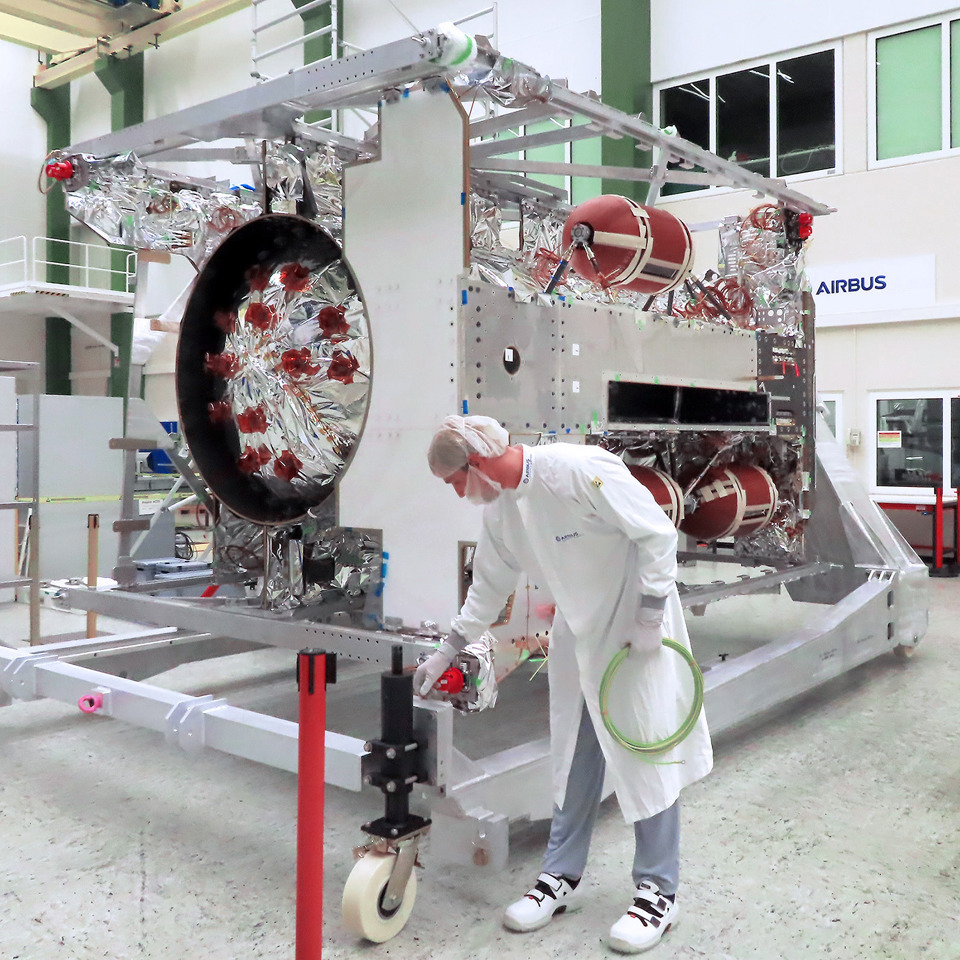 ESA
CCS5
Spacecraft Test Software
CCS5 is our spacecraft checkout product. A multi-user application that can support single and multiple satellite configurations. CCS5 is used as part of an EGSE for spacecraft assembly and integration testing. Spacecraft test system - AIT from instruments through to complete spacecraft - Automated test execution - Flexible and scalable deployments - Compliant with industry standards - High performance. The image shows the JUICE spacecraft, arriving at Airbus for integration. JUICE is tested with CCS5.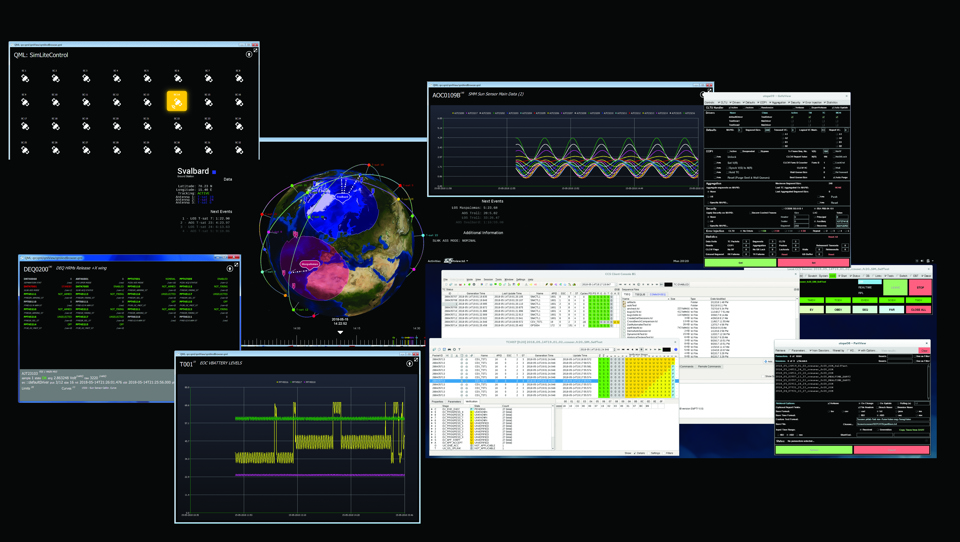 STAT
Data Analysis Tool
Full mission performance analysis - Trend analysis, anomalies and fault detection - Numerous data export formats
Download datasheet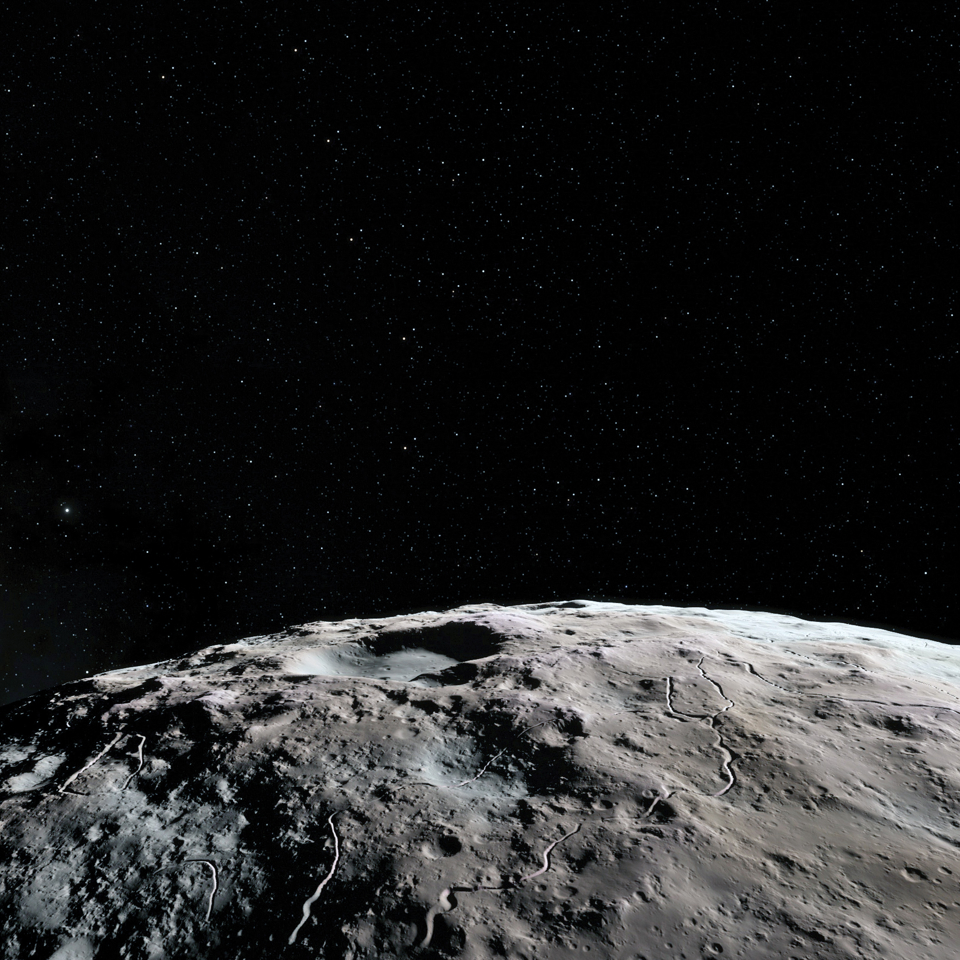 TEMU
High Performance Micro-processor Emulato
TEMU is an advanced micro processor emulator, currently targeted at emulating common processors and devices used in European spacecraft. The emulator is fully capable of emulating multi-core processors. Flight processor emulator - Supports ERC32, LEON2, LEON3, LEON4, ARM - Bundled device models - Flight software debugging - Fast, accurate timing
Download datasheet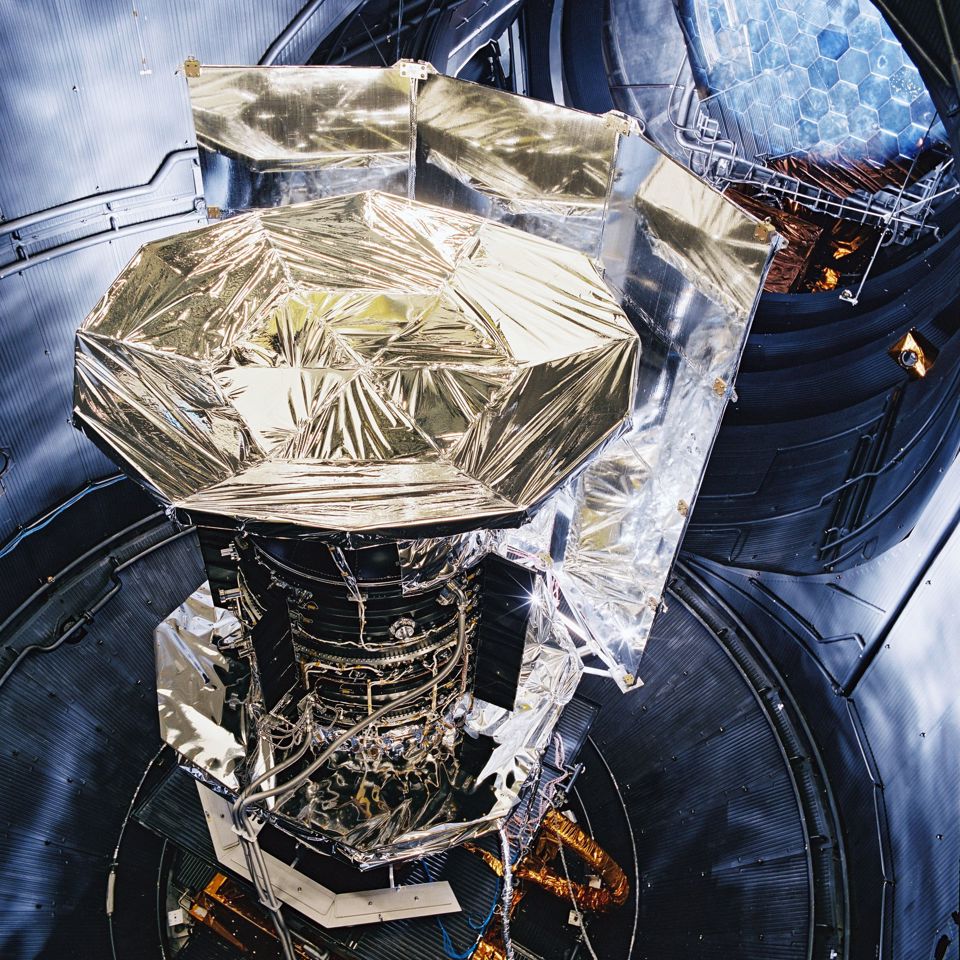 ESA
STAMP
Thermal Control and Data Handling
STAMP is a powerful data acquisition, presentation, and control system for conducting large-scale thermal test campaigns. It offers reliability, flexibility, user-friendliness, and a high overall capacity, allowing large teams of operators and customers to efficiently work together. Data acquisition, presentation and control for thermal test campaigns - Advanced data presentation features - User Friendly and intuitive user interface - Supports a wide variety of heaters and data acquisition devices
Download brochure

Ground Segment Products
Support & Services
Support for the Terma Ground Segment Products, including Test and Simulation, is managed through dedicated websites. Here you can find support information for each product: product releases, release notes and product downloads. For certain items, you may need to be a registered user due to license and export control restrictions.
Go to support site
Need more details?
Then download our solution materials
Want to learn more?
If you have any questions about Test and Simulation, please get in touch with our expert.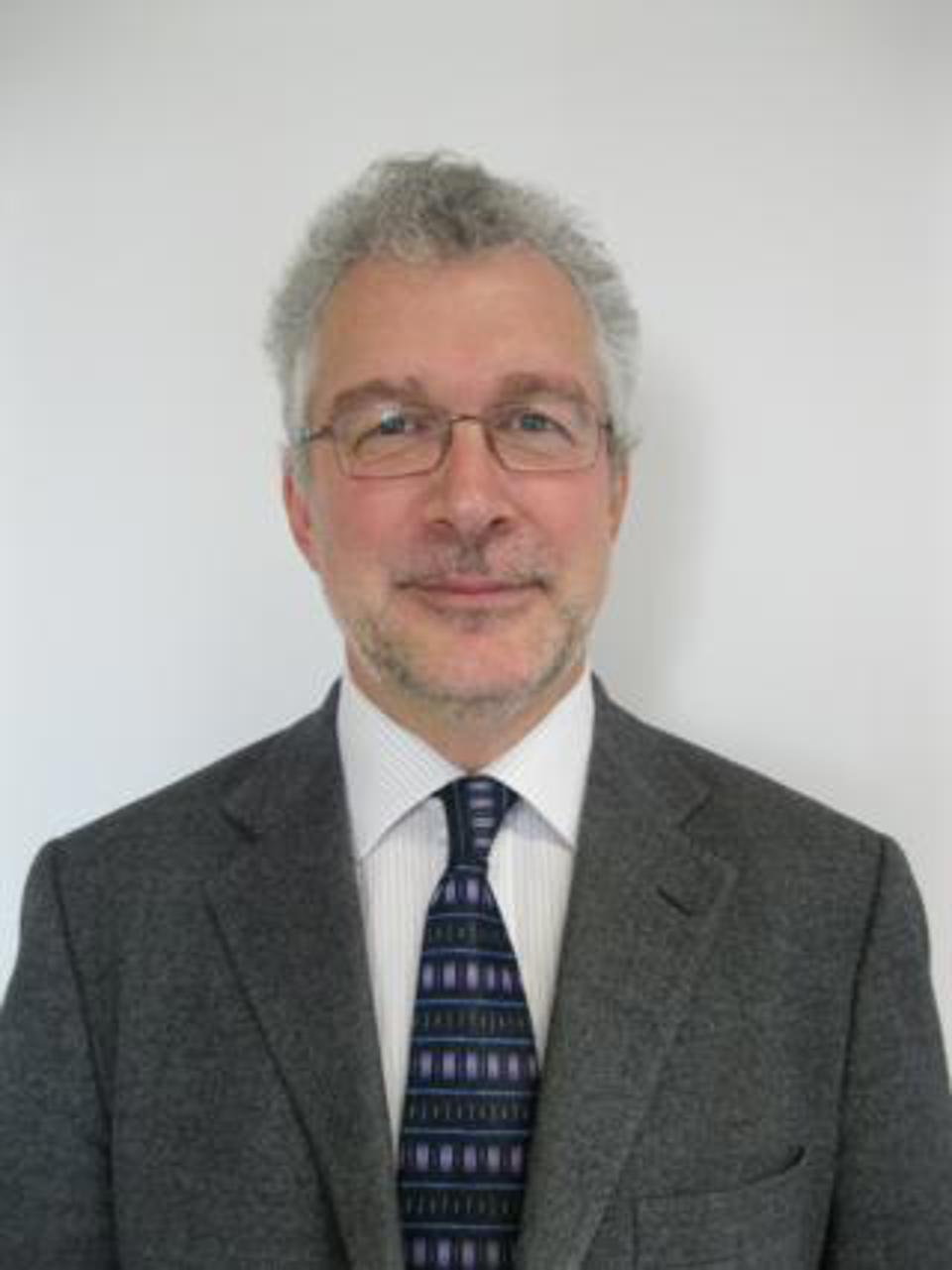 Director, Sales and Business Development
Roger M. Patrick
rmp@terma.com