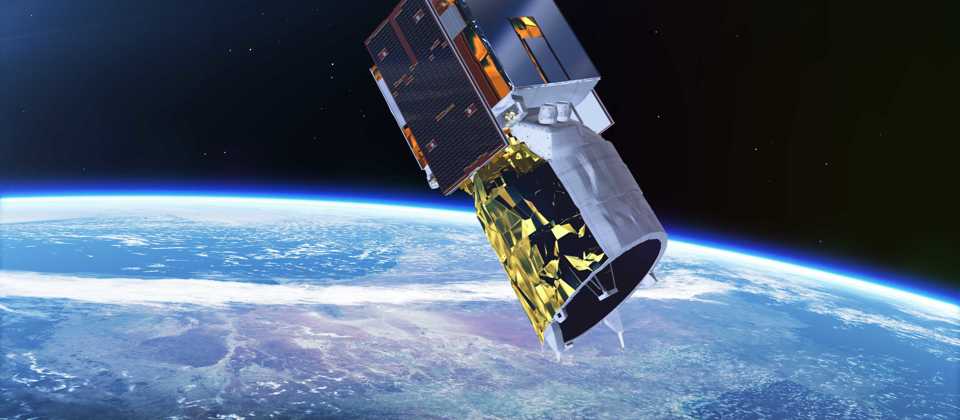 ESA
Flight Dynamics System
We have worked with ESA for over 30 years in Flight Dynamics. We have used this experience to develop our own product, using modern technologies to meet the needs of current and emerging markets operators.
Computation and visualisation
The Flight Dynamics System is based on the orekit product - www.orekit.org, with the visulization of the orbits, antenna, and ground station coverage handled by TRACK. ORBIT is currently being rolled out with completion foreseen for 2022.
Contact us
If you have any questions about our Flight Dynamics, please send us a message.
Want to learn more?
If you have any questions about Flight Dynamics, please get in touch with our expert.