CSR Board
Our CSR Board sets the strategic direction for CSR at Terma.
Meet the members
The main purpose of the CSR Board is to embed CSR in our business operations in order for CSR to become a business enabler. In order to do so, the CSR Board works to align business and CSR strategies, thus allowing our CSR efforts to become a differentiating factor on the global market.
CEO & President - Chairman of the CSR Board
Jes Munk Hansen
"At Terma we work to keep people safe – both by providing advanced technologies and by conducting our business in a sustainable way. Therefore, we focus on anchoring our principles of CSR with procedures and targets that ensure we can live up to this role."
Executive Vice President & COO
Steen M. Lynenskjold
"We are and want to remain a trusted, responsible and ethical company. Behaving with integrity is one of our core values. Therefore, investing and focusing on CSR is given and a must. I am proud to be part of the CSR Board. My role is to shape our strategic direction within CSR by aligning our business and CSR strategies, so we reap the benefits or our CSR efforts."
Senior Vice President, Group HR
Stine Würtz Jepsen
"In Terma we operate in different countries and across cultures, traditions, local laws, and regulations. As an international company that does its business based on integrity and dedication it comes naturally for us to have CSR as an integrated part in the way we do business built on our values and applying to all Terma employees."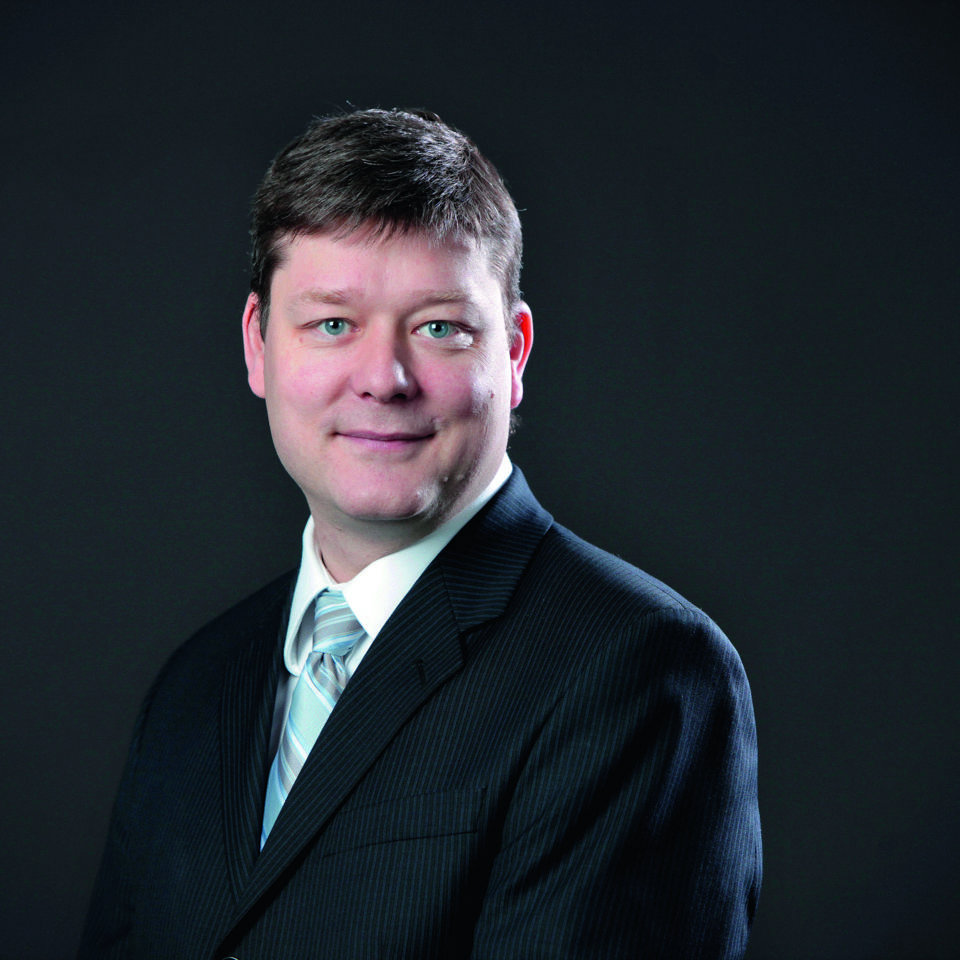 Senior VP, Surveillance & Mission Systems
Thomas Blom
"To me the most important CSR issues as a technology company is that we; together with universities takes an active part in educating and developing both young people and our employees, that we develop and produce our products with an environmental footprint in mind, and we take an active role in the local community."
Senior VP, Supply Chain & Quality Management
Jesper Bøhnke
"CSR for me means taking an active stance towards responsibility for the world we live in, and for the people we share the world with. I believe that setting a good example has the benefit in that we inspire others to follow pace when it comes to social and environmental responsibility, which in turn encourages further responsibility in the effort to improve our society and ensure we pass down a sustainable footprint."
Senior VP, General Counsel
Mette Roenborg Lawaetz
"As a corporate citizen, Terma is part of a local, national and global community and an ecosystem of human and natural resources and I strongly believe in our obligation not only to pay back, but also to pay forward; to the communities in which we live and which we are able to affect, current and future employees and their families, local community initiatives and the natural environment. That to me is CSR."
Senior VP, Aerostructures Manufacturing
Jørgen O. M. Laursen
"A clear CSR direction is very important to our company. As a company, we will support the 17 UN Sustainable Development Goals (SDG) to ensure that we protect the environment and society in the best possible way. A number of the SDGs are directly applicable to our production sites which require a daily focus to ensure we deliver our outmost in support of the overall Terma CSR goals."
Senior VP, Technology & Innovation
Finn Jäger-Rasmussen
"To me, CSR is that Terma demonstrates accountability towards the society where we execute our business. It can be seen in how we handle social, environmental, and ethical challenges, as should be expected from a company like ours which has signed up to internationally recognized principles for CSR."
Director, CSR & Compliance
Satnam Kaur Nanda-Jørgensen
"By focusing on respecting human rights and working with the UNGPs, we also contribute to the fulfillment of the UN Sustainable Development Goals. The essence of CSR is about creating shared value for Terma and society all around us. We create the most value for all parties, when our CSR efforts are linked to our core competencies and business operations. That is truly when we can make a lasting difference."