Career Development
Working at Terma represents the opportunity of having a career within a unique domain.
Personal Growth
We support our employees' natural enthusiasm, motivation, and accountability.
Training
On the job training
Competence development takes place through cooperation to solve specific tasks across occupational groups and departments.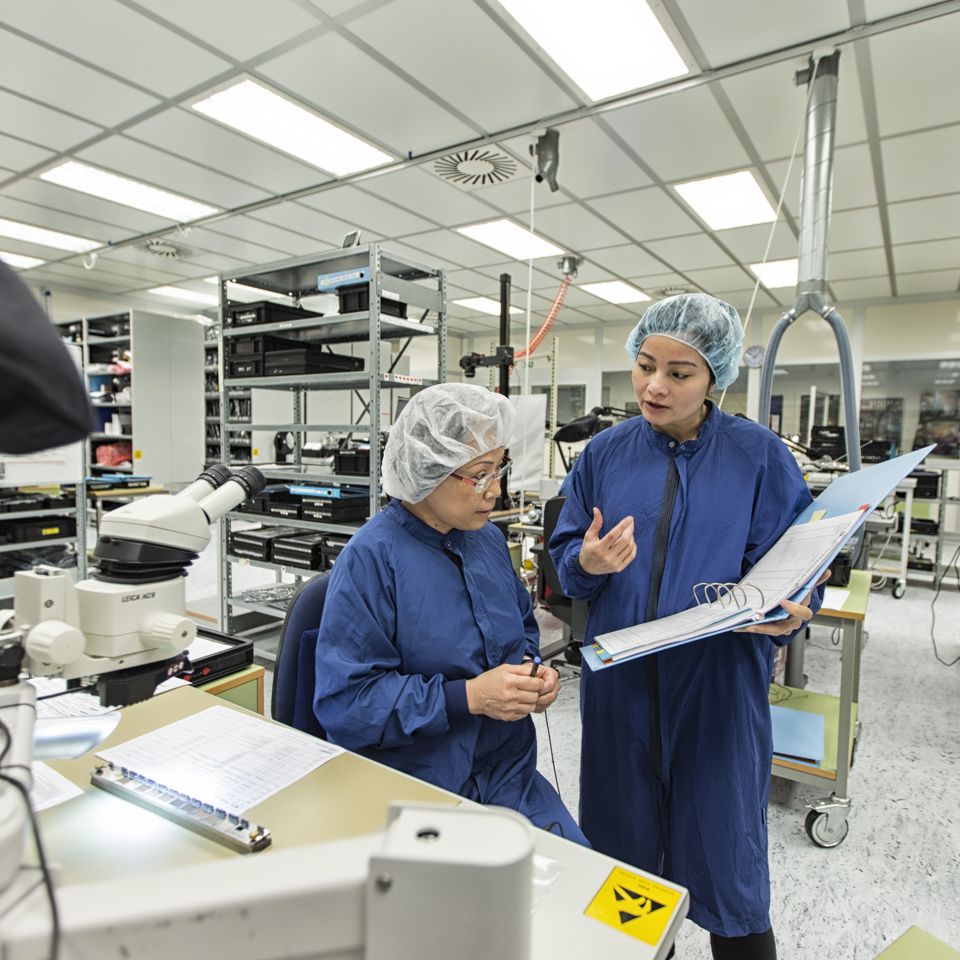 Onboarding
Buddy/ mentor program
Actively ensures knowledge sharing among managers, key personnel and other employees in Terma.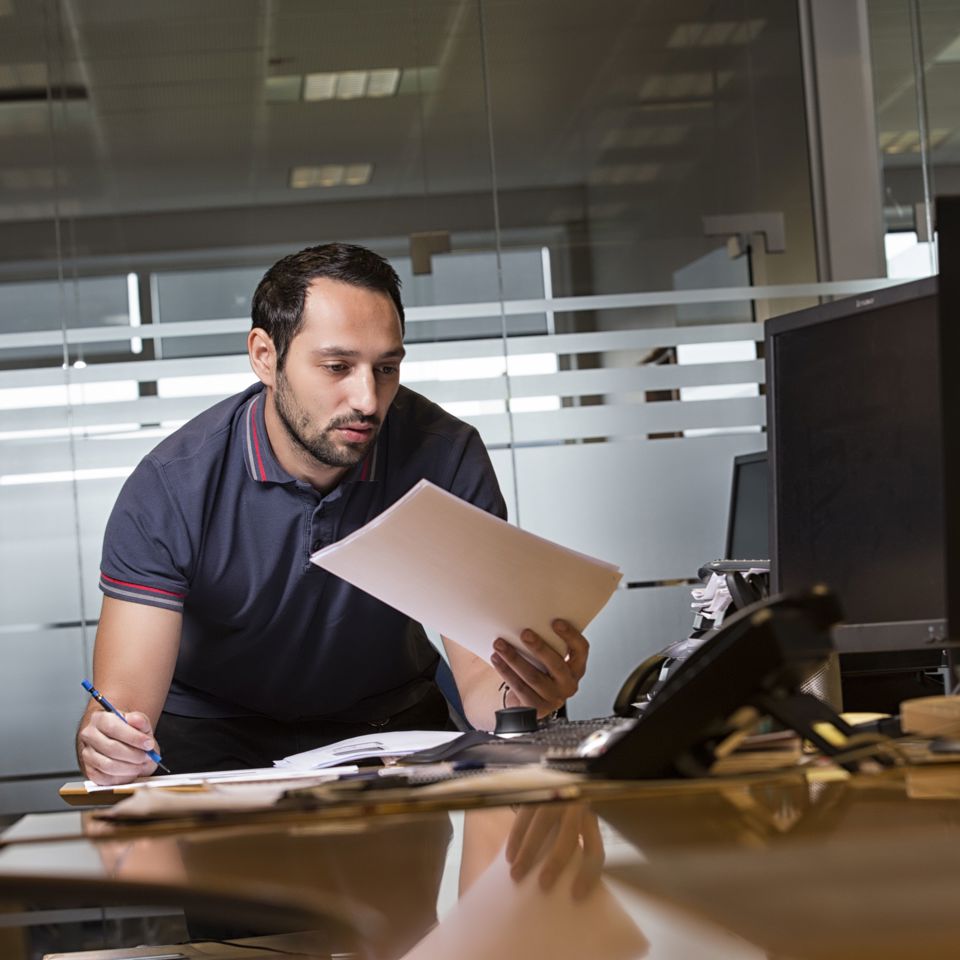 Competencies
Academy
Terma Academy offers a wide range of organizational specific trainings to to get you equipped with skills needed to improve performance and prepare you for career advancement.
Career Paths
Our Career Paths are designed to cater for all categories of employees in order to support our professional growth and development.

The different Career Paths at Terma are based on the pillars of:
People Leadership 
Knowledge & Innovation Leadership
Project Leadership
Commercial Leadership
Based on the paths, a variety of courses and trainings are conducted to support the employee on his journey. Examples range from cultural awareness training to specialized IT and system training.

Sandbox Innovation tool is a dedicated program for innovative ideas and masterminds at Terma. All employees can submit ideas to the Sandbox, and develop the idea further via our process of Create, Collect, Validate. This way, our idea masterminds are able to set their mark on tomorrow's business of the company.
Students & Apprentices
Dedicated supervisors invest their time to share and teach the best practices and best in class expertise.
We have a long and proud tradition of educating apprentices within a wide range of vocational programs:
Data Technician - with specialization in infrastructure and programming
IT Supporter
Electronics Technician and Electronics Development Technician
Electronics Operator
Gastronomy - Cater
Office Administration with specialization
Industrial Operator
Industrial Technician
Surface Treatment
Plastic Technician/Plastic Engineer
Technical Designer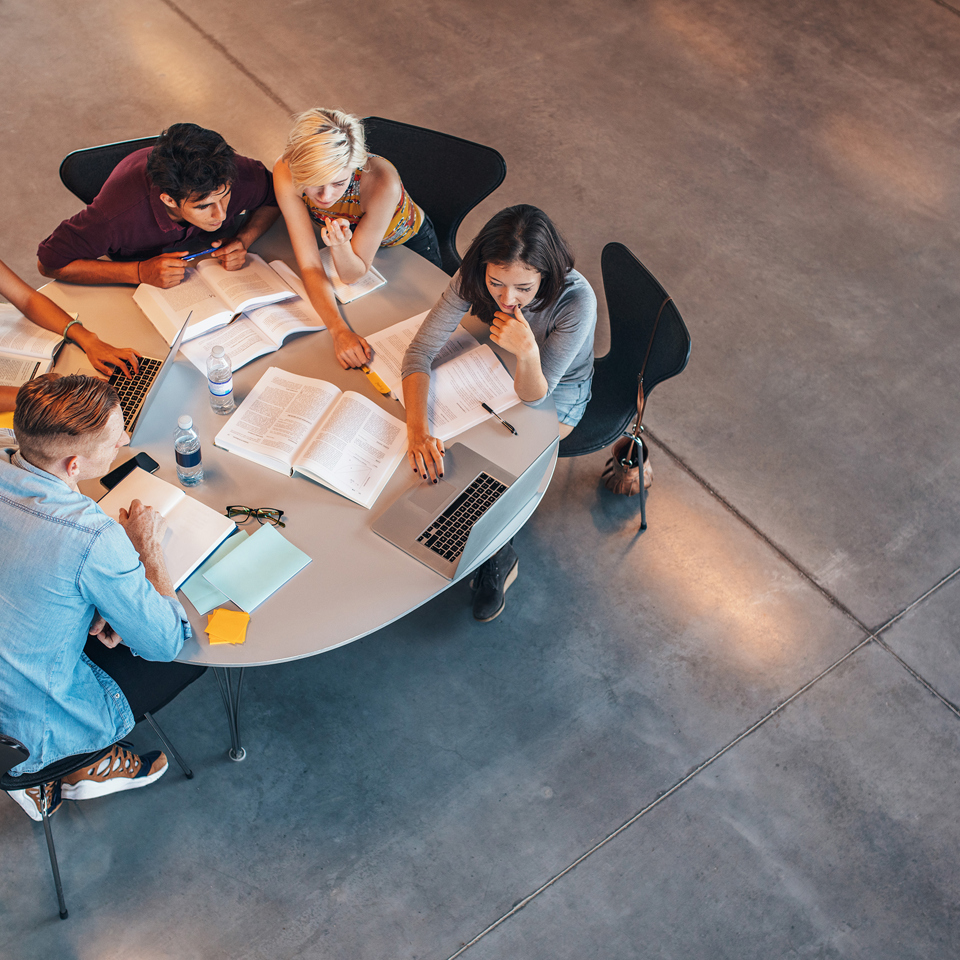 Thesis
Bachelor & Master thesis collaborations
We are keen on having students do their university projects at Terma and put their academic knowledge into a broader perspective.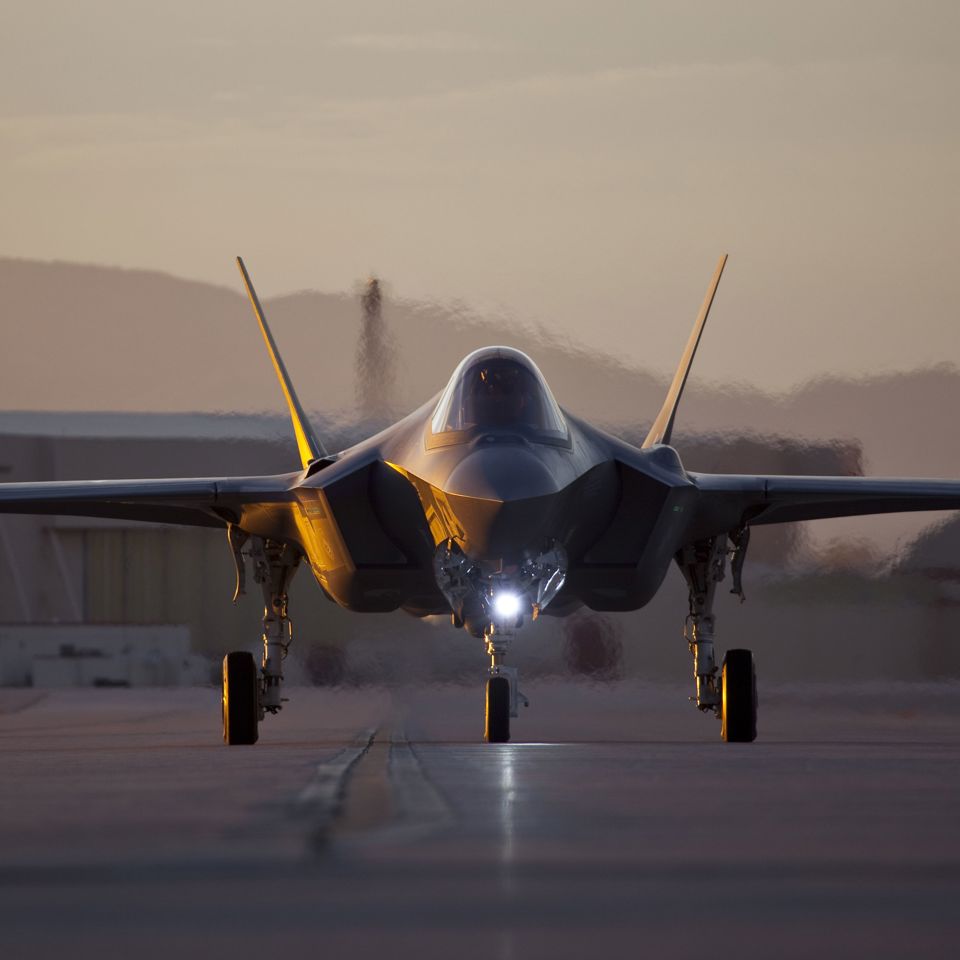 Lockheed Martin by Darin Russell
Internship
Lockheed Martin internship
The internship challenges students to work for a period of 5 months on the fighter jet of tomorrow, the Lockheed Martin F-35 Lightning II.
Discover a unique experience
Ready to start your career at Terma?
Apply for one of our open positions that match you and your qualifications