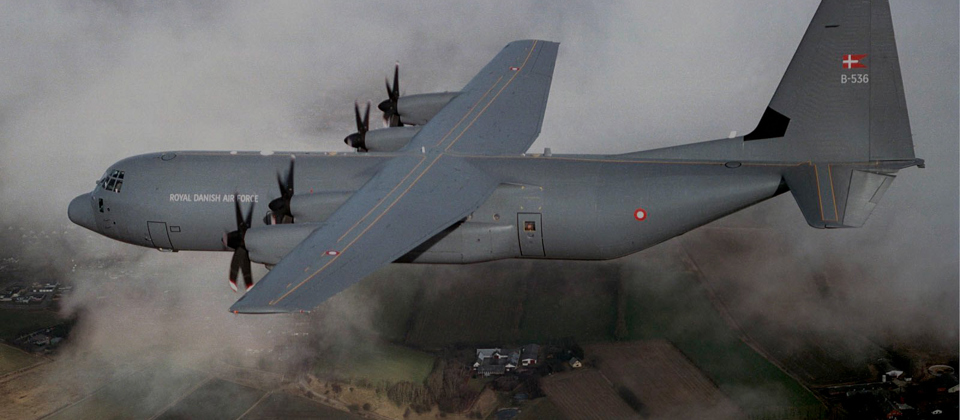 Royal Danish Air Force
Avionics
Electronic systems and equipment designed for aviation.
Mission support
Your mission success requires proven technology and effective integration of subsystems. Our expertise within mission critical software and systems integration ensure you unsurpassed quality, value and reliability.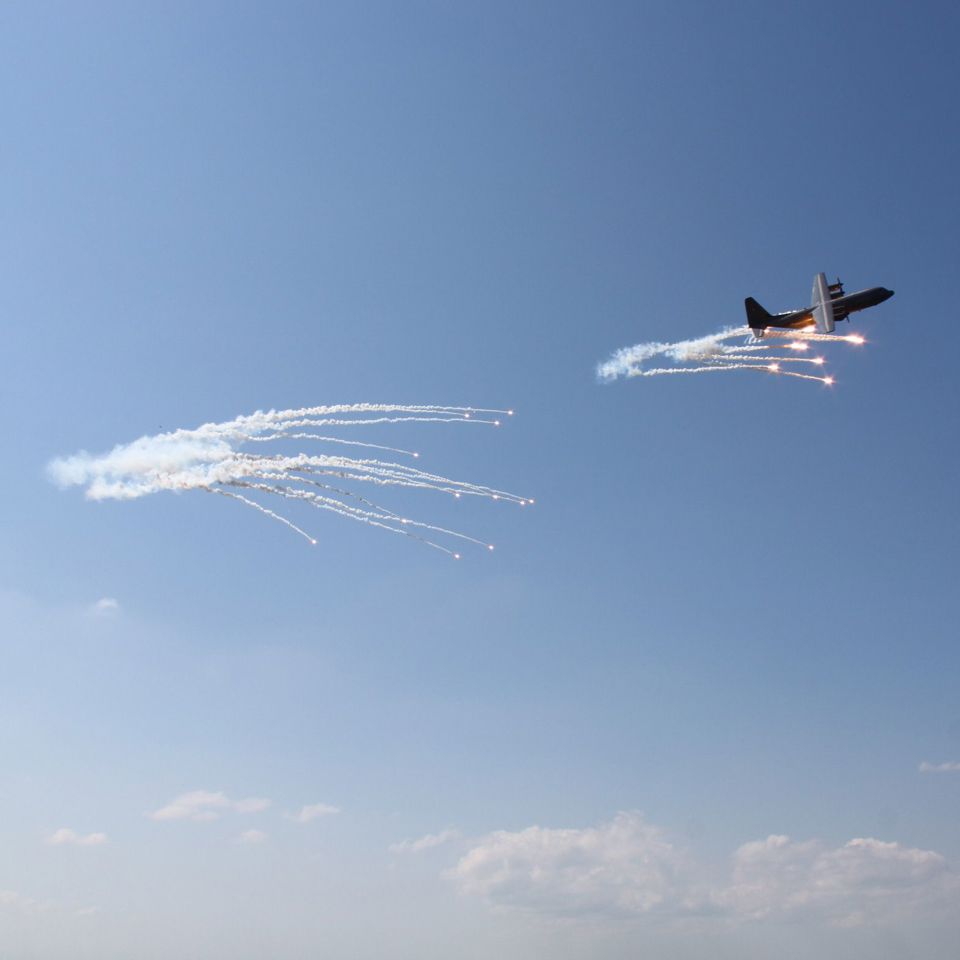 Royal Danish Air Force
Mission Critical Software
Built on proven software platforms
At the core of our integrated solutions is a strong backbone of combat proven software technology.
Our capabilities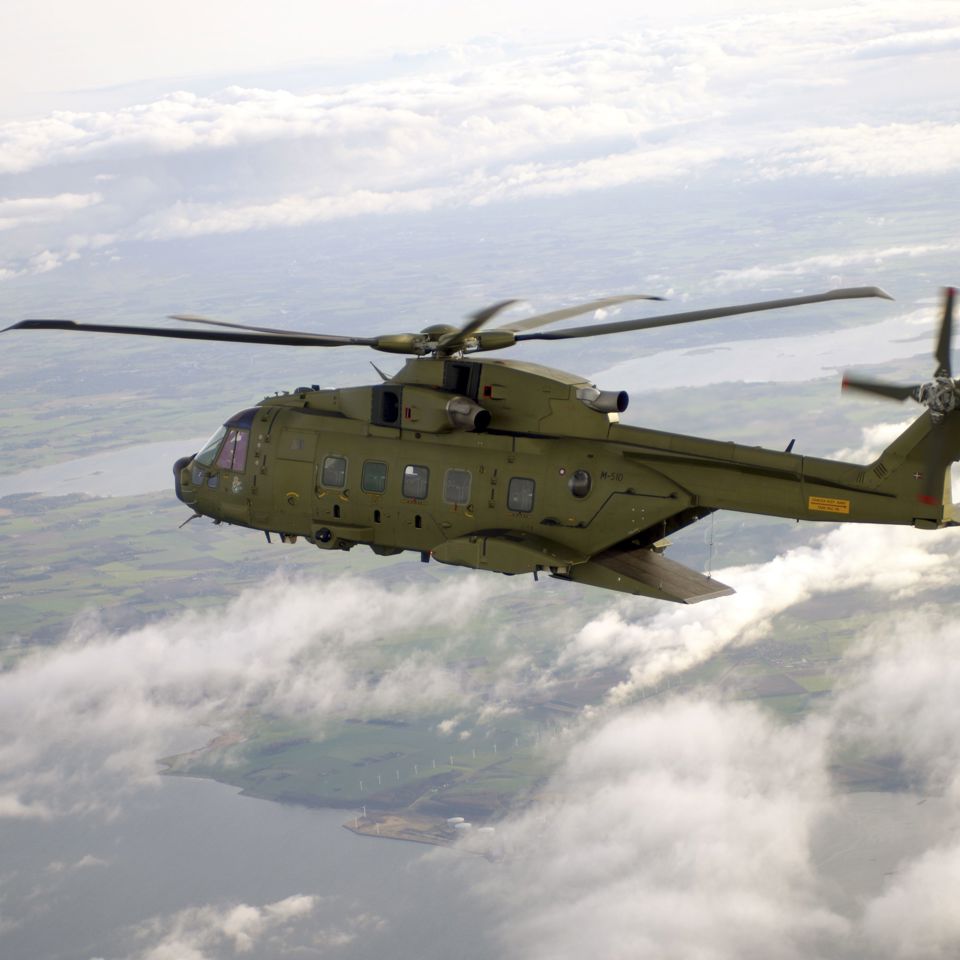 Royal Danish Air Force
System integration
Independent systems integrator
Decades of experience as an independent integrator of systems.
Our capabilities