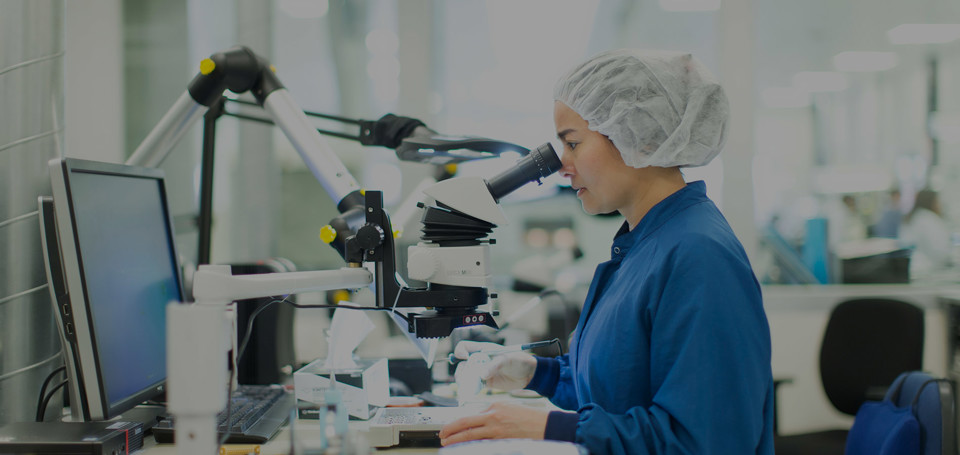 Our company
Operating in the aerospace, defense, and security sector, we support customers and partners all over the world.
A global organization
With more than 1,600 committed employees worldwide, we develop and manufacture mission-critical products and solutions that help to keep people safe, both in peaceful times and in times of conflict.
Mission critical solutions through the right technology, strategic partnerships and an international presence
Our pioneering technologies and engineering solutions for the aerospace, defense and security sector are the result of relentless curiosity, deep technical know-how, and placing our customers and end-users at the heart of everything we do. We expertly navigate the specialized domains of our industry using the skills and relationships we have grown over more than 70 years in the business. Like those who use our products and technology – from coast guards to navy crews, from researchers and academics, to pilots and technicians – we are prepared to protect.

To be a part of our team you must have a passion for technology, a willingness to cooperate, an innate instinct to innovate, and the capability to contribute to our partners' success. At Terma, it's the team first. Always. Our shared creed is to challenge yesterday's methods, to stay at the forefront of disruptive technologies and ahead of market changes. Our work serves as a framework for international standards, and we have earned a seat at the table on international and national decision-making boards.

We are trusted allies and form strategic partnerships with those who share our belief that security depends on cooperating across borders with diverse groups of people from different backgrounds, cultures, educations and expertise. Our diverse and highly skilled workforce worldwide allows us to support and cooperate with our international partners and customers. From our headquarters in Denmark, at our offices in the U.S., and with all of our international operations, our work and our relationships are grounded in democratic principles that place people and core human values at the center and reflect our Danish roots, going back to 1949.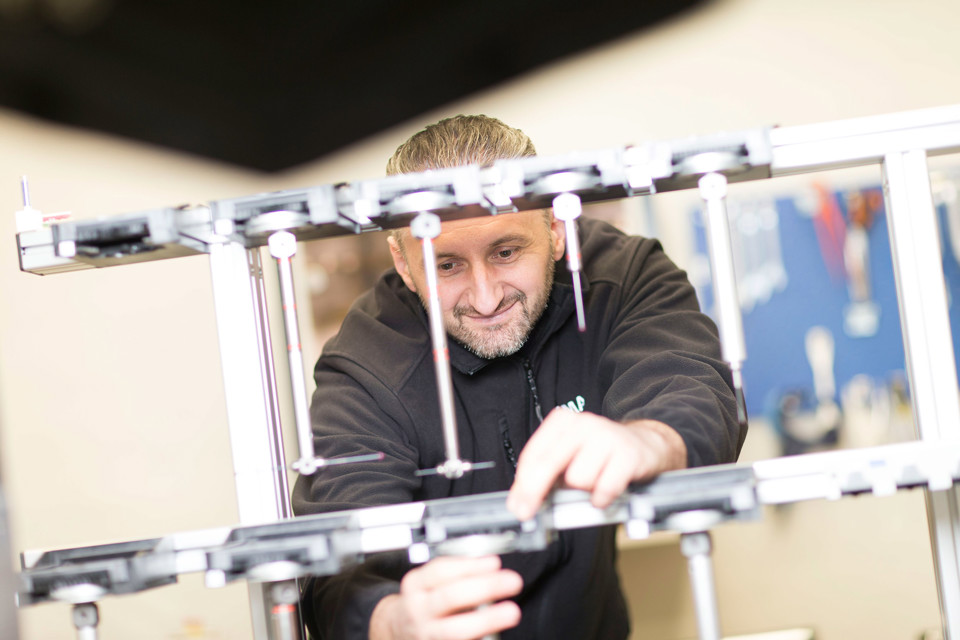 Our DNA
Purpose & Value
We are guided by one overall purpose: to deliver security for countries, alliances, and individuals. Security is a means to maintaining and developing prosperity and protecting human lives and sovereignty.
Learn about our DNA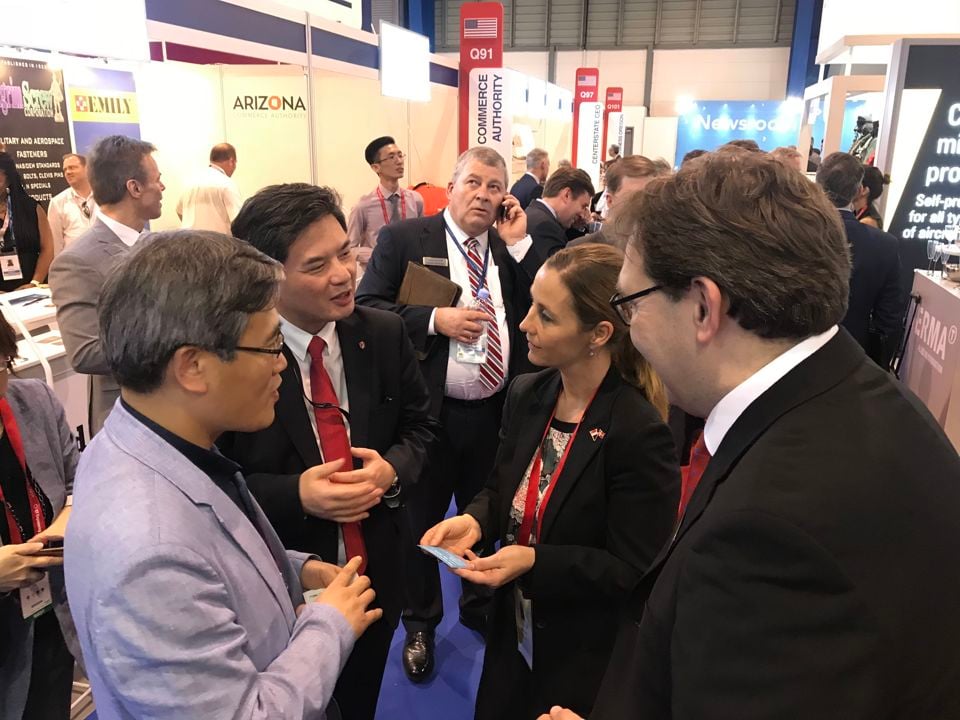 Leadership
Executive Management and Board of Directors
Visionary leadership is the key to success. Terma values passion and integrity, and we demand nothing less from our Management and Board of Directors, who represent best practice in their respective business areas.
Our Executive Management team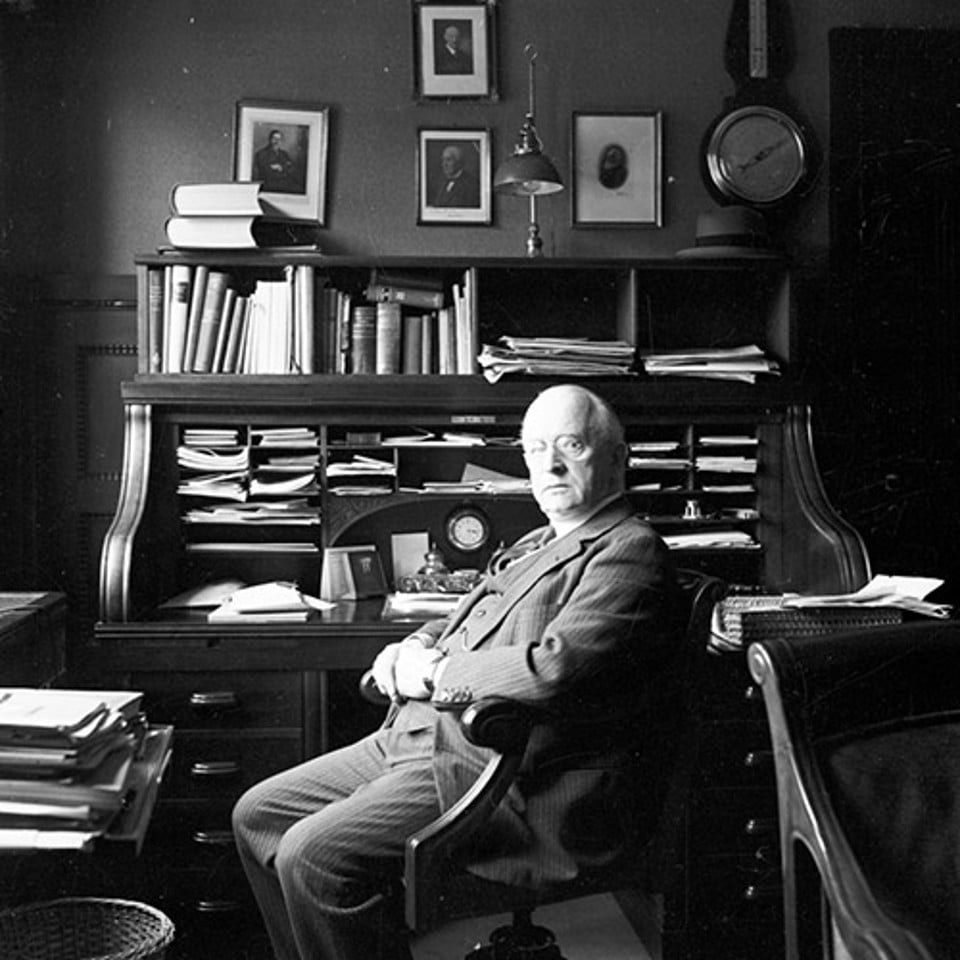 Ownership
Fund-owned company
We are a global, a privately-held company, owned by the Danish Thomas B. Thrige Foundation. The Thomas B. Thriges Foundation is a commercial foundation established on December 23, 1933 by manufacturer Thomas Barfoed Thrige.
70 years of groundbreaking ventures
Founded in Denmark by the brothers Orla and Svend Aage Jørgensen. The small mechanical shop manufactured gas cylinders and autoclaves as well as thermometers and manometers - inspiring the name Terma.

In 1949, Terma is converted into a limited liability company named "Fabrik for Måleinstrumenter TERMA A/S". And a lot has happened since then.

Today, Terma is a mature company with a long heritage of quality solutions for extreme situations. At Terma, we keep innovative spirit close to our hearts and make the inconceivable possible by combining creativity, know-how and diligence.

With our over 70 years of experience, we have seen it all:

From the Draken aircraft to the F-35 fighter aircraft.

From loyal partnerships with NATO and allied forces to worldwide wind farm development.

We have even seen space –from the Ørsted satellite that measured the earth's magnetic field in 1999, to the Huygens probe that landed on Titan in 2005 and  the European satellite navigation system Galileo, which was launched in 2011.

Today, we still have an appetite for strong partnerships, astonishing technology and groundbreaking ventures. At Terma, we look forward to 80 more years.
Legacy
From mechanical shop to a supplier of high-end niche products, technologies, and capabilities.
2019 - Fifth year with internship
Early January 2019, Terma for the fifth year in a row sent a group of 11 Danish students of engineering on an exciting and educational five-month internship at Lockheed Martin's aircraft factories in Ft. Worth, Texas, and Marietta, Georgia.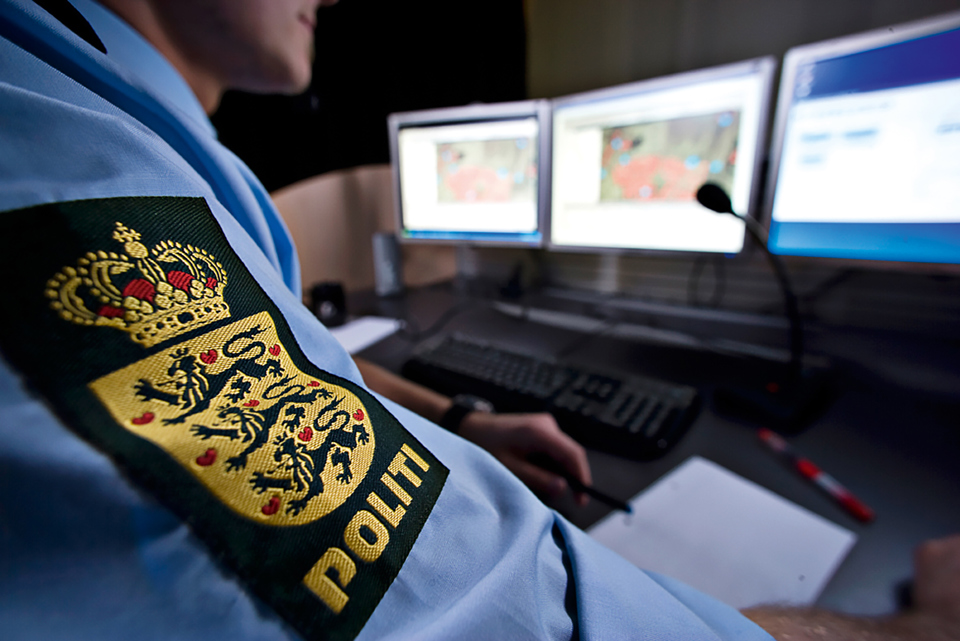 2018 - Radio Dispatch System
Terma entered into a contract with the Center of Emergency Communication (CFB) for the delivery of a radio dispatch system including service and maintenance to the Danish National Police.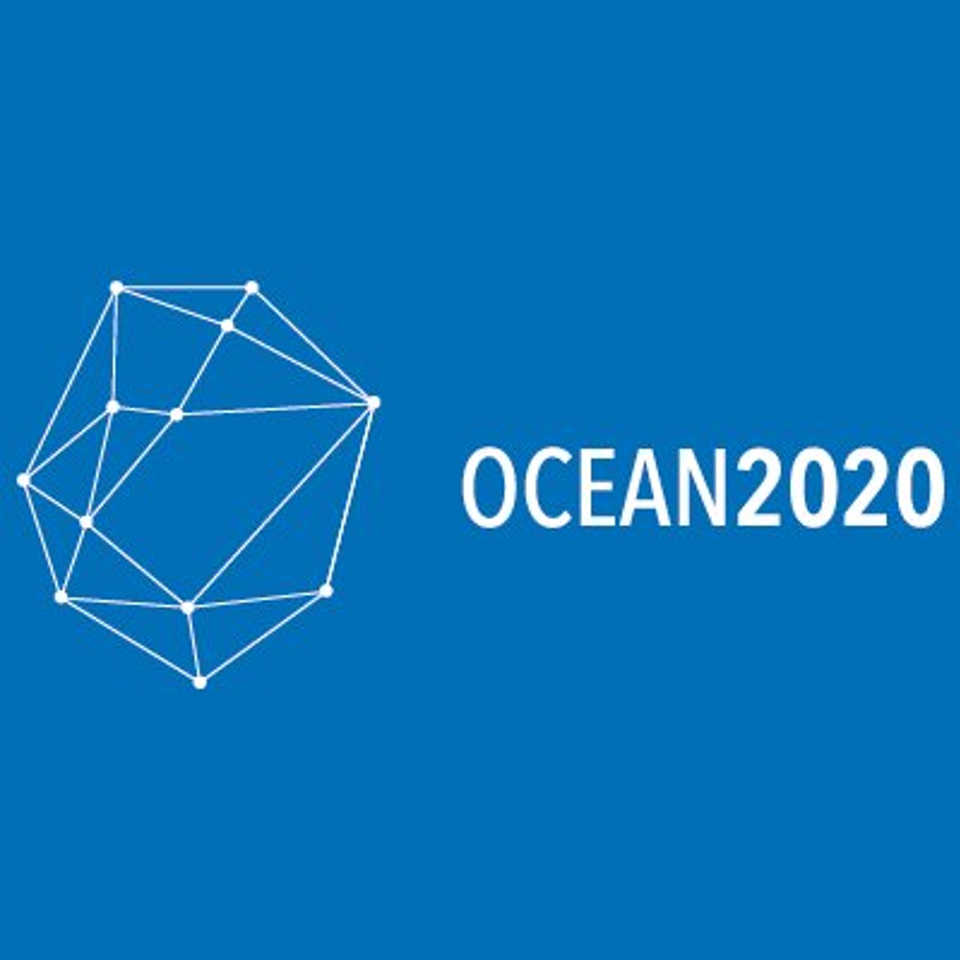 2018 - Project Ocean 2020
Terma became part of the 42-member, EU-funded defense research project Ocean 2020, led by Leonardo.
2018 - ASIM Launched
Five, four, three, two, one… Denmark's largest space project ASIM – The Atmosphere-Space Interactions Monitor – was launched successfully by a SpaceX Falcon 9 rocket from Cape Canaveral in Florida. Terma heads the technical part of the project and the industrial consortium which has built ASIM.
2018 - BAE agreement
Terma and BAE Systems signed an F-35 Long-Term Price Agreement. The agreement covers the manufacture of Large Composite Skins for the Horizontal and Vertical Tail on all variants of the F-35.
2018 - Royal Australian Navy
Terma was contracted to deliver the SCANTER 6002 radar for 12 Offshore Patrol Vessels for the Royal Australian Navy.
2018 - BepiColombo
The European mission to Mercury, BepiColombo, blasted off for a seven-year journey to the Solar System's innermost planet. Terma provided the biggest and most advanced Power Conditioning and Distribution Unit (PCDU) developed by Terma to date for one of two science orbiters.
2018 - New CEO
Terma announced a new President & CEO: Effective 1 June 2019, Jes Munk Hansen will become President & CEO of Terma A/S.
2017 - Innovation Center
Terma opens the Terma Innovation Center - Atlanta in Georgia, USA, with focus on technology development to meet customers' emerging needs.
2017 - Contract for a surface surveillance radar
Tata Advanced Systems' subsidiary Nova Integrated Systems (NISL) and Indian Ministry of Defence signed a contract for a surface surveillance radar project. NISL has partnered with Terma to undertake the manufacturing, integration, and testing of the radar system under Transfer of Technology in India.
2017 - Dutch F-16s
With Royal Netherlands Air Force being a valued Terma customer, it was a pleasant continuation of a long lasting collaboration to sign a new contract for missile warning integration and Flare-up for the Dutch F-16s.
2016 - NATO AGS Programme
Terma signed a contract with NATO Alliance Ground Surveillance Management Agency (NAGSMA) for delivery and installation of an automated target recognition and identification system for the NATO Alliance Ground Surveillance (AGS) Programme.
2016 - IAMD contract
The Danish Defence Acquisition and Logistics Organization (DALO) entered into an agreement and signed a contract with Terma on Integrated Air and Missile Defense (IAMD) for study and advisory support within the Ballistic Missile Defense and IAMD domains.
2015 - Office in Belgium
Terma opened a new office in Brussels, Belgium
2014 - OLC in Østerild
Terma will supply an Obstruction Light Control system to the national test center for large wind turbines in Østerild, Denmark.
2014 - T.react CIP solution
Terma launched the T.react CIP solution - a fast and precise way of detecting, identifying, and tracking both internal and external perimeter threats.
2014 - NH-90 helicopters
Terma was contracted by the Royal Netherlands Air Force (RNLAF) to integrate the Terma MASE pod onto NH-90 helicopters.
2014 - Royal Navy's OPVs
Terma's SCANTER 4100 radar system was selected and ordered by BAE Systems for integration on board Royal Navy's OPVs.
2014 - French Navy carrier Charles de Gaulle
Terma was contracted by French navy ship builder DCNS to supply two SCANTER 6000 radars to the French Navy carrier Charles de Gaulle (R91).
2014 - Star Cameras
Terma supplied four of a series of 13 new generation Star Camera units to satellite manufacturer Surrey Satellite Technology Ltd. with an option for an additional 12 units. The Star Cameras will be fielded on the civil meteorological FORMOSAT-7/COSMIC-2 Program.
2014 - Rosetta
European comet chaser Rosetta met with comet 67P. Terma has supplied the satellites power supply; a Power Conditioning Unit.
2014 - Euclid mission
Terma has been contracted to supply a Power Conditioning Unit for the Euclid mission
2014 - Lockheed Martin Internship
Terma established a collaboration with Lockheed Martin Corporation and Aarhus University giving a group of students from the Faculty of Technology and Science the opportunity to spend a five-month internship at Lockheed Martin Corporation's premises in Fort Worth, Texas.
2013 - Contract at ESTEC
Terma B.V. secures the Technical Information Technology (TIT) support services contract at ESTEC.
2013 - Indonesian Fatahillah Class corvettes
The SCANTER 4100 radar is selected by Ultra for integration as part of the new Combat System for the mid-life modernization of the first of the Indonesian Fatahillah Class corvettes.
2013 - F-35 contract for composite structures
A contract is signed with BAE Systems for composite structures for the Horizontal and Vertical Tail for all three variants of the F-35 Joint Strike Fighter.
2013 - Tom Burbage joins board
Tom Burbage, former Executive Vice President and General Manager for F-35 Program Integration at Lockheed Martin, joins the Terma North America Board of Directors.
2013 - F-35 Tail Leading Edges contract
A long-term contract is signed with Lockheed Martin Aeronautics for the manufacture and assembly of the Horizontal Tail Leading Edges for all types of the F-35. The overall agreement has a value of more than USD 95 million.