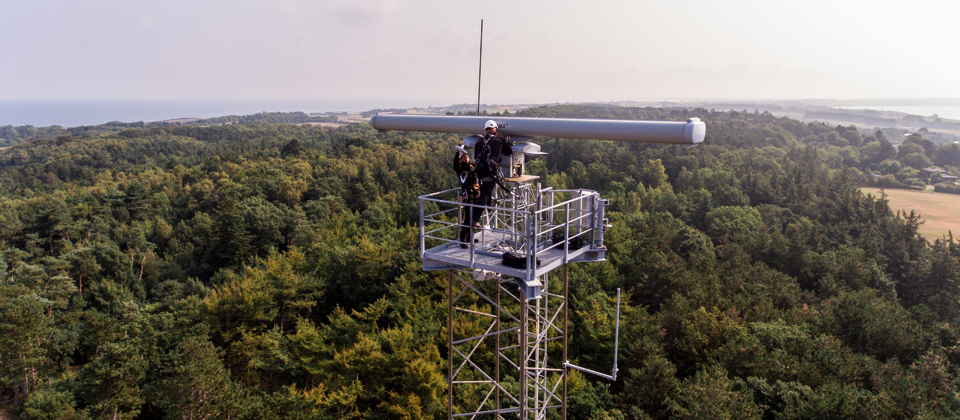 Seamless delivery of reliable services
With a Terma Lifecare service agreement, you will obtain predictable maintenance budgets and cost-effective protection of your investment.
Terma Lifecare
Our radar solutions help airports, wind farms, coast guards, seaports and owners of critical infrastructure. With Terma Lifecare, you ensure solutions are fully operational and that we can help you protect your investment.
Uninterrupted operation of mission critical systems is crucial for national security and the safety of people. Therefore, we offer Terma Lifecare, an industry leading service solution ensuring reliable delivery of key service elements such as Support, Field Services, Spare Parts Supply and Repair that all help manage the risk of system downtime.
Services
We provide an array of services for ground-based surveillance systems deployed at airports, seaports and more. Our services include:
Support from Experienced Professionals
Our Operations Center will save you significant amounts of time when you are experiencing technical difficulties. In 80% of cases, we will be able to resolve your issue the first time you contact us, and often without visiting your facility. This means you don't waste time waiting for us to arrive.
Field Services Without Worry
In cases where field service is necessary, we will not hesitate to visit your location with top-quality technical staff. A Terma Lifecare Service Level Agreement is the guarantee for availability of field service engineers.

Terma Lifecare gives you access to:
More than 30 Terma field technicians averaging more than 25 years of experience
More than 20 Terma-certified field technicians available through certified Service Partners.
And since we are the absolute experts when it comes to maintenance of our own systems, your guarantee is maintained after our visit.
Short Delivery Times, Guaranteed
Delivery time for spare parts and service has significant effects on downtime. The ability to get spare parts at short delivery times without administrative hazzle allows for a minimum loss of runtime. We ensure this ability with our many COTS (commercial-off-the-shelf) products — only one phone call away from your facility.
Lifecare Connect
We created Lifecare Connect for fast and easy maintenance support. The application involves various intelligent functions that give you an overview of your asset status, secure and easy communication and much more.
Monitoring and Prediction
You can monitor real-time system health data from one or more connected SCANTER radar systems through the Lifecare Connect iOS and Android apps.
Remote Service
While a vast majority of issues are resolved through e-mail or telephone support, the most complex issues may require direct access to the operational radar system. Historically, this entailed a field service call. Not anymore.

Now, the Terma Operations Center can take care of most issues without having to visit the site. Services include:
Diagnostics
Troubleshooting
System tuning
System configuration
Reporting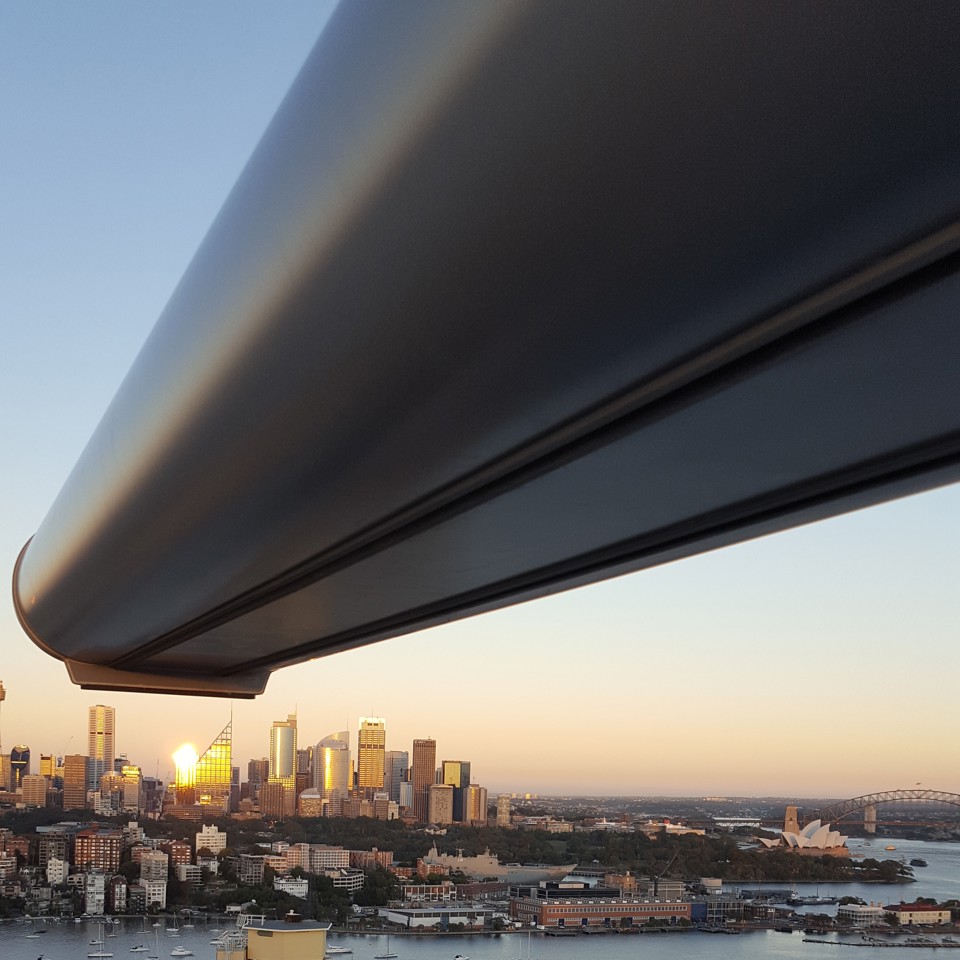 Benefit
Protection of Your Investment
At Terma, we are aware that our products involve significant investments for companies and institutions. Therefore, we also fully understand your prerequisite to get the most out of your investment. To help you maximize the value of your assets, we created Terma Lifecare.
Benefit
Minimize Risk of Downtime
Providing standby service engineers is just one of the things we do to minimize your risk of system downtime. All Terma Lifecare clients are served with priority. Help is here when you need it — at guaranteed response, repair and delivery times.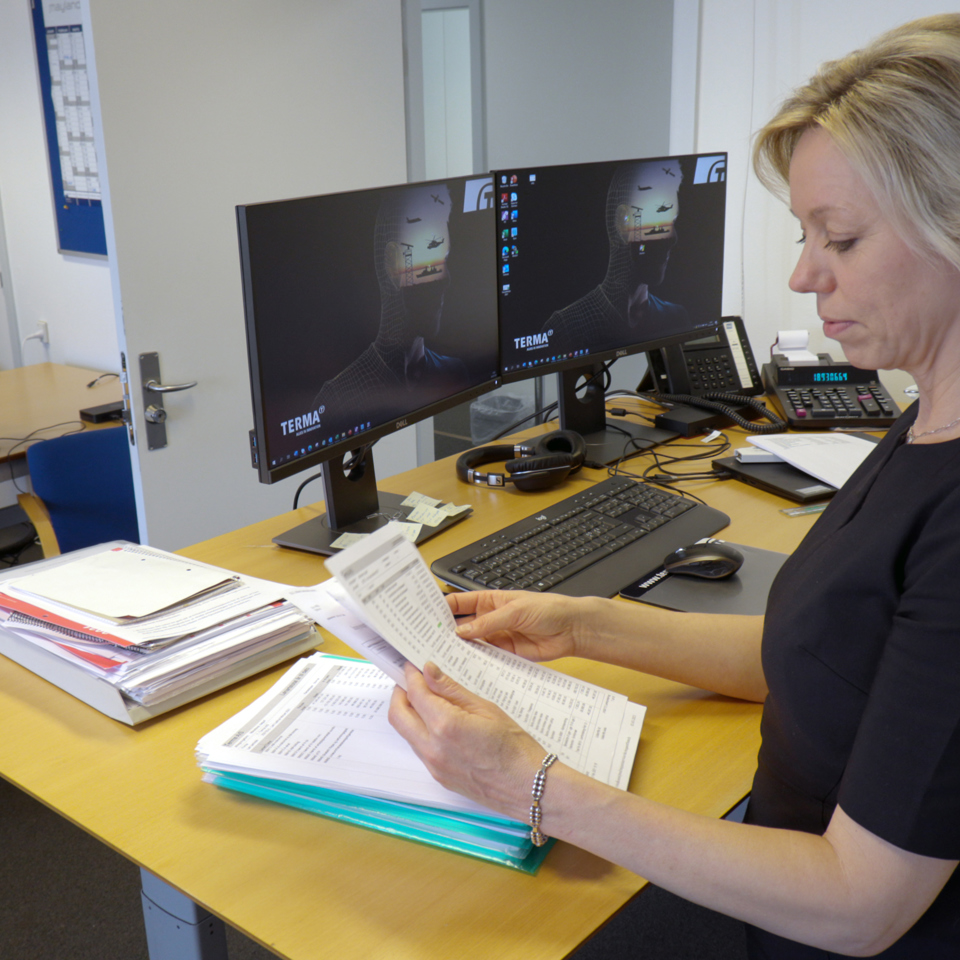 Benefit
Obtain Reliable Budgeting
One element of Terma Lifecare that our clients greatly appreciate is the ability to create a reliable budget. This keeps stakeholders satisfied and saves our clients from all the paperwork that is typically associated with exceeding a maintenance budget.
Need more details?
Then download our materials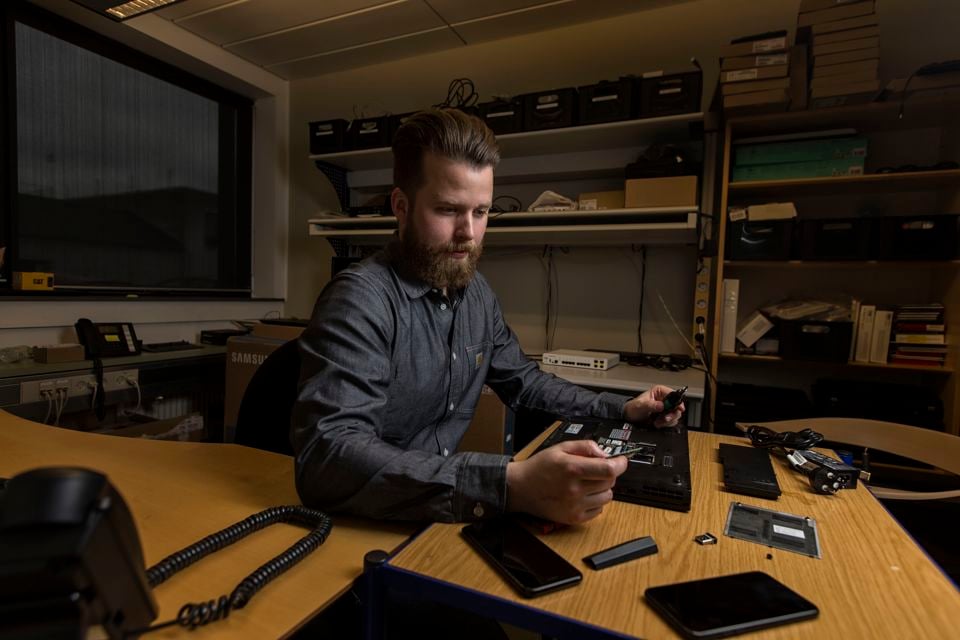 Technical Support
Submit a request
Visit our service desk to submit a request regarding your radar products.
Go to service desk
Want to learn more?
If you have any questions about services, please get in touch with our expert.
Vice President, Applications, Support & Services
Jesper Bak Olesen
+45 8743 6000
jsbo@terma.com