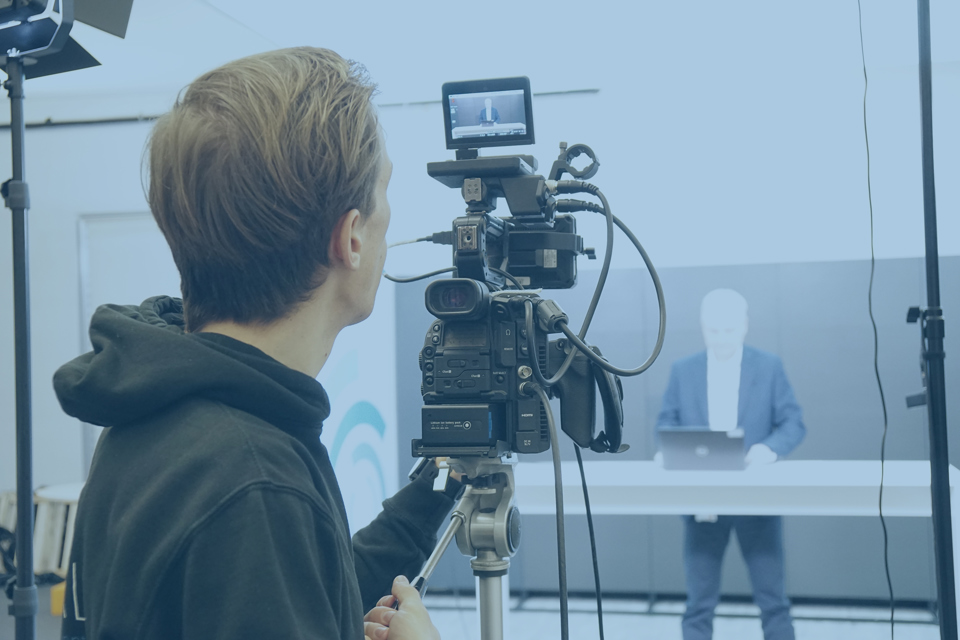 News & Press
Our latest stories and press releases.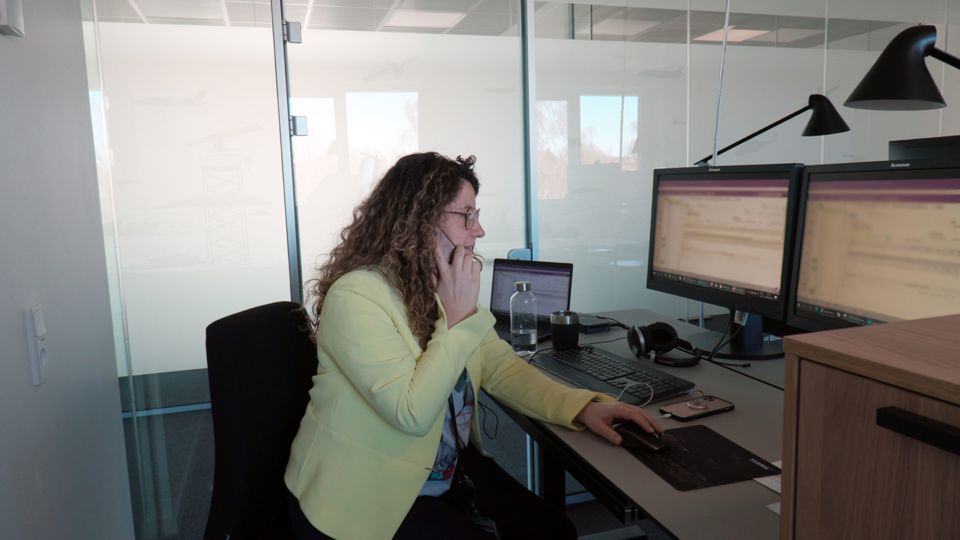 Get the latest news
Subscribe to press releases
Get our latest news and press releases delivered directly to your mailbox. Our emails only contain press releases and news - no promotion or sales - and you can unsubscribe at any time. Join us now and get the news before others.
Subscribe
Questions related to press
Press contact for Terma Group and Terma in Denmark
Vice President, Public Affairs & Communication
Kasper Hyllested
+45 4810 5510
khl@terma.com