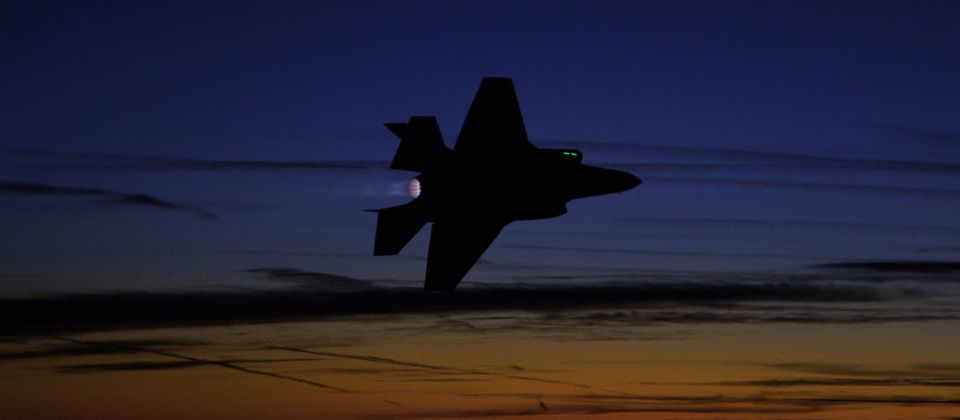 Lockheed Martin by Darin Russell
Our Capabilities
We build on the premise that creating customer value is not just about strong engineering and manufacturing skills. It is also about being able to apply these skills in the context of our customers' needs.
Innovation with roots in proven technology
With lives and valuable material assets at stake, you need to trust the capabilities of your supplier of critical systems, but you also need to stay at the forefront. We got you covered.