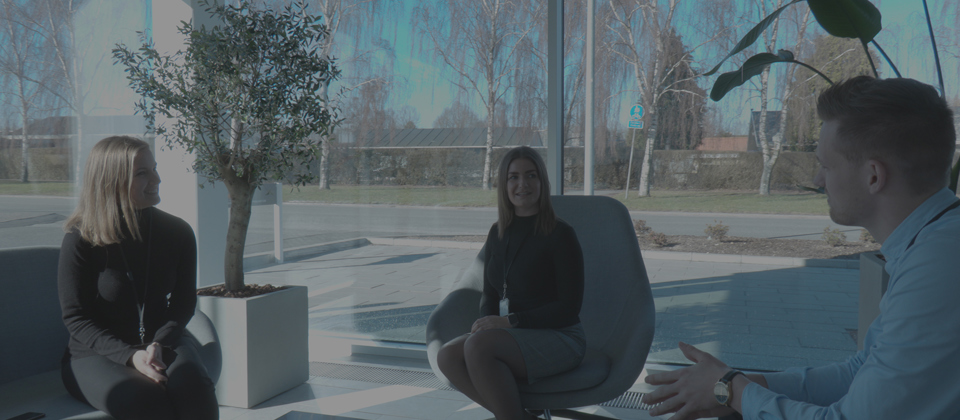 Who we are
We provide mission-critical solutions in aerospace, defense and security that help protect people and their assets.
Security takes clarity
No one can generate prosperity without someone providing protection. In times of accelerating change, protecting people, assets, and sovereignty is no simple task.
At Terma, we develop advanced technology and offer services and advice for a selection of application areas. We believe that a deep technical understanding paired with tight partner corporation produces superior security solutions.

Everything we do is aimed at preparing you to protect. Whether it be on live missions, in everyday operations, or in organizational and political decision-making, we help you to provide security.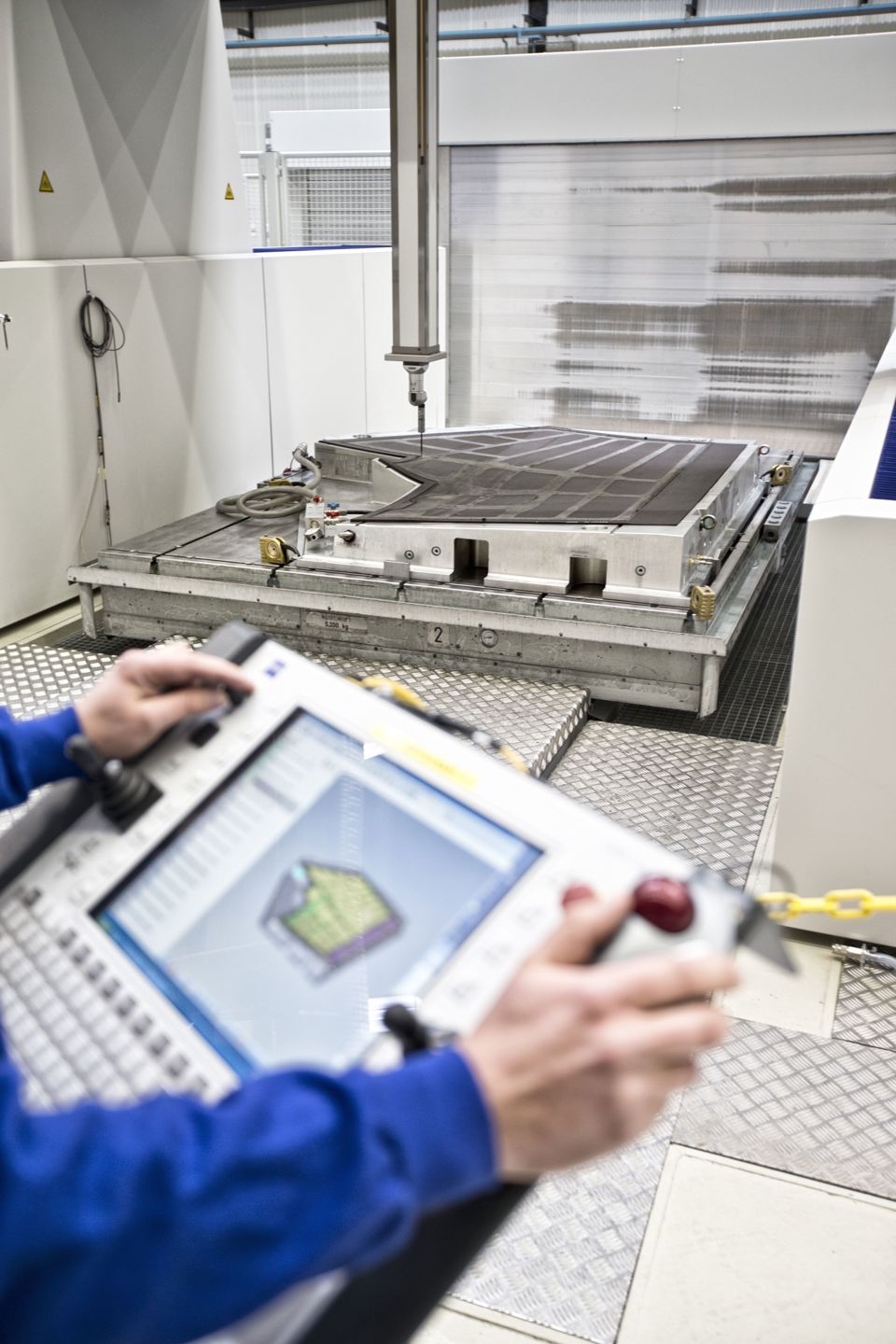 How we operate
Technological excellence
When developing mission-critical solutions, the devil is most certainly in the details. That's why we built our organization to deliver technological excellence in every project we venture into. We are a fund-owned company, which enables us to engage in long-term innovation. We choose to pay full attention to select technologies and application areas. To us, delivering technological excellence means accommodating our partners' exact needs.
Learn about our Capabilities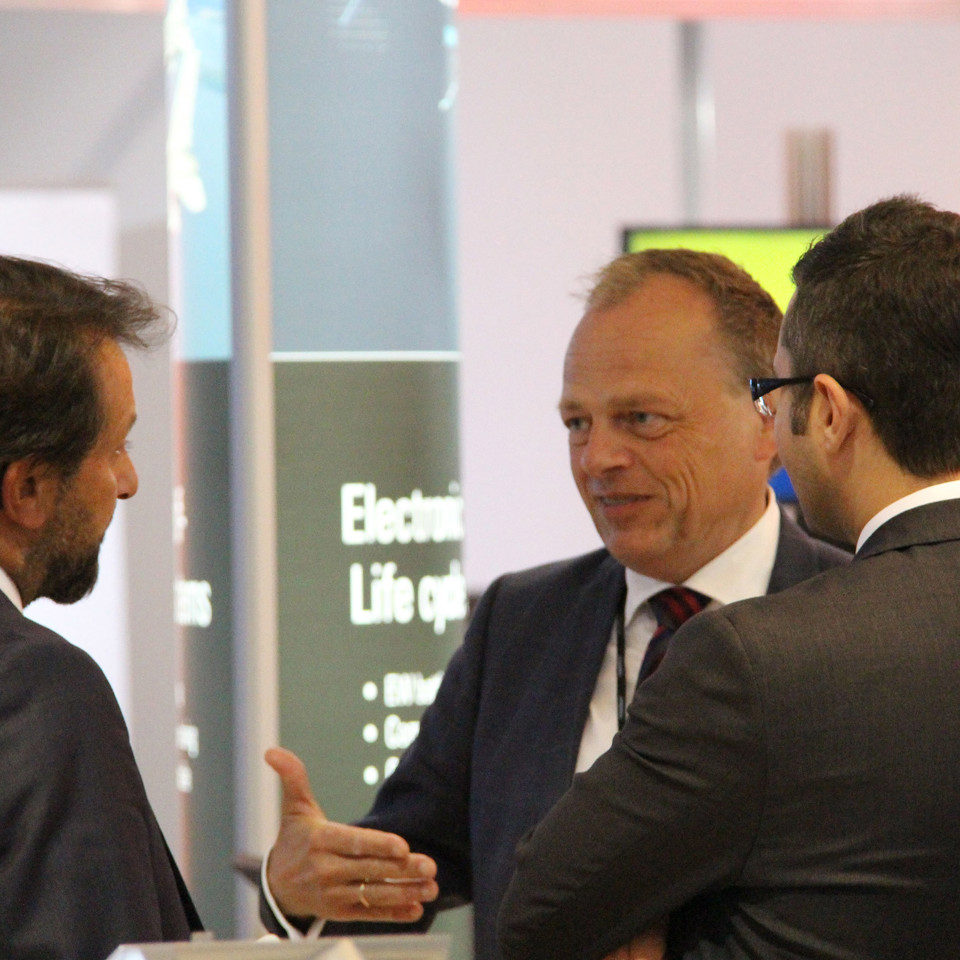 How we operate
Partnership excellence
Where failure is not an option, cooperation is the only option. As a niche operator, building alliances is in our DNA. We make it a strategic goal to excel in partnerships on all levels. We carefully select each project we engage with. This allows us to truly comprehend the application areas and technologies our solutions will be a part of. And thereby, we can deliver long-term value and remain proactive, transparent, agile, and honest.
Doing business with us

CSR
Our responsibility
At Terma, we believe that we have a responsibility for our business operations and the impact we have.
Learn about our CSR initiatives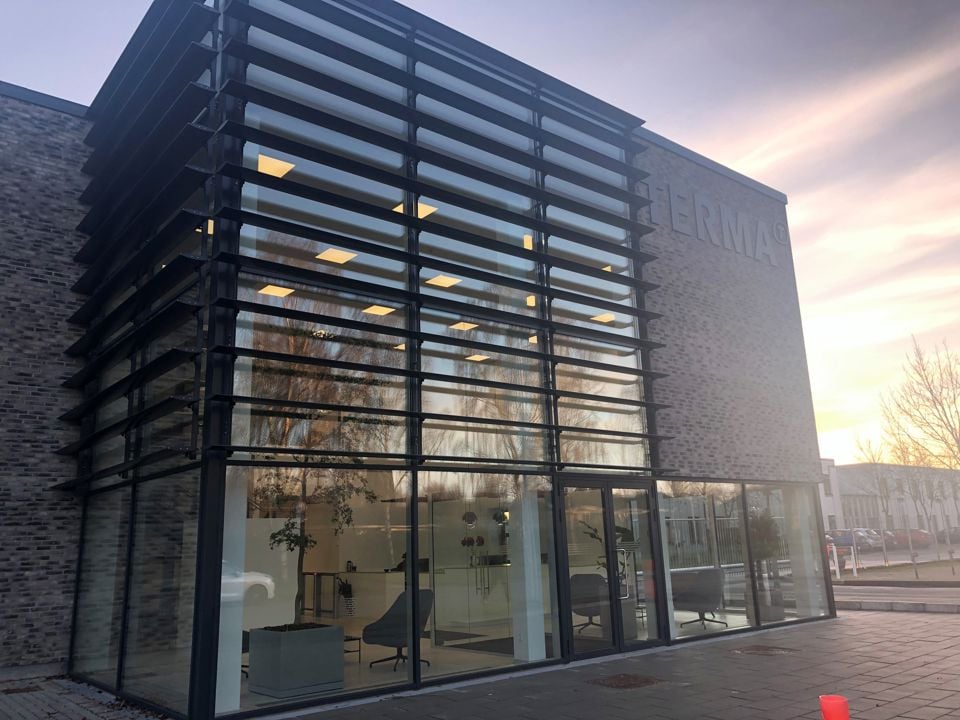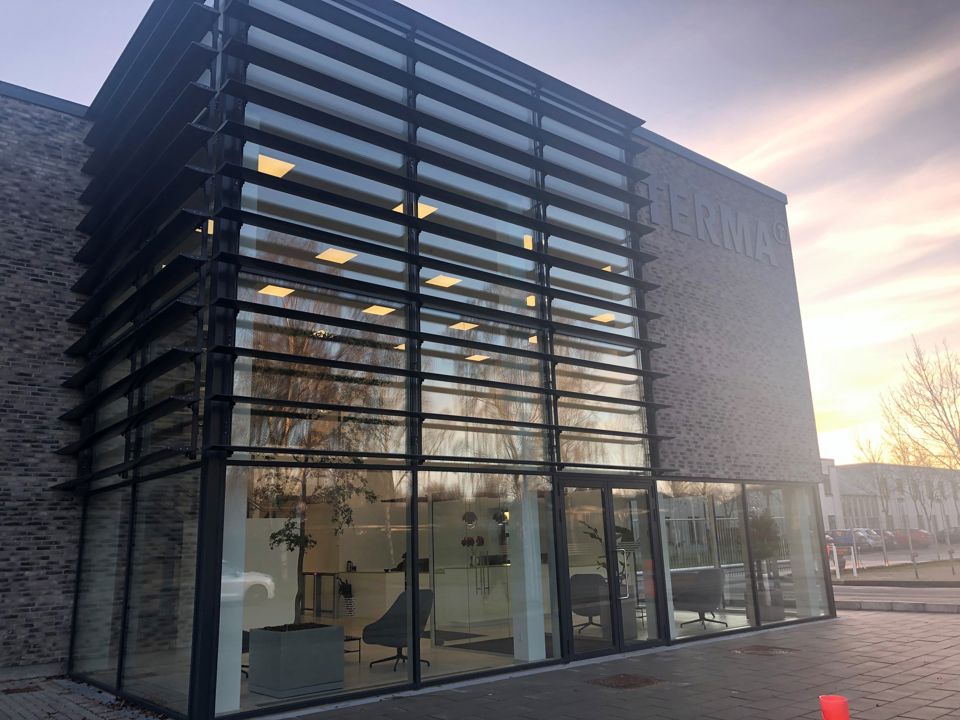 Who we are
Our Company
We are a global, fund-owned company rooted in Denmark. We develop, manufacture and service solutions, and provide advice to customers around the world.
Learn more about our company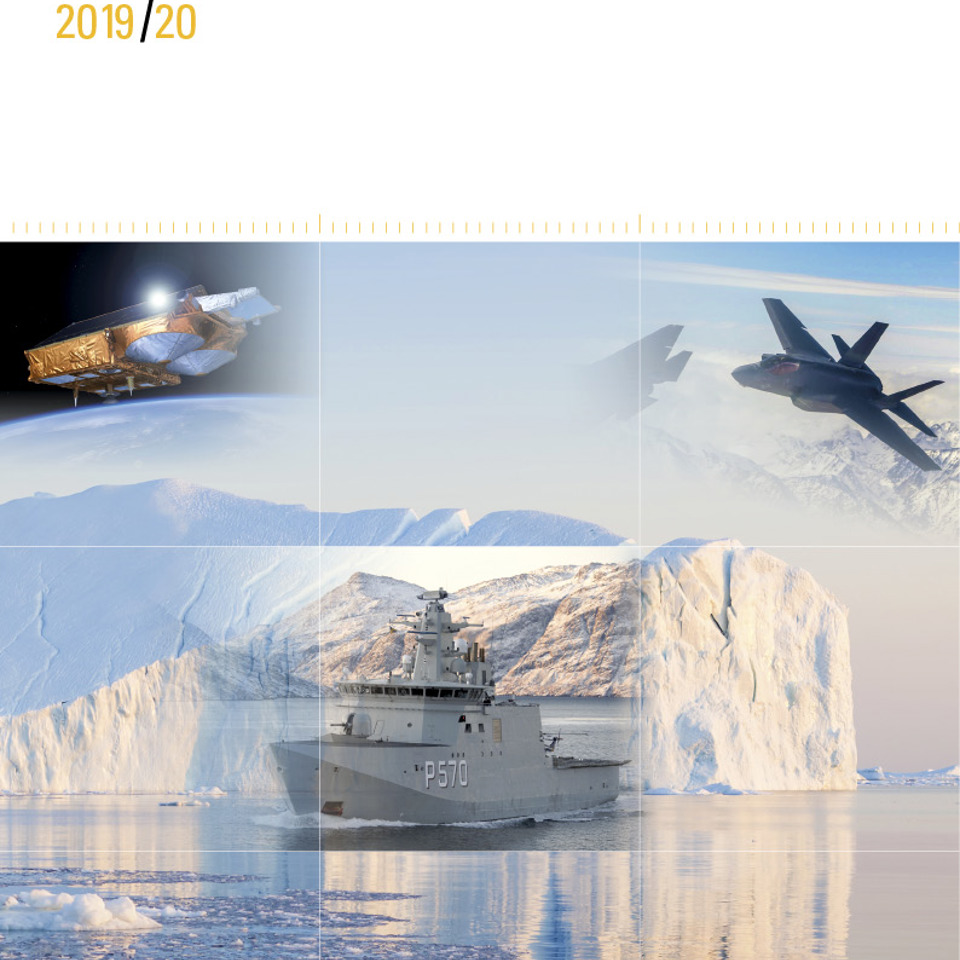 Reports & Publications
Our performance
Find our latest CSR and Annual Reports including an archive for the past years.
Read our Reports
Quality Management
Being a supplier of mission-critical solutions, we maintain a strict Quality Management System in order to fully satisfy customer requirements and needs. Consequently, we seek to be on the leading edge of the development within Quality Management.
Auditing and System Certifications
All major Terma locations are certified towards AS9100 (EN 9100) rev. D addressing the unique characteristics for these industry segments and including ISO 9001:2015. Further, most Business Areas are certified towards AQAP2310, AQAP2110, and/or AQAP2210.

Terma Aeronautics carries a certification in accordance with EASA Part 21 G from the Civil Aviation Administration of Denmark and Terma AS carries a Certificate of Accreditation EMAR21 subpart from the Netherlands Military Aviation Authority and a certification in accordance with EASA Part 21 J. Further, a number of special processes like Heat Treatment, Surface Treatment, Bonding of Composites and Non-Destructive Testing methods like Ultrasonic C-scanning, Dye Penetrant, and Digital X-ray have customer approvals against recognized standards. Terma Aerostructures has a Nadcap Accreditation for NonDestructive Testing Ultrasonic and a Nadcap Accreditation for Composites.