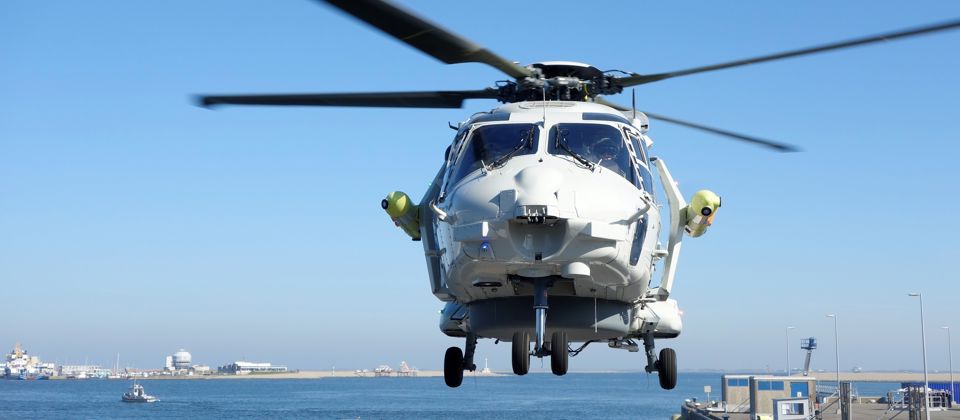 RNLAF
Avionics
Protect your crew, aircraft and nation with our advanced airborne solutions.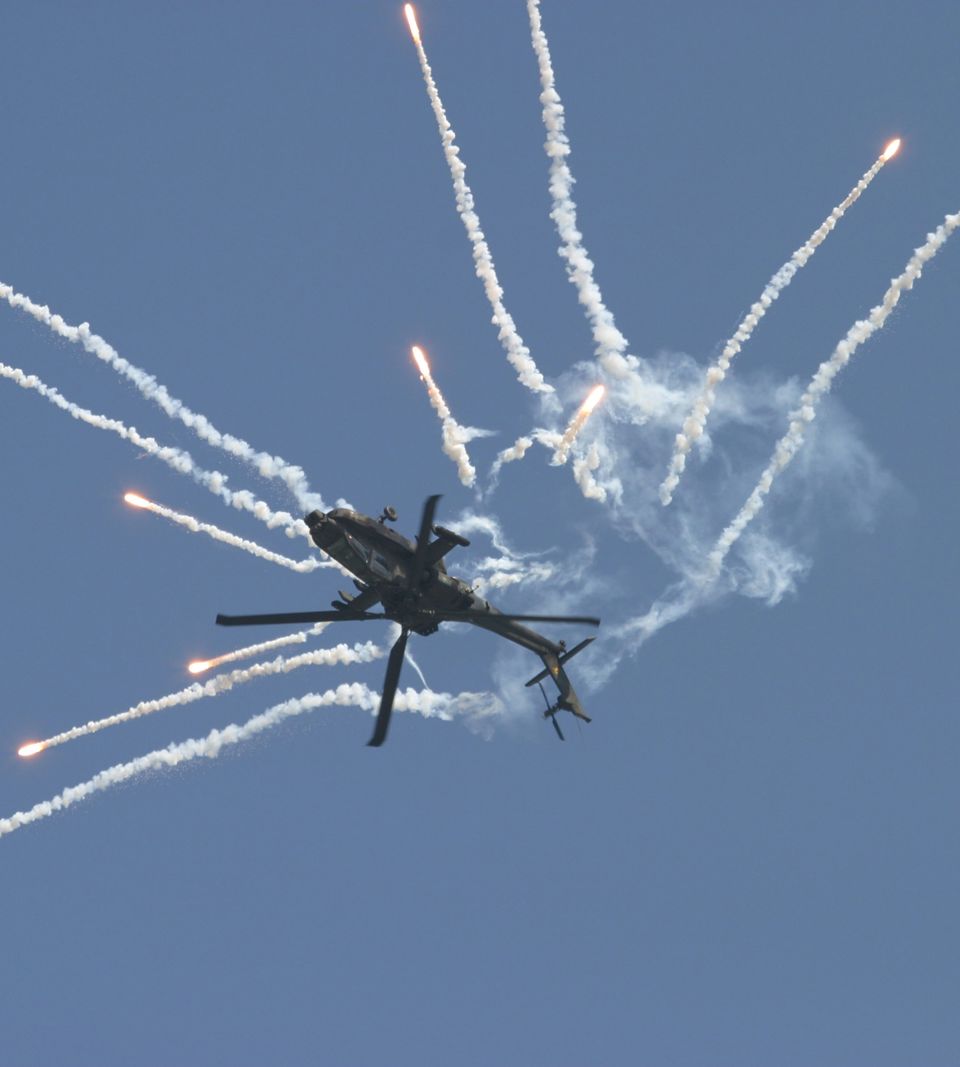 Ian Nightingale
Self-protection systems
Combat proven survivability solutions on more than 2,500 frontline fighter, transport, and rotary-wing aircraft.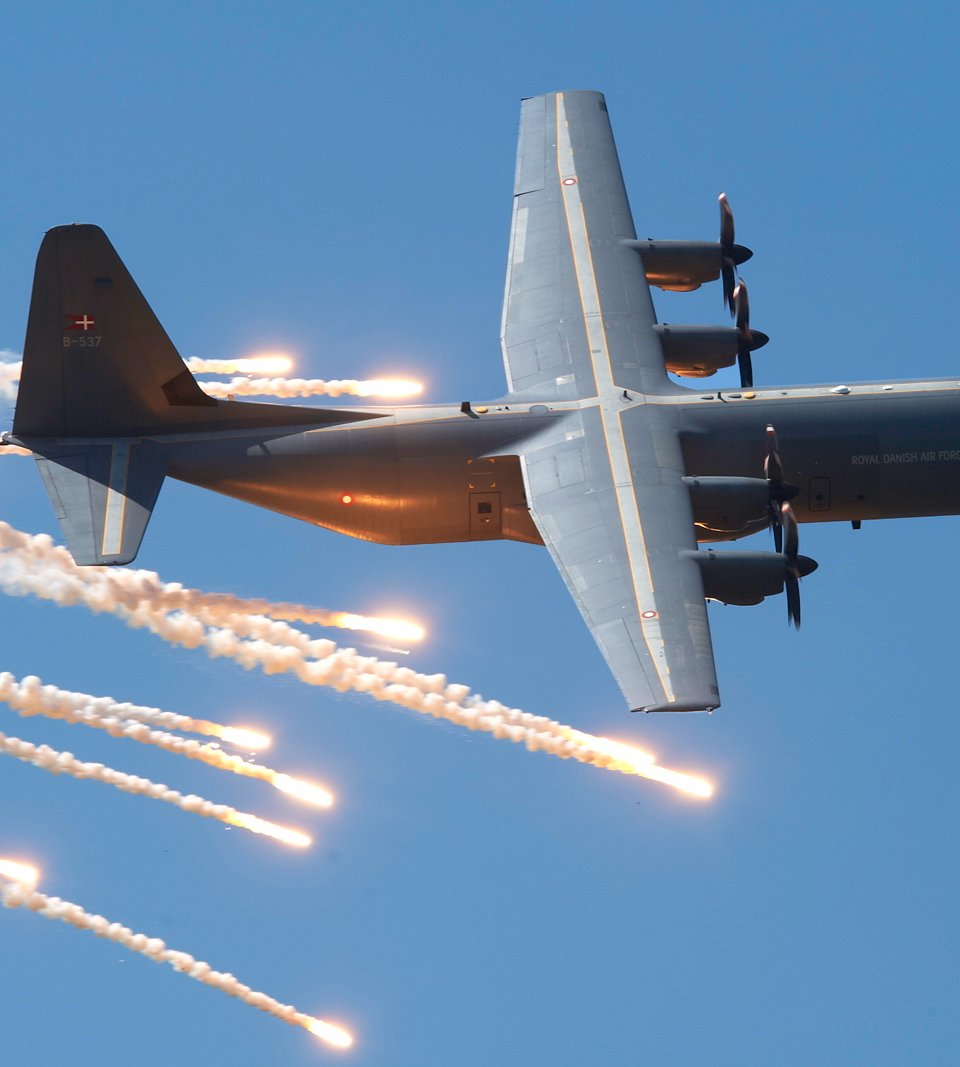 Royal Danish Air Force
Countermeasures systems
Advanced countermeasure dispenser systems for all types of military aircrafts.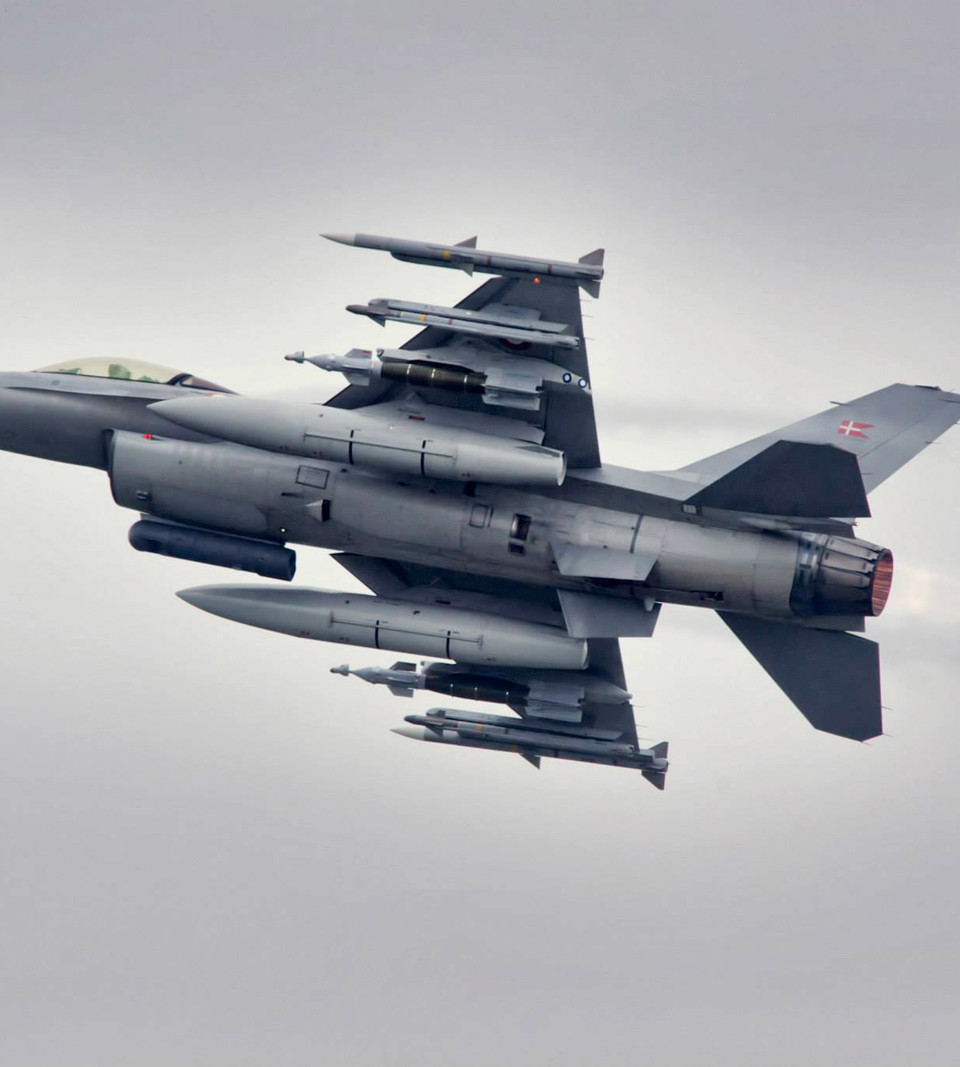 Royal Danish Air Force
Alternate Mission Equipment (AME)
We have the capability and in-house engineering and manufacturing facilities to develop, qualify, deliver, and integrate structural solutions such as pods and pylons tailored specifically to your aircraft.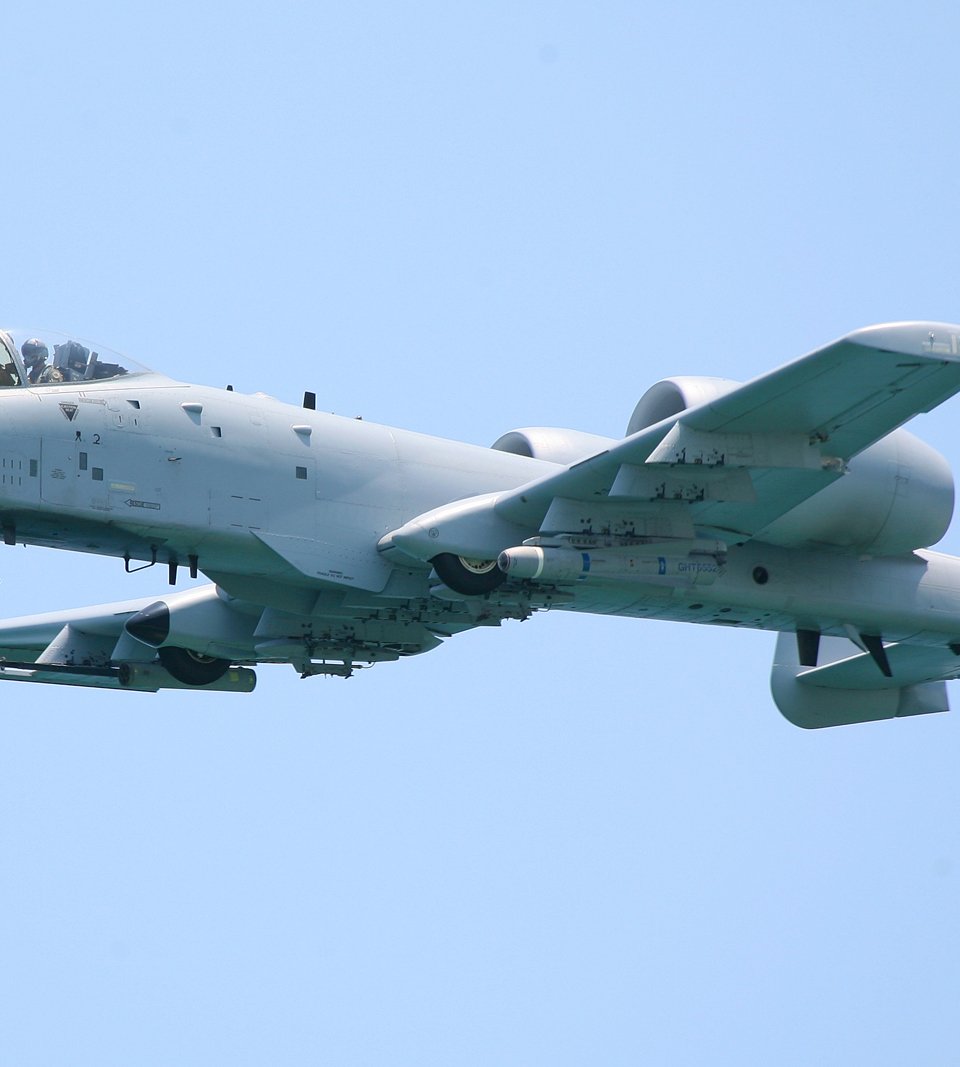 Active Noise Reduction
Reduce pilot fatigue, hearing loss and stress – and improve speech intelligibility. In some cases, Active Noise Reduction is the only solution to reduce noise inside the aircraft. With Terma ANR's low frequency hearing protection, your pilot will return home in the best possible condition, mentally and physically.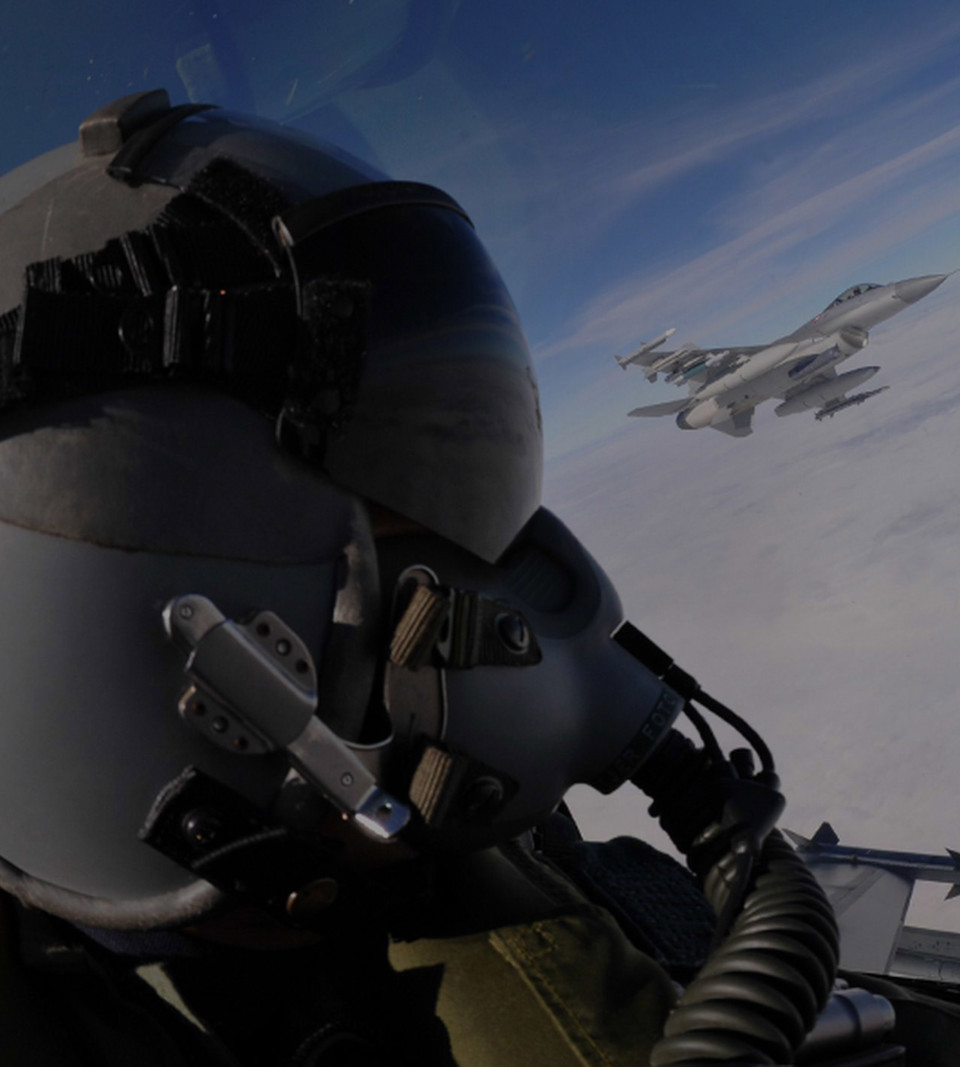 Royal Danish Air Force
3D-Audio and Separation
With our 3D-audio system, the pilot is able to react quicker to any threat. The system provides spatially/directionally accurate threat warning audio, reducing the time to interpret warning scopes and get eyes in the direction of the threat.