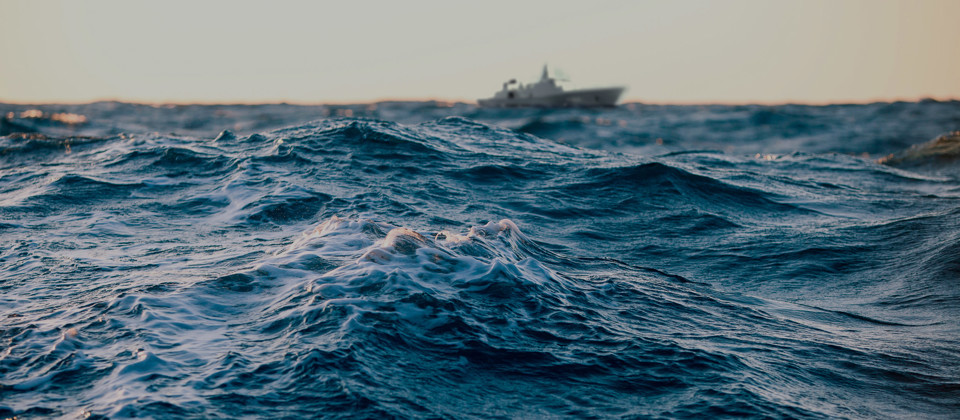 Maritime
Secure and protect your national waters with our command and control and self protection solutions.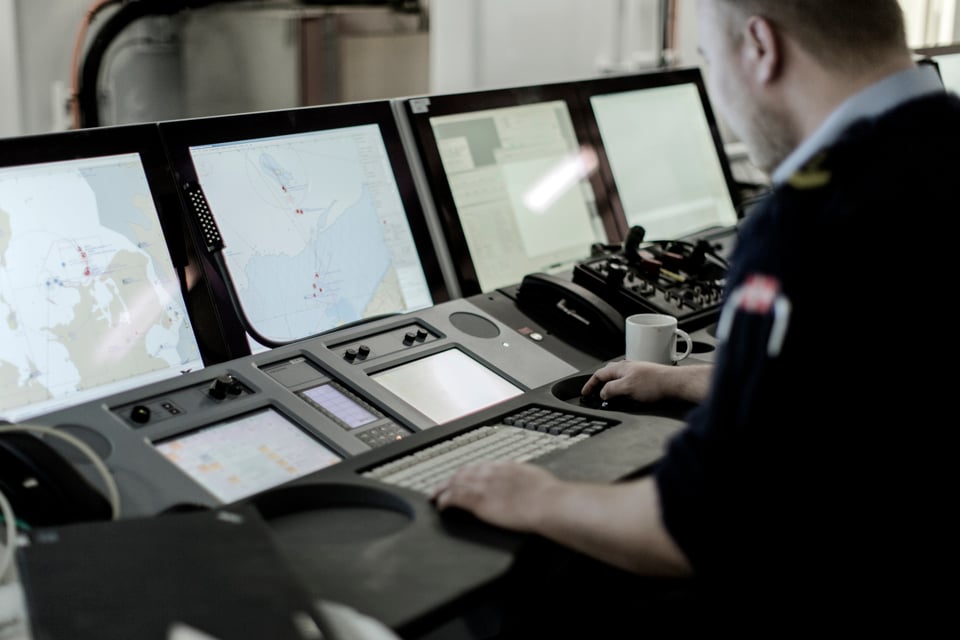 Maritime Mission System
Modular Maritime Mission System that strengthens the operational capabilities of maritime forces by providing situational awareness and interoperability.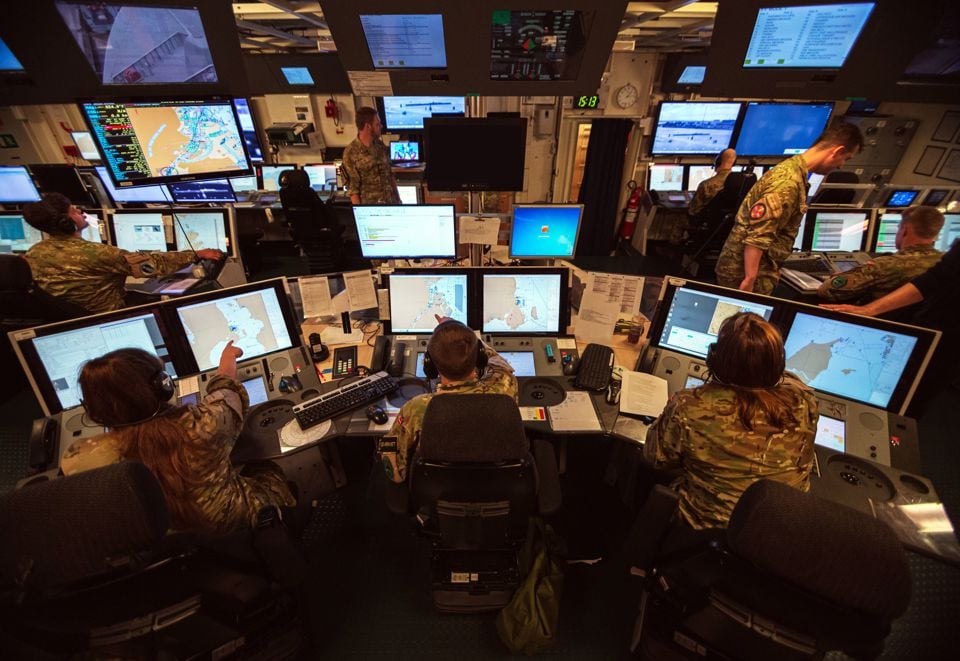 C-Flex Light Combat
Suitable for light naval combat vessels, C-Flex gives officers and operators first-class situational awareness.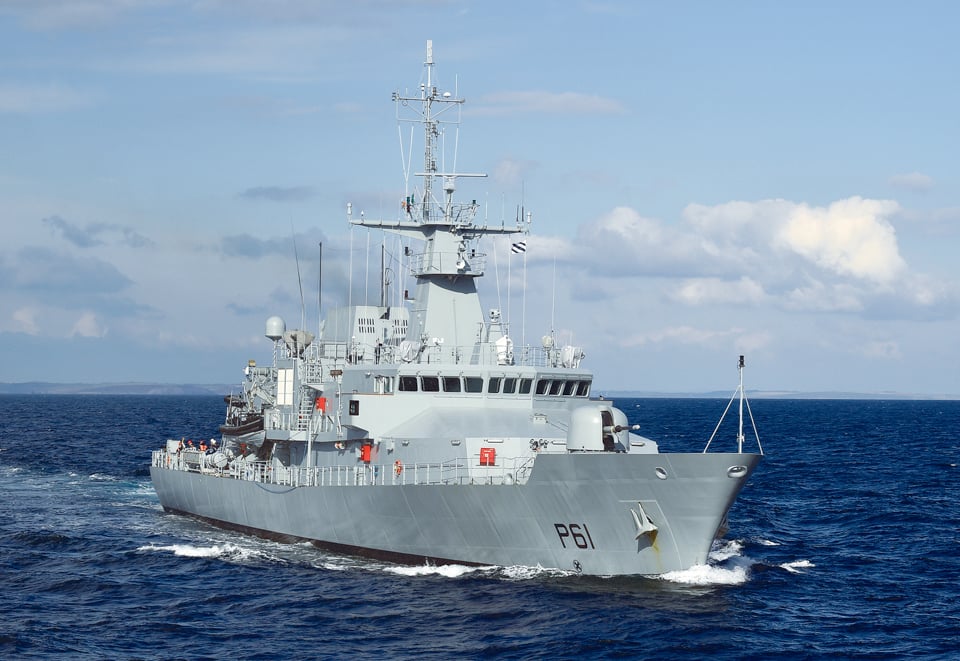 C-Fire
Detect, track and engage with maximum effectiveness of all in-service naval guns.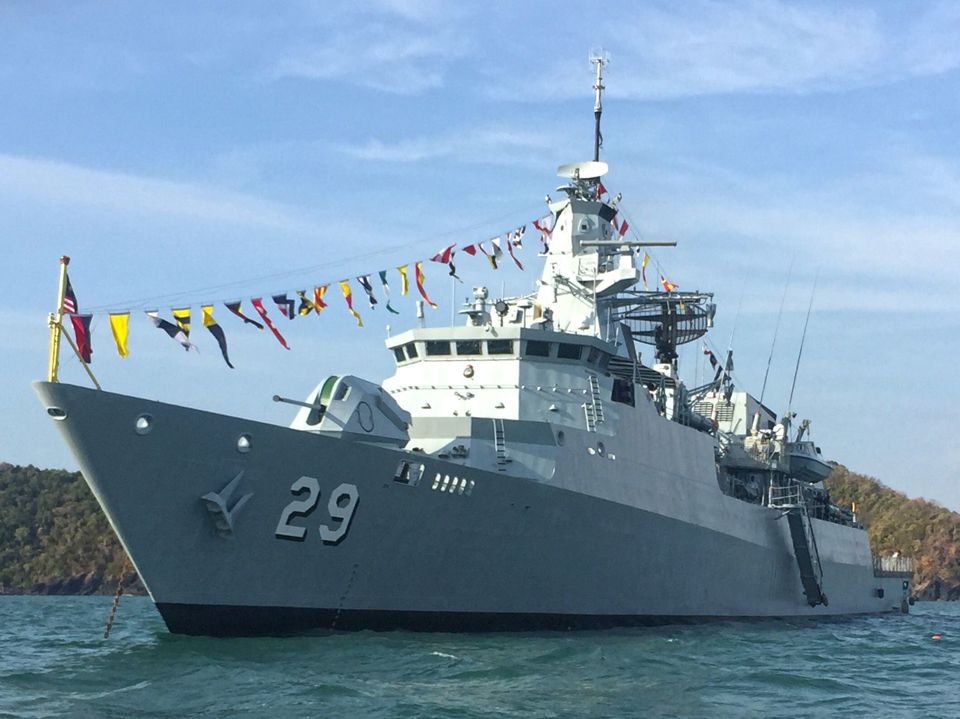 C-Link
A link that ensures everyone involved a real-time common operating picture and enables superior cooperation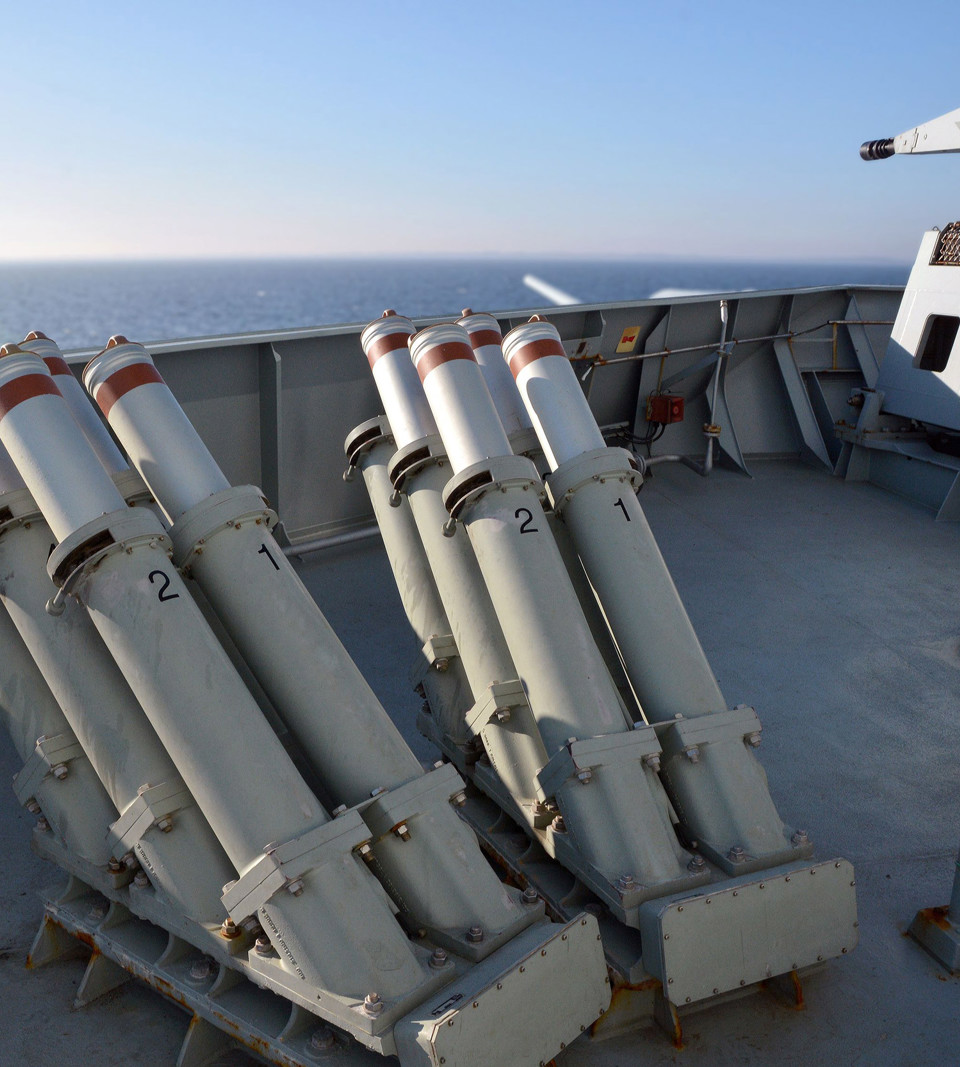 Royal Danish Navy
C-Guard
Keep your vessels protected from coordinated and complex attacks with our combat proven decoy launching system, C-Guard.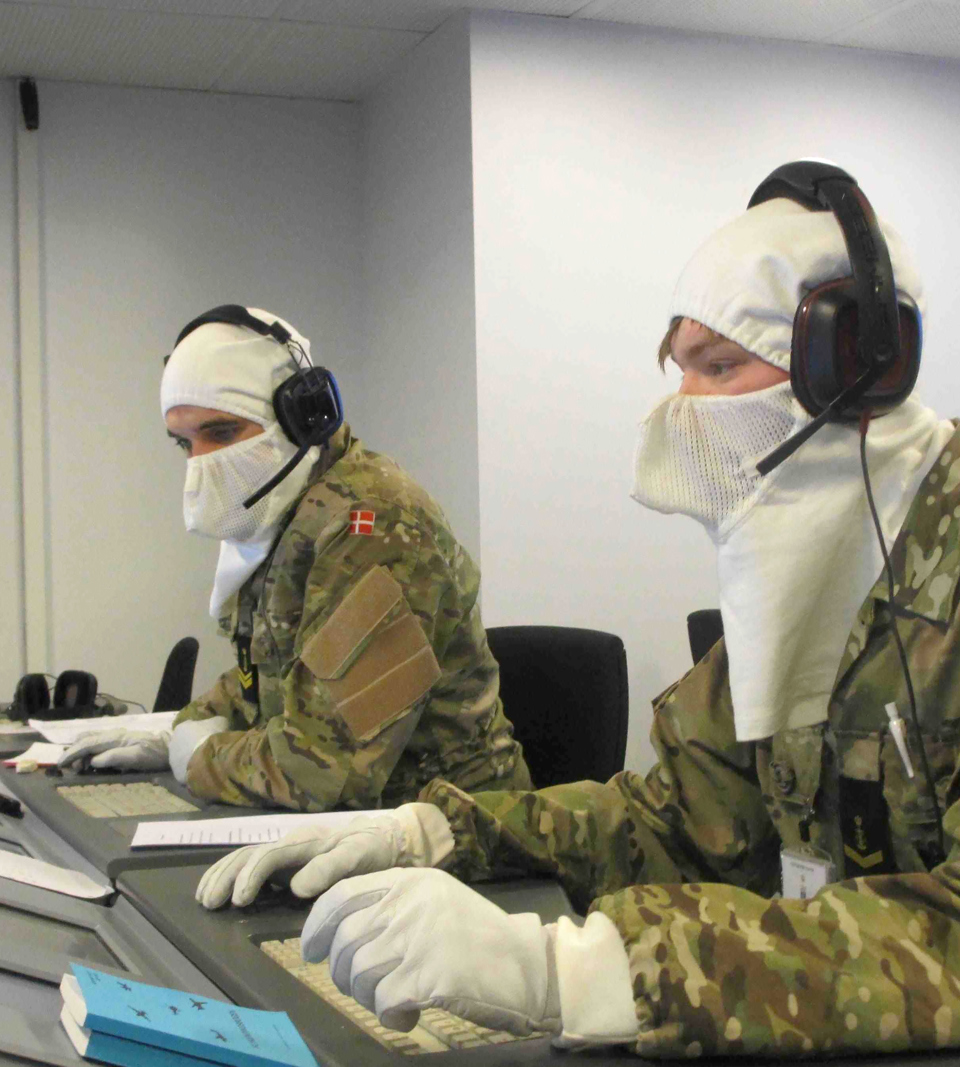 C-Sim
Provides authentic scenarios with all the intricacies and complexities of modern naval warfare.
Downloads
Then download our maritime materials