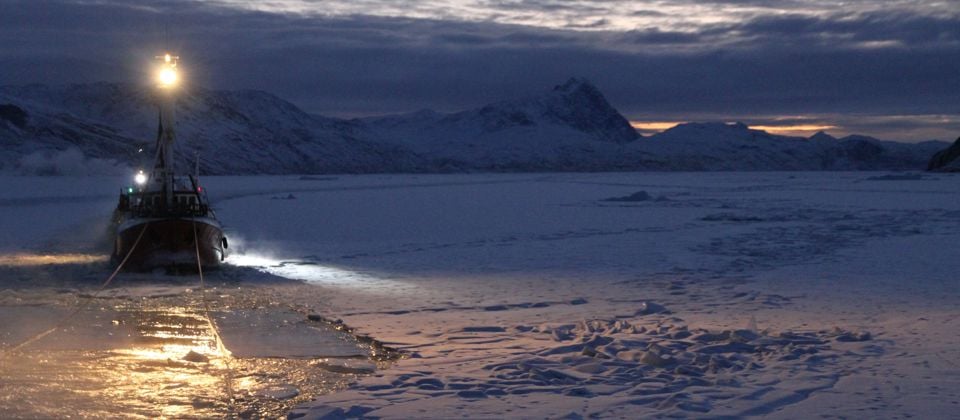 Anders Fridberg, Royal Danish Navy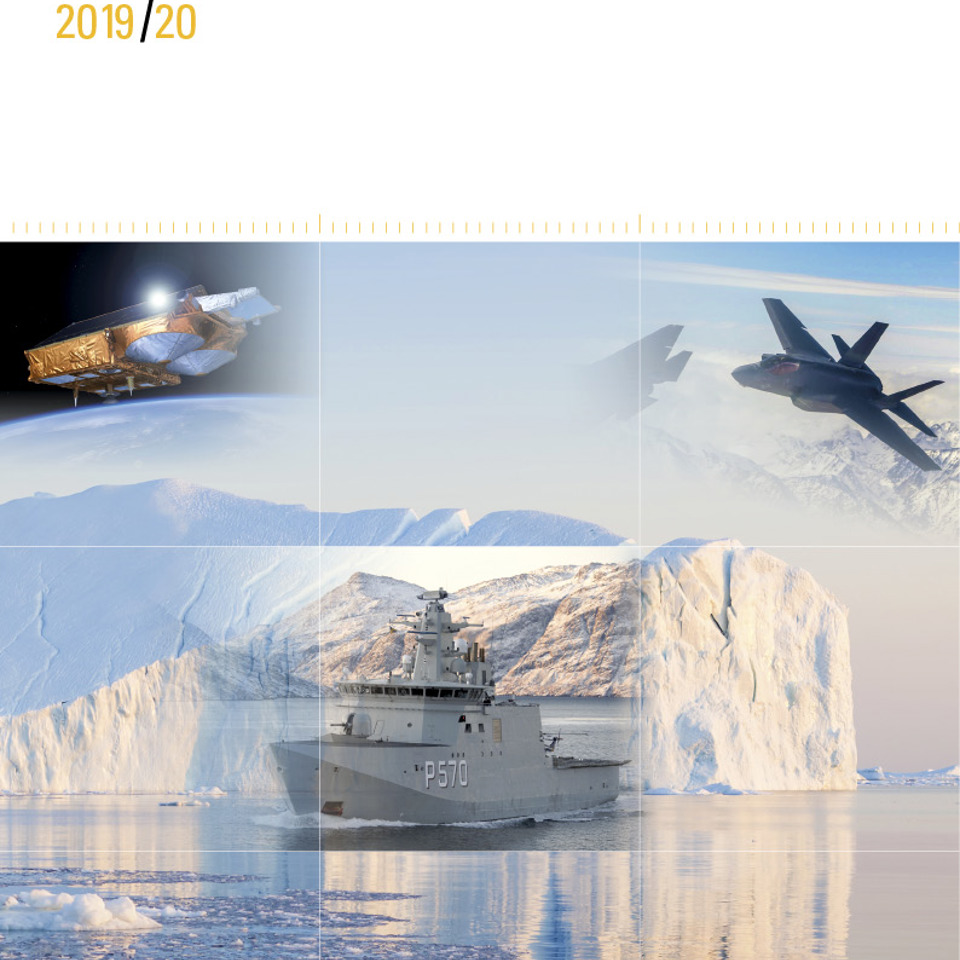 2019/20
Annual report
The 2019/20 result was overall very strong, with improved financial performance in most areas. This includes record-high order book and revenue as well as an all-time low net interest-bearing debt (NIBD) position.
View report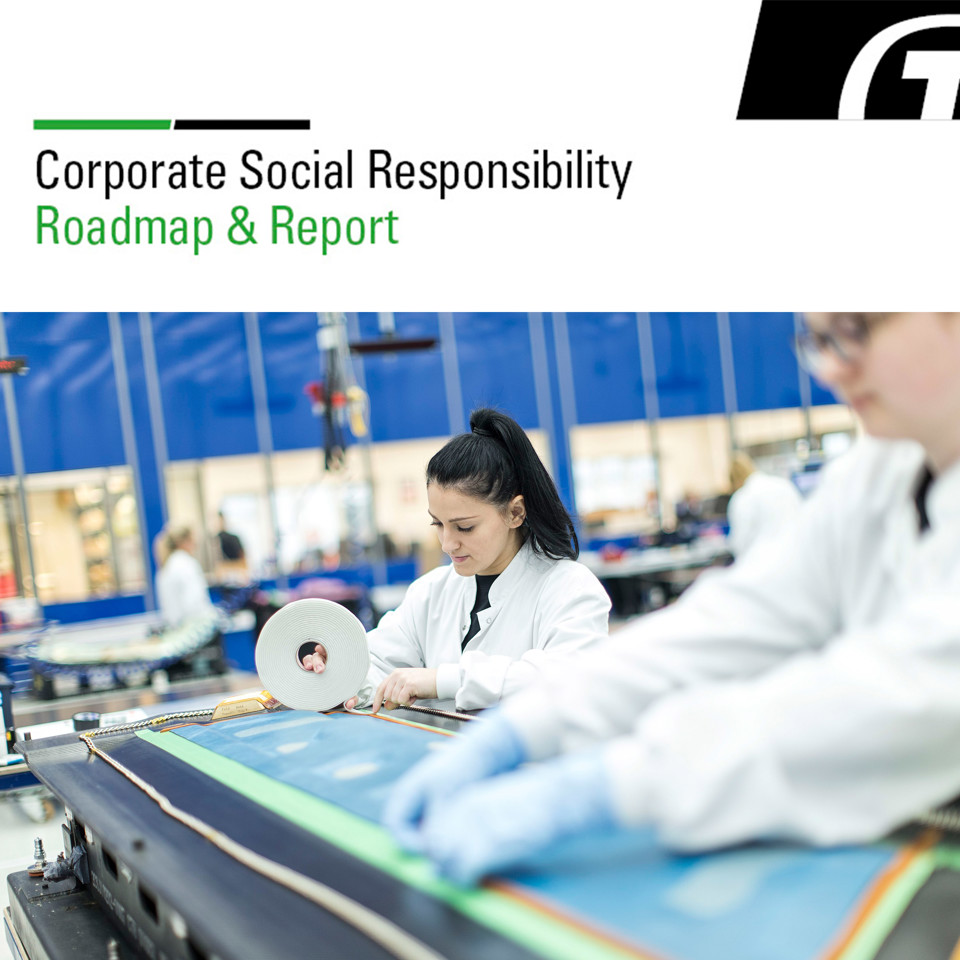 2019/20
CSR Report
In Terma we hold the belief that we play a significant role in improving our world – both by providing the technologies we develop and by conducting our business in a sustainable way.
Statement & CSR Report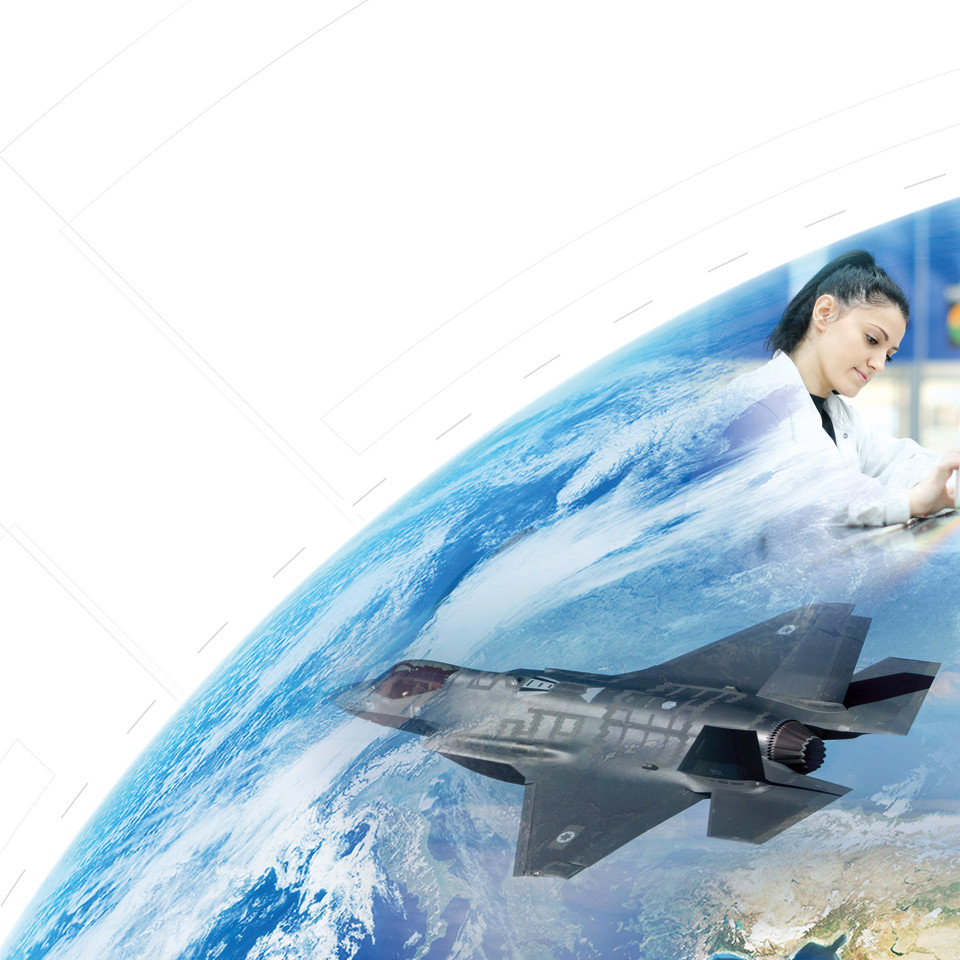 2018/19
Profile
We provide mission-critical solutions for the aerospace, defense, and security industry. Terma is guided by one overall purpose: to deliver security for countries, alliances, and individuals. Security is a means to maintaining and developing prosperity and protecting human lives and sovereignty.
View report
Questions?
Get in touch with us if you have any questions, feedback or comments.