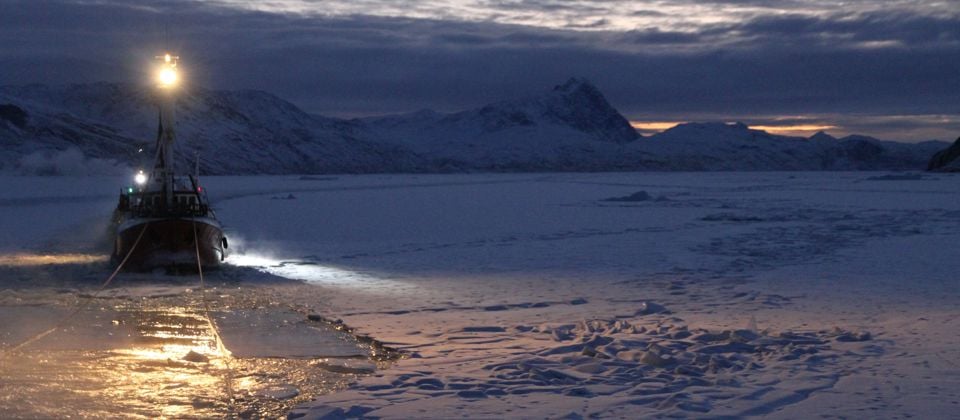 Anders Fridberg, Royal Danish Navy
2021/22
Annual report
2021/22 was a continuation of last year's growth, as Terma announces the annual results reporting the best result ever for the second year in a row. Revenue reached a historical 2.2 billion DKK.
View report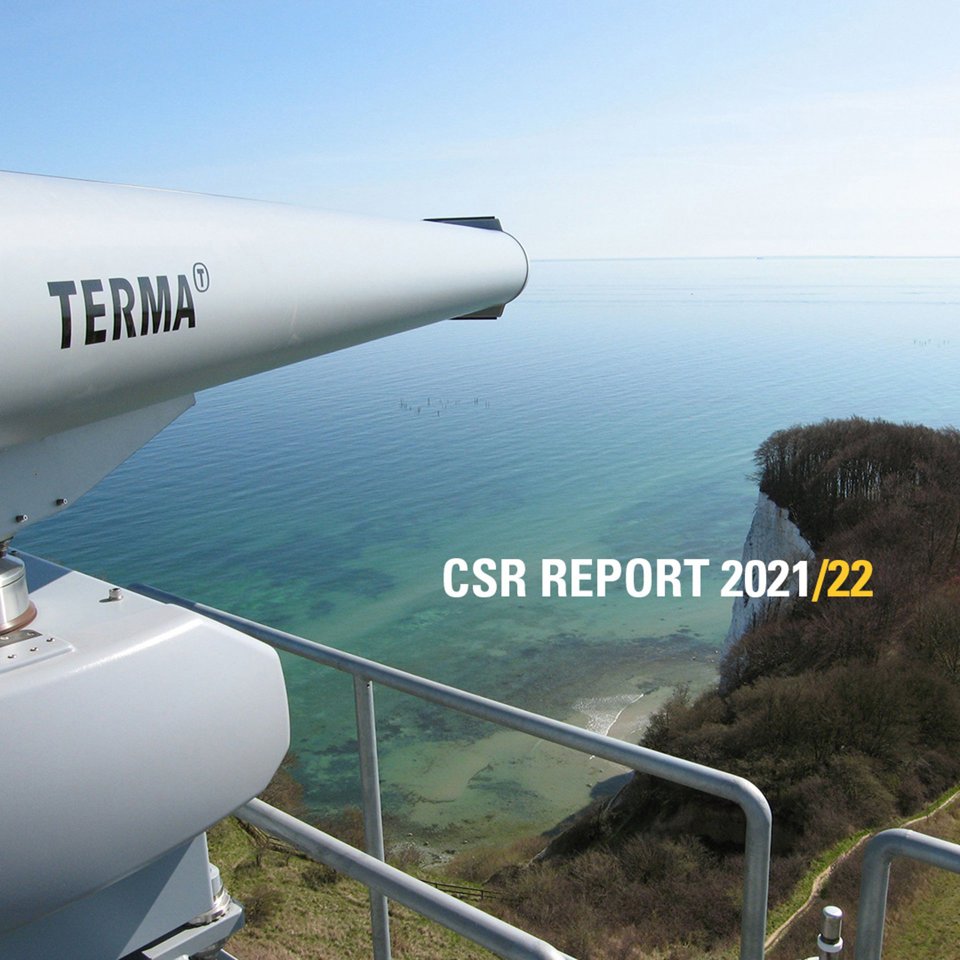 2021/22
CSR Report
In Terma we hold the belief that we play a significant role in improving our world – both by providing the technologies we develop and by conducting our business in a sustainable way.
View and download report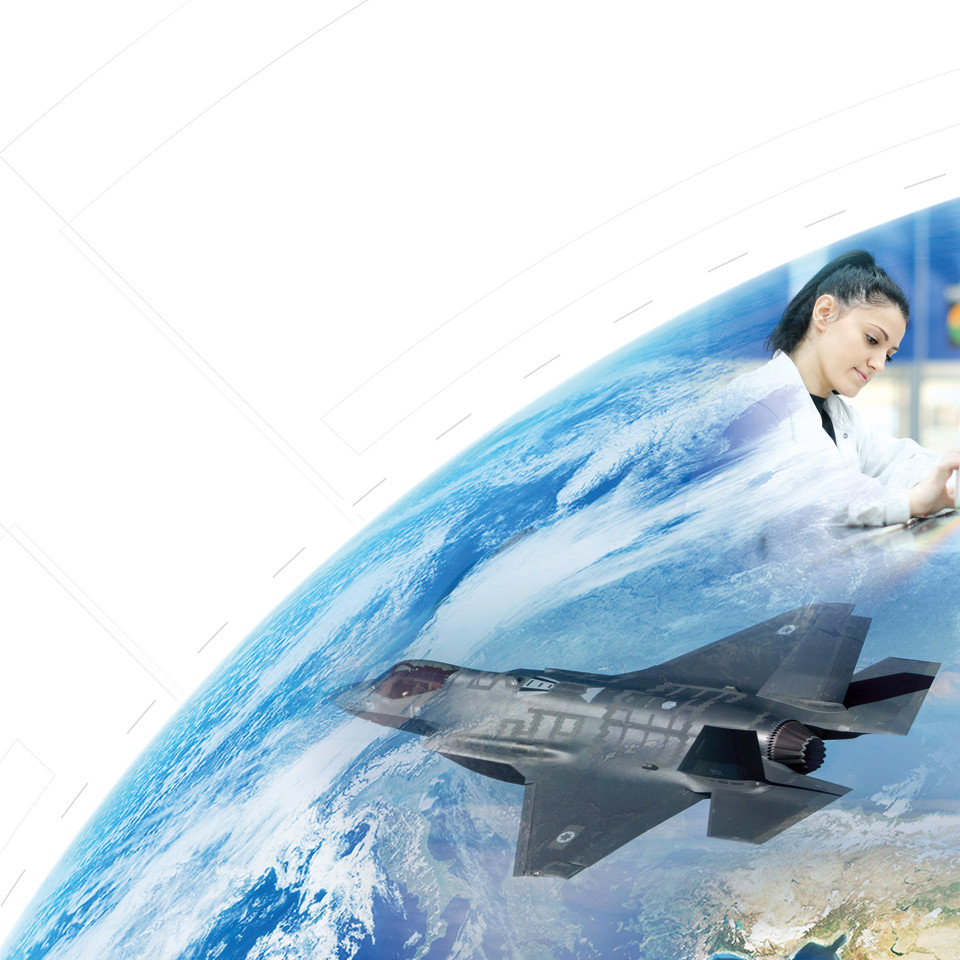 2018/19
Profile
We provide mission-critical solutions for the aerospace, defense, and security industry. Terma is guided by one overall purpose: to deliver security for countries, alliances, and individuals. Security is a means to maintaining and developing prosperity and protecting human lives and sovereignty.
View profile
Questions related to press
Press contact for Terma Group and Terma in Denmark
Head of Communication
Sara Westphal Emborg
+45 2222 8577
swe@terma.com