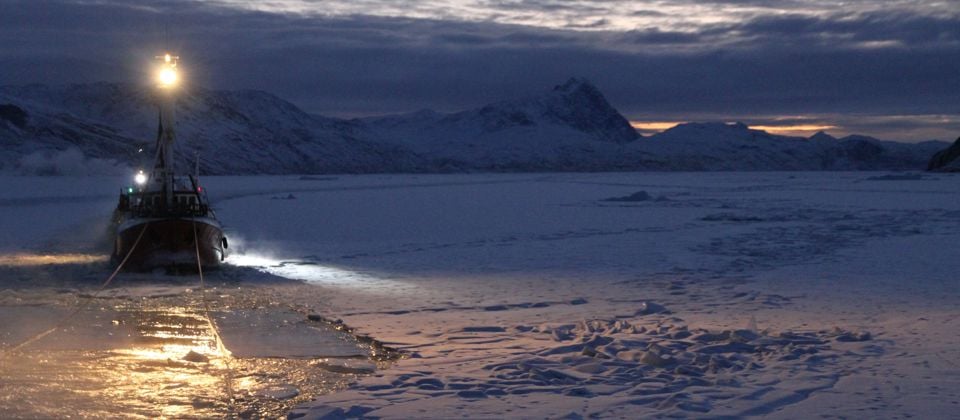 Anders Fridberg, Royal Danish Navy
2022/23
Annual report
2022/23 was a robust year for Terma with continued growth and a record order book of 3.4 billion DKK at year-end, laying the foundations for a double-digit growth the coming years.
View report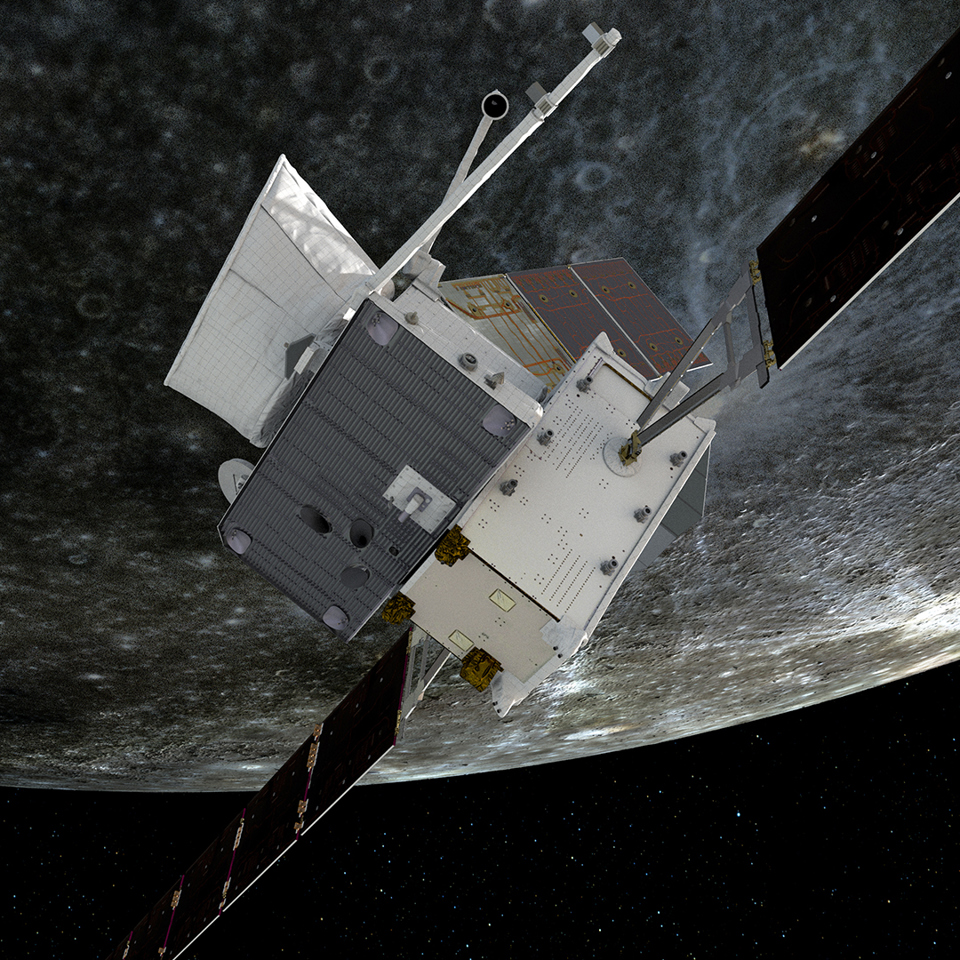 2022/23
CSR Report
In Terma we hold the belief that we play a significant role in improving our world – both by providing the technologies we develop and by conducting our business in a sustainable way.
View and download report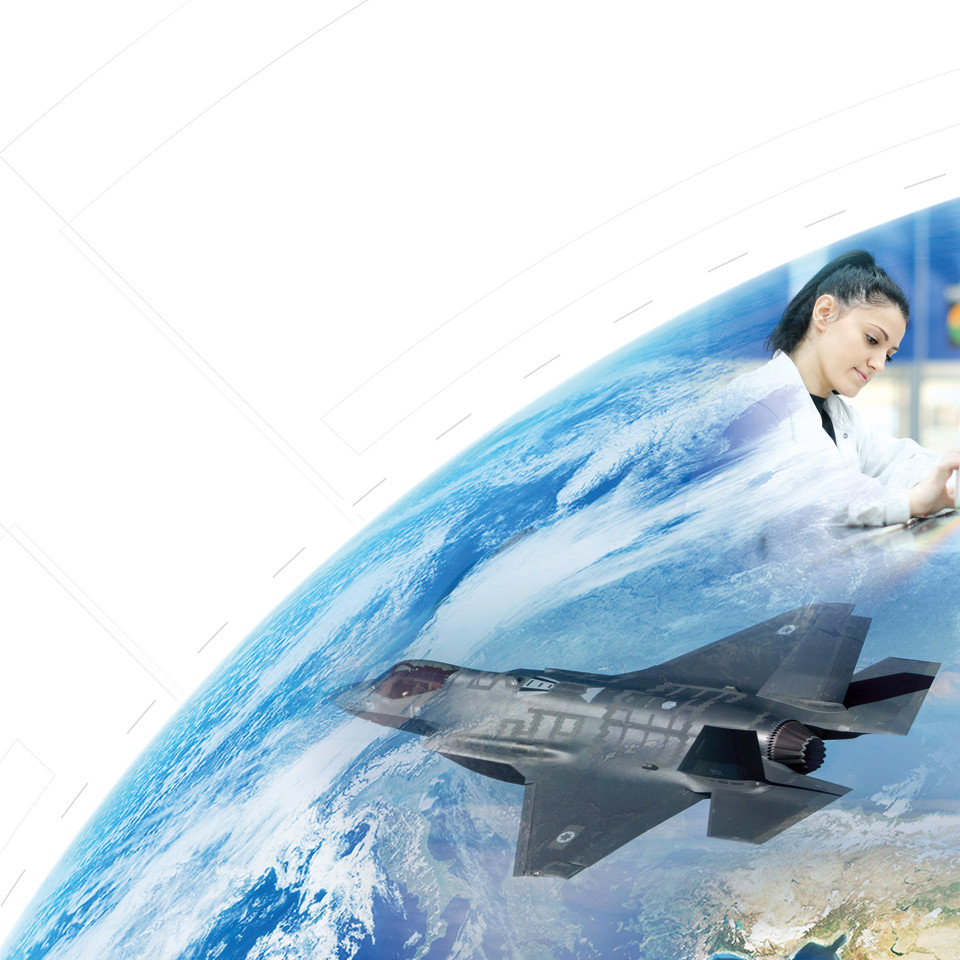 2018/19
Profile
We provide mission-critical solutions for the aerospace, defense, and security industry. Terma is guided by one overall purpose: to deliver security for countries, alliances, and individuals. Security is a means to maintaining and developing prosperity and protecting human lives and sovereignty.
View profile
Questions related to press
Press contact for Terma Group and Terma in Denmark