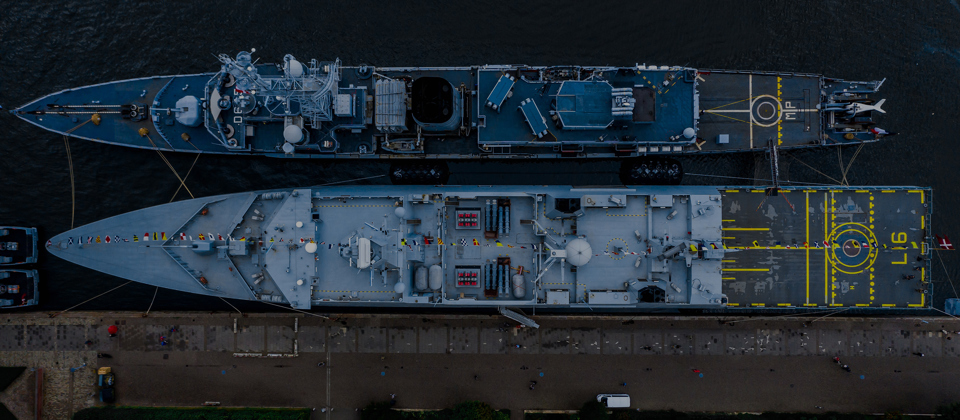 Experienced and Independent System Integrator
At Terma, we present you with independent recommendations based on our experience. This ensures a successful system integration project.
Integration of Legacy, New or Third-Party Sensors
At Terma, we integrate sensors and a large array of other equipment. This includes applications for naval, ground, air and space platforms.
We are able to control and integrate any combination of sensors or subsystem and make them work as one integrated system. Our extensive experiences as a sub-supplier and within project management are key prerequisites. These are all factors that have contributed to our growing status over the years as a successful turnkey solution provider and systems integrator.
Discover Our Capabilities
Integrate Any System
At Terma, we are able to integrate any relevant system. This includes everything from legacy systems to cutting-edge technology. As an independent integrator, we are able to integrate any value-adding third-party systems as well. You will experience a seamless integration process without hassle or stress.
All-Platform Operability
Application areas include equipment on naval, ground, air and space platforms.
Our integrations capabilities allow for high interoperability between forces and platforms, as well as superior situational awareness no matter whether you operate at sea, on the ground or in the air.
Commonality Across Platforms
The importance of commonality across platforms and levels of command cannot be underestimated: Commonality ensures high usability and conformity within the situational understanding. As an example, our ALQ-213 family of controllers for a mixed air fleet (fighters, helicopters, and fixed-wing transport aircraft) is designed with commonality in mind, ensuring relevant intelligence and clear communication between pilots and operators.

Our Integration Capabilities
We have experience in integrating numerous different subsystems and sensors across various domain platforms, including, but not limited to:
Command, control, communication, computer, and intelligence systems
Radar systems
Radar Warning Systems
Missile Warning Systems
Jammers
Countermeasures/Decoy dispensing systems
Directional Infrared Countermeasures (DIRCM) systems
Fire control systems
Access control systems
Camera systems
Sonar systems.
Related Solutions
We can control and integrate any combination of sensors and systems to make them work as one integrated system. Areas include: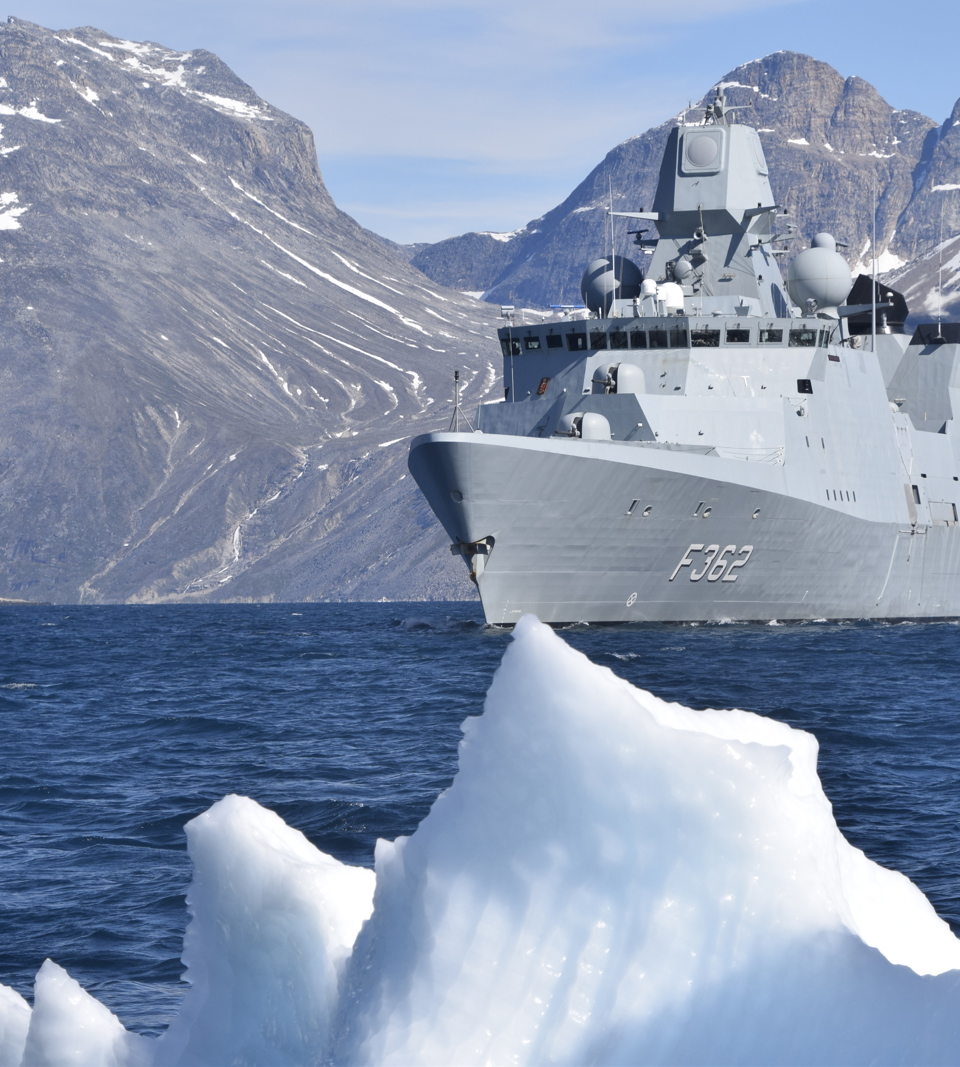 Royal Danish Navy
Naval Combat
We will independently choose your ideal setup for naval combat systems. All systems will be integrated seamlessly and flawlessly.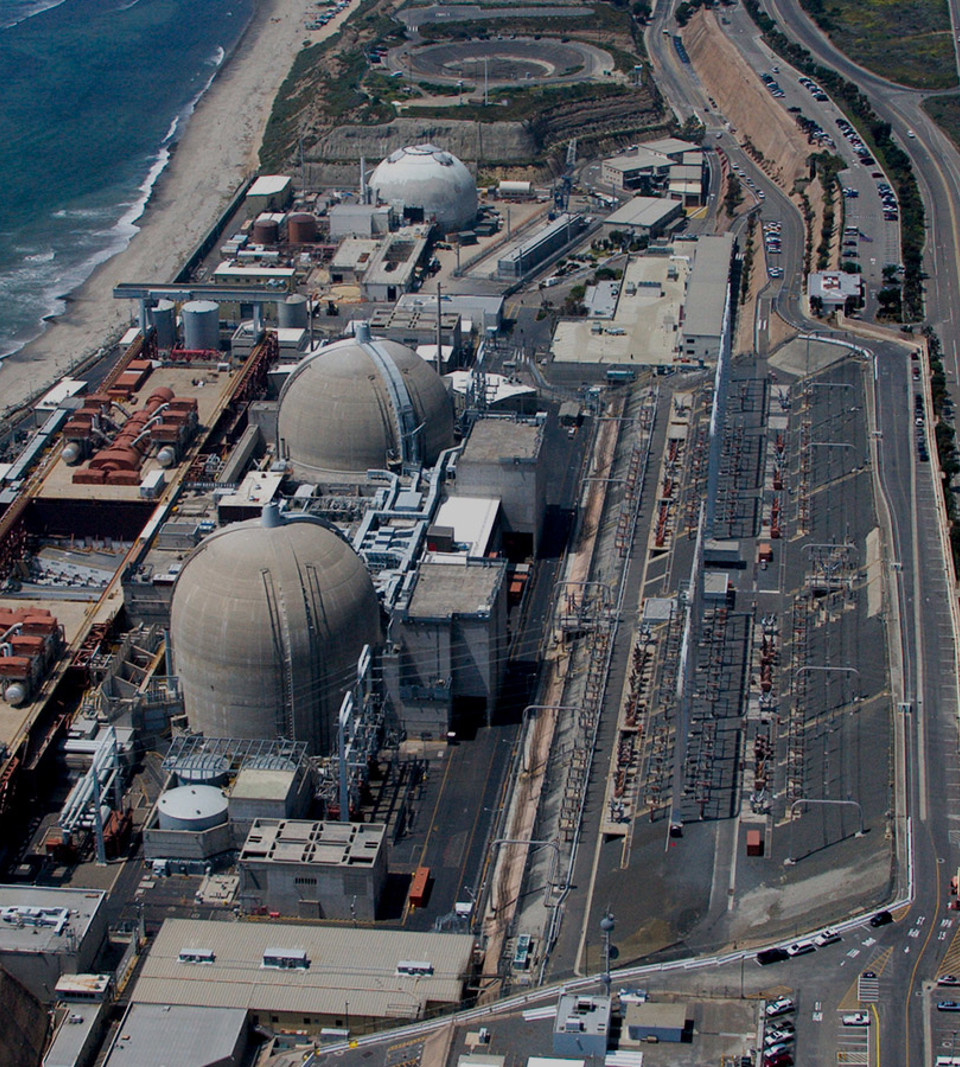 Ron Chapple Stock
Critical Infrastructure
The protection of critical infrastructure demands the selection of the right systems. With our integration capabilities, you will not compromise on security.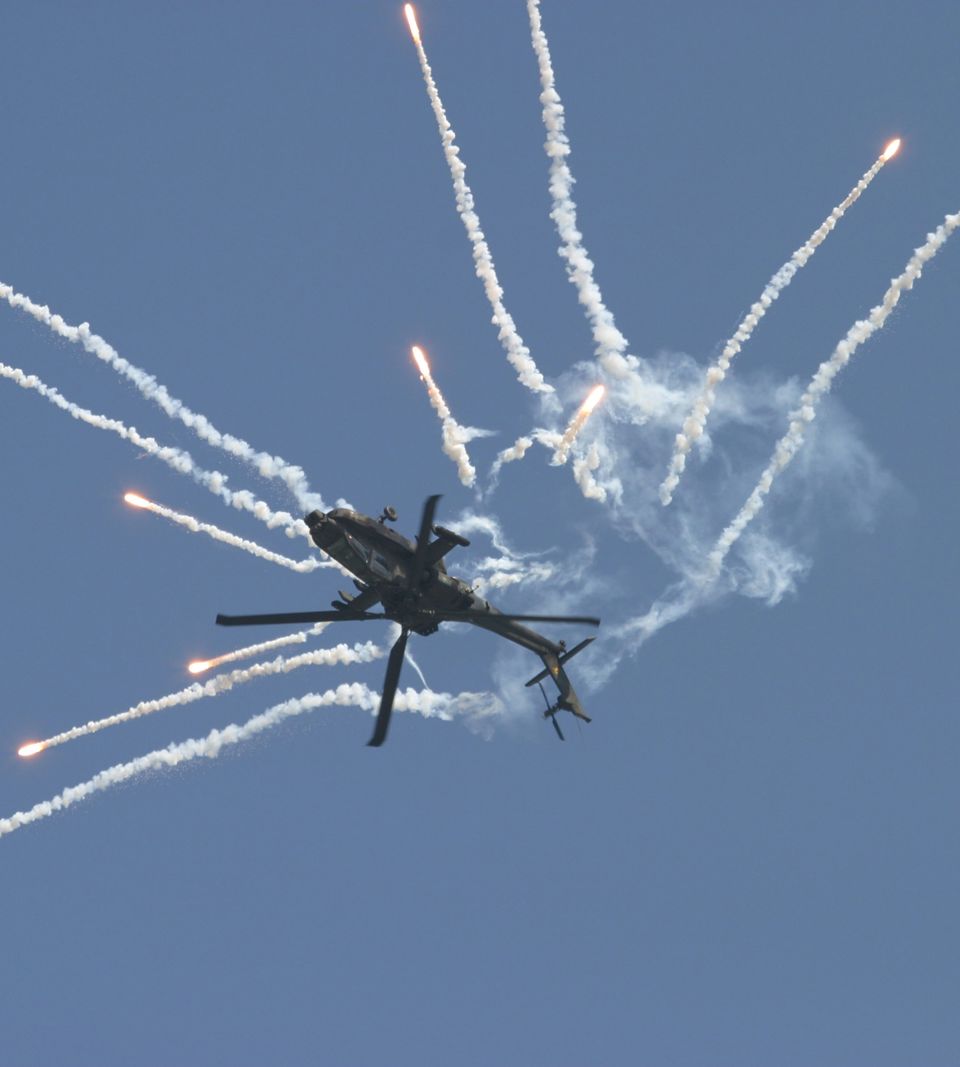 Ian Nightingale
Electronic Warfare
We provide pilots with just one interface for all self-protection subsystems, such as integrated air and missile defense.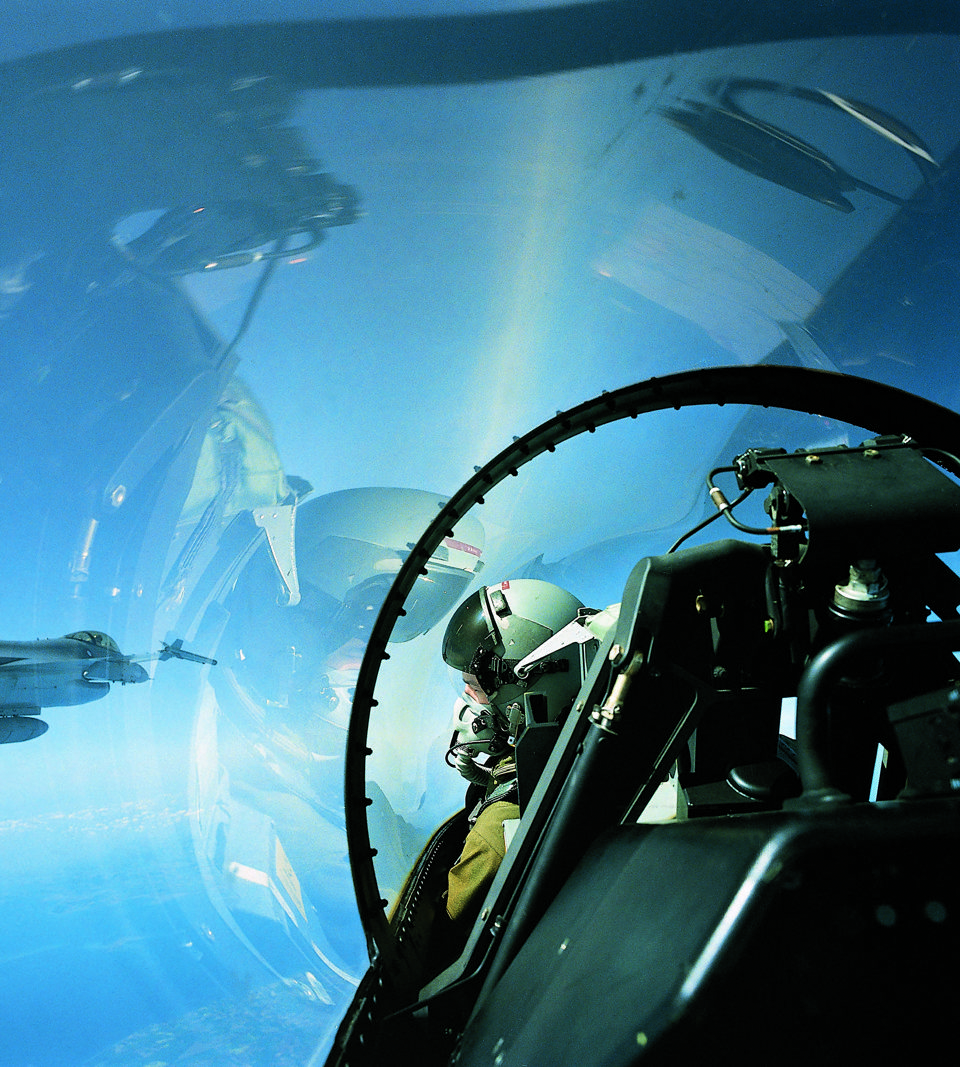 Royal Danish Air Force
Audio
We are an experienced integrator of systems, which decreases the risks of pilot stress or hearing loss in aircraft.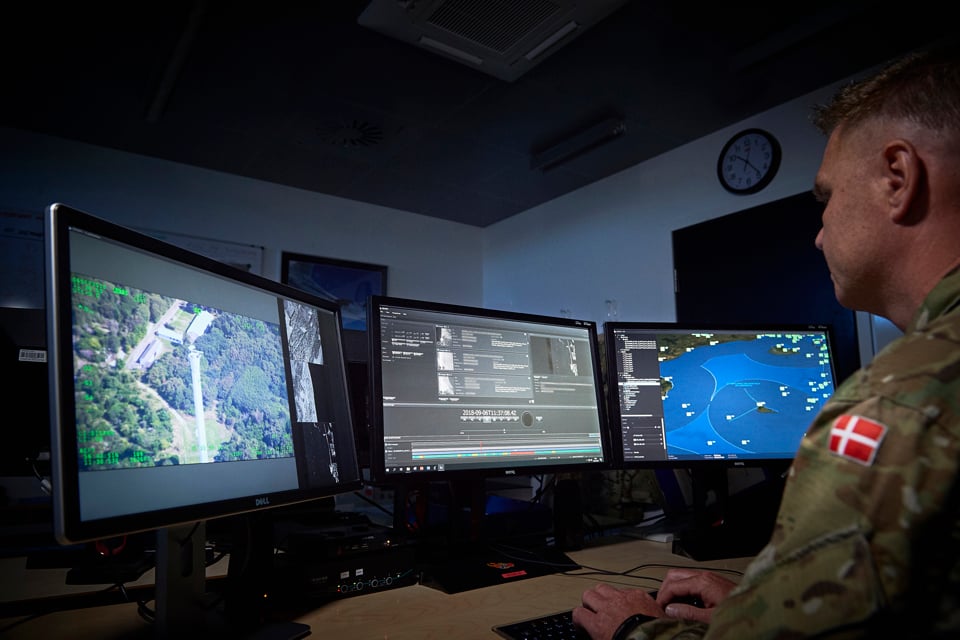 Joint ISR
Joint Intelligence, Surveillance and Reconnaissance is the new normal for NATO nations, and is made for increased vigilance and survivability.