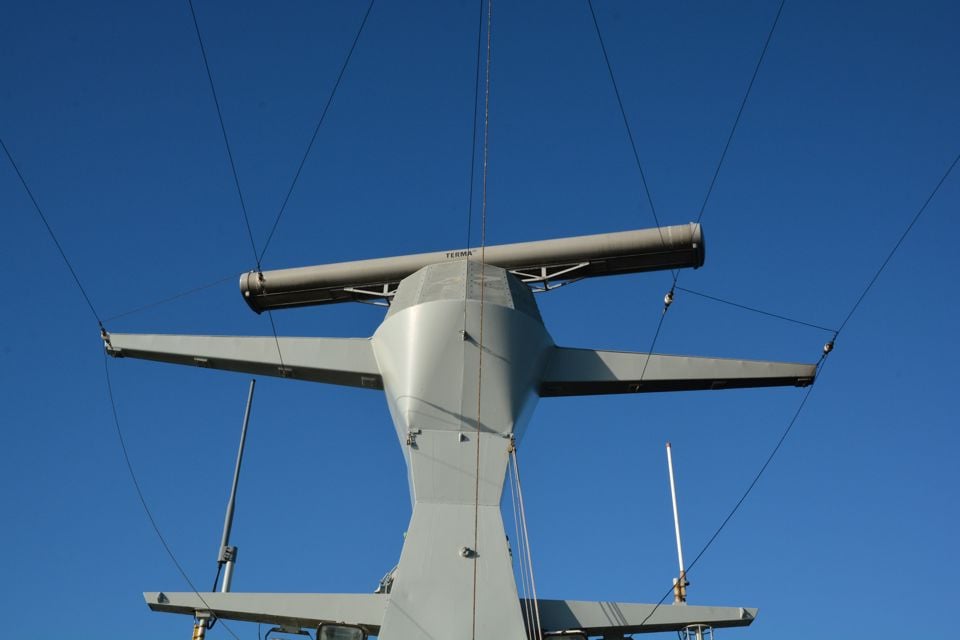 High Predictability is Essential
Terma Lifecare gives you transparency of your naval products — through known costs, short service responses and swift delivery of spare parts.
Terma Lifecare
Our naval solutions keep navies and commercial ships safe and secure. With Terma Lifecare, you ensure solutions remain operational and that we can help you protect your investment and your personnel.
Uninterrupted operation of mission critical systems is crucial for national security and the safety of people. Therefore, we offer Terma Lifecare, an industry leading service solution ensuring reliable delivery of key service elements such as Support, Field Services, Spare Parts Supply and Repair that all help manage the risk of system downtime.
Services
We offer a range of services for surveillance and mission systems at sea covering naval radar systems, command and control systems and self-protection systems in the maritime domain. Our services include:
Qualified Support Without Delays
In more than 80% of support cases, we can resolve your issue the first time you contact us — without even going on-board. This saves tremendous amounts of time; you do not have to wait a single minute for our technical staff to arrive. Problems are solved rapidly, allowing you to go on with your day.
Field Services with Minimal Waiting Time
When you are in need of a field service visit, our service agreements guarantee prompt on-site assistance. A Terma Lifecare Service Level Agreement is the guarantee for availability of field service engineers.

As part of Terma Lifecare, you get access to:
More than 30 Terma service engineers averaging more than 25 years of experience
More than 20 Terma-certified service engineers available through certified Service Partners.
We are the experts when it comes to our own solutions, and with Terma Lifecare your guarantee is maintained after our visit.
Short Delivery Times Guaranteed
When you decide to join Terma Lifecare, you receive guaranteed delivery times for spare parts and services. This guarantee provides our clients with peace of mind.

Most of our spare parts are commercial-off-the-shelf parts, enabling even shorter delivery times.
Digital Radar Services - Lifecare Connect
Imagine always being up to date with the current operational state of your SCANTER radar systems even without having to be on-site. Terma Lifecare Connect makes this possible.
Lifecare Connect Monitoring
Imagine always being up to date with the current operational state of a radar system, even without necessarily having to be on-site. Lifecare Connect Monitoring makes this possible. Through the Lifecare Connect iOS and Android app, authenticated users can monitor real-time system health data, live from one or more connected SCANTER radar systems.

Through the app's intuitive user interface, high and detailed level data is readily available and easy to interpret, thanks to the organized drill-down structure of the user interface. Features include:
Realtime graphs
Error tracking with logs and notifications
Instant support for our Terma Operation Center
Magnetron Replacement Predictor and Online Ordering for SCANTER 2001
Imagine an app assisting you in monitoring and predicting the performance curve of your installed Magnetrons. Terma Lifecare Connect Magnetron replacement predictor makes this possible. With the new Magnetron Replacement Predicator in Terma Lifecare Connect, you can monitor and predict the performance curve of installed magnetrons and ensure optimal resource utilization and replacement planning.

The build-in monitoring and prediction feature monitors all Magnetrons of connected radars and supports hybrid connect systems. This enables the Lifecare Connect Monitoring App to display:
Real-time Magnetron performance status (output power measurement)
The results of the performance prediction algorithm are based on live and historical data for each Magnetron.
In addition, online ordering of Magnetrons is made easy through the associated app.
Lifecare Connect Remote Service
Even though many issues can be resolved through e-mail or telephone support, the most complex issues may require direct access to the operational radar system. Historically, this entailed a field service call, but not anymore.

With Lifecare Connect Remote Support, remote access to operational radar sites is obtained through an internationally certified remote connectivity framework (NIST SP 800-115 and IEC 62443 certified).

The solution establishes a secure tunnel between the remote client and the radar site through which it allows only authorized and authenticated applications and users to connect to the radar. Two-factor authentication, embedded certificates and time stamped activity logging are some of the controls implemented to make the solution cyber-resilient.

By establishing a connection through the remote connectivity framework, Terma Operations Center can supply most support services without being on-site. Services include:
Diagnostics
Troubleshooting
System tuning
System configuration
Reporting
For Customers With Service Agreement
Lifecare Connect will be offered to all customers who have signed up for a Terma Lifecare service agreement. Lifecare Connect is available for most products in the SCANTER radar product portfolio. The Lifecare Connect Monitoring and Lifecare Connect Remote Support services are available for inclusion in all Terma Lifecare Service Level Agreements.
More details about Lifecare Connect
Download our materials to learn more about the solution.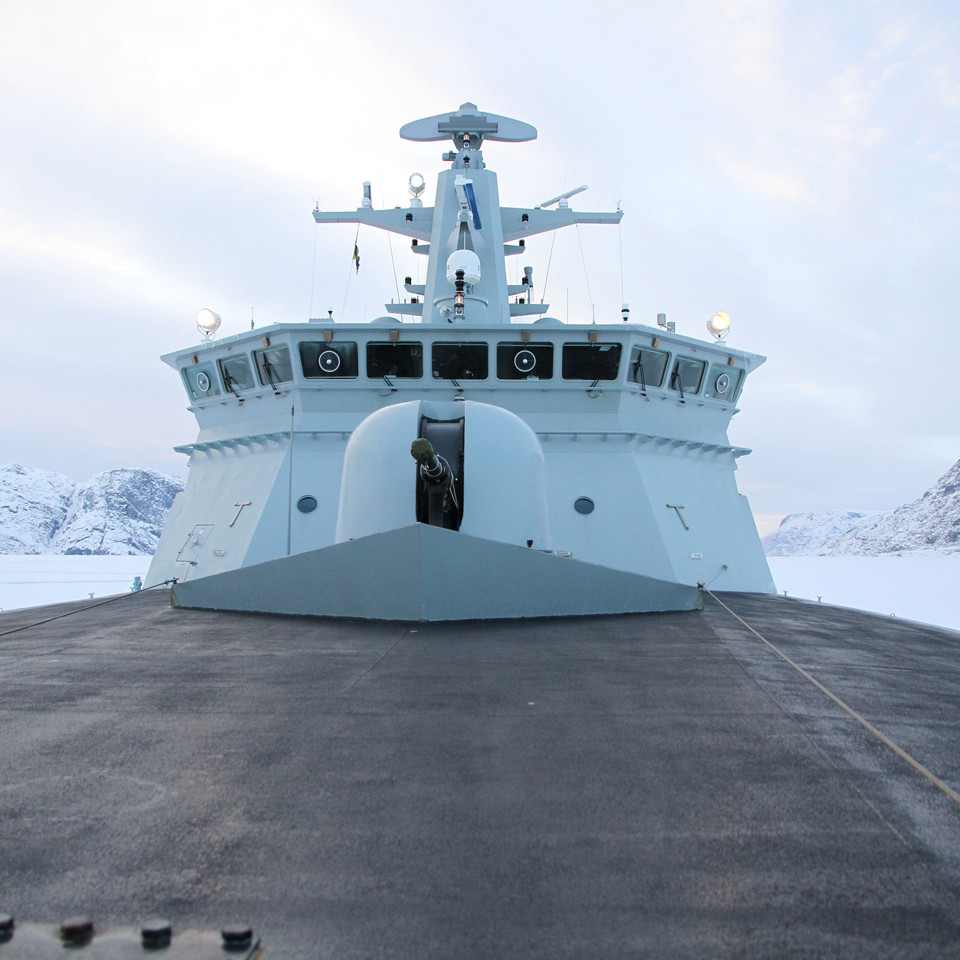 Anders Fridberg, Royal Danish navy
Benefit
Protecting Your Investment
As a leading mission system supplier in the naval domain, we are aware that our solutions provide critical functions at sea, all over the world. This is one of the reasons we have developed Terma Lifecare. We want to provide you with the ease of knowing that everything is under control if an issue occurs. Furthermore, you obtain the ability to downsize your own maintenance organization.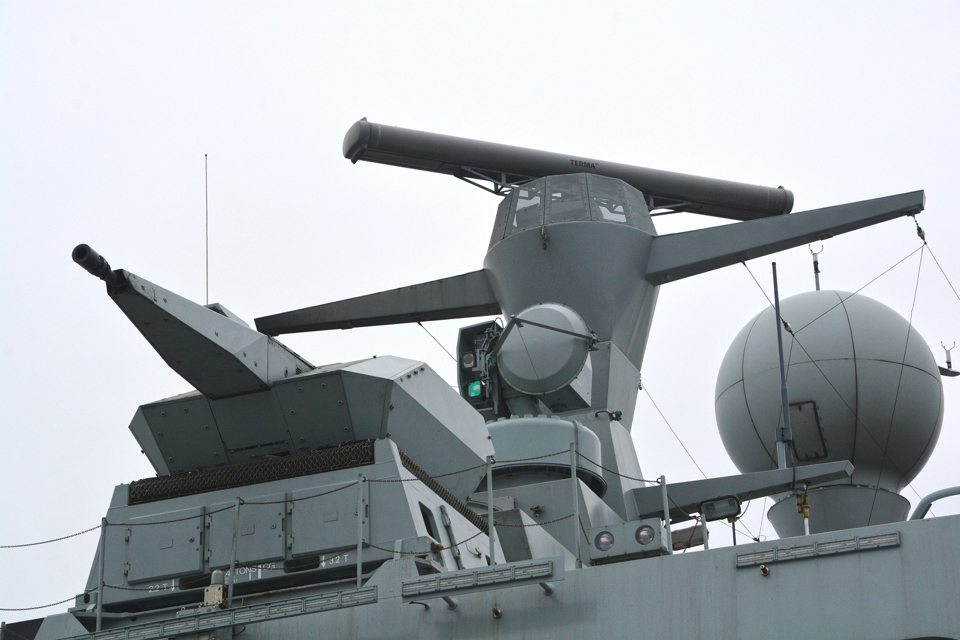 Benefit
Minimized and Managed Risk of Downtime
Standby service engineers with priority access to spare part facilities and repair workshops ensure that all Terma Lifecare customers are served with high priority. This means help is always there when you need it, with guaranteed response, repair and delivery times. With Terma Lifecare, ensure uninterrupted operation of mission-critical systems.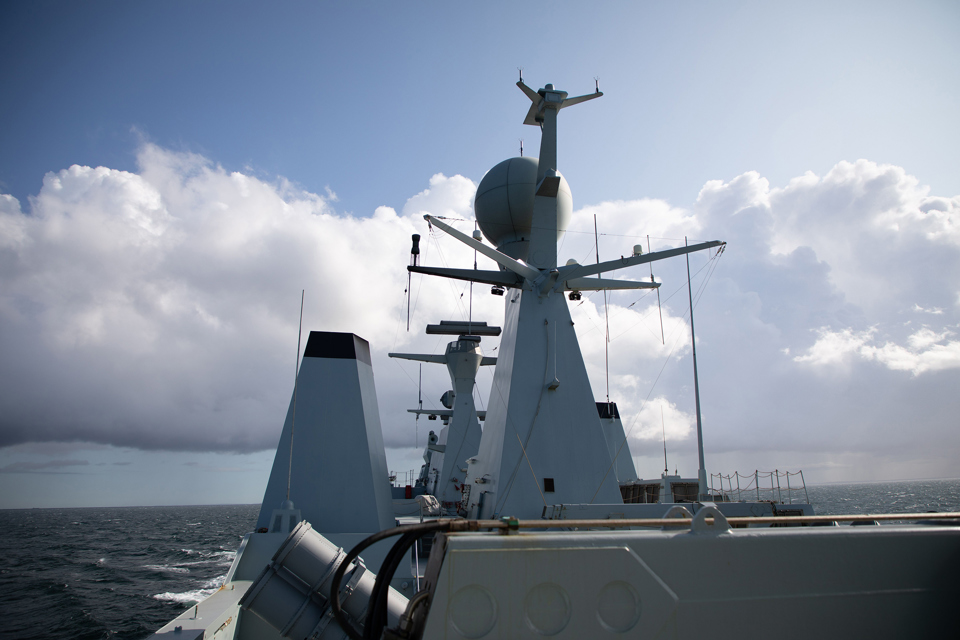 Benefit
Transparent Maintenance Budgets
With Terma Lifecare, obtain reduced and transparent system maintenance budgets. You have fixed terms and conditions for the duration of the agreement, and services are delivered at fixed prices. When operational availability is imperative, peace of mind is as well — this is accommodated through reduced downtime and foreseeable costs.
Need more details?
Then download our materials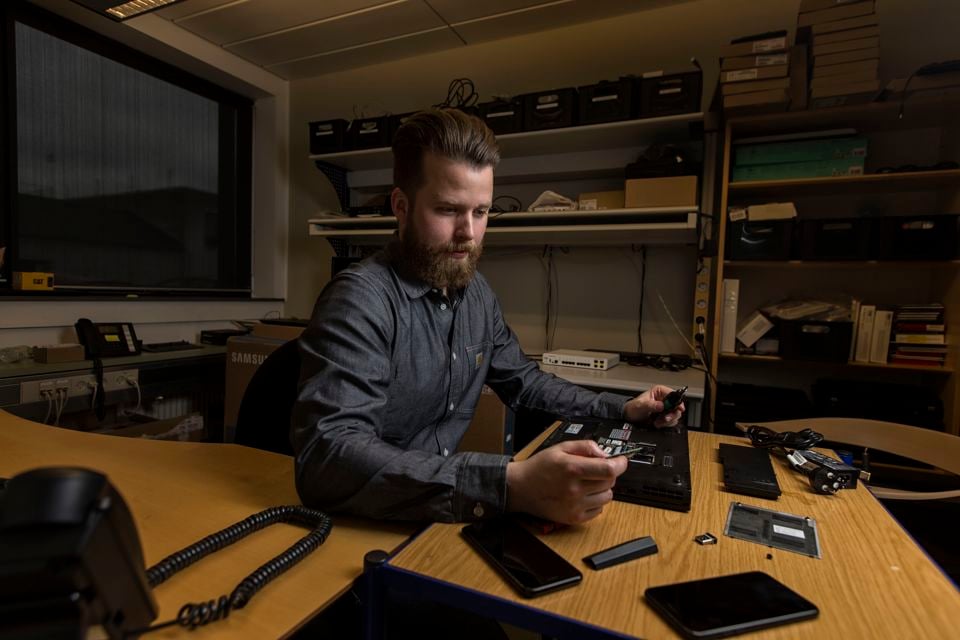 Technical Support
Submit a request
Visit our service desk to submit a request regarding your naval products.
Go to service desk
Want to learn more?
If you have any questions about services, please get in touch with our expert.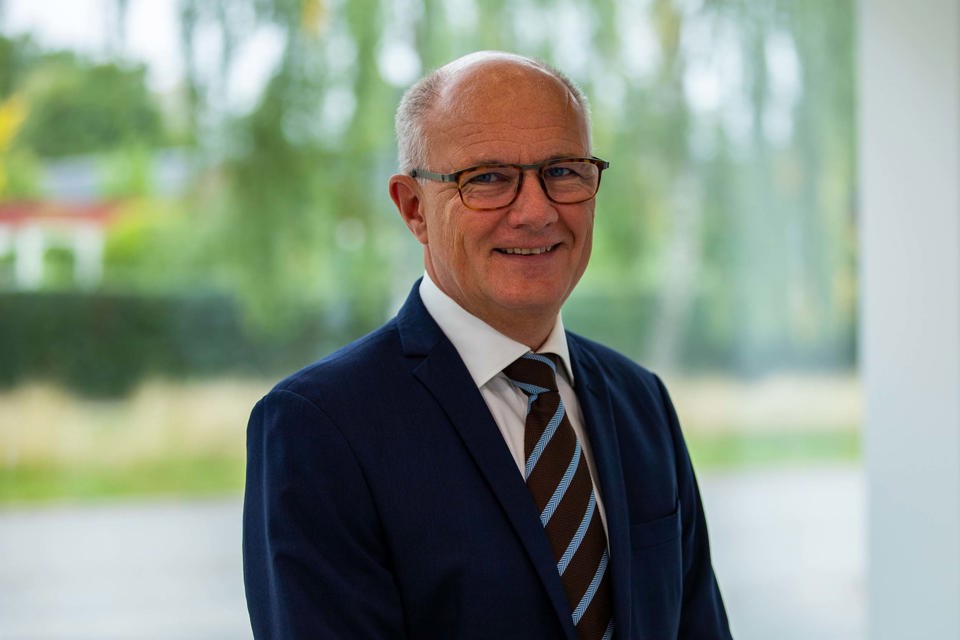 Vice President, Applications, Support & Services
Jesper Bak Olesen
+45 8743 6000
jsbo@terma.com