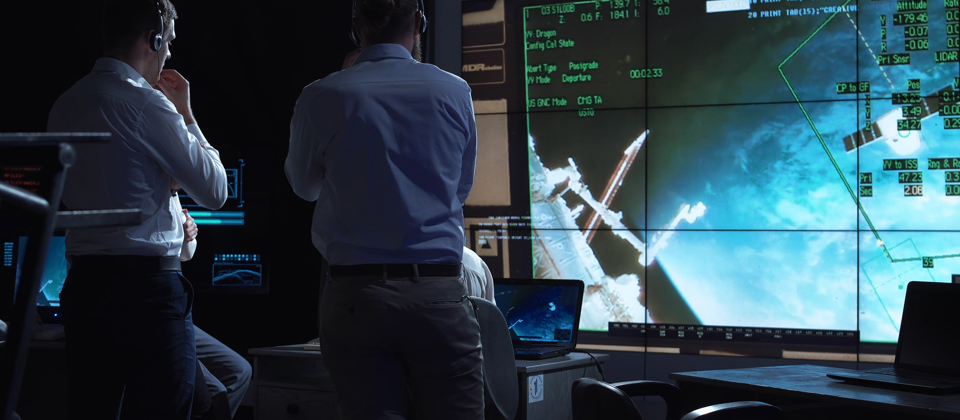 When Reliability is Key
Ground based systems make an enormous contribution to reliability – whether it is a control system to ensure safe operations can be conducted in an efficient manner or using the right tools to test your space system before launch.
Optimize the Efficiency and Cost of Your Spacecraft Operation or Testing Program
At Terma, we believe that new technologies should be implemented when they make an important difference. This is one way in which we optimize your operations and testing costs.
With Terma, you can test your spacecraft on the ground before launch and use the same system to control it after launch. Historically, these have been two different "empires". But at the end of the day, the command and control you need is rather similar between the two. Now, you can exploit the efficiency, quality improvements and cost savings that this can bring.
Mission-proven and renowned testing capabilities ensure that your system works flawlessly, no matter how harsh the environment of your satellite.
We are the expert in incorporating newer technologies into both existing products and new products while maintaining quality and robustness.
Within satellites, we are known for our short and reliable delivery times, ensuring you can plan your operations or testing program with confidence.
Customized Space Simulation In a comprehensive Package – Digital Twins
When it comes to preparing for satellite operations before launch, our solutions can meet our different clients' needs. You have demands; we have the capacity to meet them.

The purpose of an Operational Simulator is to provide a realistic simulation of the spacecraft, the ground segment and the space environment.

It is necessary for the simulation to be representative of the actual environment. It must accurately mirror the functions of specific spacecraft.

With a tailored simulation solution from Terma, you get the best possible tools for full mission preparation.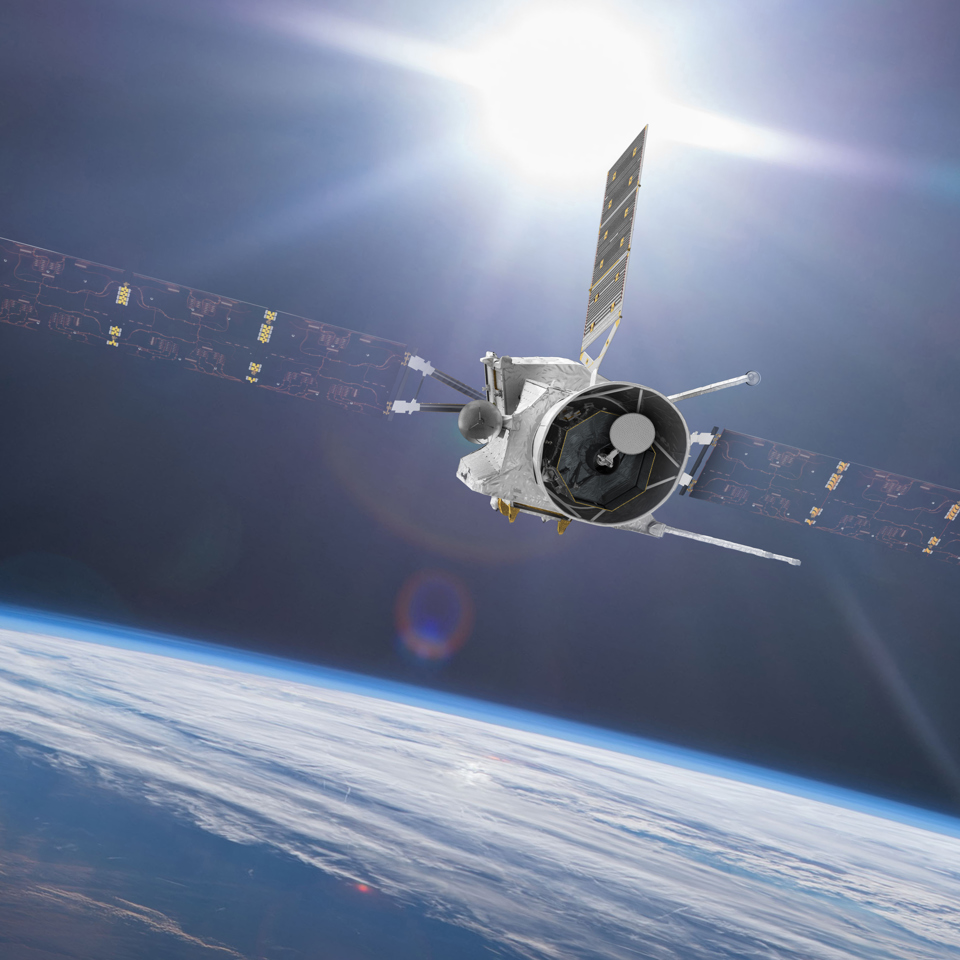 ESA/ATG medialab
Operations engineering
Utilize Our Expertise in Operations Engineering
Building on our many years of experience within the field, our operations engineers are involved in preparing and running operations for both satellite and ground systems, demonstrating a deep understanding of your mission, tools and systems. The image is an artist impression of the BepiColombo spacecraft on the cruise to Mercury. We were happy to be a part of the preparation phase for the mission, and continue to support it now it is on it's way to Mercury.
Learn about Operations Engineering
Proven by Time — Entrepreneurial at Heart
The Terma organization encourages innovation through an entrepreneurial attitude that is coupled with the advantages of being a mature and well-established company. The result is that we are able to keep our products up to date offering our customers state-of-the-art solutions in what is a very commercial market.

At Terma, we can quickly develop new features using new technologies in response to a fast-moving marketplace. We are continually investing in, evolving and fine-tuning our products.

Products and systems sold and manufactured by Terma are built on more than 30 years of experience in the domain.

We build the products and systems in-house and can also provide your company with highly qualified people for both training and operating the systems.

We believe in long-term relationships with our customers and aim to continually supply quality at a reasonable price, backed up by dedicated responsiveness and service.
Choose an Adaptable, Future-ready System
Within the fast-moving field of space, the ability to rapidly react to change is fundamental. The ability of our products to adapt to new requirements, standards and technologies ensures you the best possible performance at all times.

Our products and systems are designed for easy deployment for new missions. Our tools are built according to industry and de-facto standards and are interoperable with other systems.
Do Not Compromise on Quality — Choose a Value-for-Money Solution
Finding the perfect balance between price and a solution that meets all your needs long-term is not an easy task.

The space and ground segment comprises many functions and features. In order to ensure that you get the functions and facilities you need, it is important to have a modern solution from a supplier who have built their products on many years of experience.

The Terma value-for-money solutions are based our strong product approach.
Trusted Supplier with a Proven Track Record of Successful On-time Projects
At Terma, we know the importance of on-time delivery. We possess a remarkable track record and an experienced group of engineers.

We are able to deliver in very short schedules, whether your need is:
Turn-key hardware/software solutions.
Full software solutions
Software licenses
This responsiveness is achieved through adherence to standards and a strong product approach.
Products and solutions
These are collectively known as the Terma Ground Segment Suite. We provide an array of advanced products and solutions for the space and ground segment, including managing, monitoring and controlling satellites.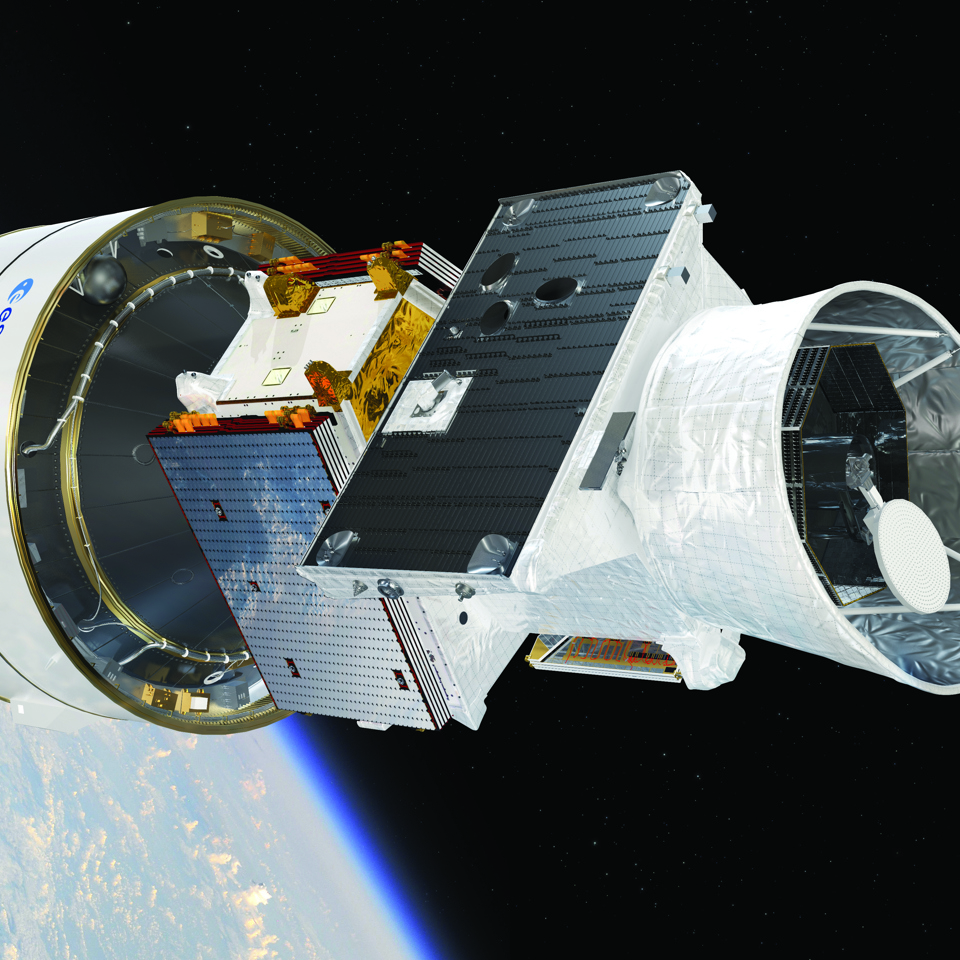 ESA - ATG Medialab
Satellite Control System
Achieving Operations Efficiently
At the heart of the ground segment is the satellite control system. Our CCS5 product gives you the functions you need to prepare for and conduct automated operations, whether this is for single satellite through to large constellations and fleets. This is supported by STAT for data processing and a number of ground station interfaces – including uNIS for SLE based ground stations. We can also provide and support control systems based on the ESA SCOS-2000 system.
Learn about Satellite Control Systems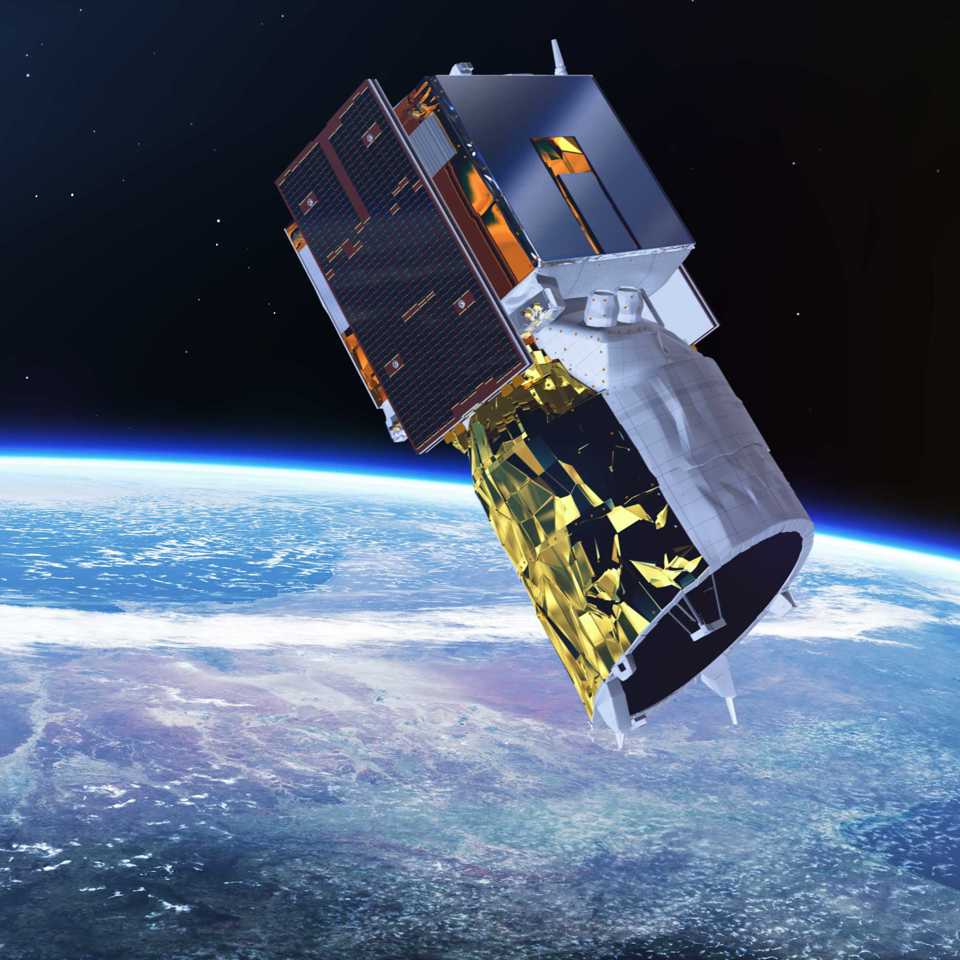 ESA
Flight Dynamics
Visualize and Automate Flight Dynamics
Our Flight Dynamics Product — ORBIT — uses the Orekit library. The visualization of the orbits, antennae and ground station coverage is handled by TRACK. ORBIT is designed for automated operations scenarios with TRACK delivering real-time graphical visualization and analysis of spacecraft data.
Learn about Flight Dynamics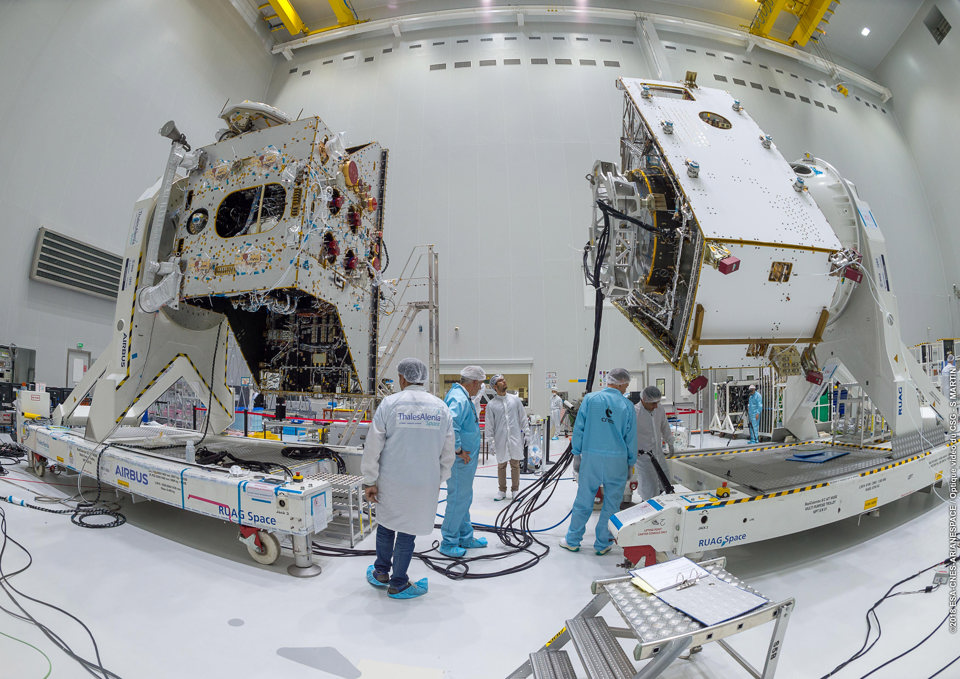 Test and Simulation
Preparing your spacecraft
The CCS5 and TSC products allow you to control and test your spacecraft and subsystems. The user can prepare and conduct testing activities and analyze the results. Furthermore, when it comes to flight software development, utilize our processor emulator product for a number of flight processors — this is the heart of a Software Validation Facility or an Operational Simulator. Finally, we can help control and monitor your thermal test facilities with our STAMP product.
Learn about Test and Simulation
Want to learn more?
If you have any questions about Ground Segment Solutions, please get in touch with our expert.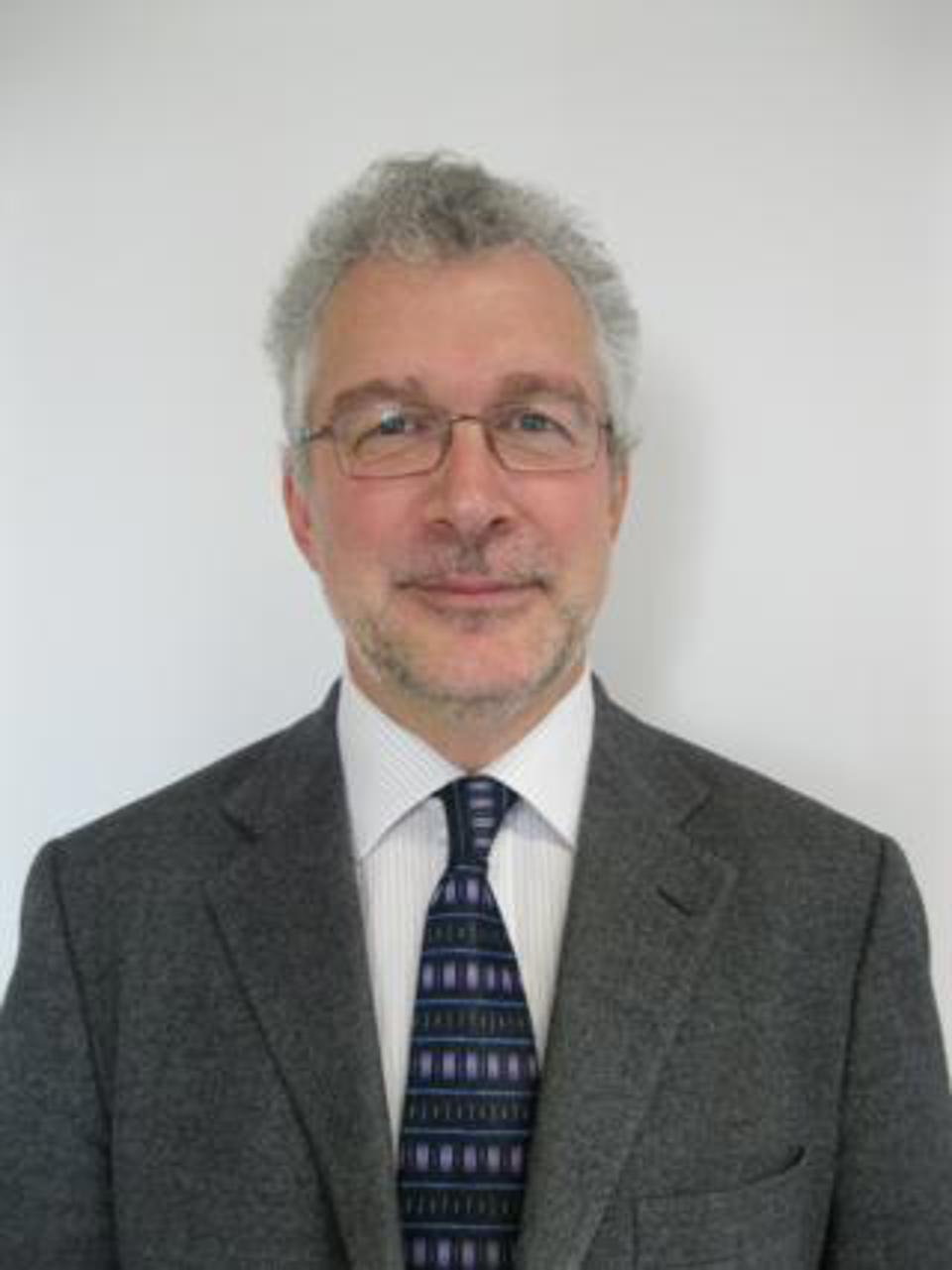 Director, Sales and Business Development
Roger M. Patrick
rmp@terma.com