2022-12-06
Terma Expands Executive Management with new Executive Vice President for Global Sales and Portfolio
Terma has decided to strengthen and expand the Executive Management team with Thomas Rosenkilde Anderson to maintain a continued strong commercial and portfolio management, while Terma significantly ramps up its role and responsibility towards the Danish Defence.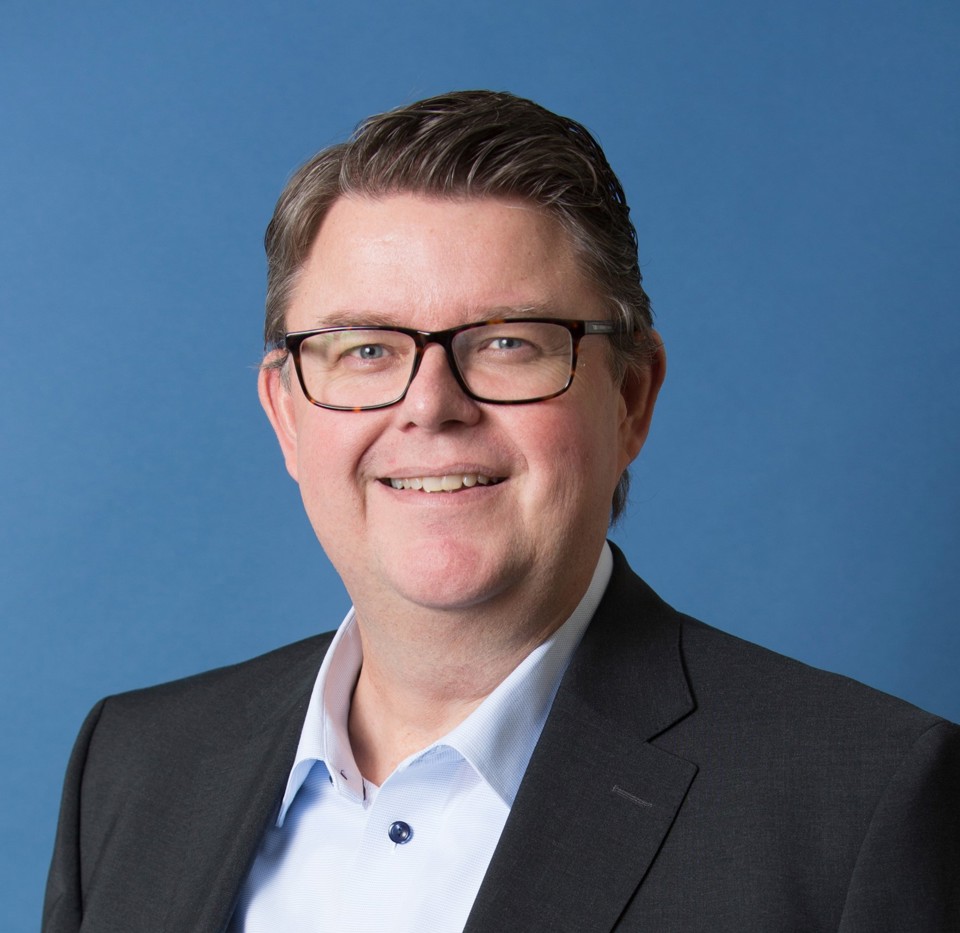 1 February 2023, Thomas Rosenkilde Anderson will enter Terma's Executive Management team as Executive Vice President for Global Sales and Portfolio Management. Thomas Rosenkilde Anderson comes from at position as Executive Vice President and Chief Commercial Officer (CCO) at Hottinger Bruel & Kjær with responsibility for Global Sales, Marketing and Services. Thomas has previously been Group VP for Service & Solutions at Grundfos where he transformed the global business unit into a profitable growth engine for the company. Before joining Grundfos, Thomas had 20 year's tenure in Nokia Networks in various Sales, Service, Portfolio and Strategic leadership roles.
Thomas Rosenkilde Anderson is a Danish national and has a Bachelor of Science in Engineering from Technical University of Denmark (DTU) and an Executive MBA from Copenhagen Business School (CBS). He lives in Hellebæk with his wife Diana and two sons.
"I am confident that Thomas is an ideal match for Terma and the right profile to lead our commercial organization on the next step in our business strategy. Thomas has great experience with handling the commercial aspects of complex product portfolios. During more than 25 years of international leadership positions, Thomas has lead teams across the entire globe and has delivered significant results through execution in high-tech commercial organizations," says Jes Munk Hansen, CEO at Terma.
"In my opinion, Terma stands out as a Danish high-tech icon, and I am very excited to join. I am very much looking forward to meeting all the great colleagues and customers. I am confident, we can achieve fantastic results together in the coming years," says Thomas Rosenkilde Anderson.
 Steen M. Lynenskjold new EVP of Government and Partnerships
Thomas Rosenkilde Anderson will take over the responsibilities previously held by Steen M. Lynenskjold, who has entered a newly established role as Executive Vice President for Government and Partnerships. This is to ensure that Terma has the leadership and organizational model to take on a significantly larger role and new responsibilities for the Danish Defence, including priming larger projects over several decades.

Who we are
Terma in Brief
The Denmark based high-tech Terma Group develops products and systems for defense and non-defense security applications; including command and control systems, radar systems, self-protection systems for aircraft, space technology, and aerostructures for the aircraft industry.
Learn more about us
Press contact
Questions?
Get in touch with our press and communications department
Get contact details