2021-01-05
Terma North America received contract award for Aircraft Self-Protection
Terma North America received contract award from Defense Logistics Agency-Aviation for Aircraft Self-Protection Hardware, Sustainment and Engineering Support.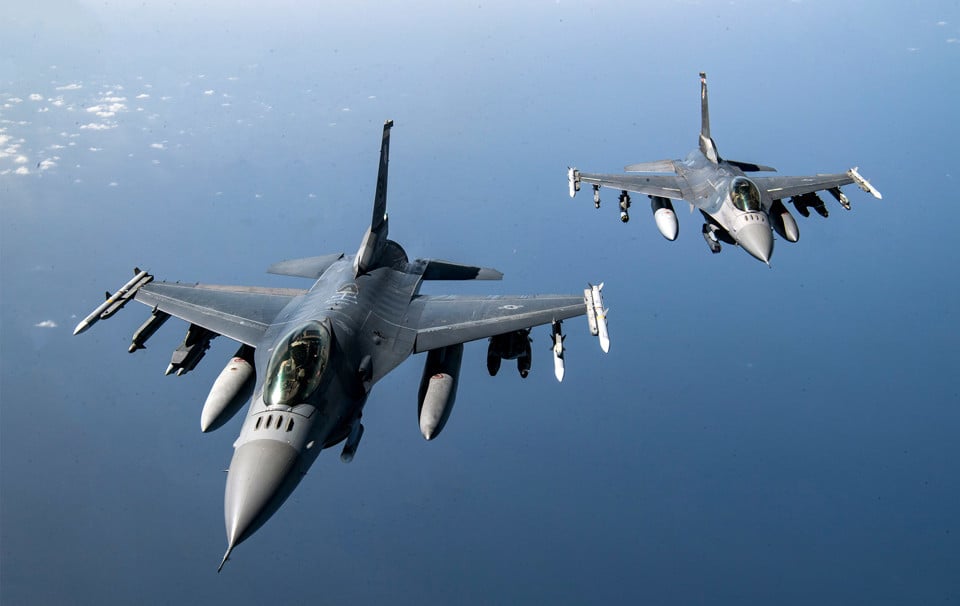 WARNER ROBINS, GA, 5 January 2021– The Defense Logistics Agency (DLA)-Aviation at Warner Robins has awarded a $306M 10-year indefinite-delivery indefinite-quantity (IDIQ) contract to Terma North America in support of the U.S. Air Force (USAF) to provide self-protection hardware, sustainment and engineering services under the Enterprise Contract for the Air Force Life Cycle Management Center (AFLCMC).

The DLA IDIQ contract allows Terma to quickly receive and respond to task orders and provides the USAF a more streamlined option for integrating new Electronic Warfare technology onto numerous USAF platforms. This contract provides a more flexible, efficient means of ordering defensive systems and providing logistical and technical support.

Under the DLA IDIQ contract, Terma will provide a wide range of products including Terma's family of AN/ALQ-213 Electronic Warfare Controllers and other associated components.
"With this contract secured Terma looks forward to celebrating 25 years as a trusted supplier of self-protection equipment to the U.S. Air Force in 2021. We are pleased to continue this long-lasting relationship. With our enhanced series of advanced aircraft survivability equipment Terma now enters a new phase of collaboration with U.S. Air Force to protect numerous platforms and to ensure the safe return of pilots and crews everywhere."
Jes Munk Hansen
CEO at Terma
This DLA IDIQ contract represents continued growth for Terma. Since 2018, Terma has obtained three major contract awards including the F-16 3D-Audio System for the US Air National Guard F-16s, 3D-Audio Systems for the ANG A-10s, and new Pylon Integrated Dispensing System (PIDS+) Universal for the US Air National Guard F-16s. These contracts have been the foundation for the expected growth brought in by the new Enterprise Contract.
About Terma North America
Operating in the aeronautics, defense, and security sector, Terma North America supports customers and partners all over the world. Headquartered in Crystal City, Virginia, operating from two additional main offices in Georgia, Atlanta and Warner Robins, which hosts a production/repair facility. Terma NA also maintains remote locations, such as Crane, Indiana, and Ft. Worth, Texas, where US team members work directly with customers on a regular basis.

Who we are
Terma in Brief
The Denmark based high-tech Terma Group develops products and systems for defense and non-defense security applications; including command and control systems, radar systems, self-protection systems for aircraft, space technology, and aerostructures for the aircraft industry.
Learn more about us
Press contact
Questions?
Get in touch with our press and communications department
Get contact details