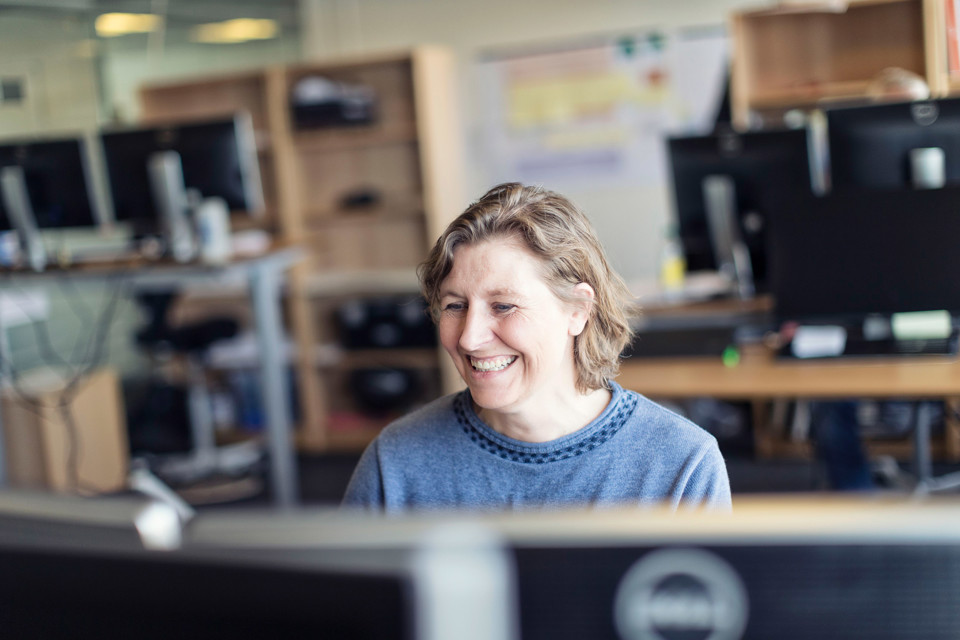 Benefits
We offer a competitive set of benefits that includes healthcare, paid time off, as well as retirement savings.
All full-time active employees working at least 30 or more hours per week are eligible for healthcare benefits. Eligibility and coverage begins on first day of employment.
Medical Coverage
Medical coverage for you and your family begins the day you're hired. There's no waiting period.
Flexible Work Schedule
We provide a flexible work schedule. Most employees can choose to begin and end your workday between certain core hours.
Life and Accident Insurance
At no cost to you, you receive a nominal amount of life insurance and accidental death or dismemberment insurance with the opportunity to purchase additional amounts.
Paid Leave / Holidays
In addition to twelve paid holidays annually, eligible our employees enjoy a minimum of three weeks paid time off per fiscal year.
Retirement/401(k) Plans
We have a retirement plan that include both company contributions and the opportunity for employee pretax contributions up to the maximum prescribed by law. Whatever you put in the 401(k) plan, plus any investment income your savings may earn, is not taxed until you take it out of the plan.
Training Programs
From teamwork skills to programming, we provide internal, external, and e-learning training opportunities that enhance your knowledge and give you the edge you need to advance.

The above descriptions provide a brief description of various benefits plans. Actual benefits (and employee contributions) are determined in accordance with official plan documents. Terma Inc may change or discontinue any benefit plan at any time without notice. 

As a contractor for the United States Department of Defense, Terma Inc is an E-Verify participant, and applicants must be permanent residents or U.S. citizens in order to be considered for employment. Terma Inc. is an Equal Opportunity/ Affirmative Action employer. All qualified applicants will receive consideration for employment without regard to race, color, religion, sex, sexual orientation, gender identity, or national origin, and requires affirmative action to ensure equality of opportunity in all aspects of employment.
Questions?
Please contact us with any questions related to benefits, applications or jobs at Terma