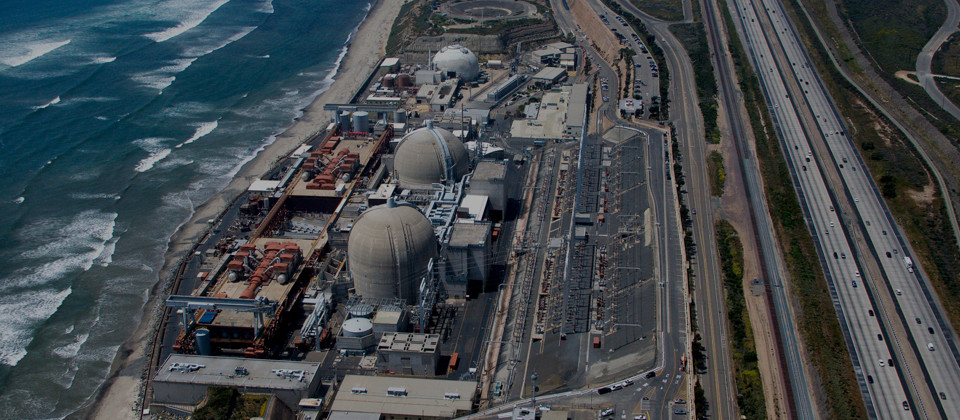 Ron Chapple Stock
Keep your Critical Facilities Safe
Safeguarding your critical infrastructure means keeping your country running.
Identify and Track intruders
Avoiding breaches of your perimeters means staying in control. The only way to achieve this is by having the ability to identify and track activities before your perimeter is violated. Furthermore, if someone should break in, you need to track them, and their actions, on your premises until your guards arrive.
We are a recognized provider of military equipment and surveillance software. Our radars for critical infrastructure are high tech systems for power plants, wind farms, emergency organizations, ports, airports, defense forces and other types of critical infrastructure facilities. Having overall situational awareness and control 24/7 is possible within modern security. Our state-of-the-art security solutions will make you aware of suspicious activities in a timely manner, meaning you can act upon them before they result in actual threats to your facilities.
Meticulous, yet user-friendly surveillance of your facilities – making sure no important incident will go undetected
Proven and preferred surveillance partner in Europe, North America, the Middle East and Asia, delivering only superior solutions.
Easy operation for all security officers with a minimum of training required.
Detect Abnormal Activity – Now and in the Future
In our modern world, an ever-increasing number of different types of threats are occurring. Only with the most intelligent surveillance system will you be prepared for what is to come. These incidents may be on land, water or in the air – such as drones intending to photograph your facility or to airlift objects in there.

Approaching the future threat environment, our engineers are currently building the system to be even stronger, using machine learning, artificial intelligence and pattern recognition.
Critical Infrastructure Surveillance Tailored to Your Needs
Regardless of the requirements of your facility, our solution is fully adaptable, e.g., counting size and the complexity of your building structure. The solution is scalable, no matter how your facility's size changes in the future. The system is designed around simplicity and will optimize manpower with easy-to-use automations.

We have become known as an experienced integrator of surveillance systems, because of our ability to tailor solutions to the facilities of our customers.
How we help protect your perimeter
Our surveillance solution, T.react CIP, is tailored to specific purposes.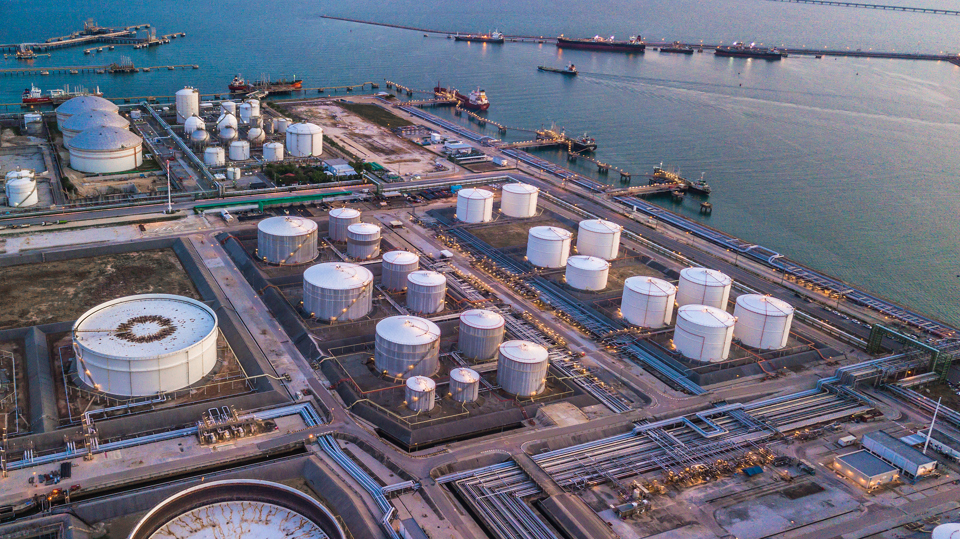 Wide Area Protection
Secure Your Facility Outside and Inside the Perimeter
With our Wide Area Protection, you acquire best-in-class, mission critical situational awareness. The system will alert you to possible breaches before they happen – giving you more time to react – and track every action of the intruders, should they gain access.
Learn more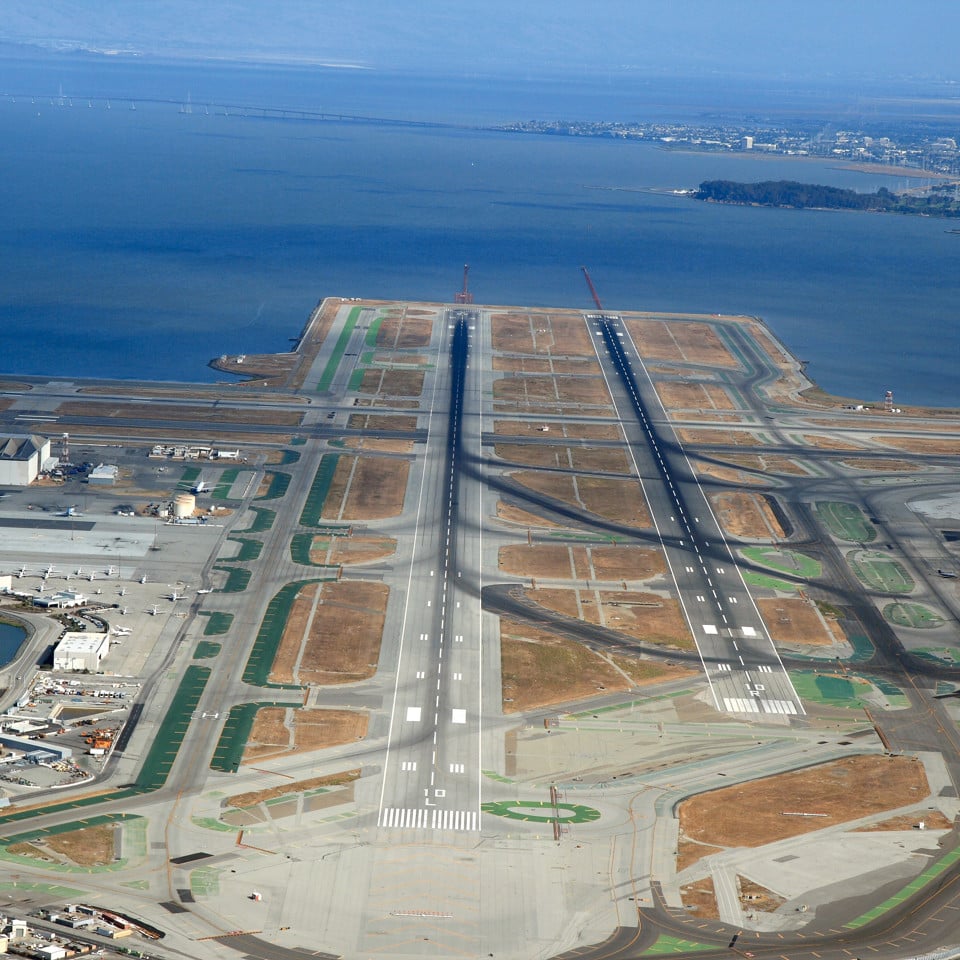 ketanbhat - Fotolia
Airport Wide Area Protection
Airport perimeter security solutions
Over 140 major airports worldwide rely on our SCANTER surface movement radar technology for mission critical situational awareness. The SCANTER surveillance radar is an affordable, best-in-class, all-weather detection to customers aspiring to the highest levels of perimeter and wide area protection.
Learn more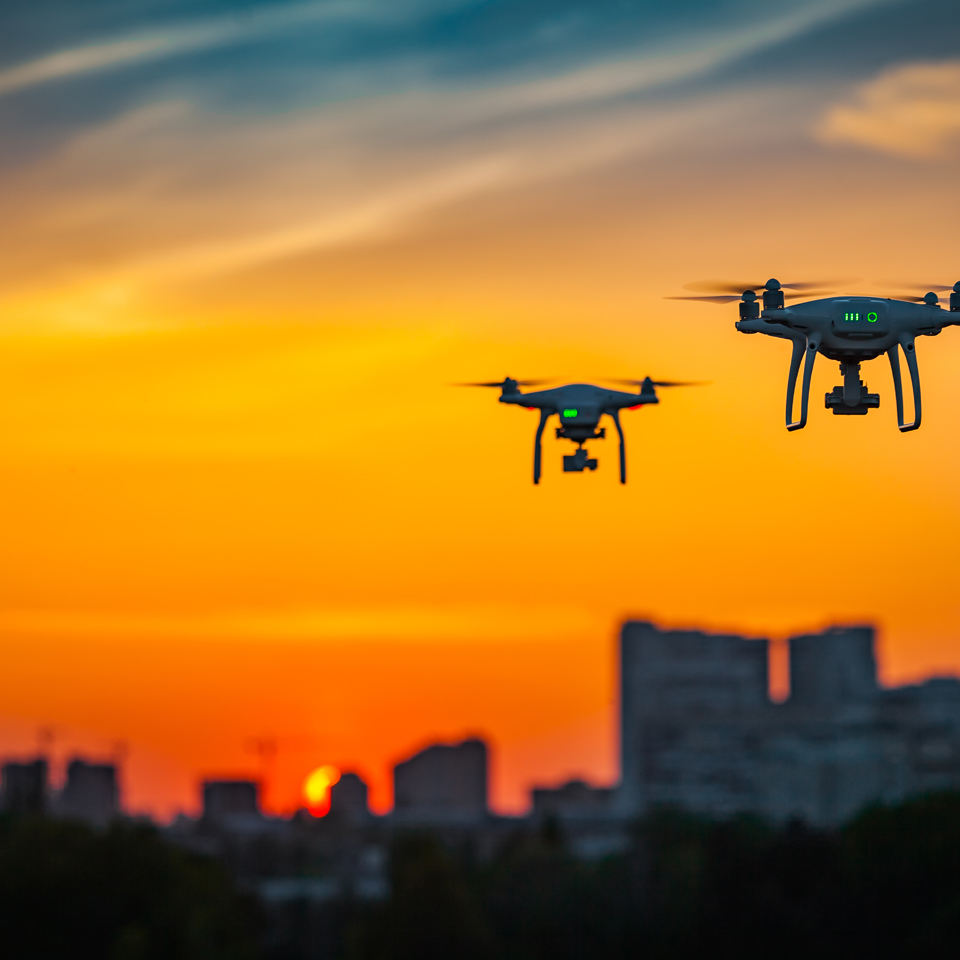 Counter Drone Protection
Detect and fight the growing threats from drones in your airspace
The T.react CIP Counter Drone solution is based on our renowned wide area perimeter solution which utilizes intelligent detection sensors, cameras, data fusion and AI technology. This ensures a coherent and not least easy to understand situational awareness picture assisting the operator in countering the threat.
Learn more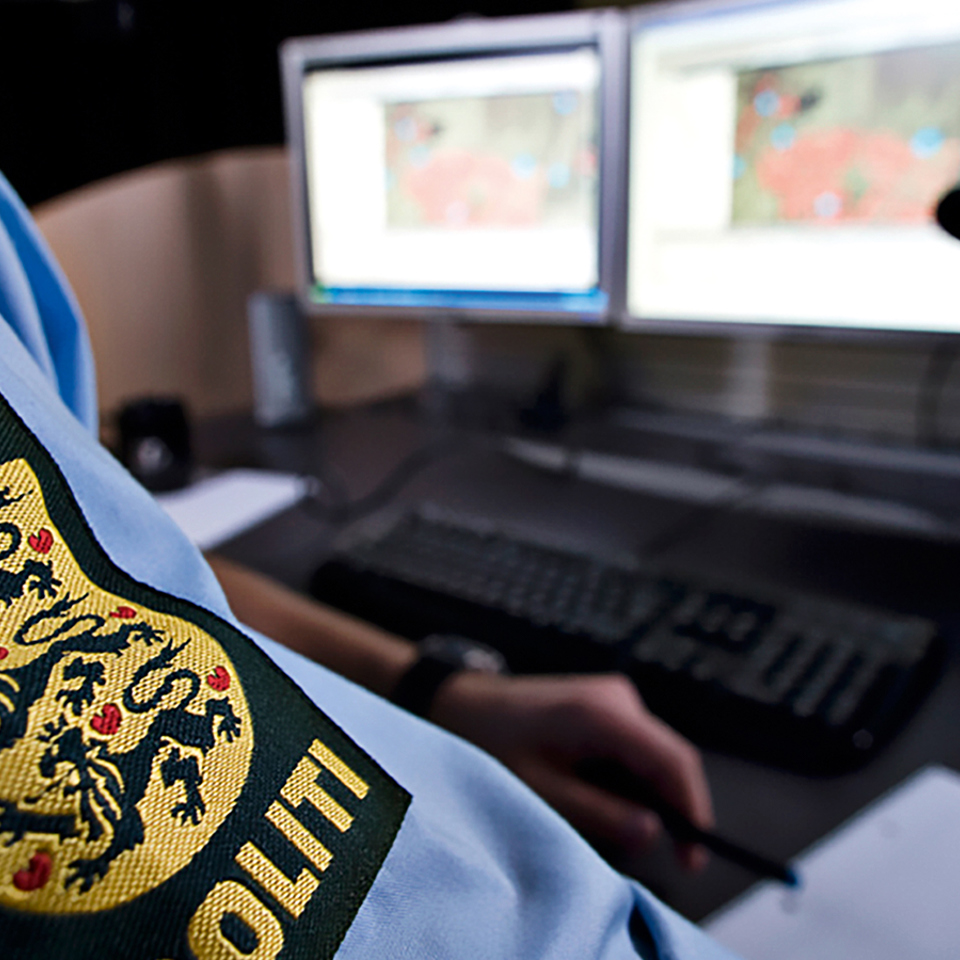 Voice communication
Voice communication in daily operations and crises situations
The T.react Radio Dispatch enables control room operators to handle all voice communication in daily operations and in crises situations by smart and dynamic utilization of talk groups.
Learn more
Automized Sorting Between Regular and Abnormal Activities
Our surveillance solution, T.react CIP, intelligently distinguishes between regular and abnormal activities. Only important data will be presented to you, meaning you can focus on suspicious behavior, illegal activities, unauthorized perimeter breaches and even airborne security threats.

When using T.react CIP, you can rest assured that the autopilot function will sort between critical incidents and regular activities. Thus, the alarm will only sound when you need it to. And when the alarm does sound, the system will automatically provide you with the best intelligence to ensure you take the right action.
30+ Years of Military-Grade Surveillance Solutions
In protecting critical infrastructure, failure is not an option. Our surveillance systems have been integrated at more than 500 critical infrastructure facilities around the world. Our extensive experience in developing Wide Area Protection is your guarantee for the highest possible level of situational awareness.

With T.react CIP, any area of interest will automatically be monitored. When an incident occurs, the system will automatically be displayed on the security monitor with the standard operating procedure (SOP) for that specific type of incident. The best placed cameras will be assigned and will record the activity, meaning you are always in the know.

When the person or object of interest is moving, our system will automatically follow with cameras changing accordingly.

We take care of all integration of existing sensors, ensuring a light implementation process for you and your co-workers. Furthermore, we enter service agreements with local companies to ensure optimal product lifetime.
Contact us
If you have any questions about our critical infrastructure solutions, please send us a message.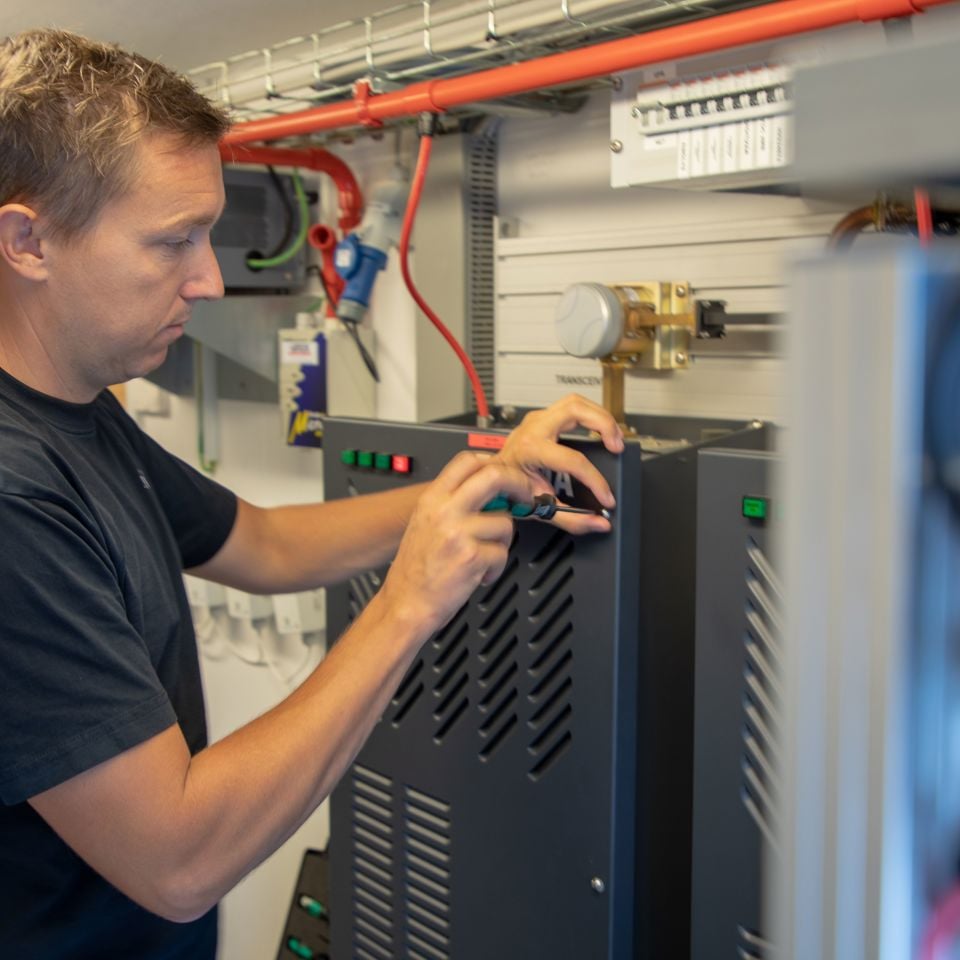 Capabilities
Radar Systems
We are the only radar supplier specializing in affordable small target detection in extreme weather conditions.
Learn about our radar capabilities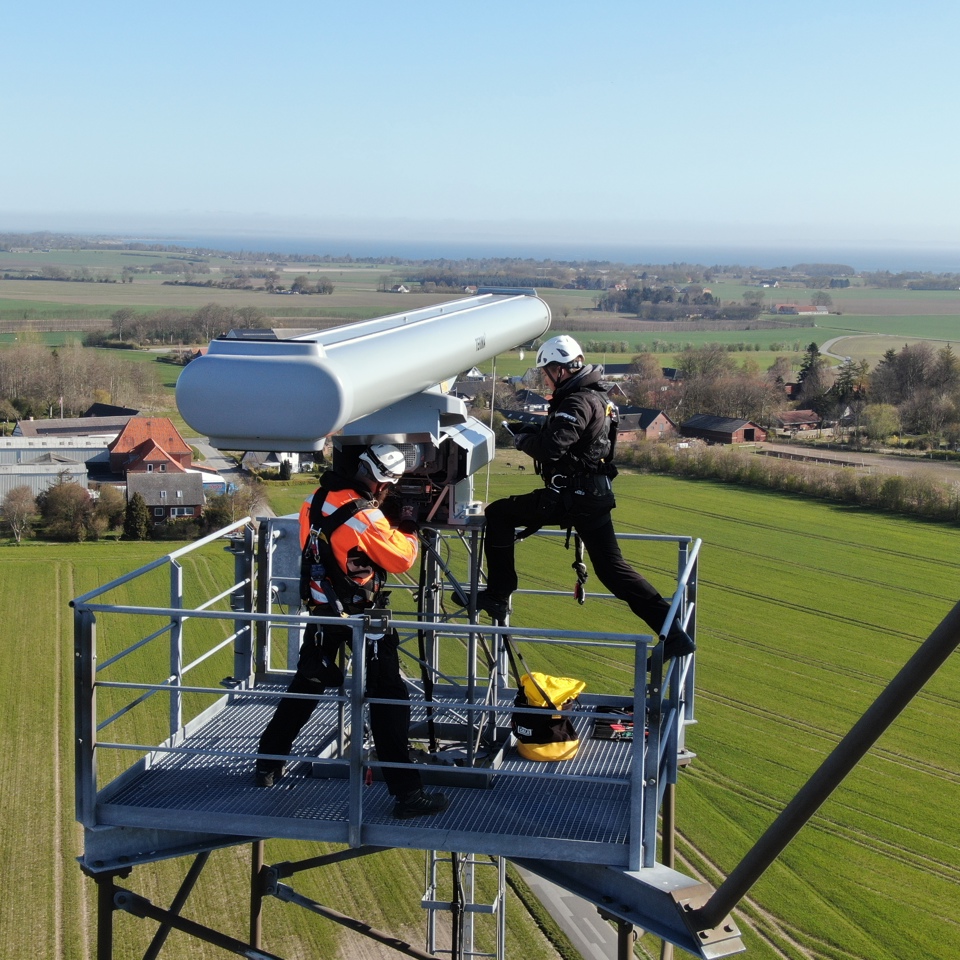 Terma Lifecare
Life-long Service & Support
All surveillance products are eligible for our industry leading service agreement, Terma LifeCare. With Terma LifeCare you will minimize downtime, get hardware and software upgrades at reduced and known costs, get full transparency and knowledge of your system's lifetime cost and much more.
Our support and services
Want to learn more?
If you have any questions about protection of critical infrastructure, please get in touch with our expert.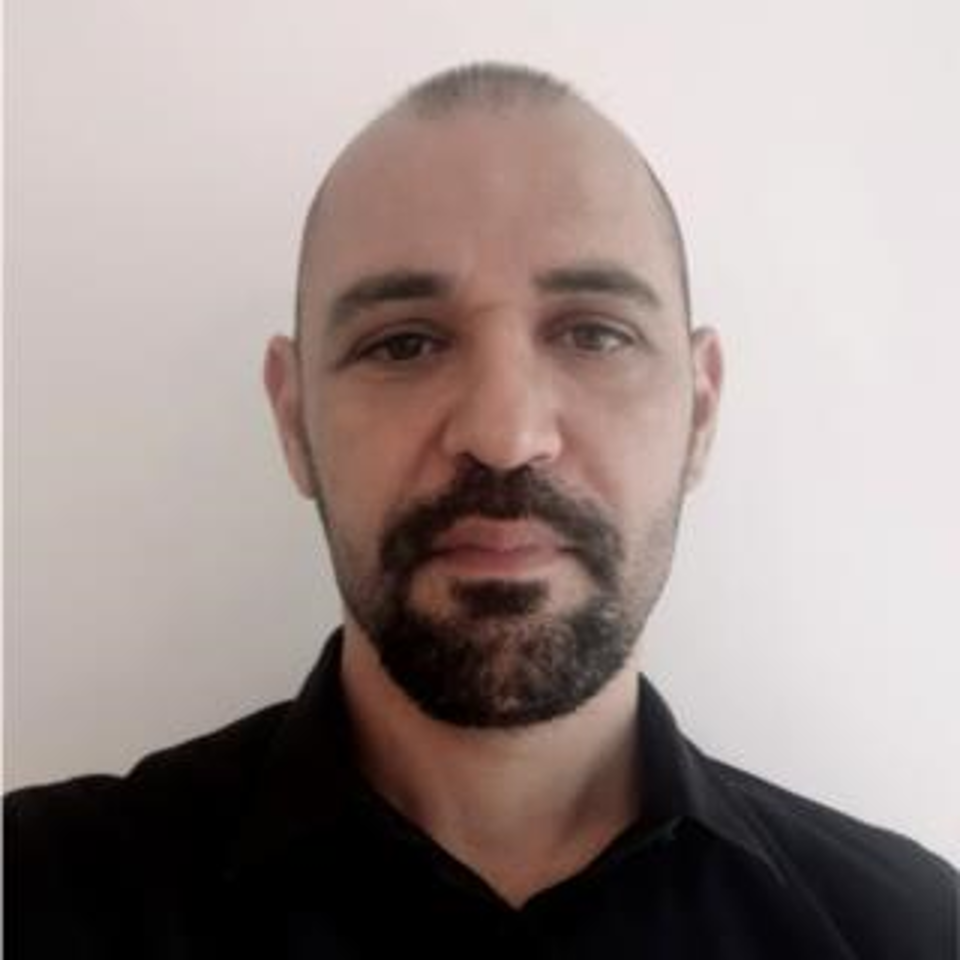 Business Development Director
Fouad Walideen
+45 2977 0424