Operations Engineering
We have supplied operations engineering services to satellite operators for 20 years.
Operations engineers are involved in preparing and running operations for both the satellite and ground systems. A typical operations engineer needs a good understanding of the mission, covering both the satellite and ground segment, and makes use of tools and systems in the ground segment to do the job.

Specific areas where we provide support to operations activities are:
Spacecraft Operations Engineering
Flight Dynamics Engineering
Ground Segment Engineering
Network Operations Engineering
System Verification and Validation
The tools used include satellite simulators, actual ground systems and the facilities to prepare for operations and analyzing the data resulting from the operational activities. For example, the flight procedures need to be written, tested and qualified by the engineers, and maintained during the routine operations. They are also responsible for analyzing anomalies and formulating solutions and/or work arounds for the problems, and following-up in case third parties are involved in the problem resolution.

For spacecraft operations, data analysis is done to assess the performance of the different elements of the spacecraft and highlight any degradation or other failures in the spacecraft. The engineers would then be responsible for defining any recovery actions or alternative procedures to ensure the continued viability of the mission.

An important tool is the operational simulator – this is used in the commissioning the ground segment and training of operations personnel (including the engineers). It also is used to validate the operations procedures. Commissioning tests are necessary to ensure the ground segment works as a coherent system. Operations training also covers injection of anomalous situations to see how the operations team reacts to solving problems. The simulator is used throughout the lifetime of the mission.

At Terma, we are able to feed back the experience gained by our operations engineering personnel into our own products to ensure that the products are continuously improved using the real-use experience and lessons learned.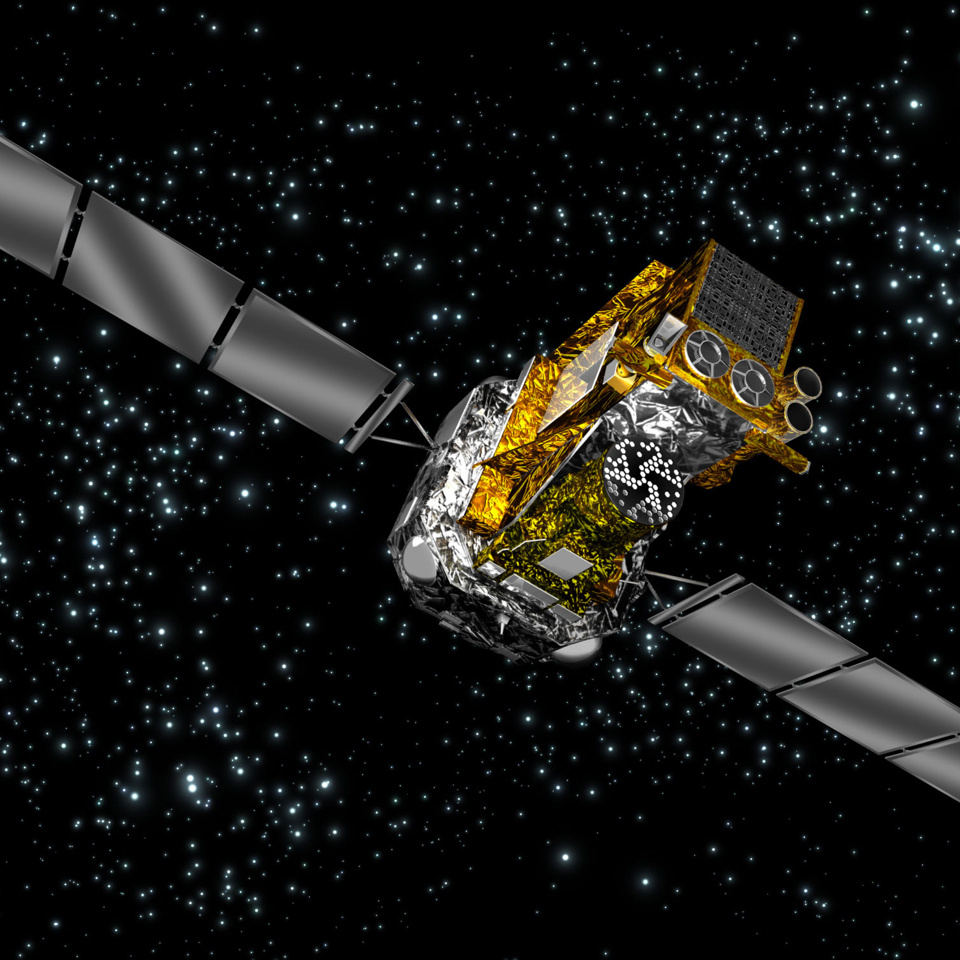 ESA
In search of Gamma Rays
The INTEGRAL Mission
ESA's INTErnational Gamma-Ray Astrophysics Laboratory is detecting some of the most energetic radiation that comes from space. It is the most sensitive gamma-ray observatory ever launched. The ESA mission was launched in October 2002 in cooperation with Russia and the United States. It has far exceeded the initial mission lifetime and is likely to be operational for more than 20 years. We are happy to be a part of the team.
Want to learn more?
If you have any questions about Operations Engineering, please get in touch with our expert.