2021-02-02
Terma adjusts the organization
We announce changes in the organization due to some contracts haven't materialized as expected.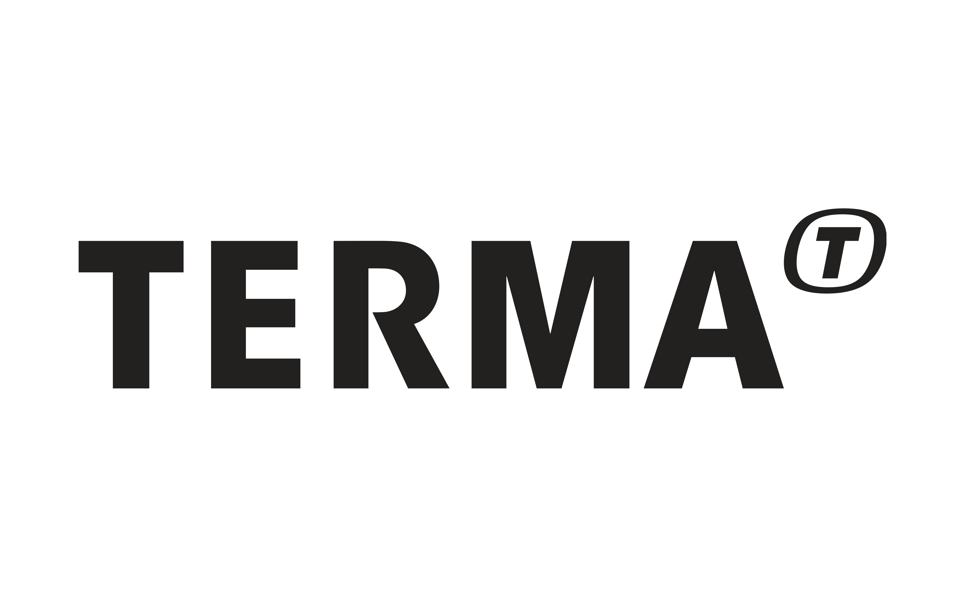 When Terma concludes the 2020/21 fiscal year at the end of February 2021, the result is expected to be satisfactory, with the expectation of a correspondingly satisfactory result in 2021/22.
Despite several major orders in the 2020/21 fiscal year, other expected contracts have not materialized. This primarily applies to the Surveillance and Mission Systems Business Area. The orders have not necessarily been lost, but in the Asia Pacific region, among other places, two large naval programs have been postponed indefinitely.
On this background, Terma has today announced redundancies in the order of 50 salaried employees.
Negotiations have been initiated with employee representatives in accordance with applicable regulations, and the relevant regional labor market councils have been informed. A clarification is expected within 1-2 weeks. The redundant employees will be offered assistance in finding new job opportunities in the form of counseling and outplacement.
The redundancies will include salaried employees in the company's departments in Lystrup and Herlev.
"We will try to find and offer other internal job opportunities, but it is unfortunately not possible to avoid redundancies. With up to twenty different application areas, there will be areas that are affected by a declining activity level from time to time," says Jes Munk Hansen, CEO of Terma. He continues:
"In such a situation, it is my task to ensure that we adapt our capacity to the activity level. I'm really sorry to say goodbye to talented employees, but it is necessary," says Jes Munk Hansen. He adds that this is a temporary decline in activity, and that Terma generally expects continued growth in the coming years.
Terma has approx. 1,700 employees globally, of which approx. 700 work in Lystrup and approx. 175 in Herlev. In 2019/20, Terma had a revenue of approx. DKK 1.9 billion DKK with an export share of 90+. 

Who we are
Terma in Brief
The Denmark based high-tech Terma Group develops products and systems for defense and non-defense security applications; including command and control systems, radar systems, self-protection systems for aircraft, space technology, and aerostructures for the aircraft industry.
Learn more about us
Press contact
Questions?
Get in touch with our press and communications department
Get contact details