2023-03-01
Terma Announces Closing of Atos' EGSE Business and Appoints New SVP for Space
It is with great pleasure that Terma can announce the closing of Atos space satellite testing business, covering Electrical Ground Support Equipment (EGSE) for satellites, expanding Terma's position as a leading European Space business.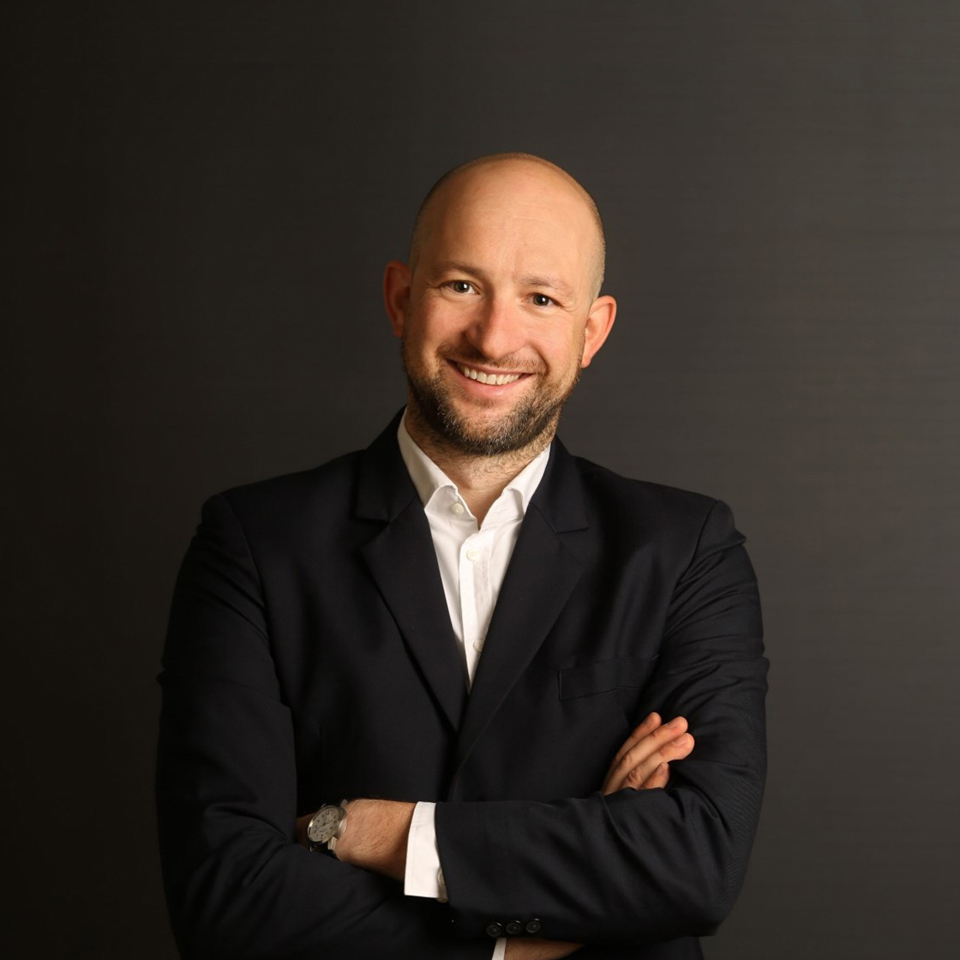 After a period of authority approvals and integration planning by both companies, the acquisition has now been finalised, and Terma can finally welcome our new colleagues in Austria, Romania, and Czech Republic. All business activities will continue under the Terma brand.
New Senior Vice President for Terma Space
Following the acquisition Günther Lackner has been appointed new Senior Vice President (SVP) for Terma Space as of 1 March 2023. Günther Lackner comes from a position as VP and Global Head of BU Space and Avionics at Atos.
Günther Lackner has great experience within IT, tech and digital transformation and has previously worked with Silicon Alps Cluster GmbH as Managing Director, and Chairman for the Silicon Europe Alliance, before he joined Atos in 2020. Günther has an MA in Computer Science, a PhD in Information Technology from the Technical University of Graz and an MBA in Executive Management from California Lutheran University.
Günther Lackner is an Austrian national and resides in Vienna with his partner and patchwork family. Günther has lived several years abroad in France, Germany, Italy, Australia, and USA.
"It is a true pleasure to join Terma as SVP of Space and combine the impressive and complimentary competencies from both Terma and Atos. I am very excited to join forces and to fully exploit the opportunities and potential of a growing space market," says Günther Lackner.
Carsten Jørgensen, former SVP of Space, steps into a newly established role as Chief Advisor with reference to Günther Lackner.

Who we are
Terma in Brief
The Denmark based high-tech Terma Group develops products and systems for defense and non-defense security applications; including command and control systems, radar systems, self-protection systems for aircraft, space technology, and aerostructures for the aircraft industry.
Learn more about us
Press contact
Questions?
Get in touch with our press and communications department
Get contact details