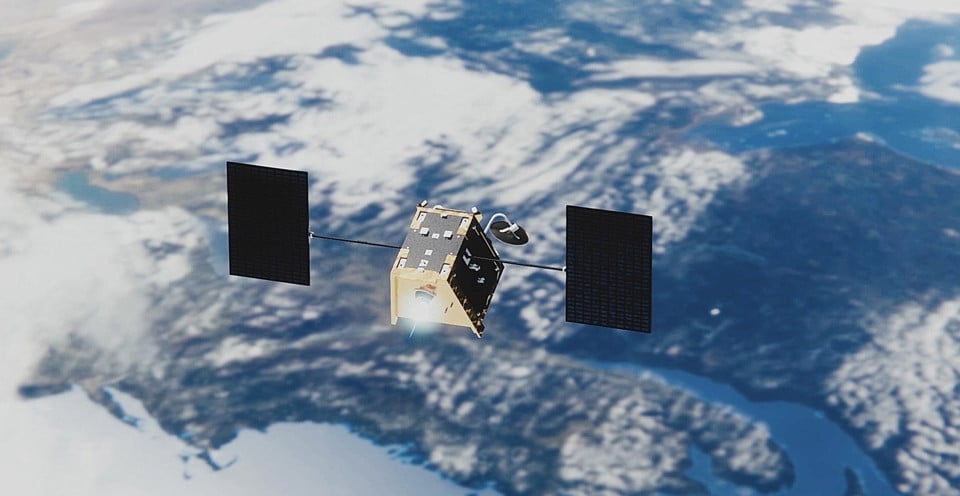 PAYLOAD ELECTRICAL GROUND SUPPORT EQUIPMENT
Reliably test the instruments of navigation, earth observation and telecommunication satellites
RELIABILITY AND FLIXIBILITY IN PROVEN PAYLOAD TEST SOLUTION
The Payload EGSE is an extremely flexible solution to reliably test the instruments of navigation, earth observation and telecom satellites. It features a test case set-up that supports a large variety of satellite / subsystem configurations and respective test requirements.
Proven trustworthiness and reliability
Flexible and adaptable for individual requirements and budget
PAYLOAD EGSE
Reliability and flexibility in proven payload test solution
The Payload EGSE provides a fully automated execution of calibrations and test. All test sequences and procedures are defined in the Open-Source Language TCL and allows for easy tailored and extended to best fit your requirements. Payload EGSE easily integrates with heterogeneous components from different providers and suppliers, and by re-using a large part of your EGSE heritage, it reduces the overall testing costs.
Contact us
If you have any questions about our Payload EGSE, please send us a message.
NEED MORE DETAILS?
Then download our solution materials