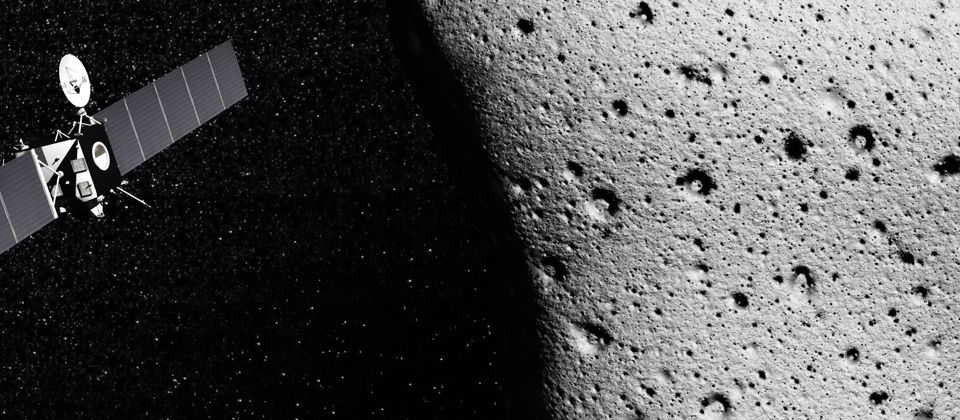 Power Systems & Electronics
We provide customized electronic systems for space missions as well as more standardized solutions such as our well-proven modular power supply system.
At Terma, we have developed and manufactured electronic units for space missions for more than three decades and has designed and manufactured spacecraft power system units for a number of missions, 
the Danish Ørsted satellite
XMM-Newton
Integral
Rosetta
Mars Express
Venus Express
BepiColombo.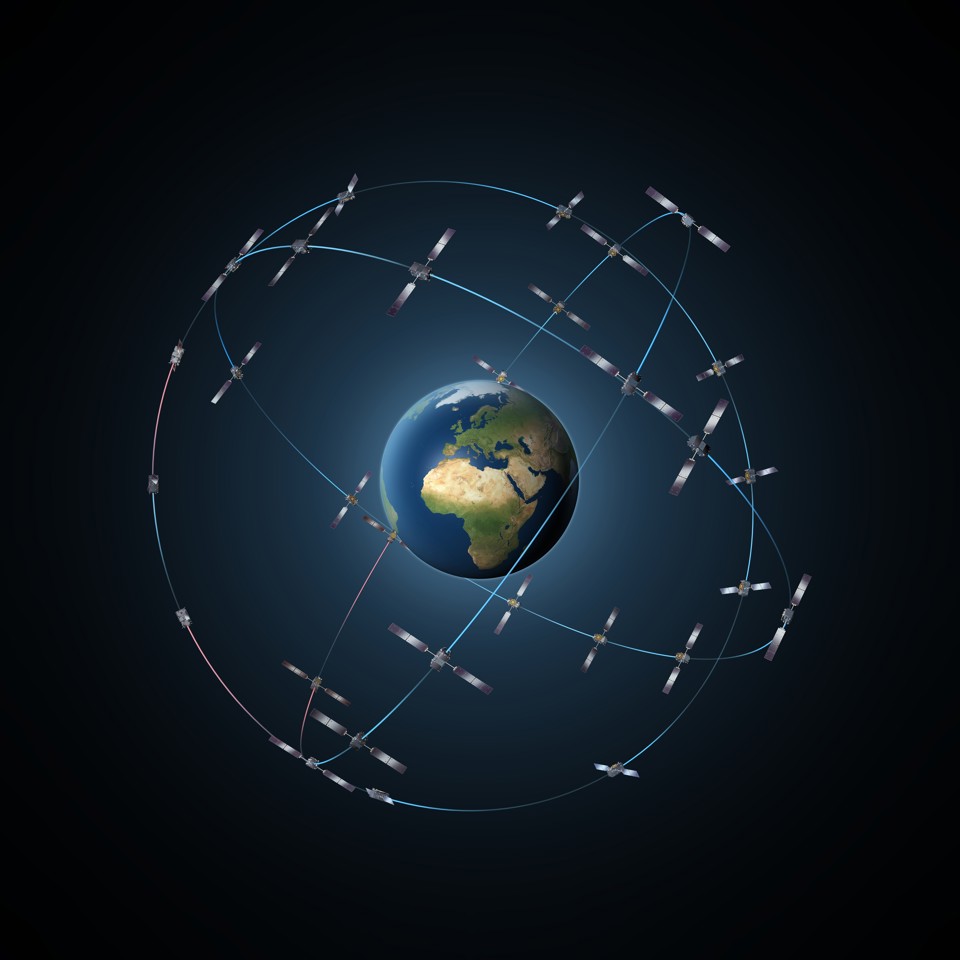 ESA - P. Carril
Navigation
The Galileo Satellite Navigation System
We are also contracted to deliver the Power Conditioning and Distribution Unit for the first four satellites of the European Galileo satellite navigation system. 
Benefits
Our Power Management and Distribution (PMAD) system is a flight-proven modular concept qualified for deep space and Earth orbit missions. The unique system maximizes power utilization in satellite missions.

The system scales to a power capacity of up to 3 kW and offers Autonomous Maximum Power Point Tracking (MPPT), high power efficiency, and half the weight of traditional PMAD electronics.

The MPPT function is designed with the latest state-of-the-art power technology to enhance reliability and power-to-weight performance, while utilizing high frequency switched-mode power conversion technology to minimize unit mass. 
Functionality
The Power Management and Distribution system architecture is modular, offering a unique opportunity for tailoring the design to mission-specific requirements, while at the same time still benefiting from a standardized and qualified solution. 

The enhanced flexibility and adaptability facilitates convenient assembly, integration, and testing of the satellite.

The MPPT function continuously optimizes the power available to the various payloads and subsystems on board the satellite. This function also improves the power management performance for missions with widely varying payload power consumption.

The improved margins on the satellite design may be traded with smaller solar panels, lower satellite mass, reduced launch constraints, etc.

The MPPT simplifies the design of the solar panels through reduced coupling between the power management system and the particular design options for the solar panels and the batteries.
Contact us
If you have any questions about our Power Systems, please send us a message.
Need more details?
Then download our solution materials
Want to learn more?
If you have any questions about Power Systems please get in touch with our expert.