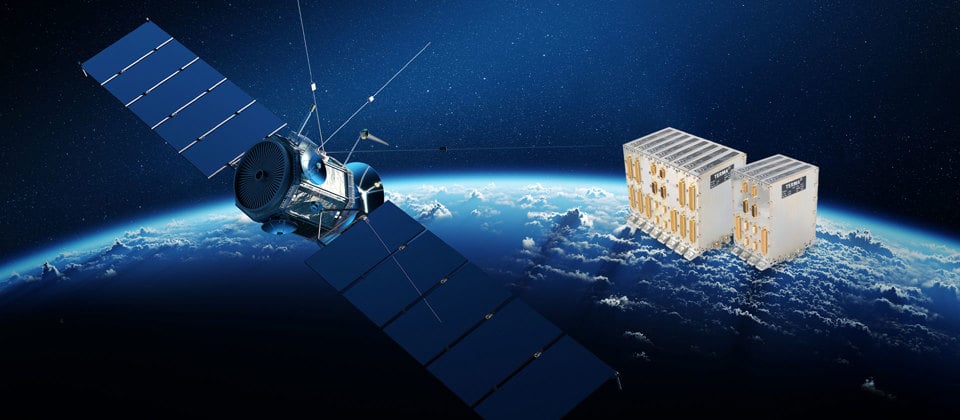 REMOTE TERMINAL UNITS
Flexible and modular interface units for LEO, MEO, GEO and deep space satellites.
Flexible Remote Terminal Units
Remote Terminal Units (RTU) are applied as part of the satellites data handling system to extend the capabilities and the interfaces of the On-Board Computer. Terma's RTU system provides a wide range of capabilities for monitoring, controlling, and powering of satellite equipment including sensors, thermistor, Attitude and Orbit Control System (AOCS) equipment and heaters.
Maximum flexibility during spacecraft integration
Customized Remote Terminal Units concept
In-house test and manufacturing facilities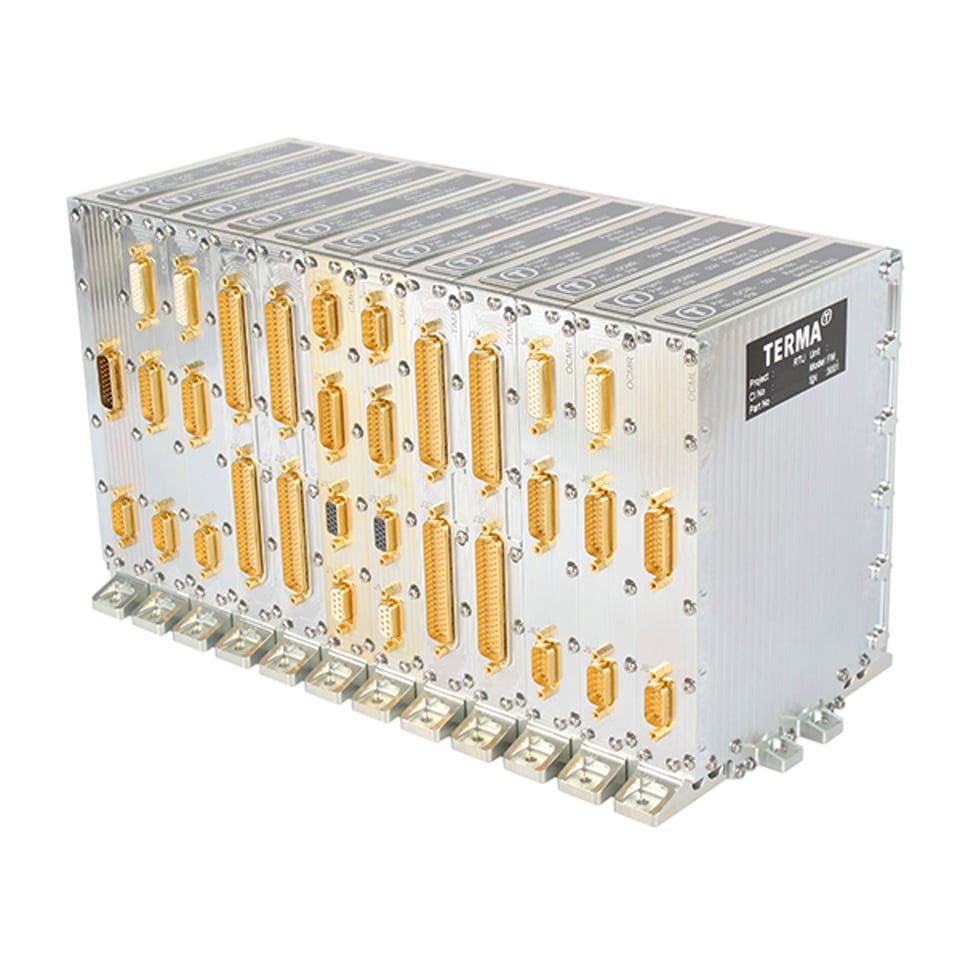 For all mission types
Modular and flexible unit design
Terma's RTU system enables fast assembly of units of "any" size. Units can be assembled of off-the-shelf and custom-made modules as needed, and the customer can through configuration commands and tables modified the unit's operation. All unit configurations can as standard be manufactured to support any main bus range from 20V to 100V.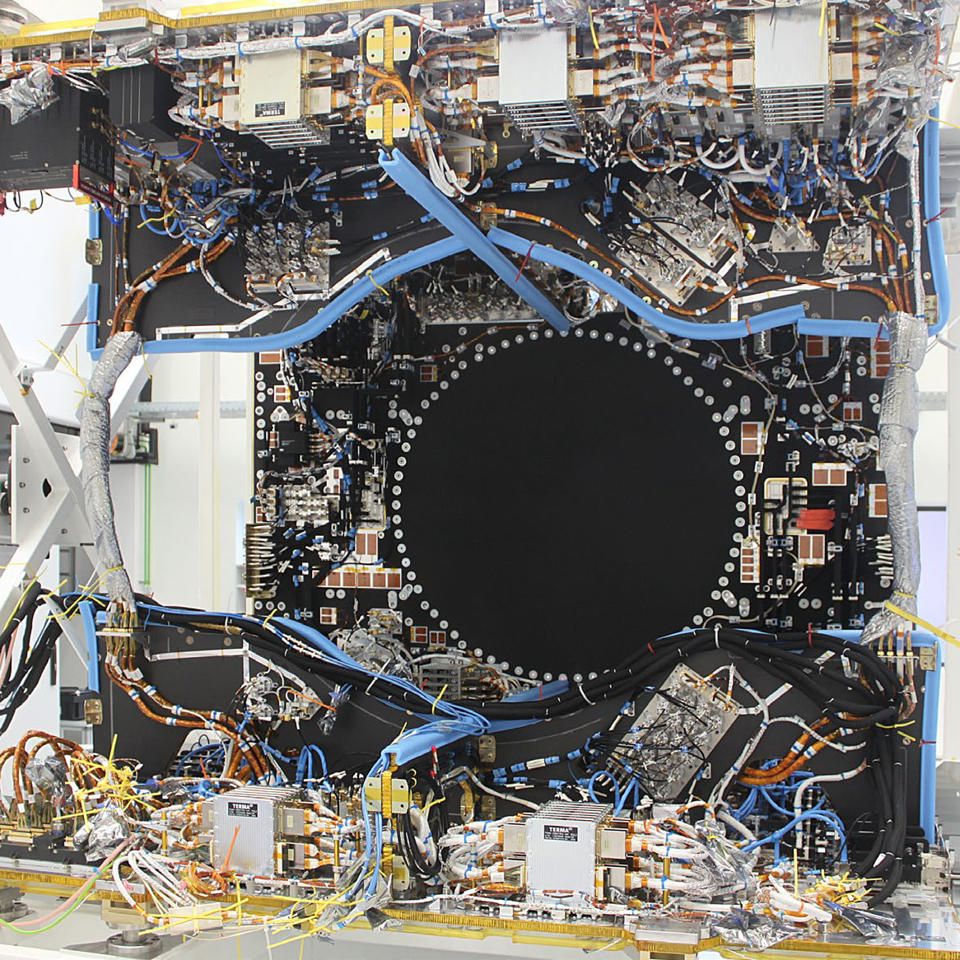 DLR Heinrich Hertz Satellite in OHB, Bremen integration
Simplified satellite architecture
Distributed RTU system
Terma's RTU system are designed as a small formfactor unit to support small and large satellites. For smaller satellites a single unit is typically able to provide the needed interfaces, while larger satellite may have several RTUs distributed throughout the satellite. The distributed unit architecture offer a number of benefits compared to a traditional single RTU, easier and more flexible satellite integration, simpler harness routing, lower harness mass and easier adaption to the satellite requirements.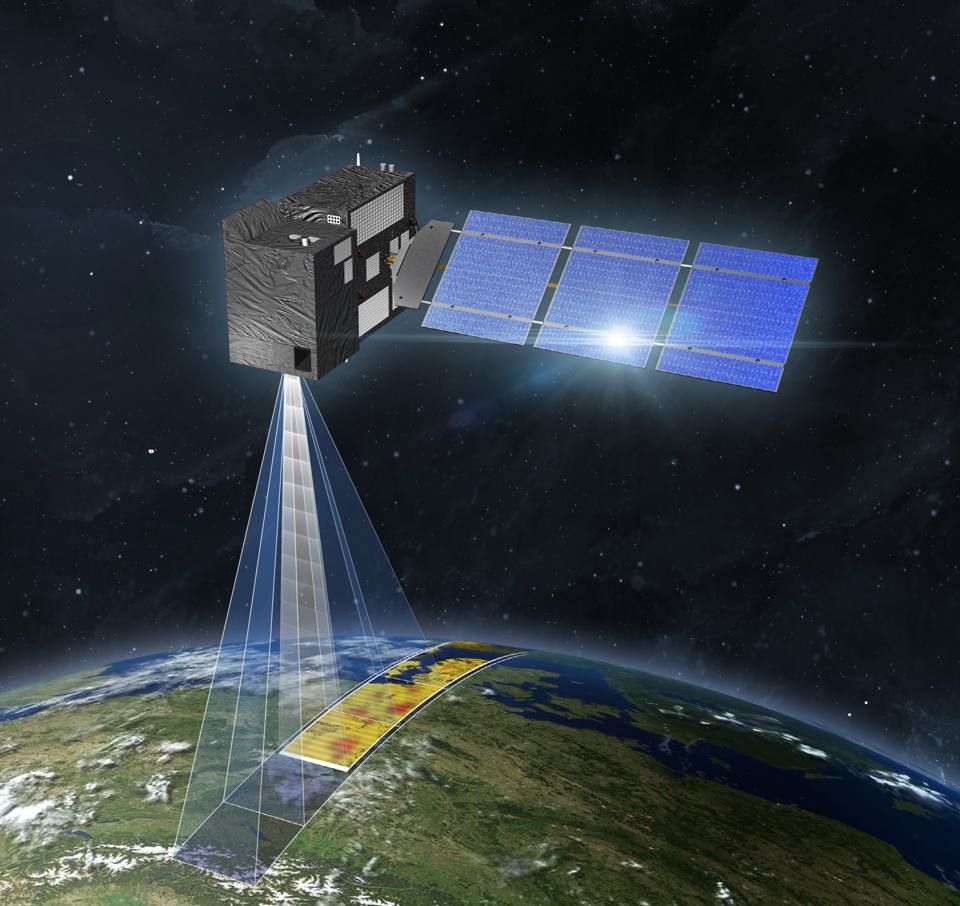 For all interface types
RTU Modules
Terma have currently ten different off-the-shelf modules which provides a wide range of functionalities including; High Power Commanding, High accuracy signal and temperature acquisition, Serial data interfaces, Reaction wheel control and monitoring, Magnetorquer driving, Flow control valve, latch valve and ball valve driving, Voltage supply distribution, and Heater power distribution.
Flexible Satellite Integration
Maximum Flexibility during satellite integration
The Remote Terminal Units concept provides great flexibility, allowing to add, remove, or replace modules without unit dismounting during spacecraft integration phase. High ESD tolerance on all external interfaces (>4 kV) ensures robustness in the integration phase.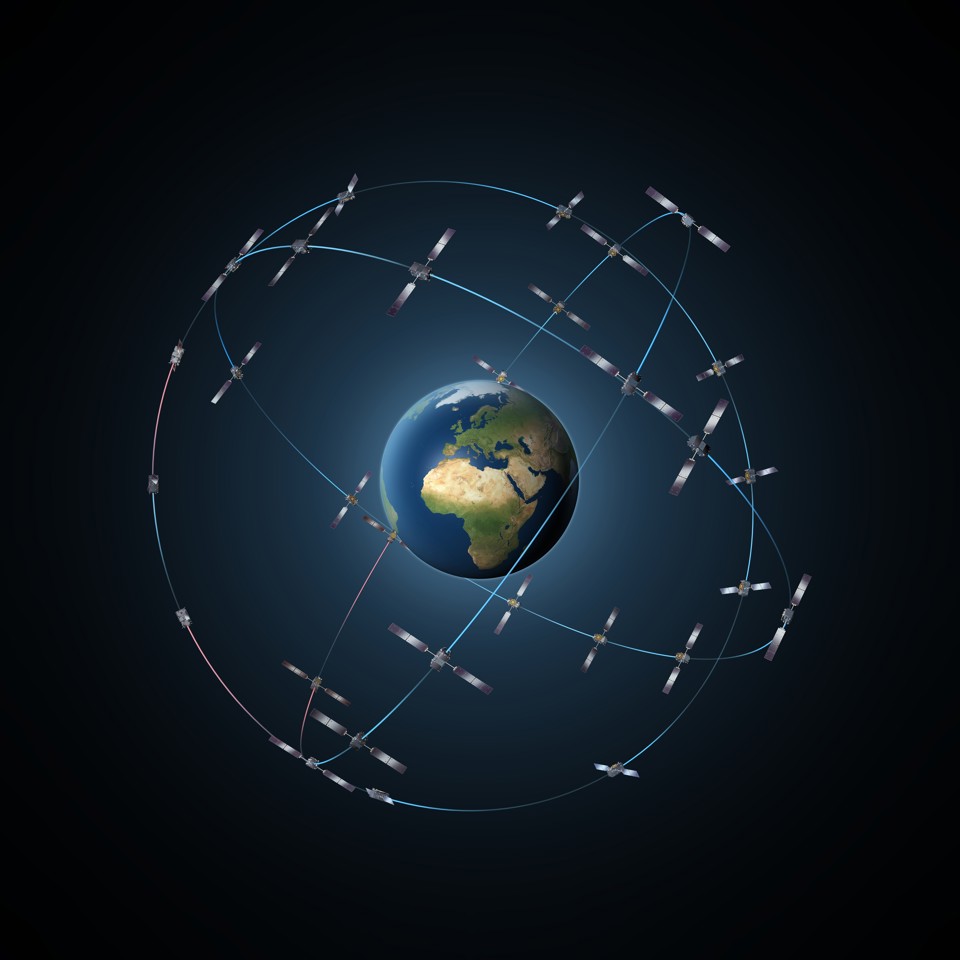 ESA - P. Carril
For all environments
Mechanical, Thermal, and Radiation Endurance
Mechanical design of the assembled units is robust to sustain vibration and shock levels generates by most of the world's launchers. A direct module thermal contact area to satellite structure ensures thermal segregation and proper temperature balance in the unit during all electrical load combinations. The electrical design provides full performance after 15 years in Geostationary Orbit
Heritage

Terma has delivered more than 40 flight model RTUs for along range og missions, including H2Sat, Electrra, LUXEOSys (NAOS), HERA, and CO2M.
NEED MORE DETAILS?
Then download our solution materials
Contact us
If you have any questions about our Remote Terminal Units, please send us a message.