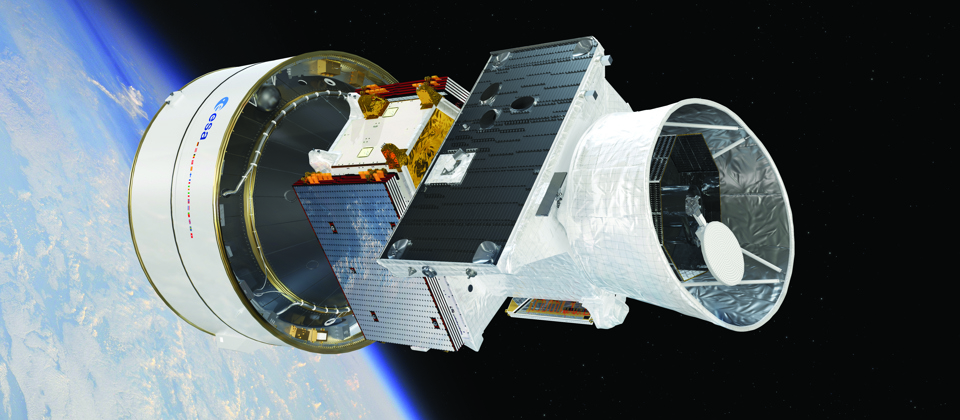 ESA - ATG Medialab
Satellite Control Systems
We are a leading supplier of ground system solutions to support satellite missions. We have worked with all system components and associated processes for managing, monitoring, and controlling satellites.
At the heart of a ground segment is the spacecraft control system, such as our CCS5. Watch the video below to learn more about CCS5.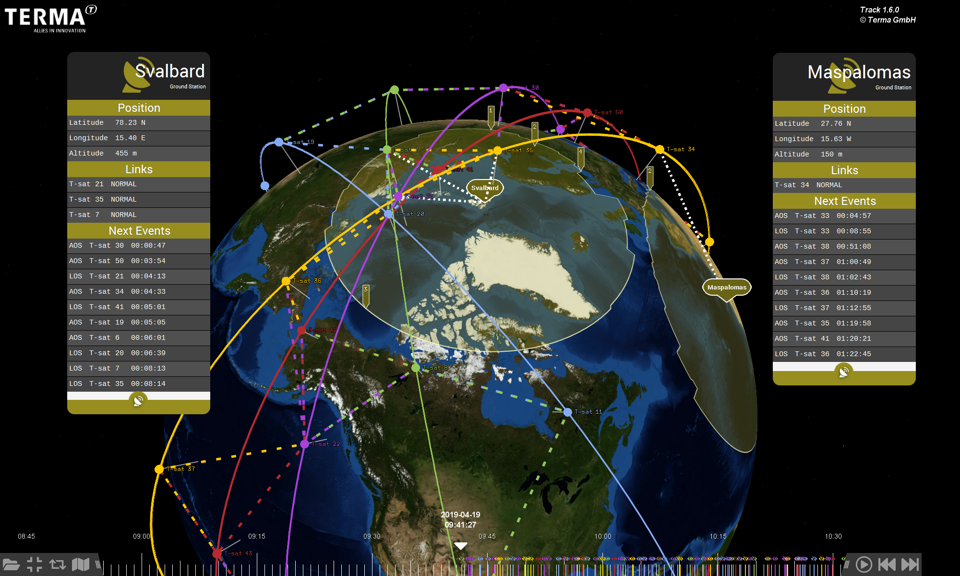 CCS5
Spacecraft Control Software for single satellites, fleets and constellations
CCS5 is the spacecraft monitor and control product. A multi-user application that can support single and multiple satellite configurations. CCS5 is used for all phases of spacecraft operations, from operations preparation and launch through to routine operations: Spacecraft control system, advanced monitoring and control functions, scalable from cubesats to constellations and automated operations
Download datasheet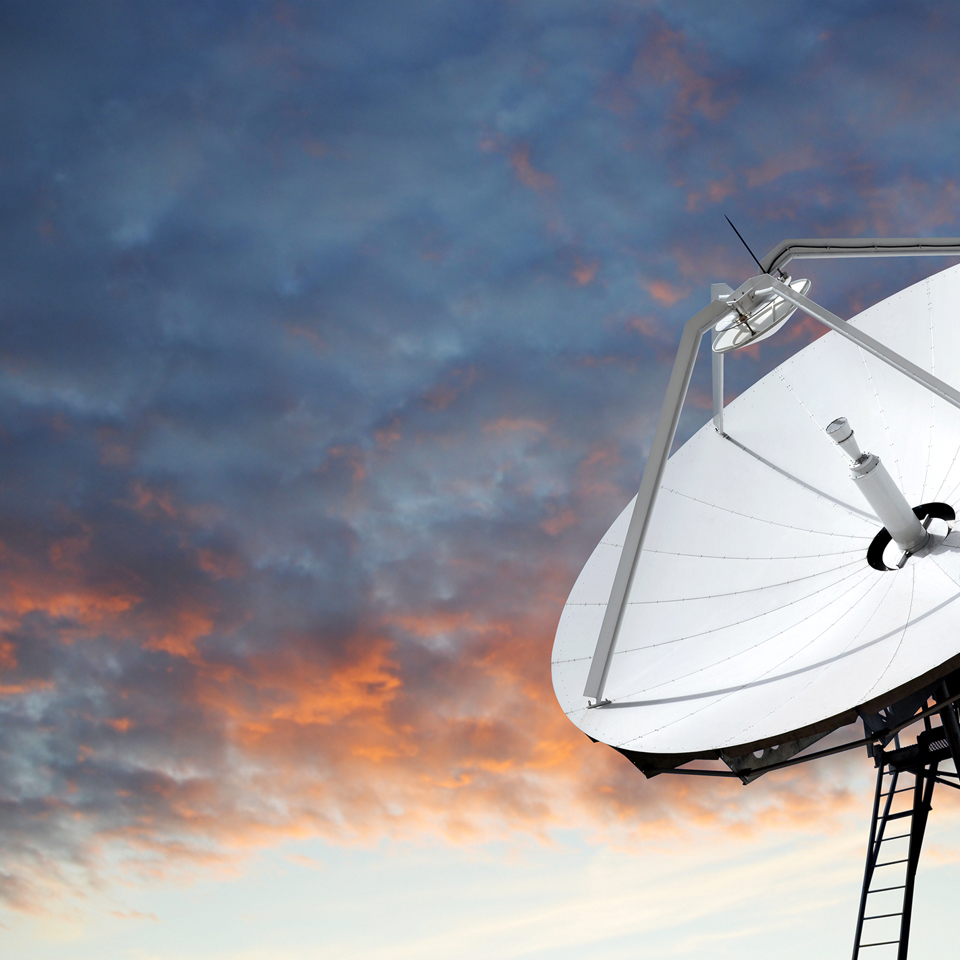 uNIS
SLE Interfaces for Ground Stations
uNIS is the gateway between the Spacecraft Control System and Ground Stations, providing means for Telemetry and Telecommands transfer using the CCSDS Space Link Extension services (SLE). uNIS is also used for ground testing applications between the main test system and the TM/TC Front-end Equipment: Ground station interfaces, CCSDS SL and Provides inter-operability.
Download datasheet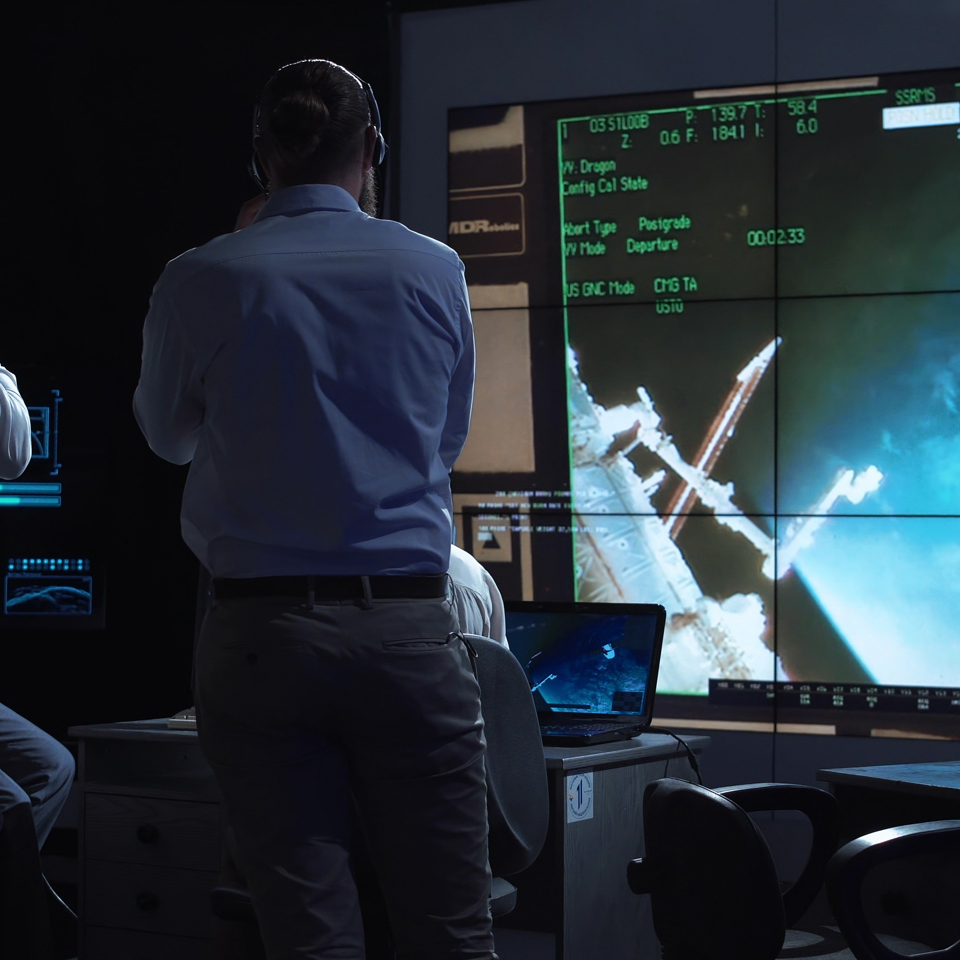 PLAN
Mission Planning Software
A tool for planning spacecraft operations with supporting utilities for visualizing the progress of the plans as they execute.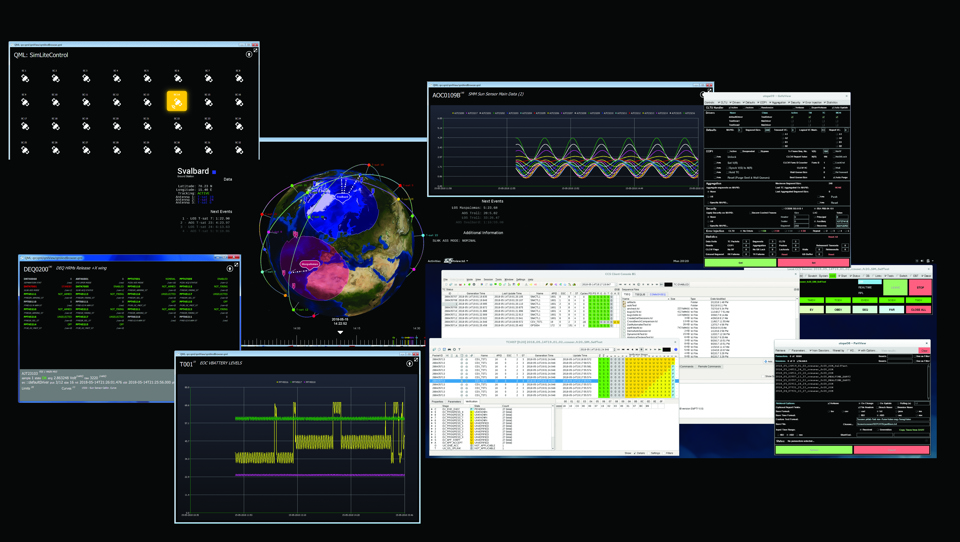 STAT
Data Analysis Tool
Full mission performance analysis - Trend analysis, anomalies and fault detection - Numerous data export formats
Download datasheet
Contact us
If you have any questions about our Satellite Control Systems, please send us a message.

Ground Segment Products
Support & Services
Support for the Terma Ground Segment Products, including Test and Simulation, is managed through dedicated websites. Here you can find support information for each product: product releases, release notes and product downloads. For certain items, you may need to be a registered user due to license and export control restrictions.
Go to support site
Need more details?
Then download our solution materials
Want to learn more?
If you have any questions about Satellite Control Systems, please get in touch with our expert.