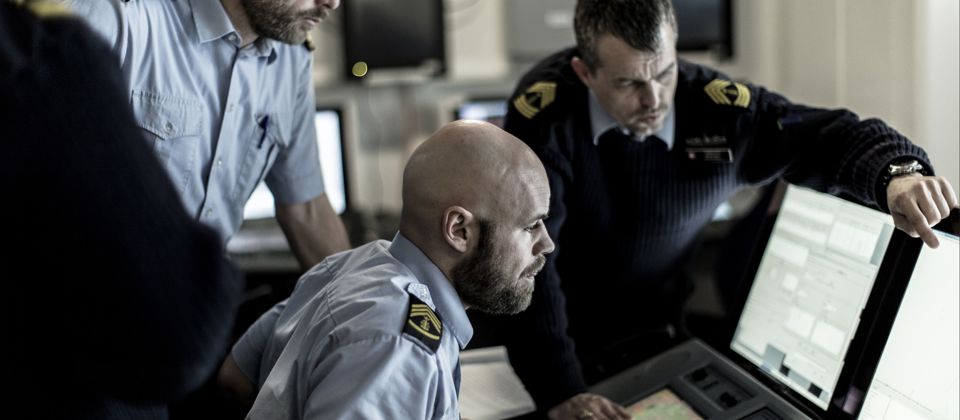 Situational Awareness Through Superior Integration
Through superior integration of all sensors on all available platforms, we provide complete situational awareness.
Optimize Decision Support
At Terma, we unite in-depth hardware understanding with state-of-the-art software development. Combined, these two elements will help you maximize situational understanding and optimize decision support.
Some of the things we are most known for are our high-resolution radar and sensor systems. These solutions provide unsurpassed situational awareness through intelligent integration.

These solutions and systems have been proven on live missions, where they have demonstrated their ability to consistently make correct prioritizations of threat severity, supporting personnel and operators 24/7.
Discover Our Capabilities
Common Operational Picture (COP) — Maximize Usability
Different sources of situational data are combined and presented on a single user-friendly display. This results in a common operational picture. The common display means that you will avoid any stress or hassle that might otherwise occur when having to maintain an overview of multiple monitors.
Diligent Data Correlation and Tracking
You will benefit from automatic correlation of data input from all available sensors. The correlation is weighted so that the most relevant or reliable sensor has the most influence on the information presented. The solution has been proven in numerous critical scenarios, meaning that you can rely fully on the prioritization of information.
Intelligent Data Fusion
The system automatically merges data from different sources in order to provide a more detailed understanding of the situation. As an example, the system can enrich a radar-detected datapoint with video footage and transponder data. This ensures the operator's understanding of the point on his screen.
Interoperability with NATO Standards
With our solutions for Situational Awareness, you are ready for Joint ISR Missions. All sensor data is automatically converted to NATO standards, allowing for high interoperability and Joint ISR capabilities, giving the right person the right information at the right time and in the right format.
Anomality Detection — Intelligent Decision Support
The C2 system automatically detects abnormalities in the situational picture and classifies and prioritizes them correspondingly. For enhanced situational awareness, the system is capable of providing intelligent decision support, hence removing all trivial tasks from personnel and allowing them to focus on decision-making.

List of Simple Capabilities
Our equipment comes with the following capabilities:
Instant Situational Awareness and information shared with other vessels or RHIBs
Modular and scalable system with integration of all important subsystems
Integrated NATO and non-NATO data link to own assets or coalition forces
Logging and replay for tracks, video, voice, etc. synchronized to support legal actions
Standard search-and-rescue (SAR) and helicopter approach patterns
Cost-efficient system with high capability and flexibility.
Related Solutions
Our solutions for situational awareness are creating value in the following segments: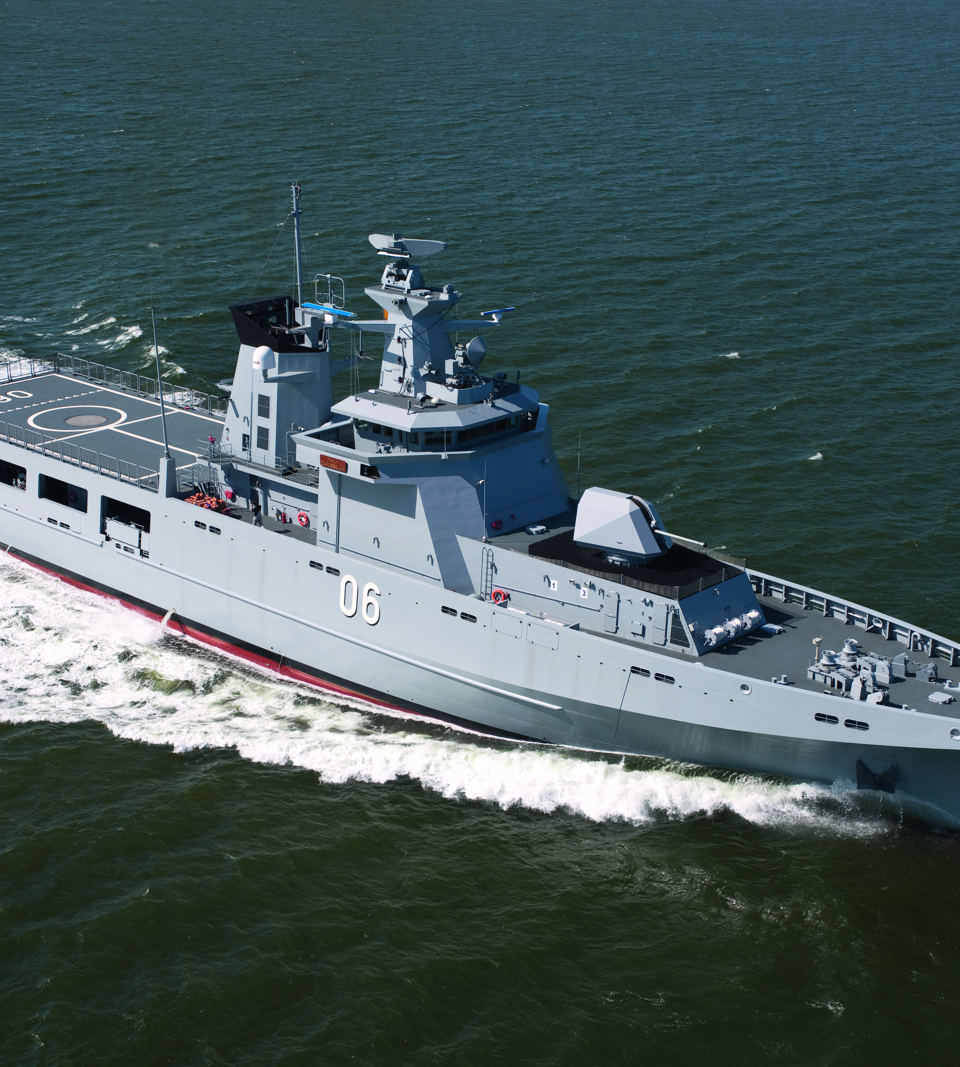 Fr. Lürssen Werft
Naval Surveillance
Our command and control naval solutions (C2/C3/C4I) protect your Exclusive Economic Zone (EEZ). These solutions have been integrated by navies and coast guards around the world for more than 35 years.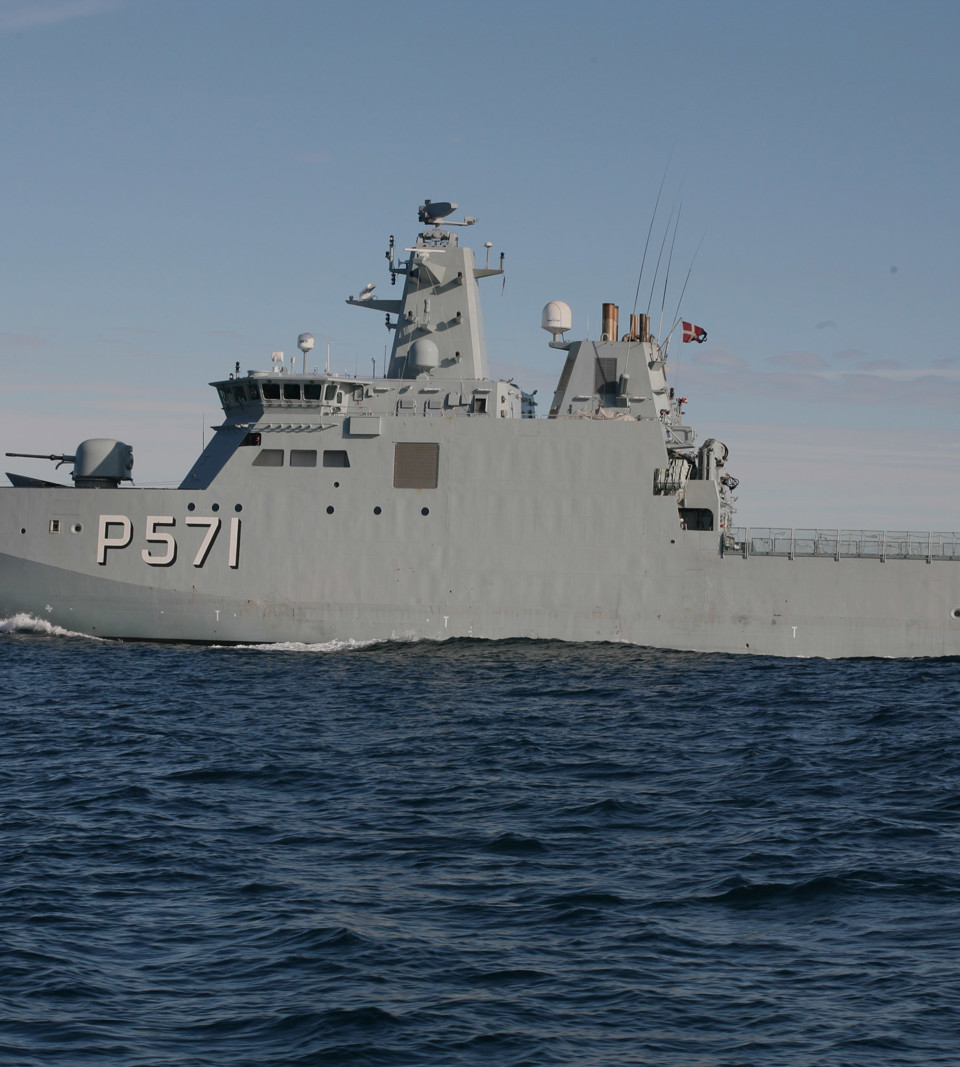 Royal Danish Navy
Maritime Safety and Security
The importance of knowing what is going on in the surrounding seascape cannot be overestimated. Our solutions for situational awareness meet this exact need.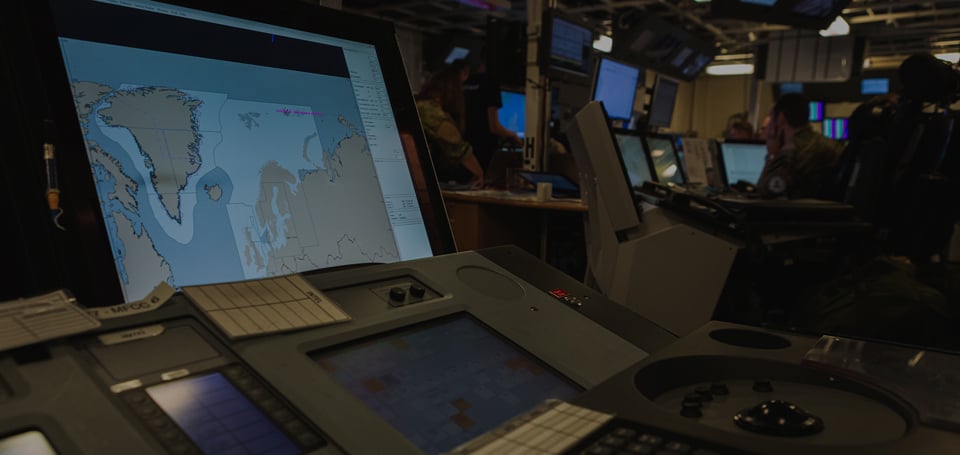 Naval Combat
Our solutions provide vigilant threat detection and keep you aware of what is going on around your combat ship.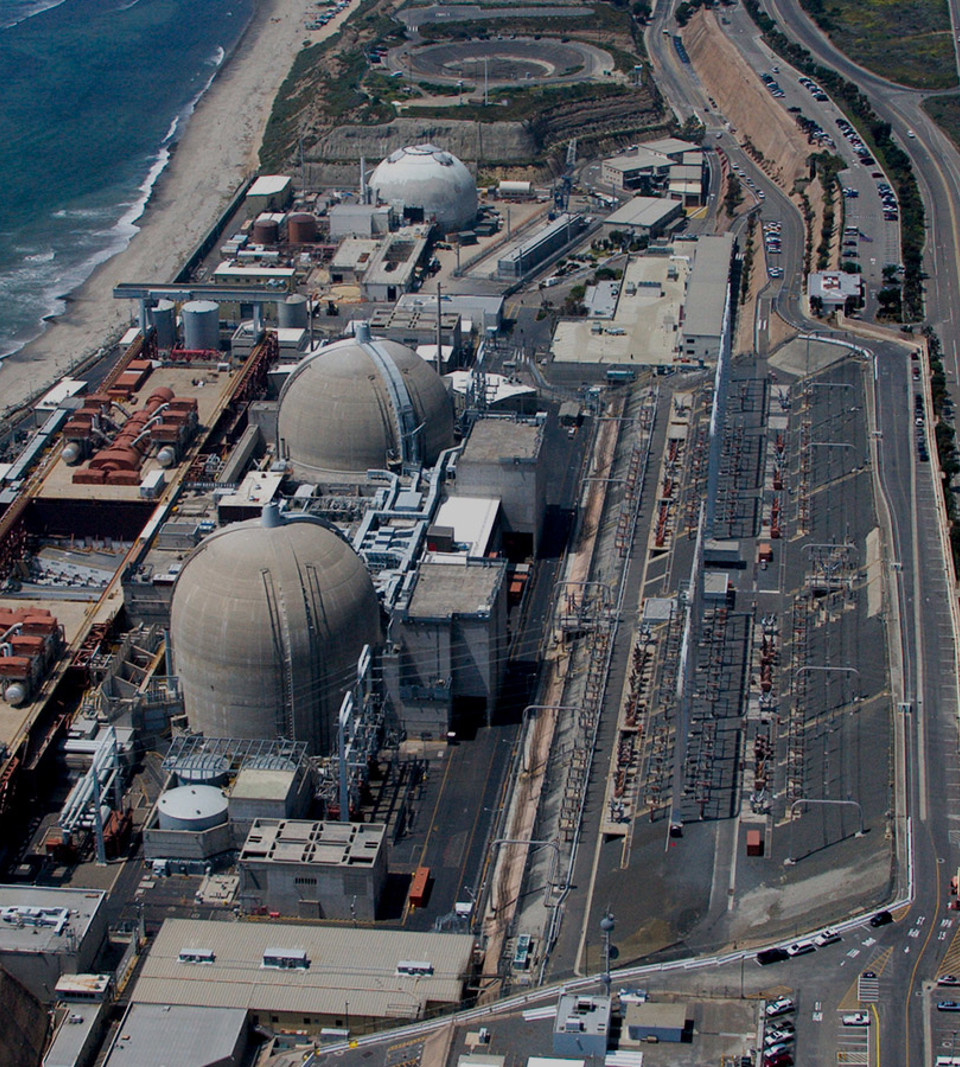 Ron Chapple Stock
Critical Infrastructure
Perimeter control and wide-area control allow you to detect events before they become incidents. Ensure complete situational awareness with our abnormality detection.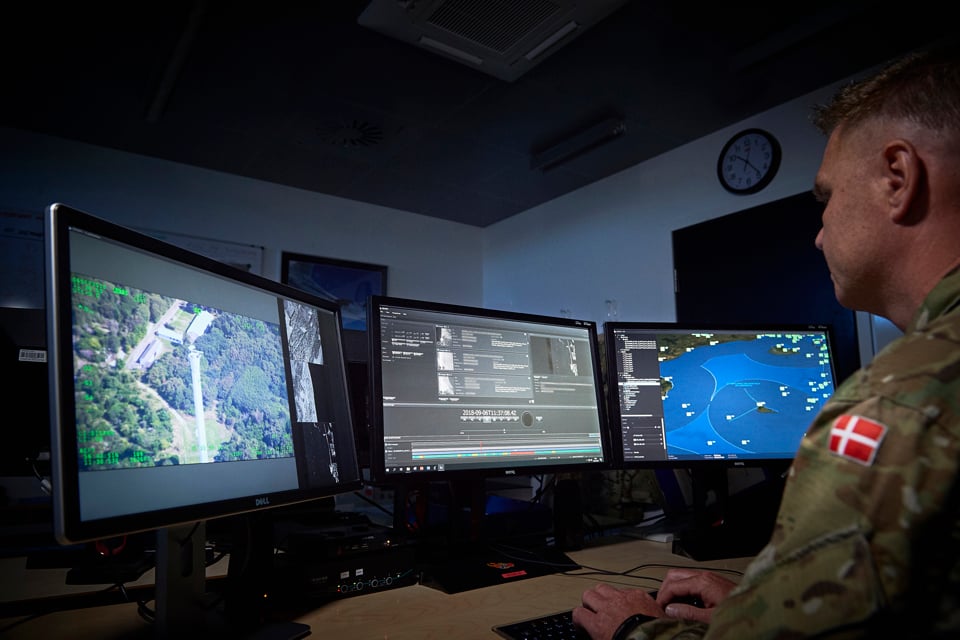 Joint ISR
Discover our solutions for shared situational awareness among allied nations — an imperative when engaging in international missions.