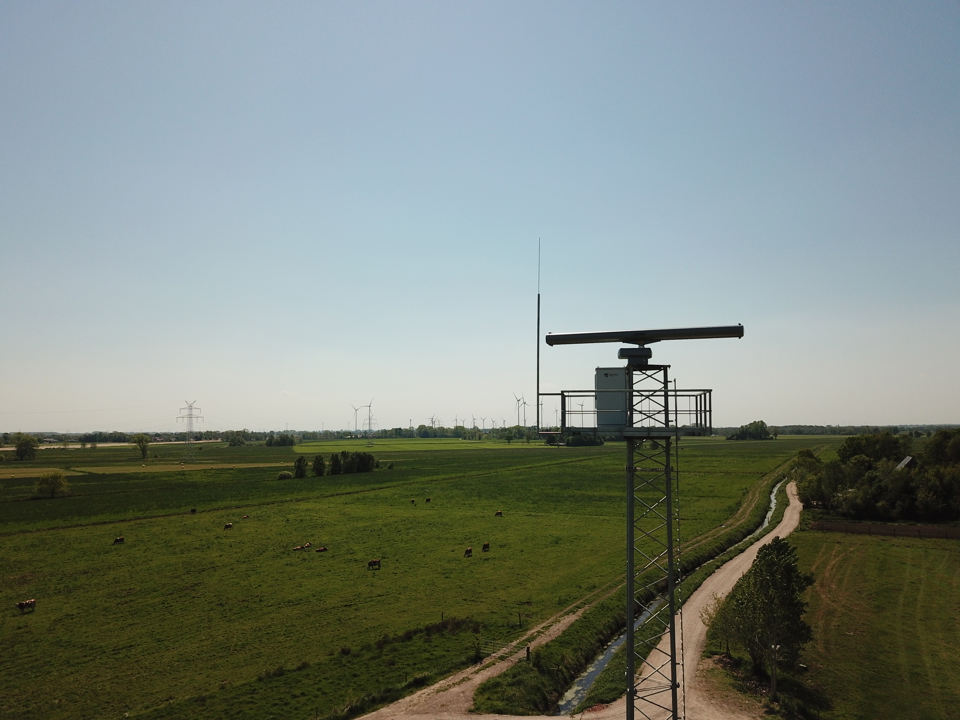 Bespoke Solutions to Meet Your Exact Radar Antenna Needs
Regardless of whether or not you fully know your radar requirements, team up with us and find the antenna solution that will best meet your needs.
Find Your Ideal Antenna Solution with Our Effective Coverage Analysis
Understanding which radar antennas, you need to fully cover your area takes a professional site analysis. We analyze the needs for your application and guide you to the best and most cost-effective radar solution possible.
Once our in-depth coverage analysis has shown what your ideal radar antenna setup looks like, we collaborate closely with you to customize the details of the ideal equipment solution. Possibilities include: antennas that focus upward or downward; number of reflections; circular, vertical or horizontal polarization; and different vertical beam shapes. Together, we will find the right solution for your coverage needs that also meets your environmental challenges.
Discover Our Capabilities
Coverage Analysis — Know your Ideal Setup
Our Coverage Analysis is the first step when it comes to investing in the right antenna solution. Once we have conducted the analysis of your site, we will provide a report showing you everything you need to know. This includes regulatory standards, environmental conditions, safety calculation and other factors influencing your ideal setup.
High-Resolution Signals — Optimized Clarity and Detection
With our high-resolution antenna, you obtain optimized clarity and small target detection. Our radar systems utilize Linear Array Antennas optimized for high resolution, low side lobes, good weather protection and high reliability. The antennas offer a range of intelligent functionalities.
Different Vertical Beam Shapes
The ideal beam shape for your setup depends on the specific location and its requirements (e.g., if close range detection upward or downward is required). Therefore, we produce antennas in different vertical beam shapes: Fan beam, Cosec2 and inverse Cosec2. The cosec-beams enables high antenna efficiency with wide elevation coverage. The appropriate configuration is chosen to match your needs of the individual site.

Radar
High-Resolution, Software-Based Transceivers
At Terma, our transceiver solutions are modular, versatile and scalable. They are born and designed for seamless integration with third-party systems.
Learn more
Related Solutions
Our antenna solutions supplement radar deployment within the following segments.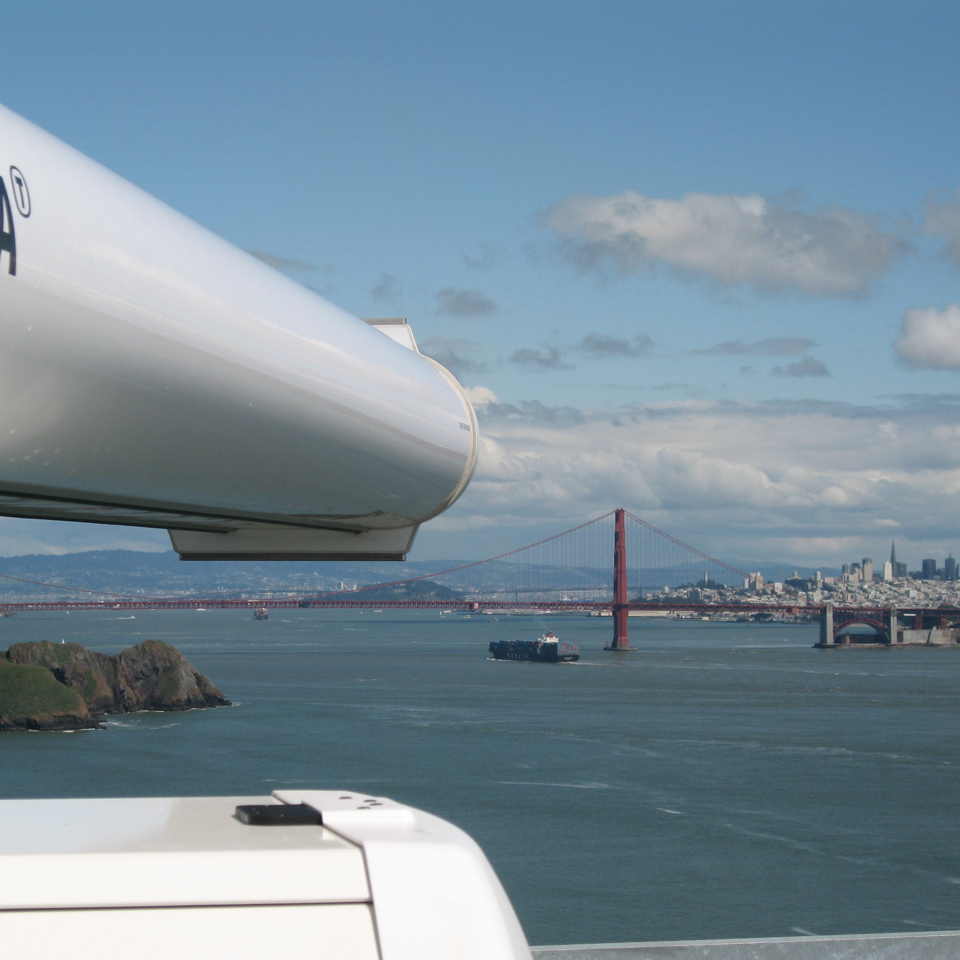 Solution
VTS and Coastal Surveillance
A clear, high-resolution situational awareness picture is provided through our SCANTER radar's adaptive suppression of sea and land clutter — regardless of weather conditions.
Learn more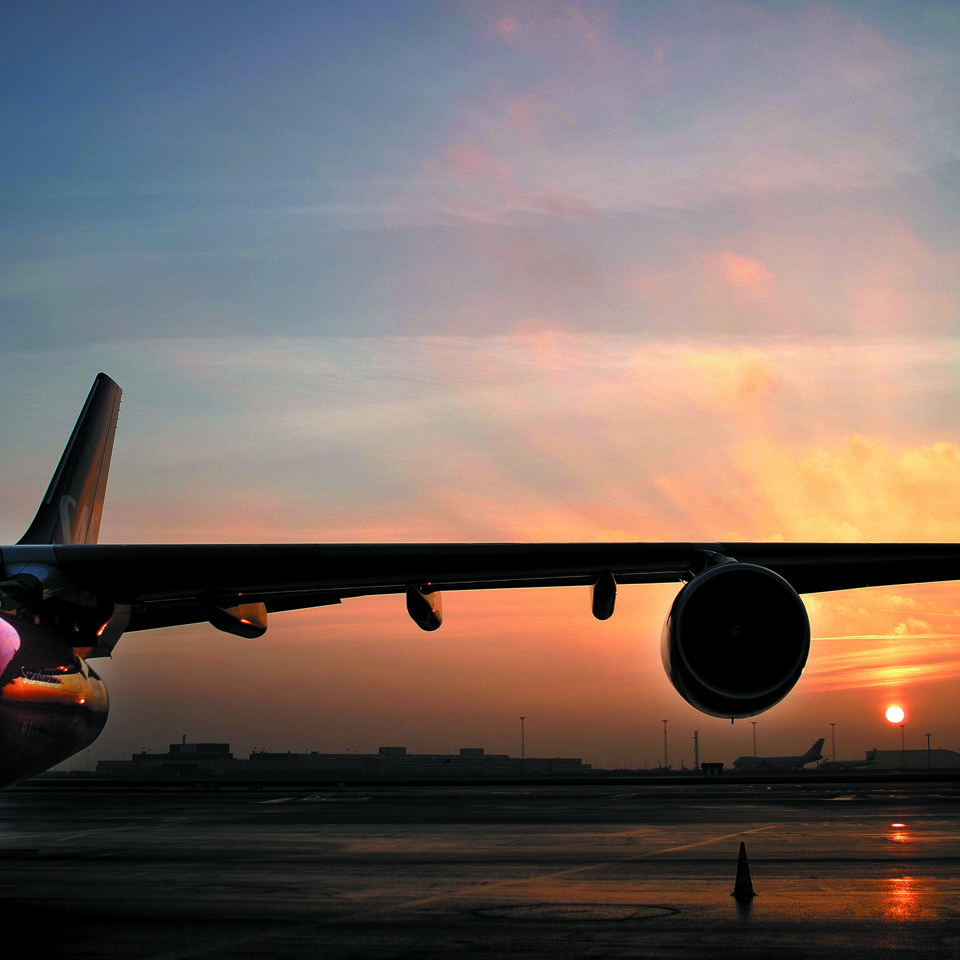 Arne V. Petersen - Copenhagen Airport
Solution
Airport Surface Movement Radar
One of the solutions we use to meet the antenna needs of airports is our Anti-Icing Antenna, perfect for cold weather.
Learn more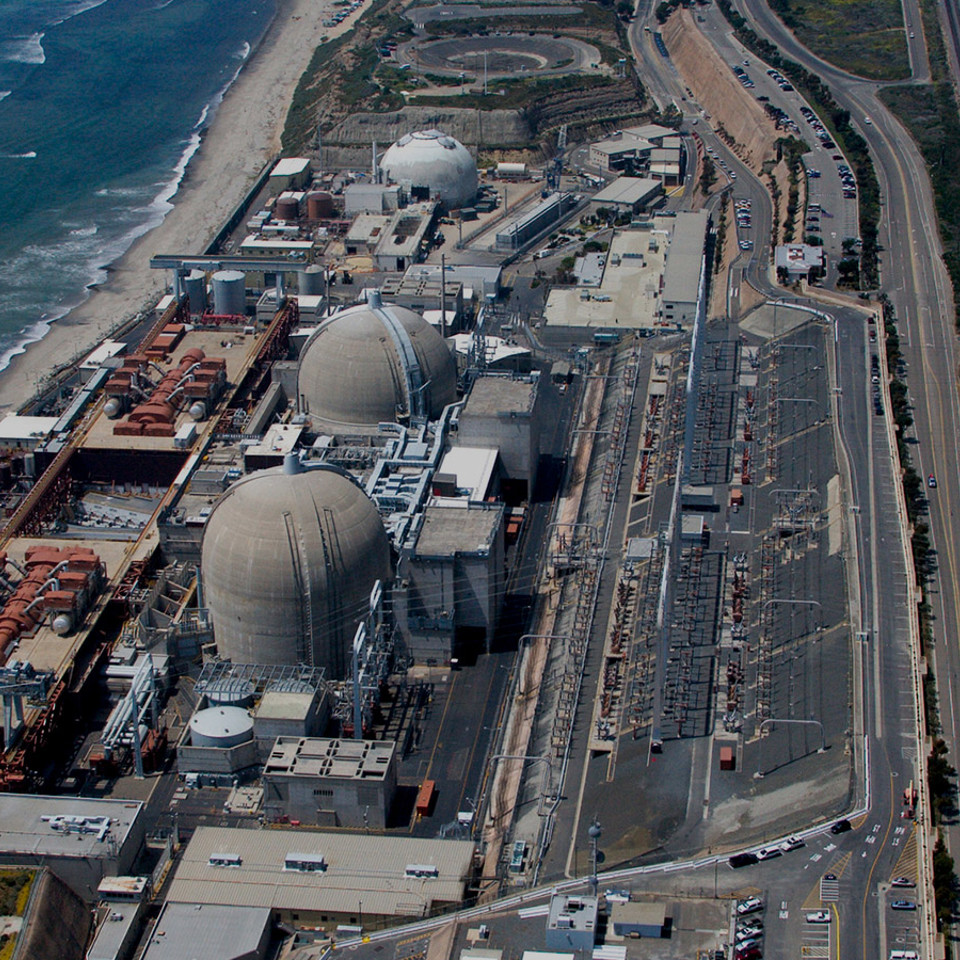 Ron Chapple Stock
Solution
Critical Infrastructure
Our radar antenna solutions are applied within Wide Area Protection for airports and other critical infrastructure.
Learn more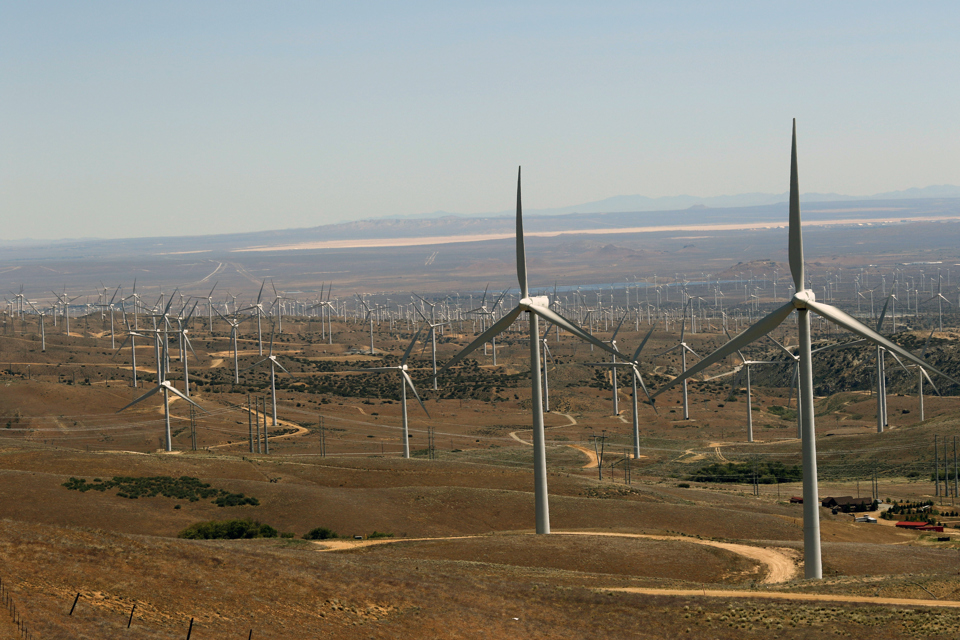 Solution
Wind Farms
Wind turbines have a significant effect on radar equipment. With functionalities like Obstruction Light Control and inter-turbine visibility, we provide solutions.
Wind Farms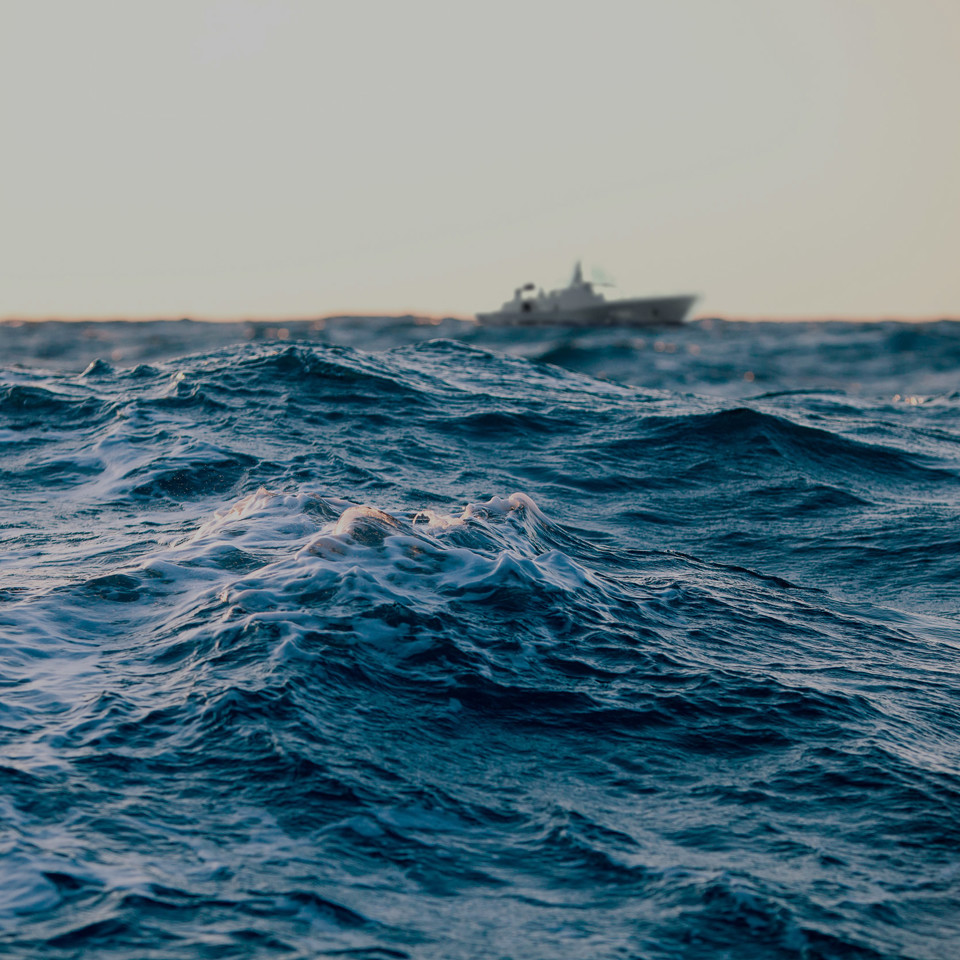 Solution
Naval Radar Surveillance
Our advanced signal processing and high-performance antennas are specifically tailored for small target detection in rough weather conditions. They are used by navies worldwide.
Learn more