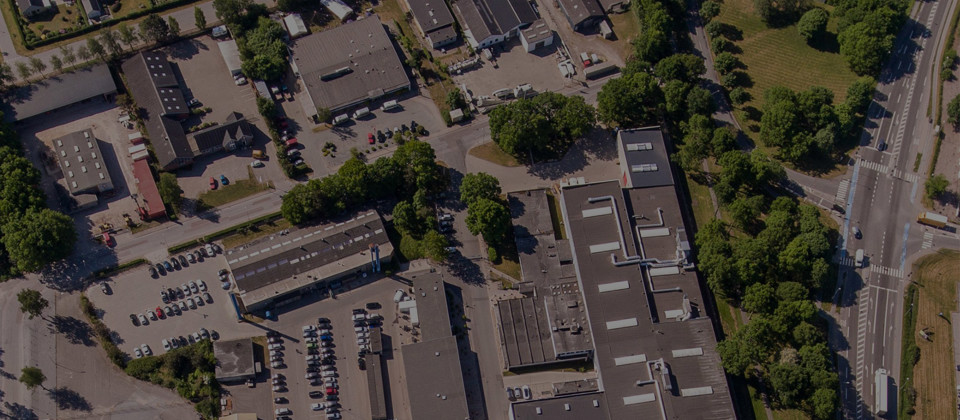 Contact us
Find our addresses and contact details for our global offices.
Headquarters
Terma A/S
Hovmarken 4
8520 Lystrup
Denmark
T: +45 8743 6000
F: +45 8743 6001
E: terma.hq@terma.com 
Get in touch
Are you looking for something specific? Then click on the area below to send a message.
Need support?
Contact our help desk or our services department through the links below.
Technical Support
Visit our service desk to submit a request regarding your radar products.
Service Sales
If you have any questions about services, please get in touch with our services department.
Our global offices
Find and contact one of our global offices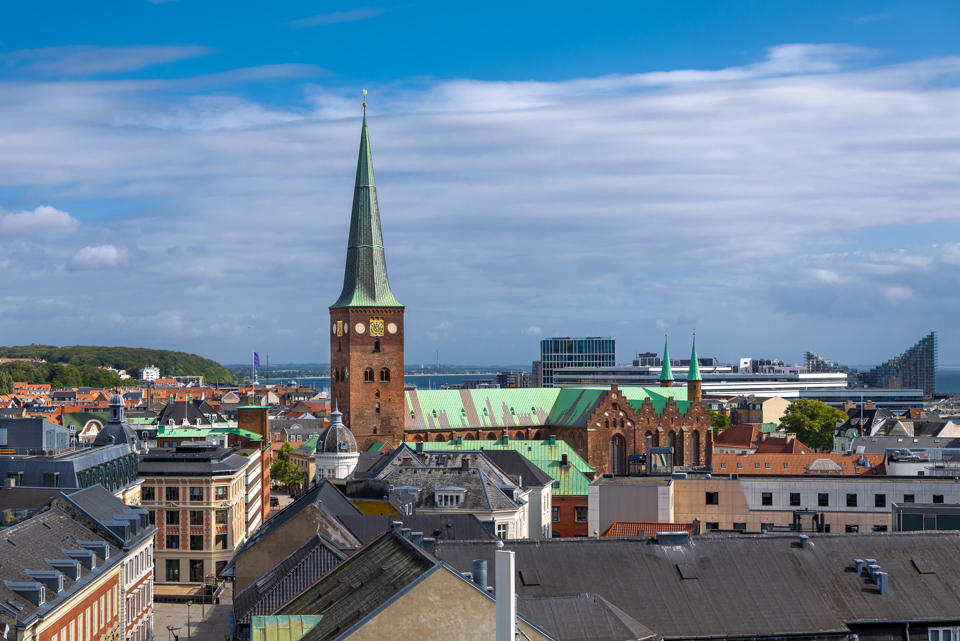 Europe
Get contact details for our offices across Europe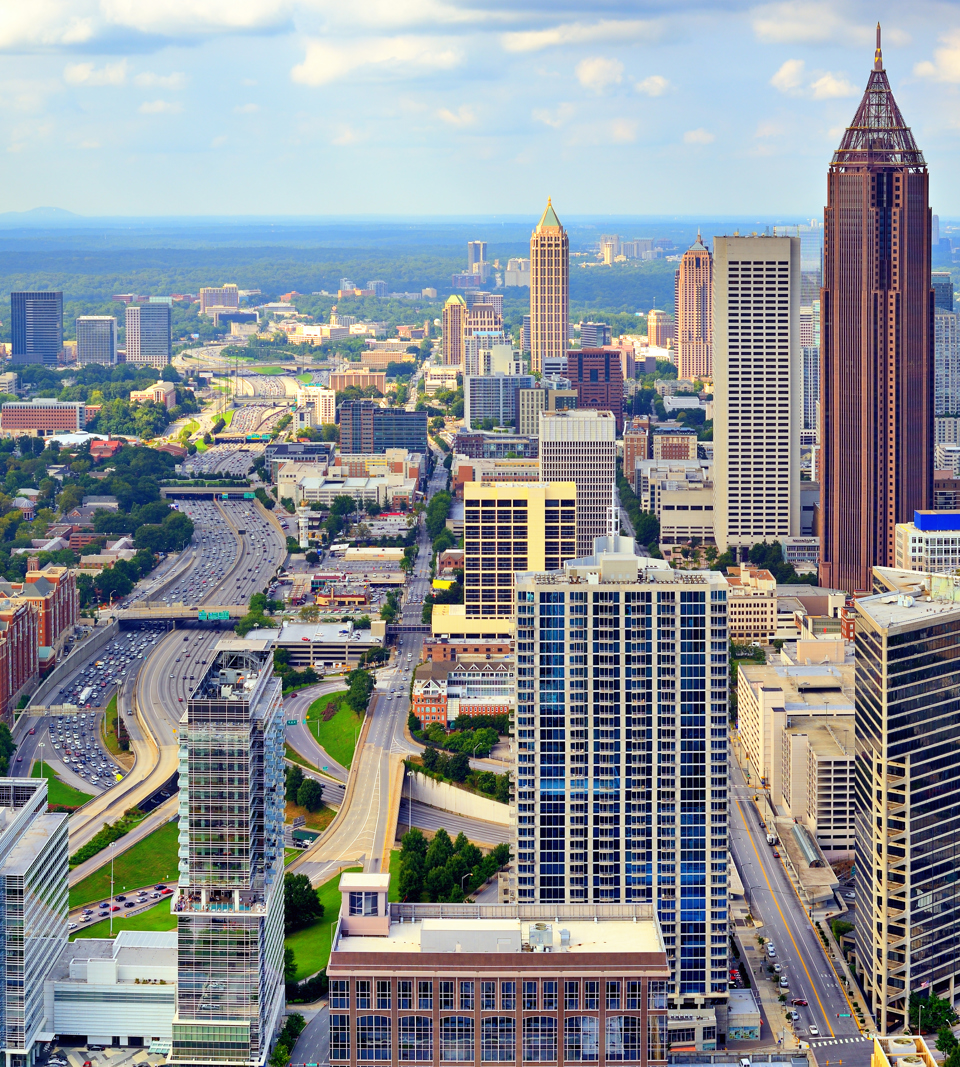 United States
Get contact details for our offices across the USA.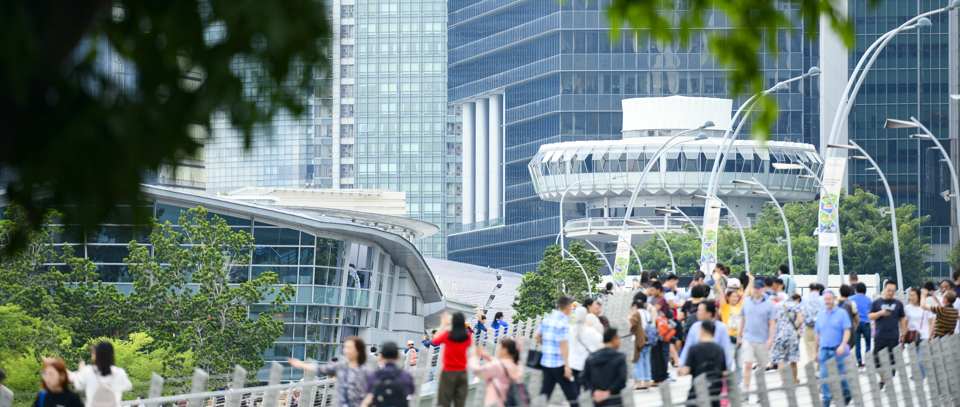 Asia & Pacific
Get contact details for our offices in Asian and Pacific region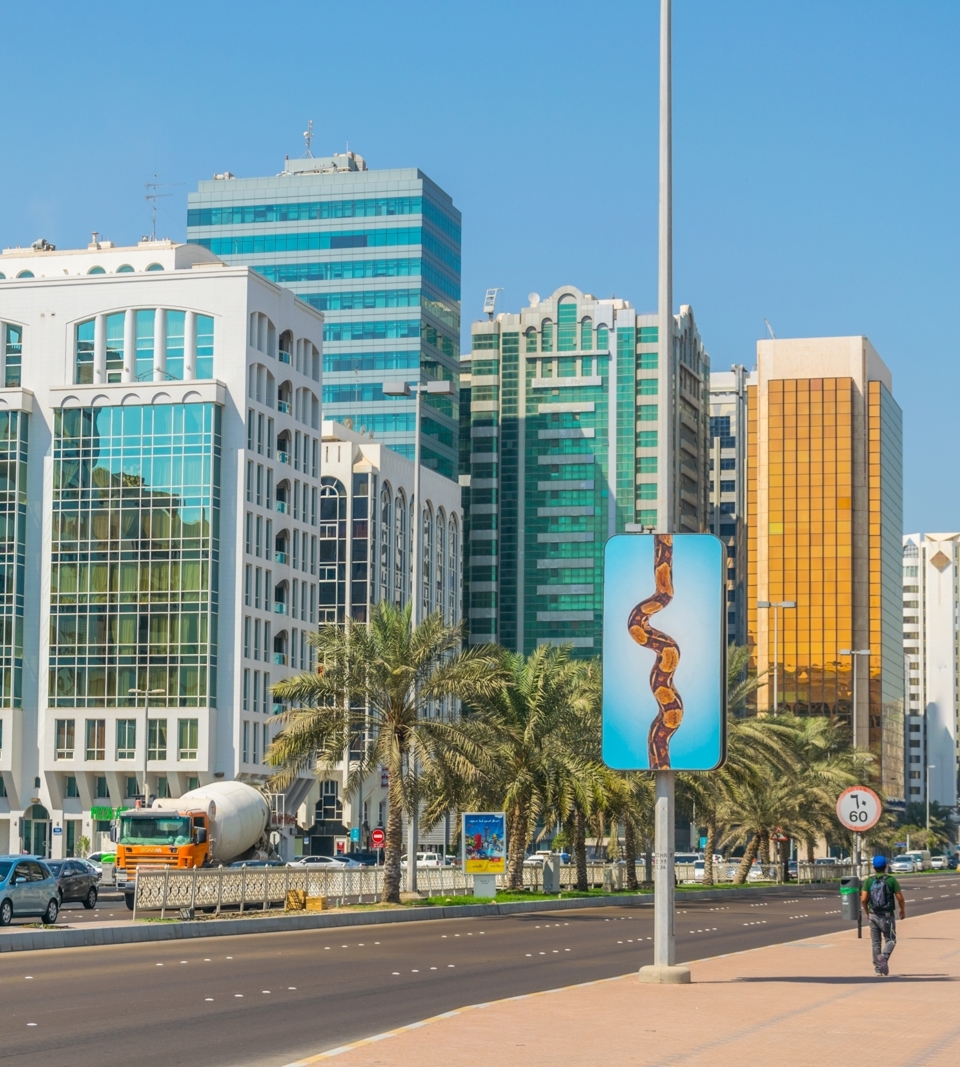 Middle East
Get contact details for our office in Middle East