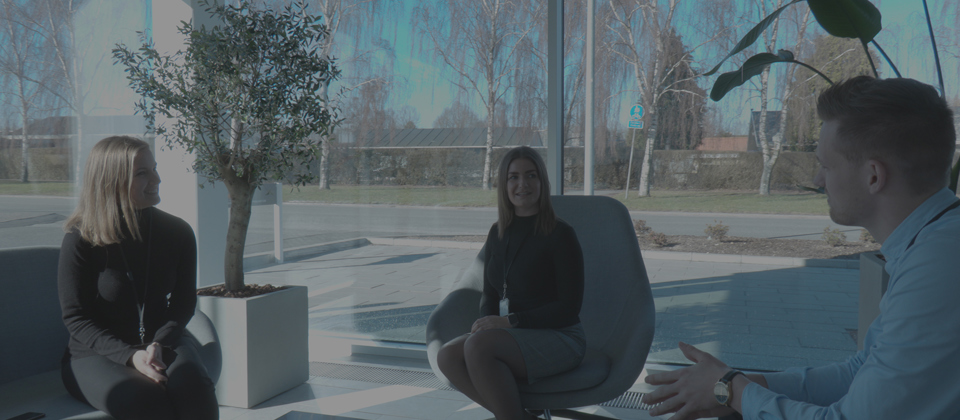 Apply for a job
Looking to expand your career? We are continuously looking for new and passionate talent to join one of our global offices.
Discover your opportunities
A winning team is a versatile team. At Terma, we offer a variety of different positions worldwide. Our workforce includes both employees just starting their careers and those with the most experienced profiles on the market. No matter the title or level of experience, the uniting goal is clear: To keep people safe through advanced technology.

Get more insight on our different career opportunities below.
Job Categories – Find Your Fit
We offer full-time as well as interim positions. We also offer part-time student positions, internships, and apprenticeships. Join the forces and become part of an organizational culture where everyone depends on each other to design, produce, and sell innovative and mission critical security solutions.

We have positions within these job categories: IT, Engineering, Business Intelligence & Machine Learning, Management, Project Management, Process Management, Supply Chain Management, Quality Management, Communication & Marketing, Human Resources, Finance & Administration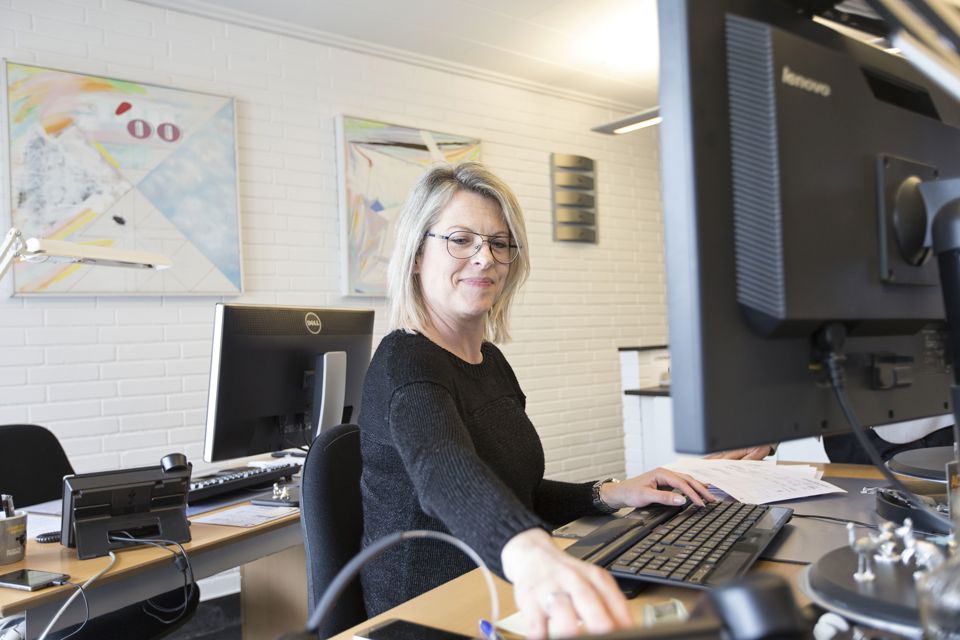 Sign up
Job agent
Interested? Create a job agent in less than two minutes and get notified when a career opportunity matches your profile.
Create job agent
How to apply
Do you want to join our journey? The recruitment process consists of a screening and two interviews followed by the final selection.

Apply
Please apply via the open position link, where you can upload your application material. We are not allowed to receive personal data via e-mail due to GDPR regulations. Your application will automatically be deleted from our database after six months if you do not reactivate it yourself. You will receive a reminder notification before it is deleted.
Screening
Your application will be read and evaluated by our hiring manager and an HR business partner. They will determine and select the most qualified candidates who will continue to the first round of personal interviews.
Interview 1
During this interview, you will meet with the hiring manager and, when relevant, an HR business partner will join the interview as well. At times, a potential colleague from the department may also participate in the interview.

The purpose of the first interview is to give you an insight into our culture and work environment, and to get to know you better both professionally and personally. Another purpose of this interview is to determine if the job matches your expectations. After the first interview our team will review the different candidates and their interviews.
Interview 2
The two or three best matches will be offered a second interview. The second interview will focus on the job specifics and your personal and professional qualifications.

For some positions we use different tools to assess skills during the interview; such as a personal profile analysis, measuring behavior and preferred work style. This will primarily be used as a starting point for the interview to ensure that we get the most accurate impression of your fit for the position.
Selection
The final step is the selection process. To decide on the right candidate, we occasionally contact previous employment references in agreement with you. If you have been selected and attended an interview, you will be contacted by phone whether you are offered the job or not. During this conversation, we will give constructive feedback. If you are not invited for an interview you will receive response on your application by email.

If we offer you the position and you accept, a contract will be sent to you shortly after.
Prepare for takeoff
We want to support you the best during the application process by giving you a few helpful tips.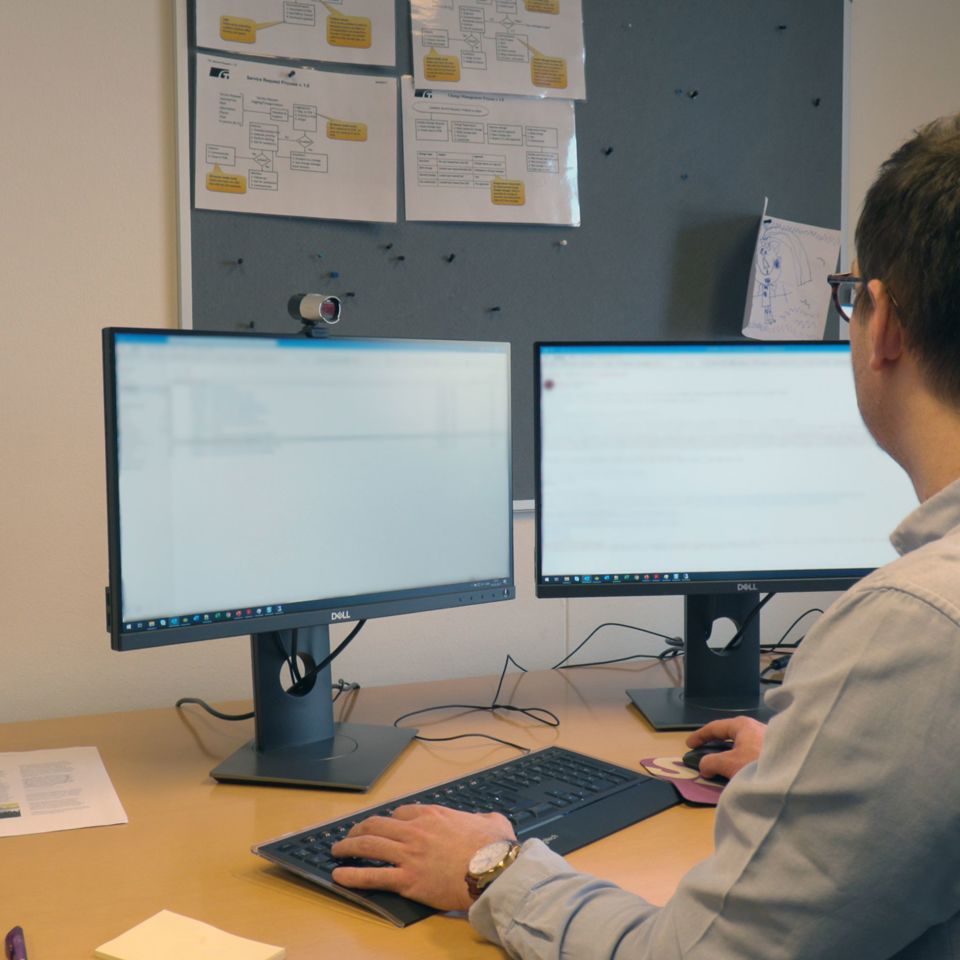 Advice
The application
Naturally, your application should correspond to the requirements of the job. Include your strengths and aspirations, as well as your motivation for applying. Your letter of application should not be longer than one page. Make sure your CV presents previous work experience, educational activities, and volunteering. Include certifications and documentation that you find relevant, as well as previous employment references that we may contact.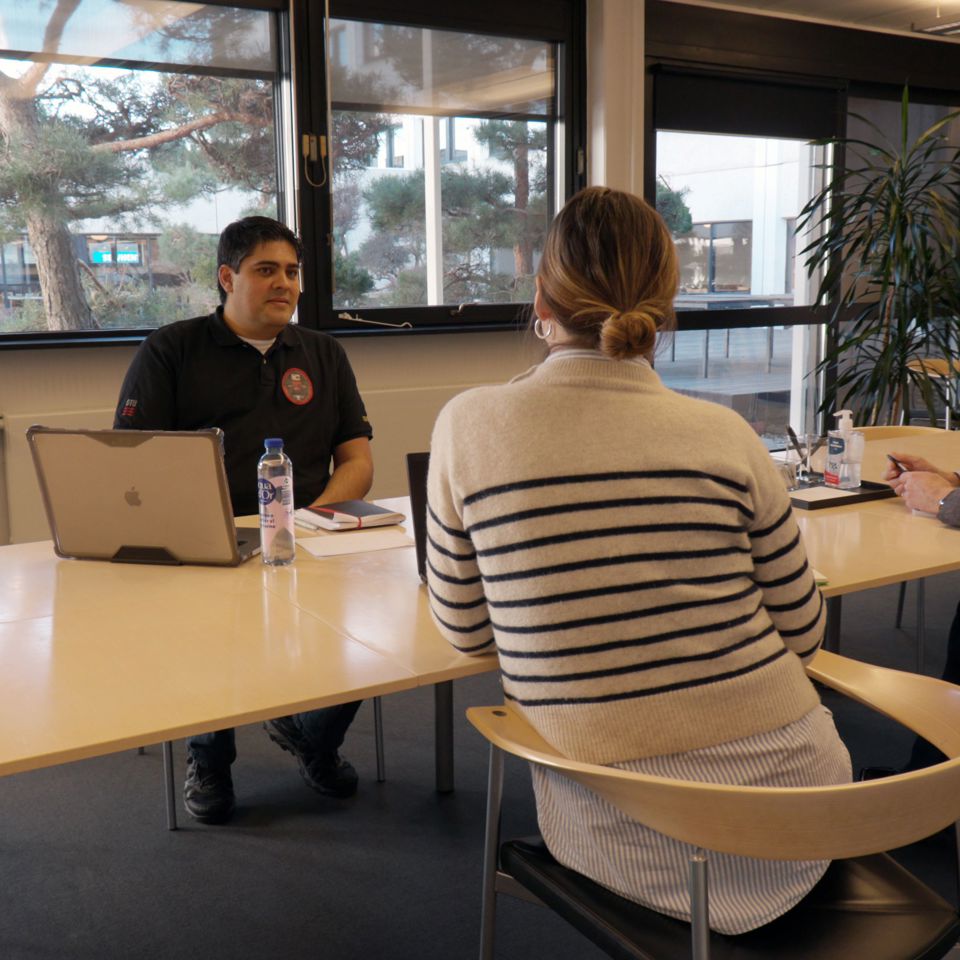 Advice
The interview
It can be an advantage for you to prepare questions before an interview. These questions may for instance be related to the job description or Terma in general.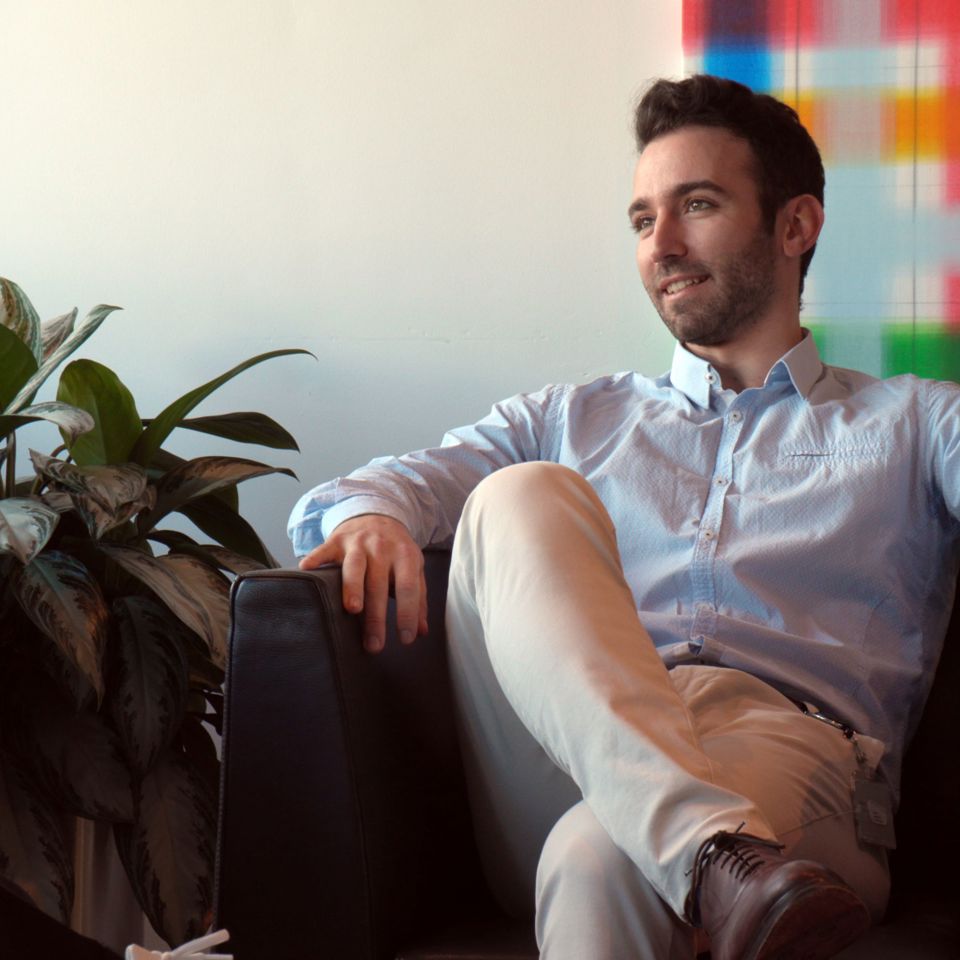 Advice
The good start
When you have accepted our job offer, next step is your onboarding process. Giving new employees a great start is of the utmost importance to us. Curious about how to prepare the best for your new job at Terma? Take a deep dive through our website to get more insight on our business and to get a sneak peek of our daily life at Terma.
Unlock your potential
Questions?
Do you have questions related to recruitment in Terma, don't hesitate to reach out.