Student & Apprentice
Young talents bring new ideas and perspectives. Join Terma to bring your ideas to life.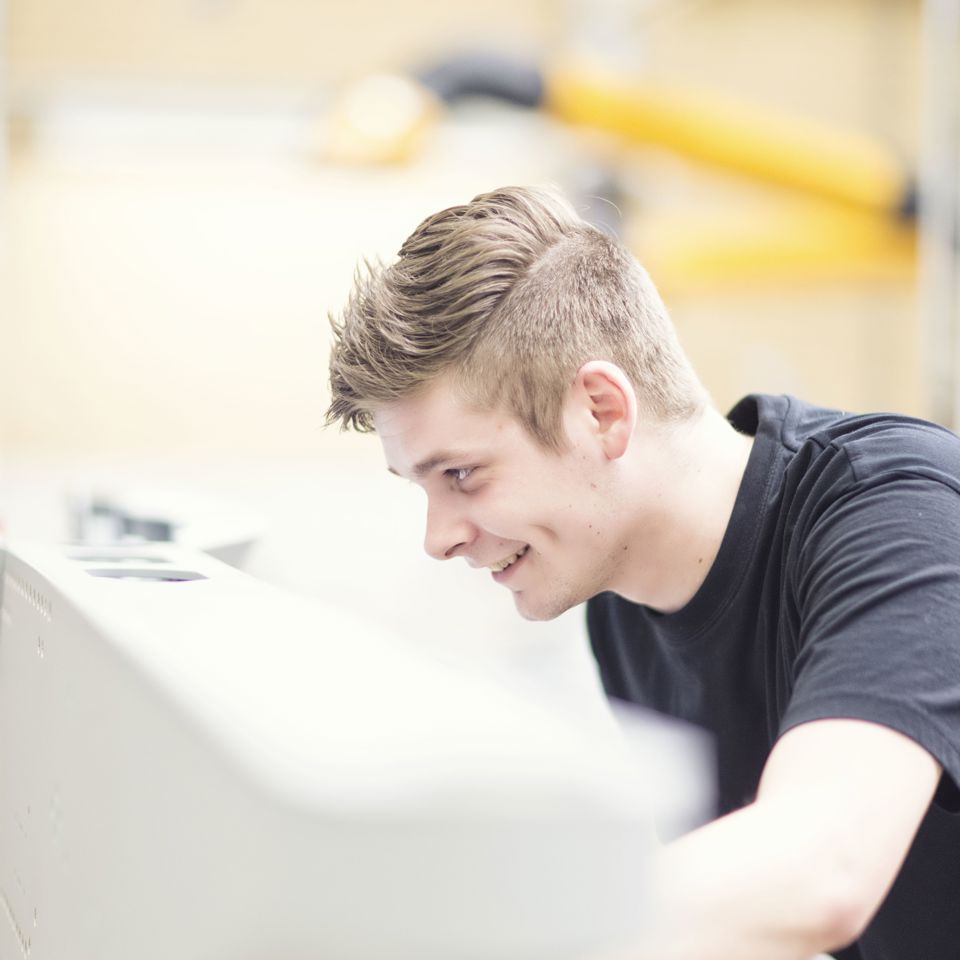 Students
Student job & internship
As a student worker or intern at Terma, you become a part of the team. Our student and intern positions range widely – for example within Software Development, AI, Data Analysis, Engineering, HR, and IT. We offer positions for different educational levels and backgrounds. Get an overview of our current student jobs and internship positions here.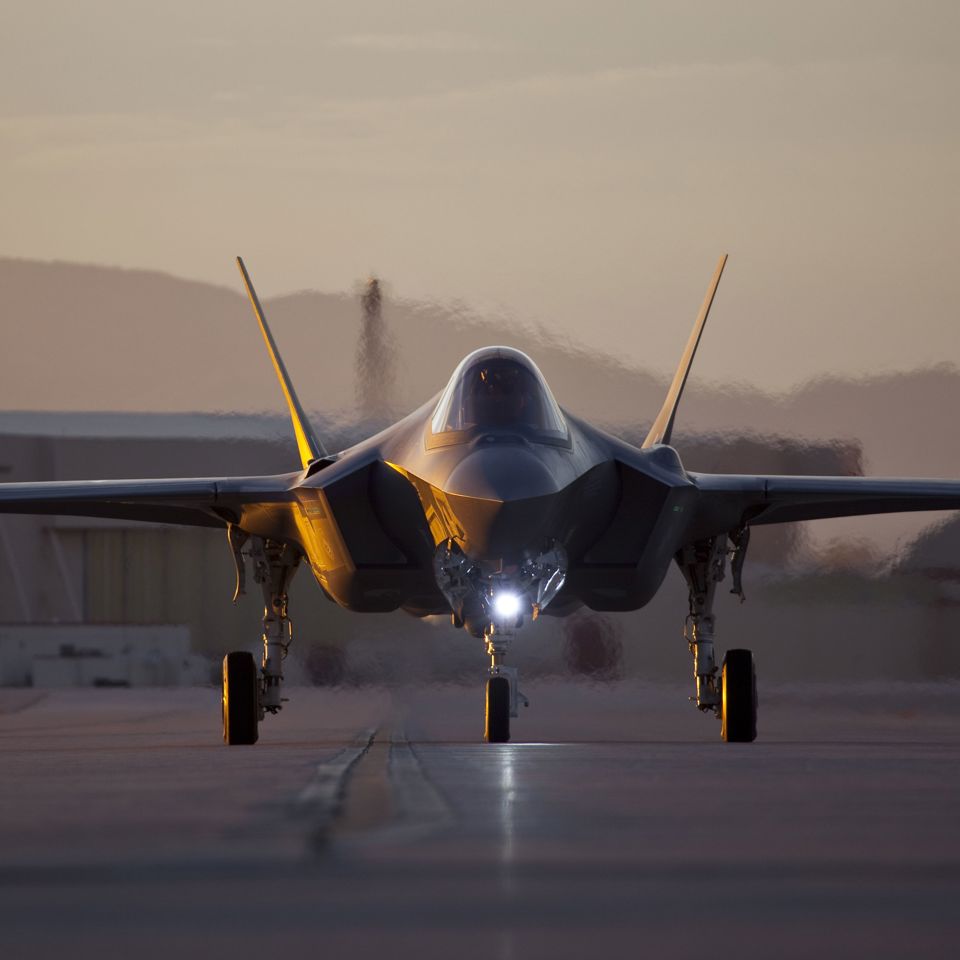 Lockheed Martin by Darin Russell
Internship
Lockheed Martin internship
Are you studying a master's degree within the field of engineering? Then we have a unique opportunity for you to work on the fighter jet of the future, the F-35 Lightning II. Our internship program with Lockheed Martin Aeronautics is open for engineering students studying a master's degree at a Danish university. The internship is paid and runs from January until June. You will get the possibility of working abroad in the production facilities at Fort Worth, Texas or Atlanta, Georgia.
Discover a unique experience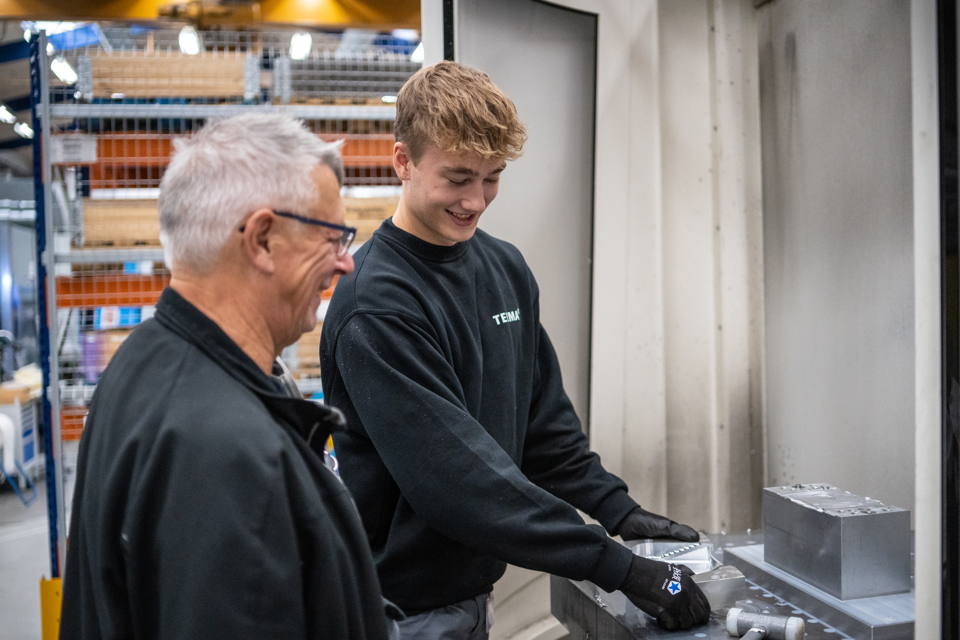 Apprenticeship
Start an apprentice program at Terma
We are proud of our long tradition of educating apprentices and guiding their future career through support, dialogue, and hands-on experience. At Terma, you get the opportunity to join a wide range of vocational programs within Data Technology, IT, and Electronics to name a few.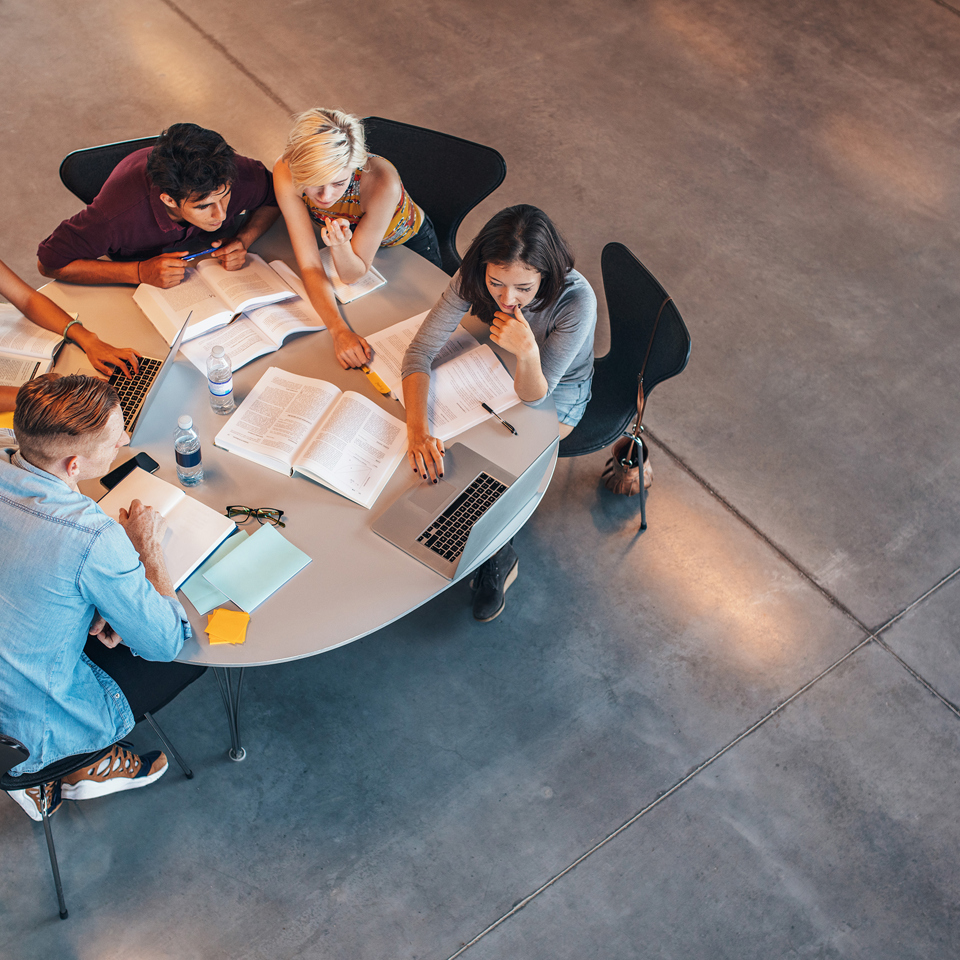 Academic Project collaborations
Bachelor & Master thesis collaborations
Put your academic insights to work and broaden your perspectives with this unique opportunity to dive into the day-to-day business at Terma. We proudly take part in university project collaborations. It is important that the project collaboration benefits all parties involved. We support students towards fulfilling their academic requirements and personal aims, and correspondingly the results of the academic work are always presented to relevant stakeholders in Terma.