Student & Apprentice
Dedicated supervisors invest their time to share and teach the best practices and best in class expertise.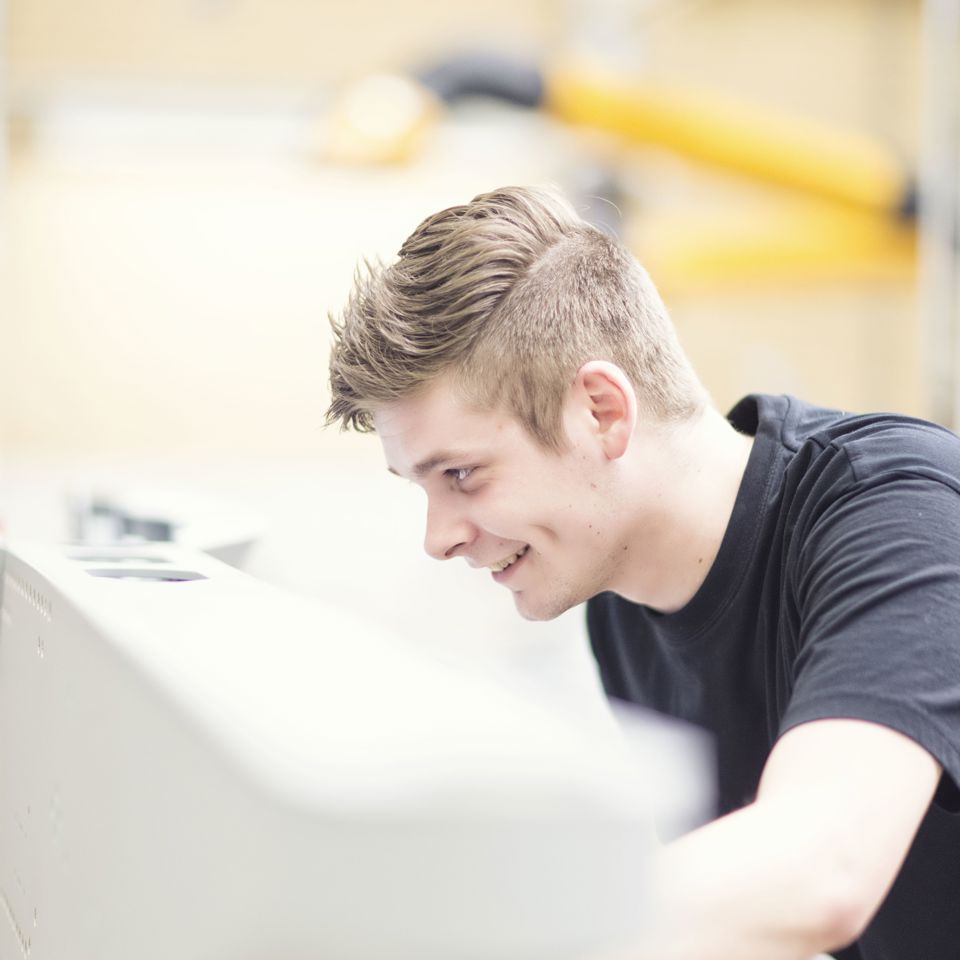 Students
Student job & internship
In Terma we have tradition for including both student employees and interns - several places in the business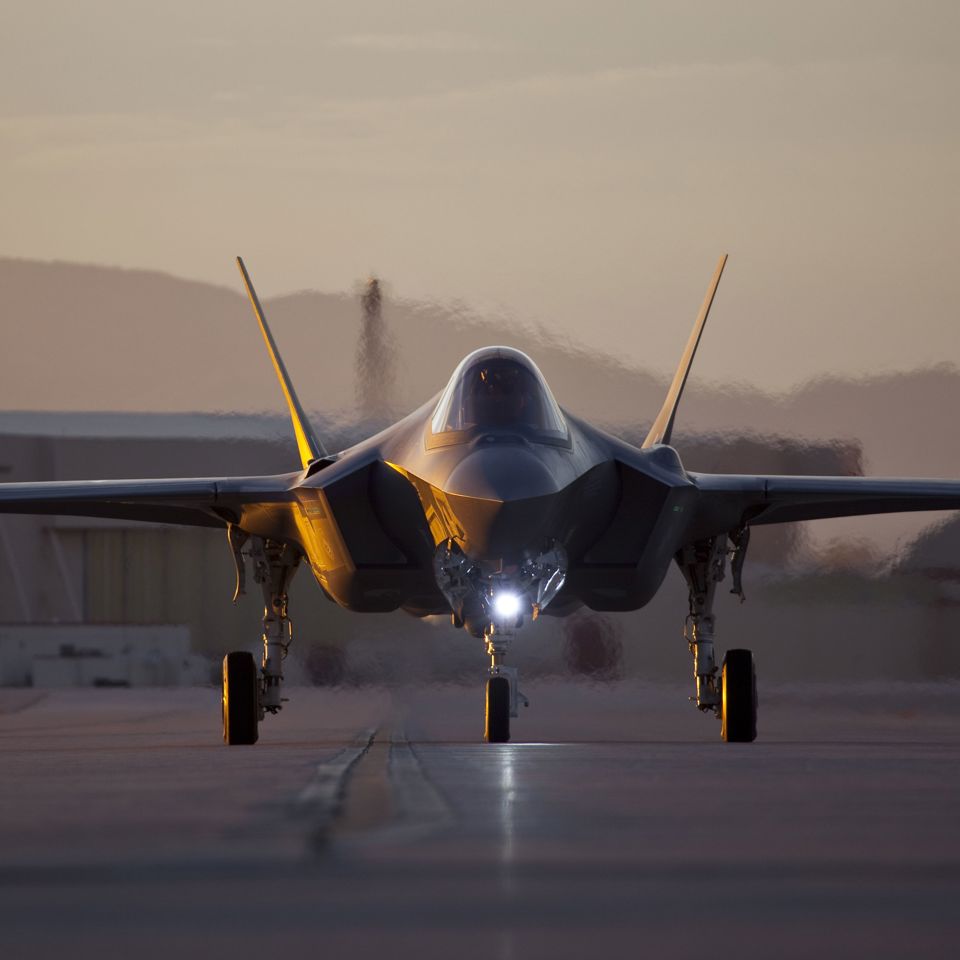 Lockheed Martin by Darin Russell
Internship
Lockheed Martin internship
The internship challenges students to work for a period of 5 months on the fighter jet of tomorrow, the Lockheed Martin F-35 Lightning II.
Discover a unique experience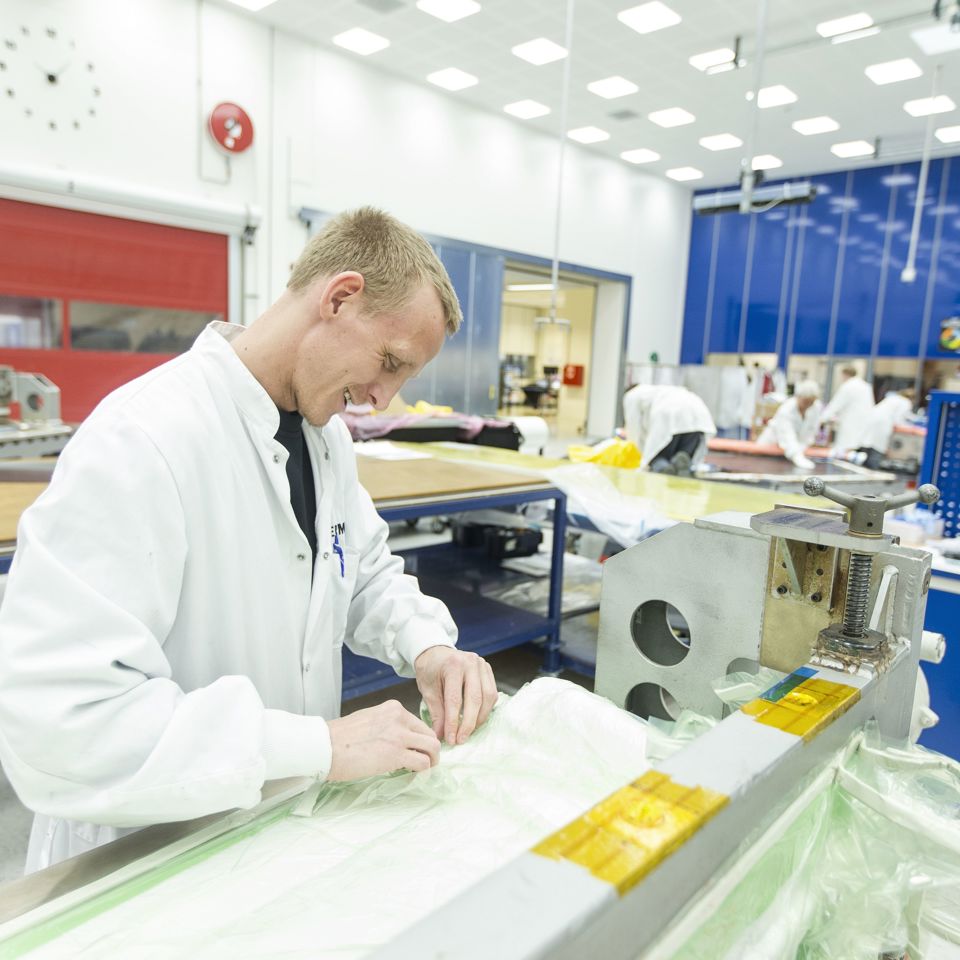 Apprenticeship
Start an apprentice program at Terma
We have a long and proud tradition of educating apprentices within a wide range of vocational programs: Data Technician, IT Supporter, Electronics Technician and Electronics Development Technician, Electronics Operator, Gastronomy - Cater, Office Administration, Industrial Operator, Industrial Technician, Surface Treatment, Plastic Technician/Plastic Engineer, Technical Designer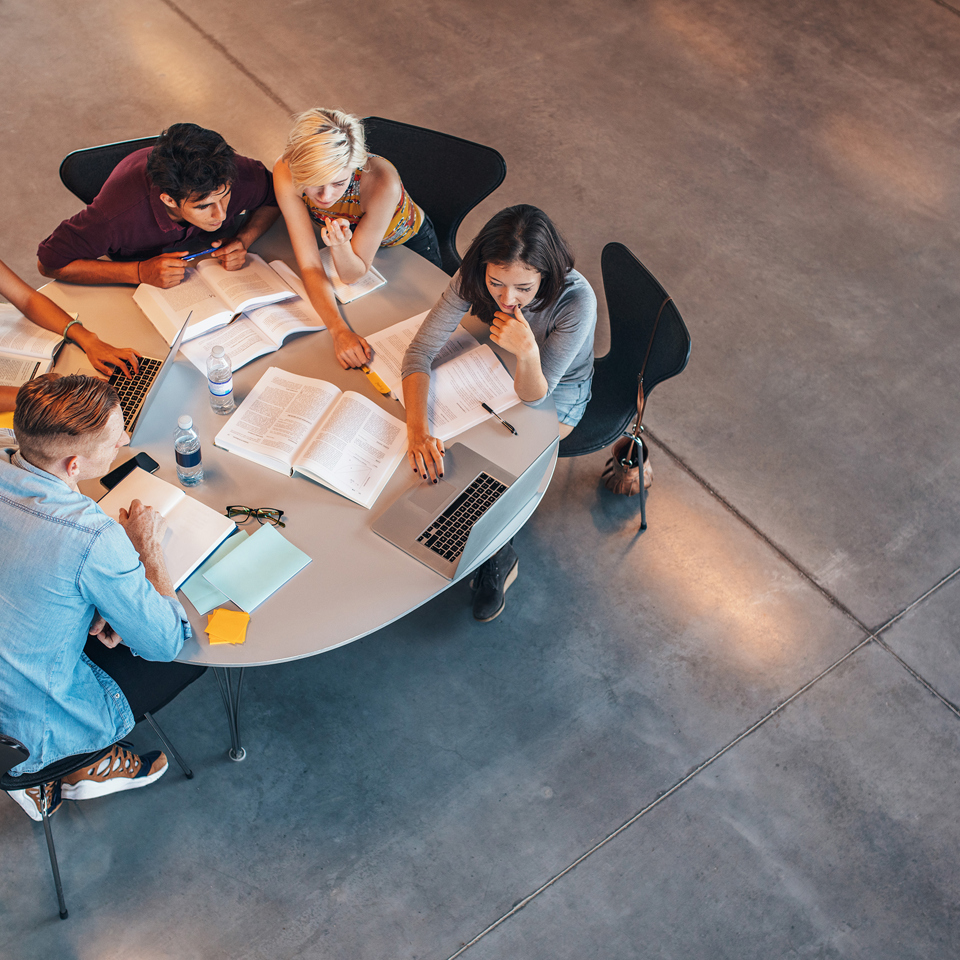 Project collaborations
Bachelor & Master thesis collaborations
We are keen on having students do their university projects at Terma and put their academic knowledge into a broader perspective.