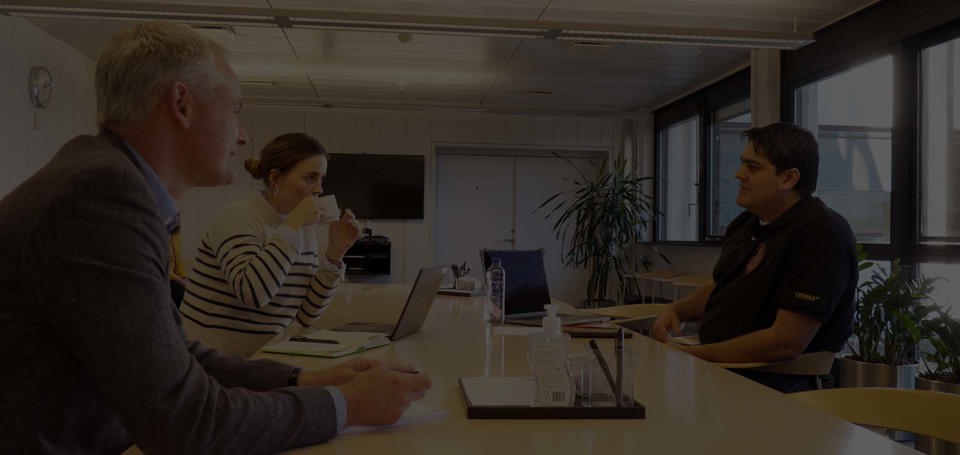 Explore Terma life
We strive to develop new and innovative solutions through advanced technology.
The Universe Is Your Playground
— Let's Make It Safer Together
We continuously work towards a safer world. Our solutions are developed to improve the safety and security on the ground, at sea, in the air, and in space. By developing, designing, and producing security solutions for individual countries, alliances, and civilian infrastructure, the universe is your playground. We work passionately towards the next innovative solutions that will help our customers rise to the challenges of tomorrow.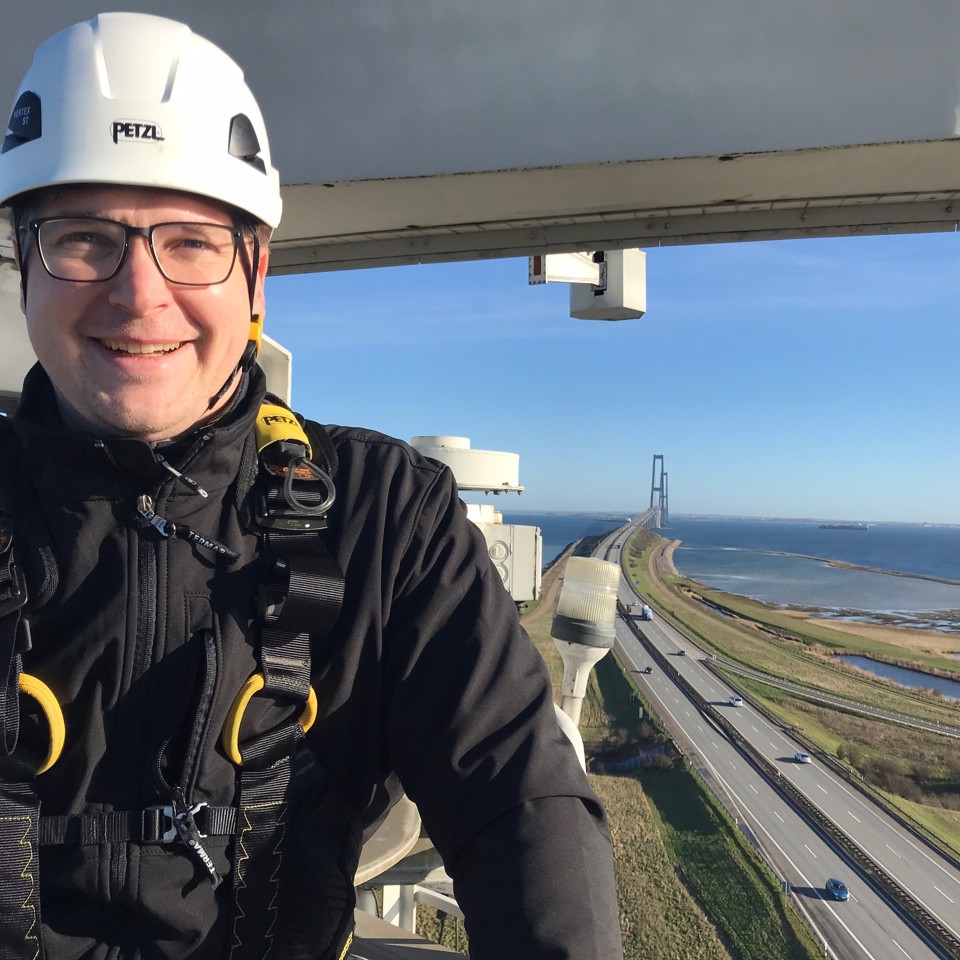 Terma life
Great people
Our colleagues are our biggest assets which accelerate successful outcomes to our customers. We continuously focus on creating an attractive and international culture while striving to be a great place to work. With more than 1600 committed, dedicated, and passionate employees worldwide, we reach our goals and aspire to excellence every day.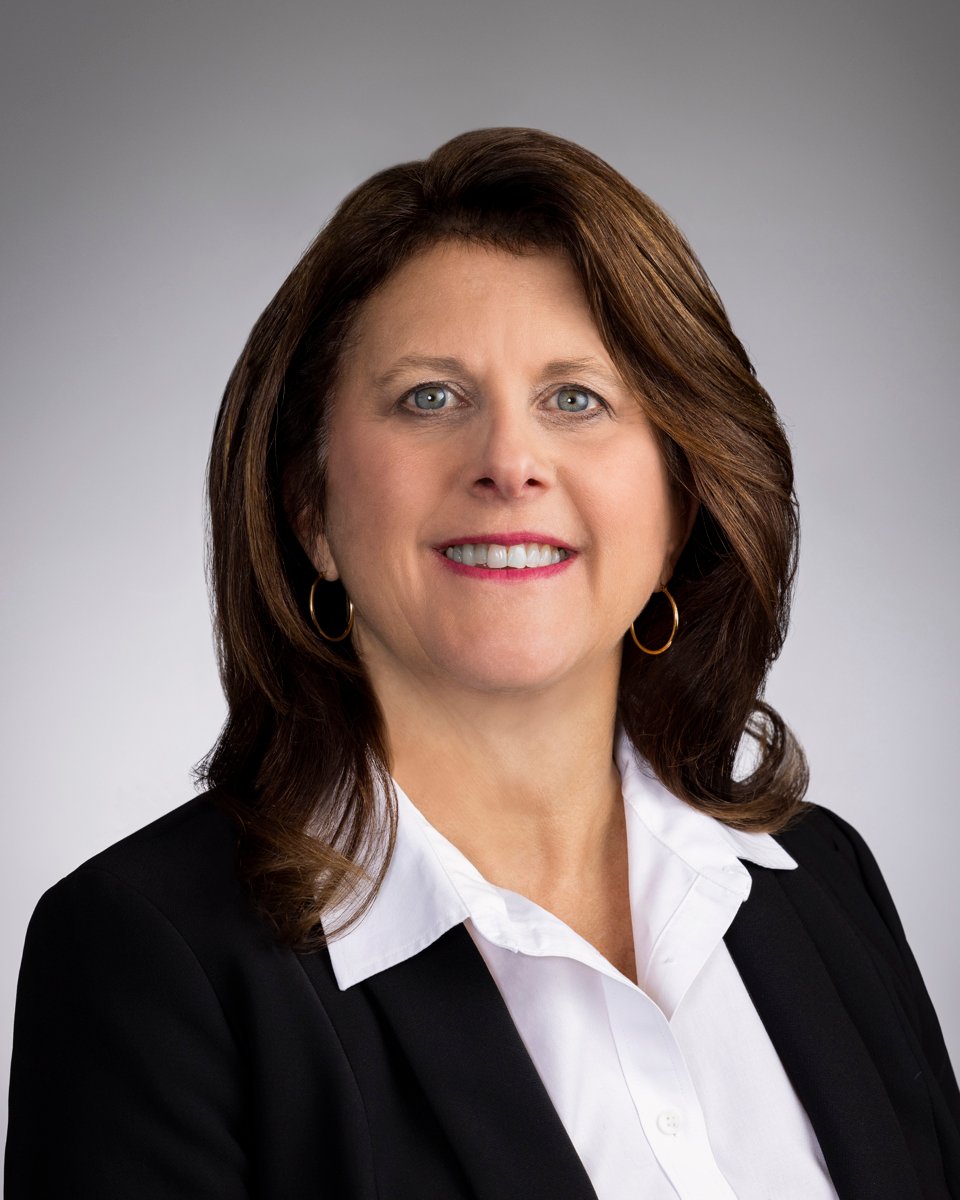 "In addition to providing best in class products, I appreciate Terma's focus on their employee's personal satisfaction, desire to provide opportunities to grow and perform meaningful work, as well as cultivate a long-term relationship with each employee. The focus and interest in each individual employee is rare and truly sets Terma apart from our competitors."
Tammy
Vice President, Engineering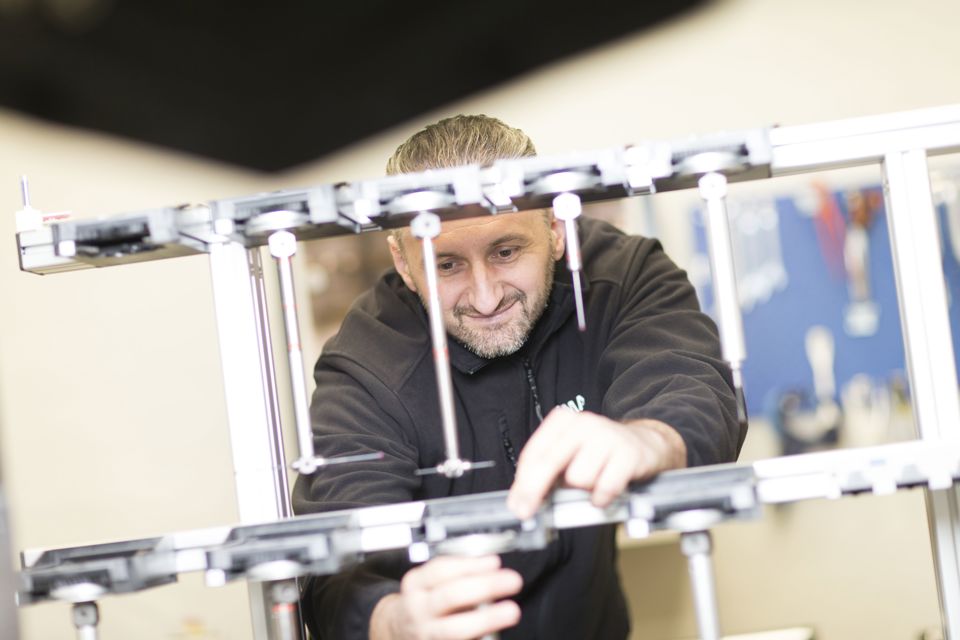 Terma life
Challenging tasks
Our deep technical experience and passion for technology is truly what makes Terma a unique place to work. It is critical for us to be at the technological forefront and remain the trusted ally in innovation to our partners and customers. We always strive to pioneer the technology of tomorrow and encourage relentless curiosity.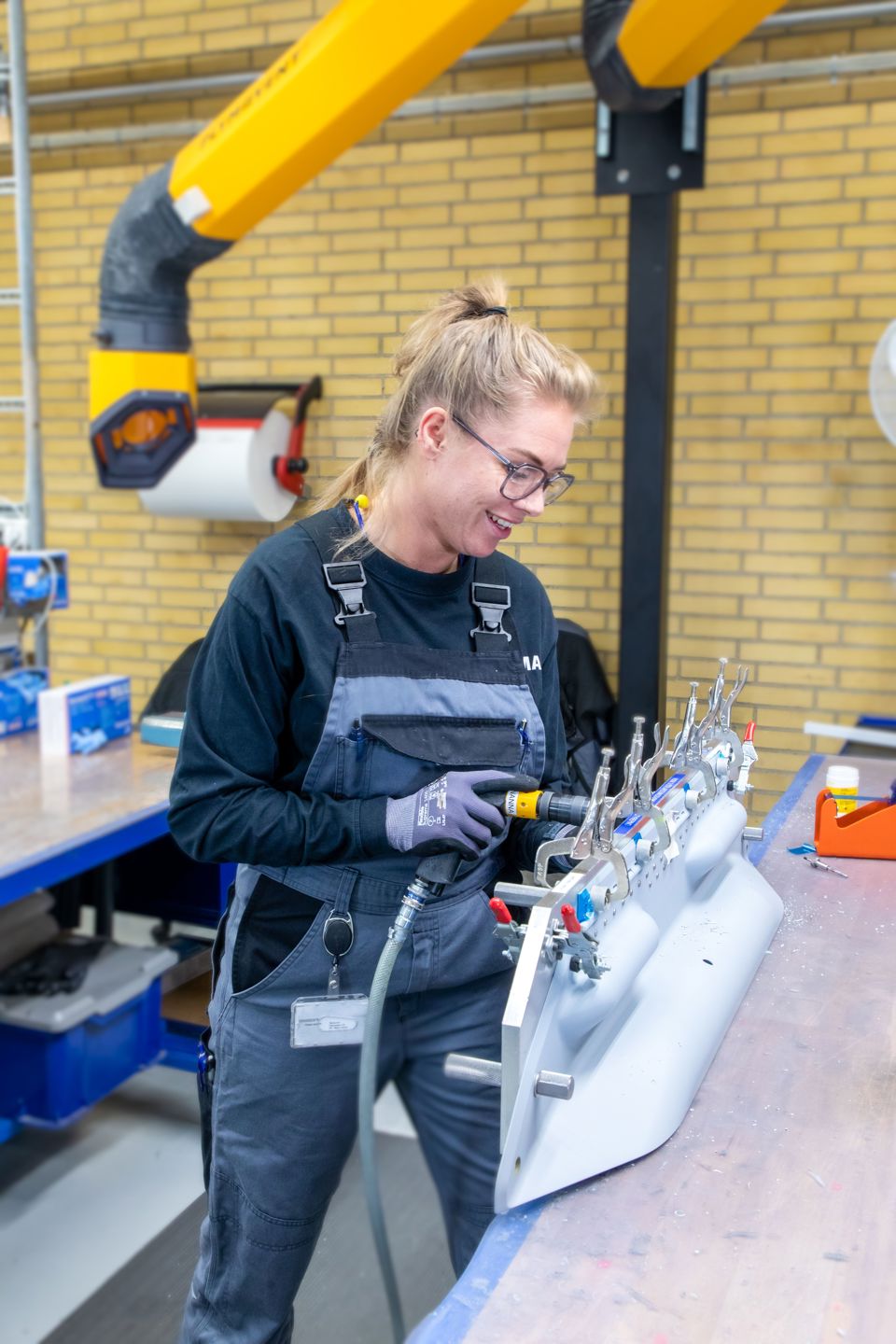 Terma life
World-class expertise
We always encourage each other to push boundaries and make a difference. We believe that motivation comes from continuous improvements and the development of new solutions. True value creation becomes alive when our deep technical knowledge matches our customers' specific needs. This is when it all comes together.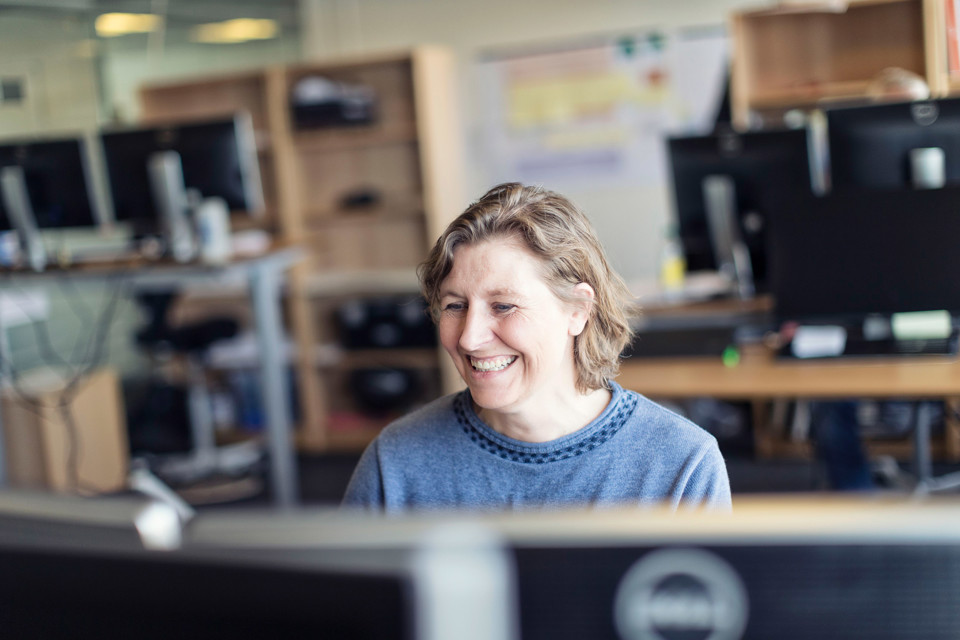 Terma life
Meaningful contribution
Our focus is always on creating long-term and committed partnerships with our customers. Everyday work life at Terma is made valuable by our meaningful contributions to societies and our people worldwide. We can change the world for the better by contributing to a safer, more prosperous, and sustainable future.
"In Terma everybody is going the extra mile to achieve our mission. On a daily basis, this means working closely together with experienced and ambitious colleagues across the organization. Our culture is characterized by openness, mutual respect, readiness for change and a positive attitude."
Kim
Director
Ready to start your career at Terma?
Apply for one of our open positions that match you and your qualifications