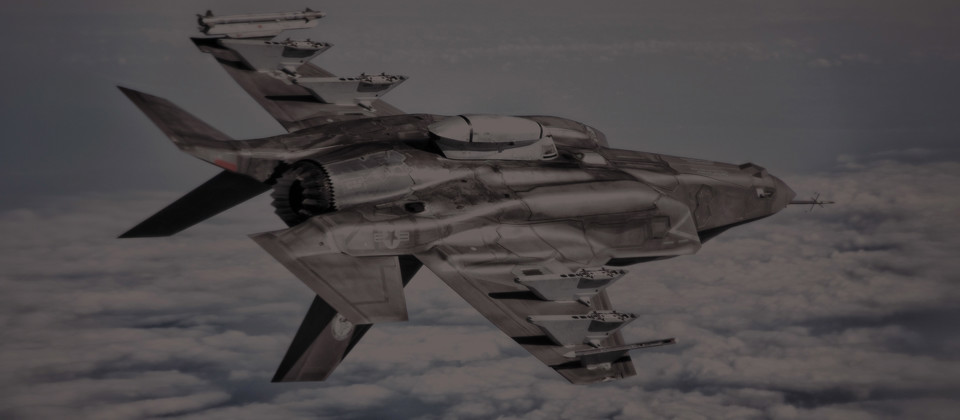 Lockheed Martin
Advanced Aerospace Manufacturer
For more than 30 years, we have supplied the most demanding commercial and military clients with high-performance metal and composite structures.
We are a world-leading aerospace manufacturer with more than 30 years of experience in design and manufacture of advanced, high-performance aerospace composite structures. Terma is the first and only Danish company with NADCAP accreditations and joins an elite group of composite companies in Europe, delivering state-of-the-art composite details and complex bonded assemblies. 

With our highly trained and experienced engineering staff and cutting-edge composite facilities, we manufacture parts for fifth generation fighters, commercial airliners, business jets, rotorcraft, and missiles. Beyond Built-to-Print (BTP) manufacturing, we create value for our customers by offering a full range of design and engineering services and have established ourselves as a low-risk, high-quality provider of composite structures at commercial terms and pricing.

We are a valued teammate and supplier to Lockheed Martin Aeronautics, Northrop Grumman Corporation, BAE Systems, General Dynamics, Boeing, Raytheon, and Sikorsky.
Composite manufacturing
In a world where the need for affordability, and reduced weight dominates, the development of strong but light-weight materials has become increasingly important. Composite structures are an example of a modern technology that allows commercial aircraft to reduce weight and improve range, while at the same time saving fuel. Stronger and lighter composite structures for fighter aircraft allow for increased performance while at the same time increasing the payload.

Our one-stop approach to composite aerostructures design and manufacturing enables us to provide highly optimized composite products, such as:
Leading edges
Winglets
Control surfaces
Fuselage panels
In-flight opening doors
Empennage components
Mission specific equipment for military aircraft
Missile components
Mission specific pods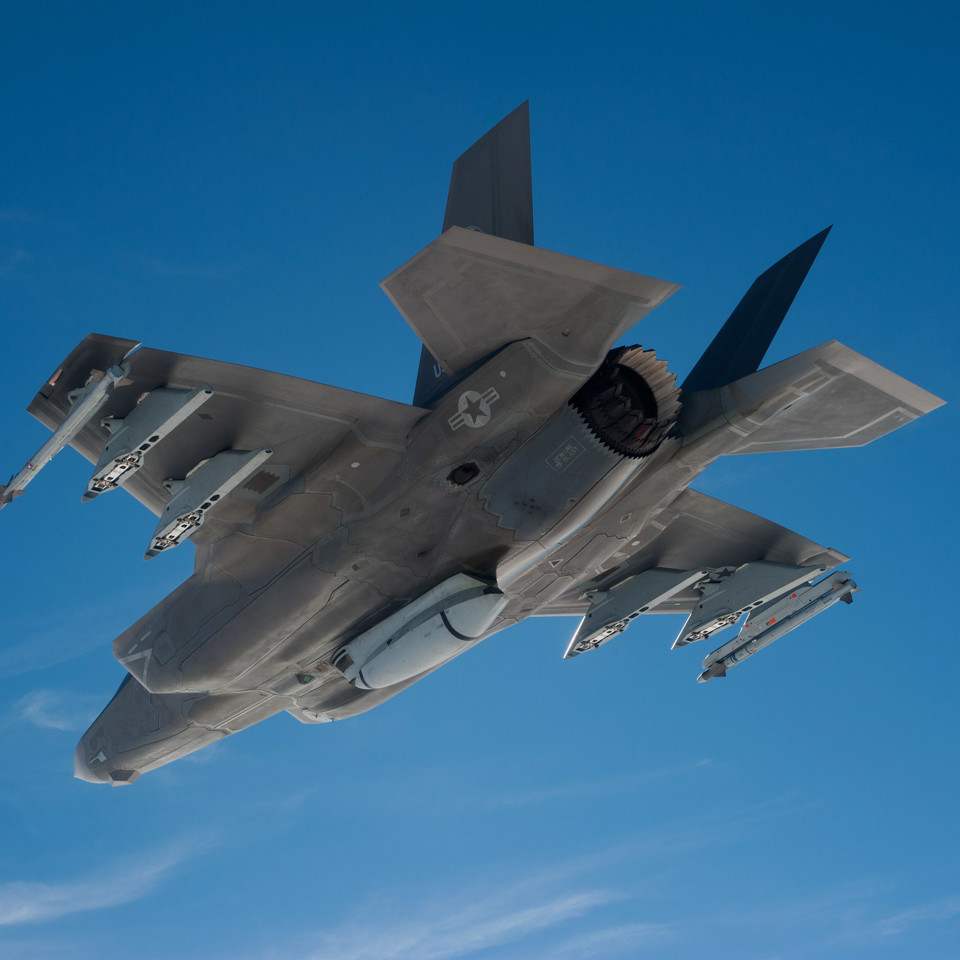 Lockheed Martin
Benefit
A trusted partner
When working with Terma, you will experience our dedicated engineering and manufacturing organization, which forms an agile company that accepts the challenges of meeting even the most stringent requirements. As a world-leading aerospace manufacturer, we pride ourselves on being able to exceed customer expectations when it comes to smart, light-weight, and affordable solutions.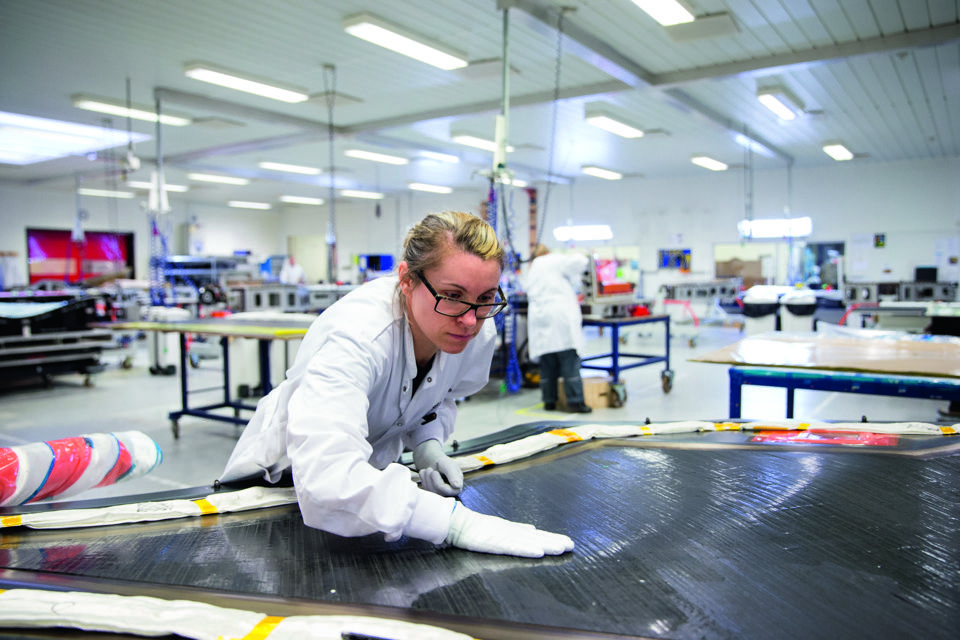 Benefit
Design and engineering
We offer design and build based on a long tradition for solutions to military aircraft and commercial platforms – both for fixed wing aircraft and rotorcraft. We create value for our customers by offering a full range of design and engineering services and have established ourselves as a low-risk, high-quality provider of composite structures at commercial terms and pricing.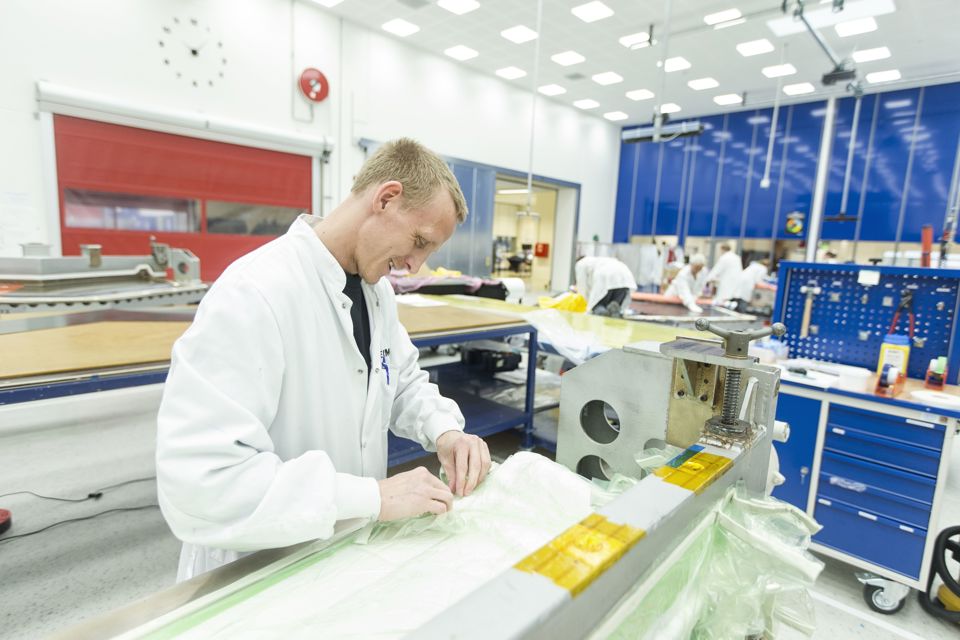 Benefit
Affordability
At Terma, we live by continuous improvements. In all areas of our company, we strive for improved processes and efficiency. The target is zero defects on quality, on time delivery, and pricing in line with customer expectations. Our high commitment to quality and on time delivery has won us a.o. numerous Raytheon 3-Star Excellence Awards and the Northrop Gruman Platinum Source Award.
One-stop shop
We are a one-stop shop for advanced composite manufacturing including high precision composite trimming, composite machining facility, manufacturing of complex metal solutions, surface treatment, and assembly. Our facility is continuously being modernized to stay industry leading and support customer requirements. In 2016, we inaugurated a new 3,400 m2 state-of-the-art composite facility housing our new cleanroom for layup of composite parts, materials rack, autoclaves, and tool storage building, aggregating our world leading composite facility to more than 30,000 m2. As a major strategic supplier to the F-35 Joint Strike Fighter program, we supply more than 70 unique parts, and advanced composite structures for the F-35 Lightning II.
World-class Composite Center
We are proud to have a fully integrated world-class Composite Center located in Denmark. This is our center as we do business around the world. Rooted in a small country with global outreach and a highly skilled workforce, we are known for developing high quality composite parts to the exacting standards required by the aerospace industry. 

Our Composite Center is built around a fully integrated composite manufacturing facility, where 3D composite data, such as Fibresim, is nested and transferred digitally to the cutting machine, allowing individually labeled and controlled ply kits to be made. The 3D data is also used to perform draping analysis on the parts, and ply projection files are sent to the Virtek laser projectors, which are used by Terma to ensure the composite parts are consistently manufactured to high accuracy, while maintaining a cost-effective approach.

Our world-class Composite Center and our highly skilled workforce keep us at the forefront of composite manufacturing. We head up an aggressive continuous development strategy to set new standards for composite manufacturing technology.

Allies in aerostructures
We are proud supplier to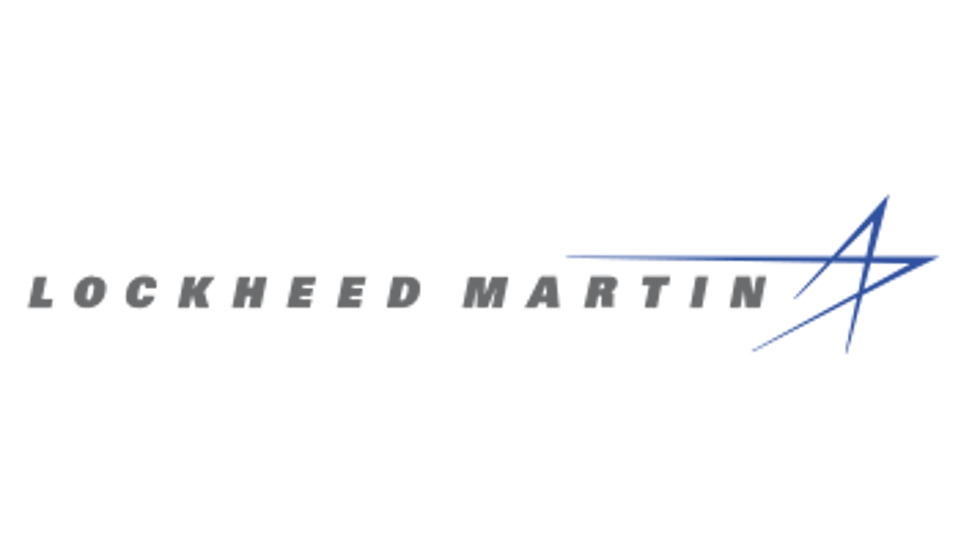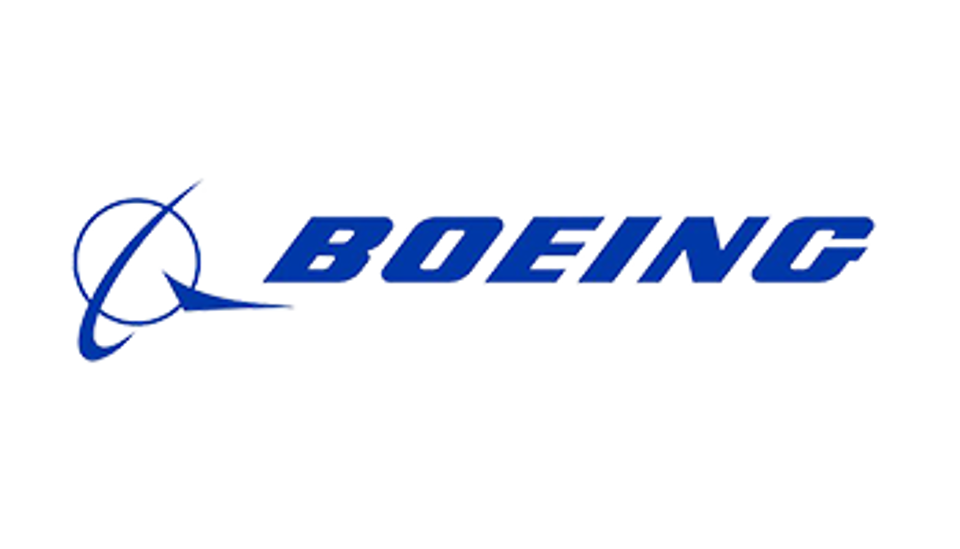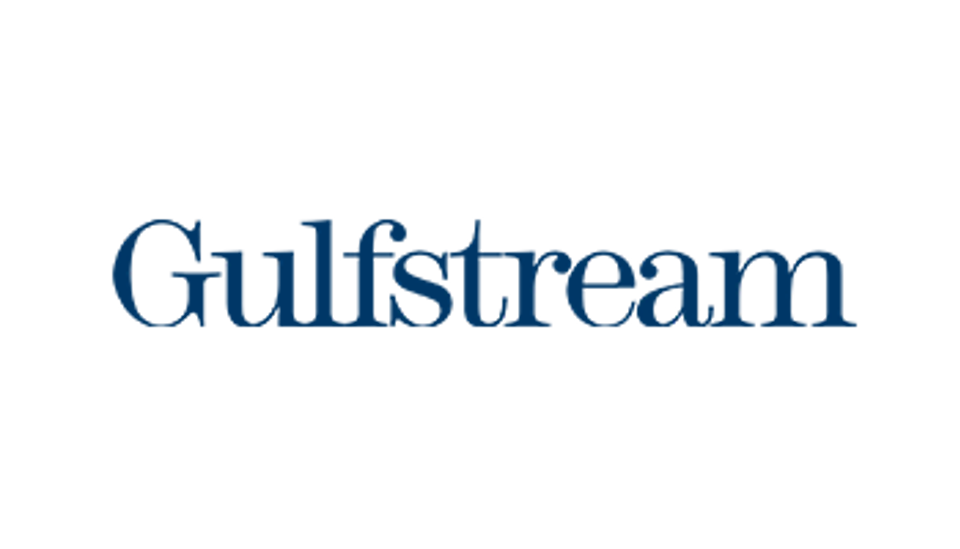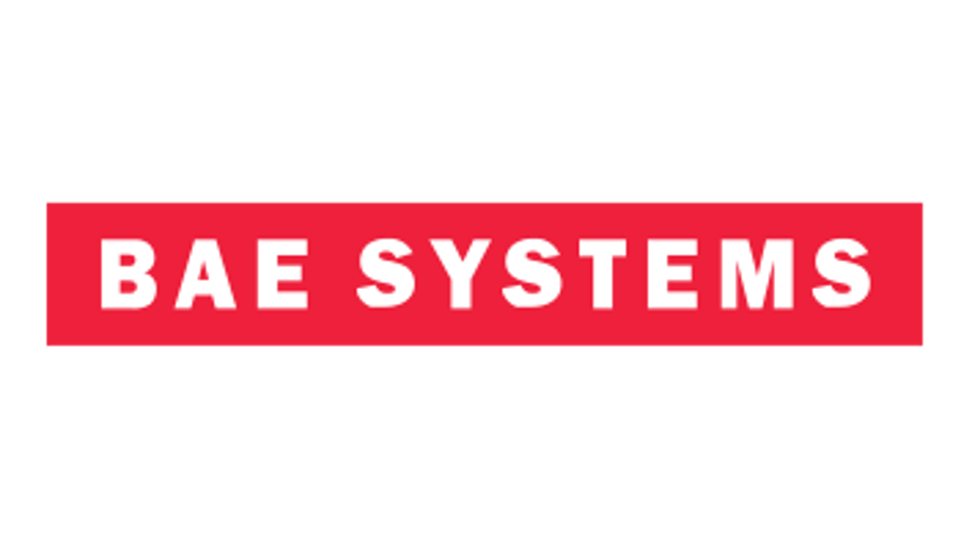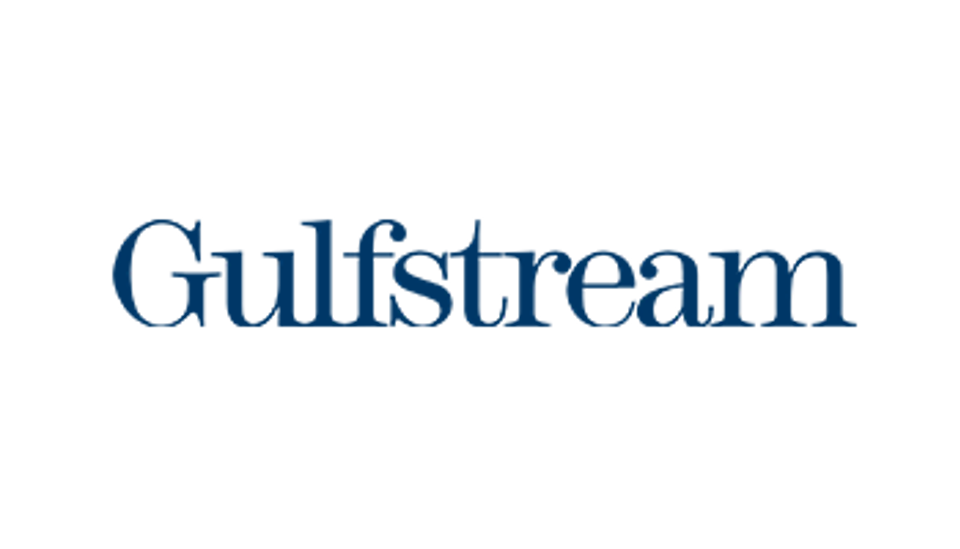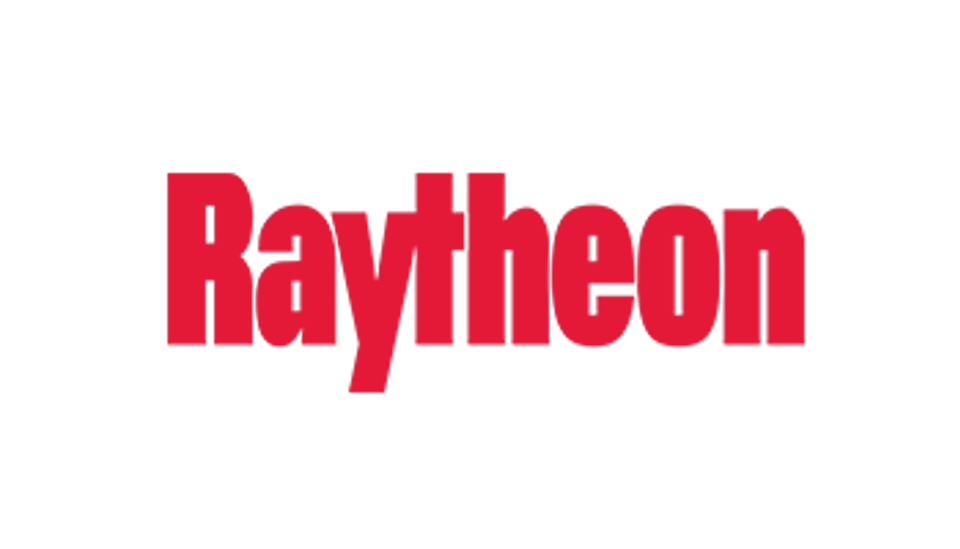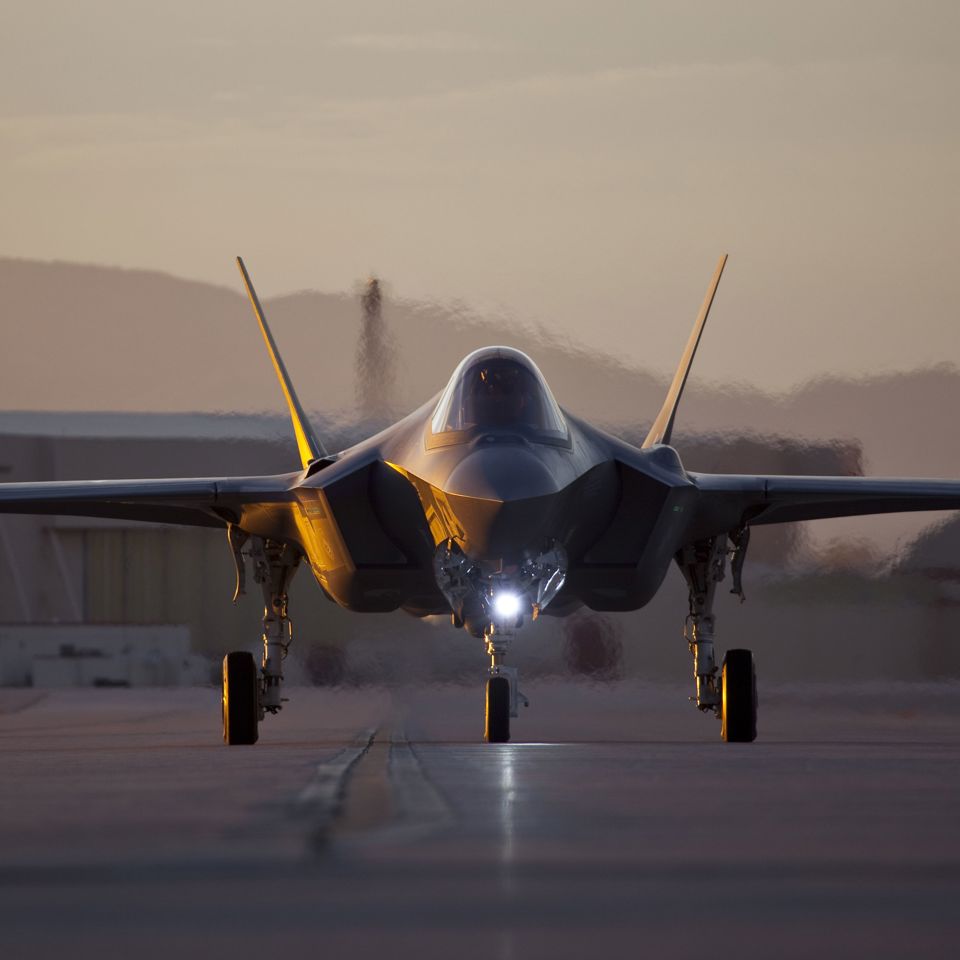 Lockheed Martin by Darin Russell
Customer story
Global supplier to F-35 Lightning II
We deliver more than 70 mission-critical parts for the F-35 Lightning II (Joint Strike Fighter).
Learn more

Royal Danish Air Force
Support and Services
Life-long Service & Support
We support our customers during the product life cycle to maximize availability, enhance product lifetime, and optimize cost of ownership.
Check out our support & services
Need more details?
Then download our solution materials
Want to learn more?
If you have any questions about aerostructures, please get in touch with our expert.