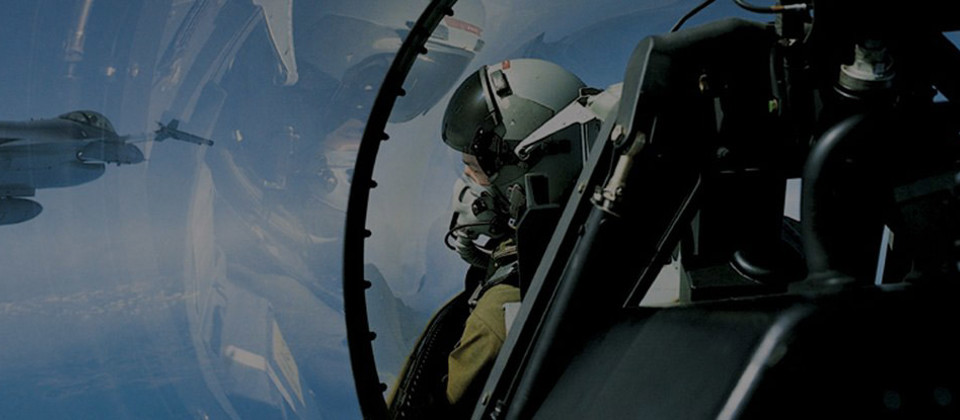 Royal Danish Air Force
Never Miss a Critical Radio Call
Enhanced situational awareness with better cockpit audio systems.
Remove Noise induced Stress and Fatigue from Your Aircrew
A cockpit can be a noisy and stressful work environment. Therefore, we have developed a technology that will reduce the cockpit noise and attune radio communication, so your aircrew can stay focused and clear-minded during any mission.
Our audio solutions provide aircrews with leading edge combat proven capabilities to reduce this warfighter fatigue. Our solutions include three-dimensional Audio (3D-Audio) with special threat direction cues, digital Active Noise Reduction (ANR) and digital noise filtering to significantly reduce cockpit noise and allow for multiple-radio spatial separation to clear-up communication flows. All this is neatly packaged into flight qualified hardware. These capabilities are designed for real-time mission success, and they each contribute to minimized pilot exhaustion and protect the aircrew from noise-induced hearing impairment.
Place radio calls in an in-helmet 3D sound-environment and help your crew to cope with more information with less stress.
With optimized delivery time, our audio solutions can be ready for your next airborne mission.
Pilots love our audio solutions – and have benefitted from their enhanced awareness and energy on numerous live missions.
Battle Proven Audio Solutions
Our solutions for warfare audio include 3D-Audio and Active Noise Reduction, providing you with the measures your aircrew need for a safe and sound flight.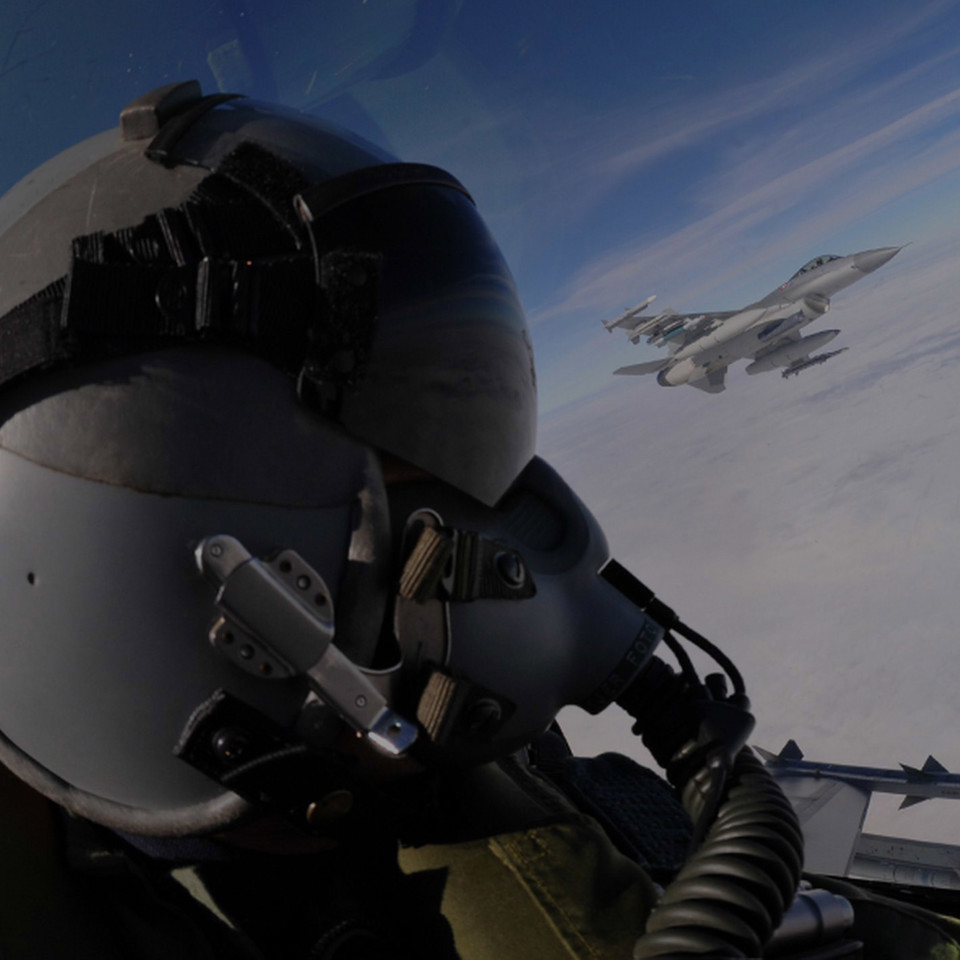 Royal Danish Air Force
3D-audio and Radio Separation
Emphasize the Most Important Warning Signs
With our 3D-audio system, the pilot is able to react quicker to any threat. The system provides spatially/directionally accurate threat warning audio, reducing the time to interpret warning scopes and get eyes in the direction of the threat.
Learn about 3D-Audio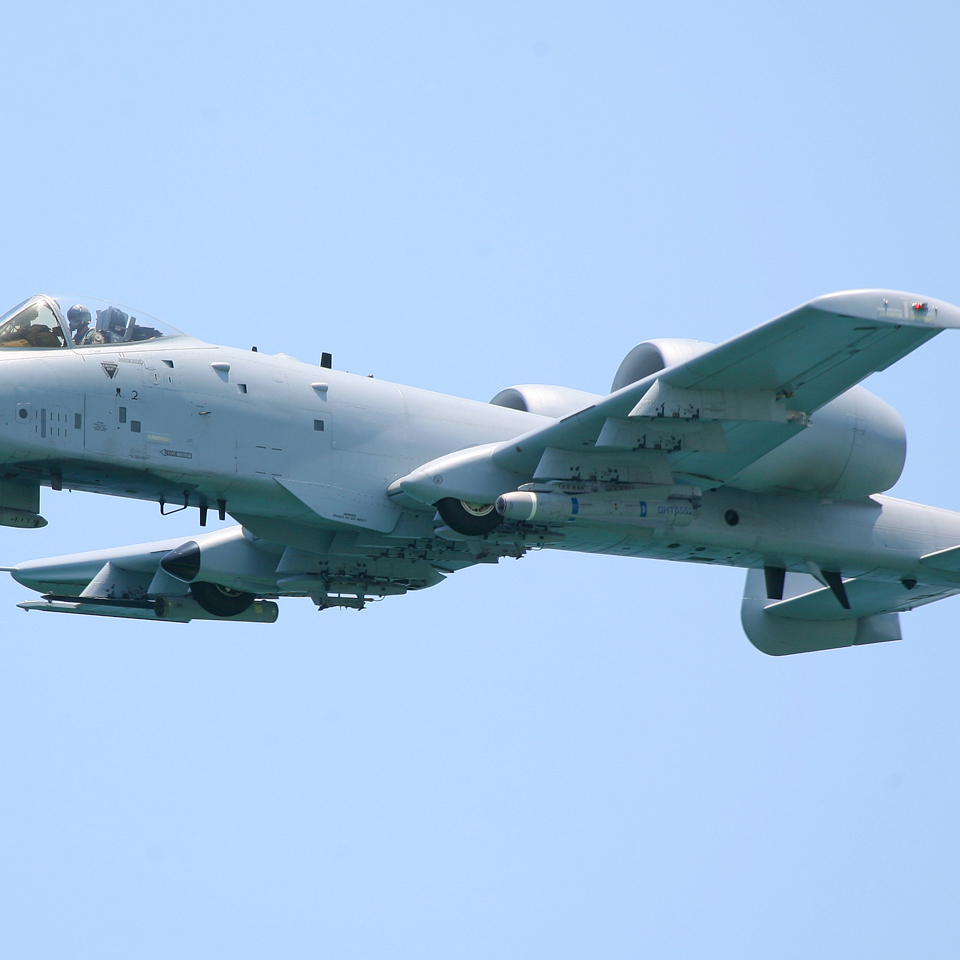 Active Noise Reduction
The Best Work Environment for Your Pilots
Reduce pilot fatigue, hearing loss and stress – and improve speech intelligibility. In some cases, Active Noise Reduction is the only solution to reduce noise inside the aircraft. With Terma ANR's low frequency hearing protection, your pilot will return home in the best possible condition, mentally and physically.
Learn about Active Noise Reduction
When Failure is Not an Option
Combat-proven audio technology is the only way to reduce the stress that occurs during an aerial mission. With our active noise reduction and 3D spatial audio solutions for aircrew, we make sure every mission is successful.
Our audio solutions have been successful in recent combat missions worldwide.
Our radio management technology is future-ready and integrates warnings from both new and legacy sensor types as well as allow for advanced interoperability
Our audio solutions integrate with all contemporary flights systems.
We are collaborating with some of the world's largest OEMs on making audio technology baseline integrated. This means you are getting the most future ready equipment on the market, ensuring full integration and a smooth implementation phase.
Open and Honest Audio Integration
Throughout our many years of experience as an integrator of warfare audio, one thing has become abundantly clear to us: honesty and openness are key components of a successful implementation process.

In making sure that everything plays out as it should, we apply our hard-earned knowledge from more than 30 years of developing, manufacturing, and implementing Air Force solutions. Thanks to our transparent and comprehensive approach, you will feel included and educated every step of the way.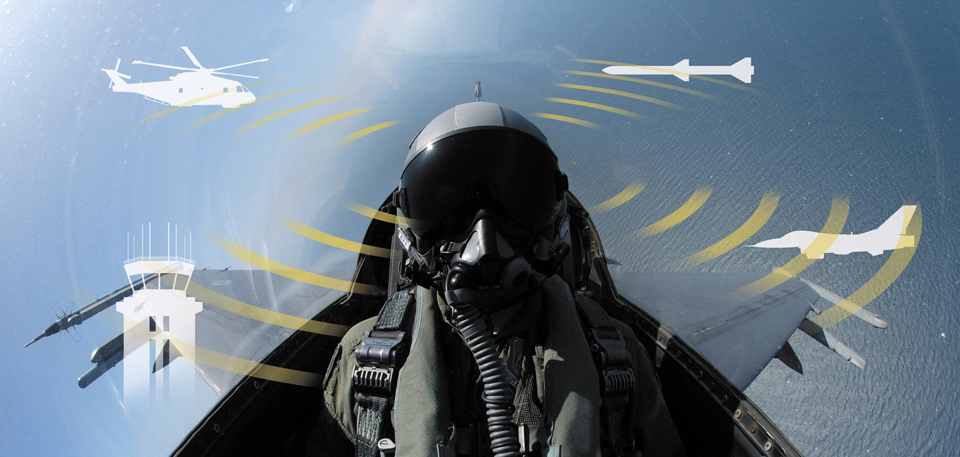 30+ Years of Battle-Proven Air Force Solutions
We have more than 30 years of experience designing, qualifying and manufacturing electronics for aircraft. With Our origin country, Denmark, the epicenter of the audio and acoustics industry, your solution will be backed up by cutting edge research and industry traditions. In other words, you will be leaning on the shoulders of giants – including not only Terma, but also Bang & Olufsen, Brüel & Kjær and Oticon.

With our unique experience and audio systems, your aircrew will achieve an optimized operational effectiveness.

Our 3D-audio and radio separation provide momentous situational awareness and enhanced speech intelligibility through the most natural and intuitive auditory interface on the market.

Our system and equipment are the only fielded end-to-end solution, which will optimize all aspects of spatial separation, resulting in the best possible performance.

In short, choose us for a quicker and more precise reaction to threats.
Contact us
If you have any questions about self-protection solutions, please send us a message.
Want to learn more?
If you have any questions about audio solutions, please get in touch with our expert.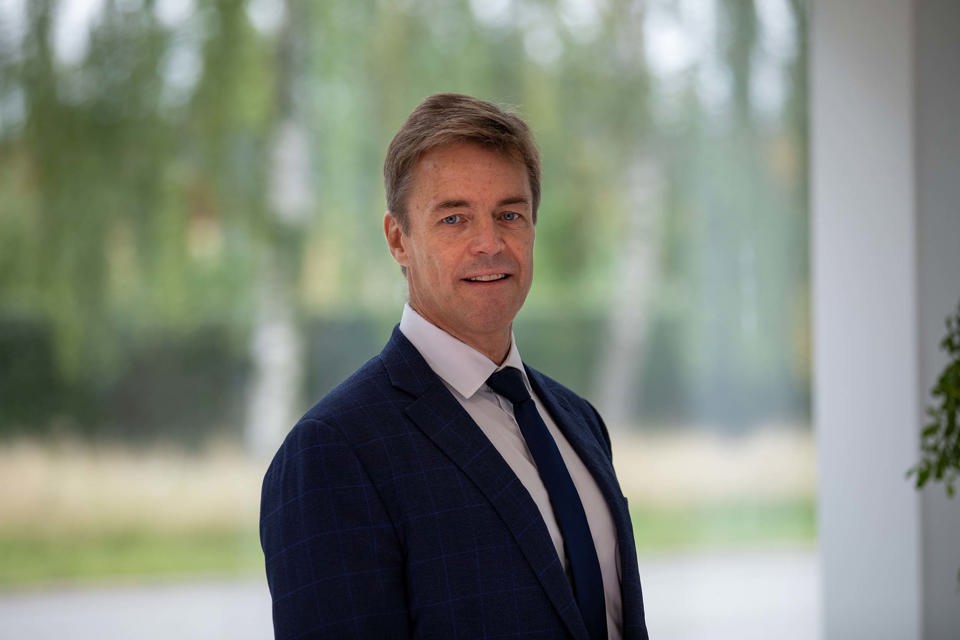 Business Development Director, Asia Pacific
Morten Weise Schousen
+45 8743 6000