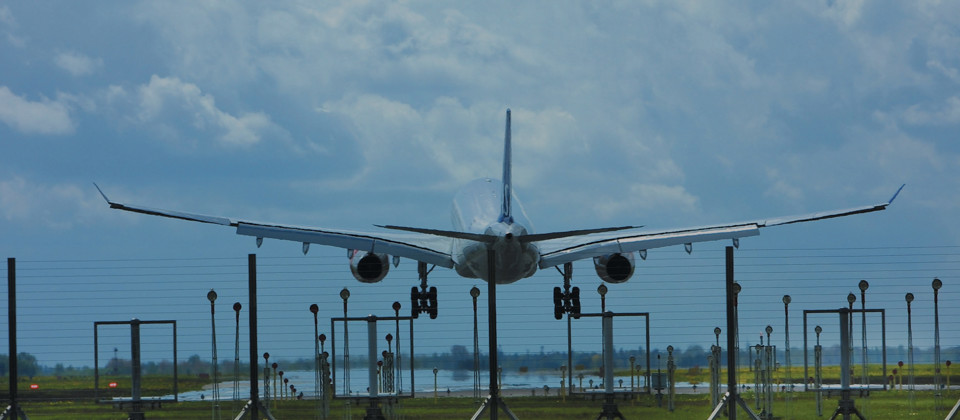 Arne V. Petersen - Copenhagen Airport
Airports
Ensure maximum safety and security at your airport no matter what might happen.
Proven airport safety and security systems
Safety and security lie at the heart of every airport. Therefore, we aim to help ensure that your airport is run efficiently and that safety risks are addressed immediately. With reliable and proven radar systems, we provide constant situational awareness at your airport.
Our clients choose proven radar systems for both Air Traffic Management, safety and security, because any undetected incident can have fatal and costly consequences. At Terma, we have provided civil and military airports with sensors and surveillance systems for more than 60 years. More than 3,000 radar systems have been installed for security and safety purposes worldwide.
The perfect balance between cutting-edge and mature technology that ensures efficient surveillance systems for any situation and purpose.
Optimize awareness over your airport with automation and more detailed radar coverage. Apply intelligent automation and be sure that nothing important escapes your attention.
High reliability because failure is not an option when you deal with the safety of thousands of passengers and airport personnel each day.
How we help ensure safety and security at your Airport
We provide the surveillance systems and service solutions required to make a modern airport function at its best. Each solution will, by its own methods, provide your airport with the best-in-class situational overview.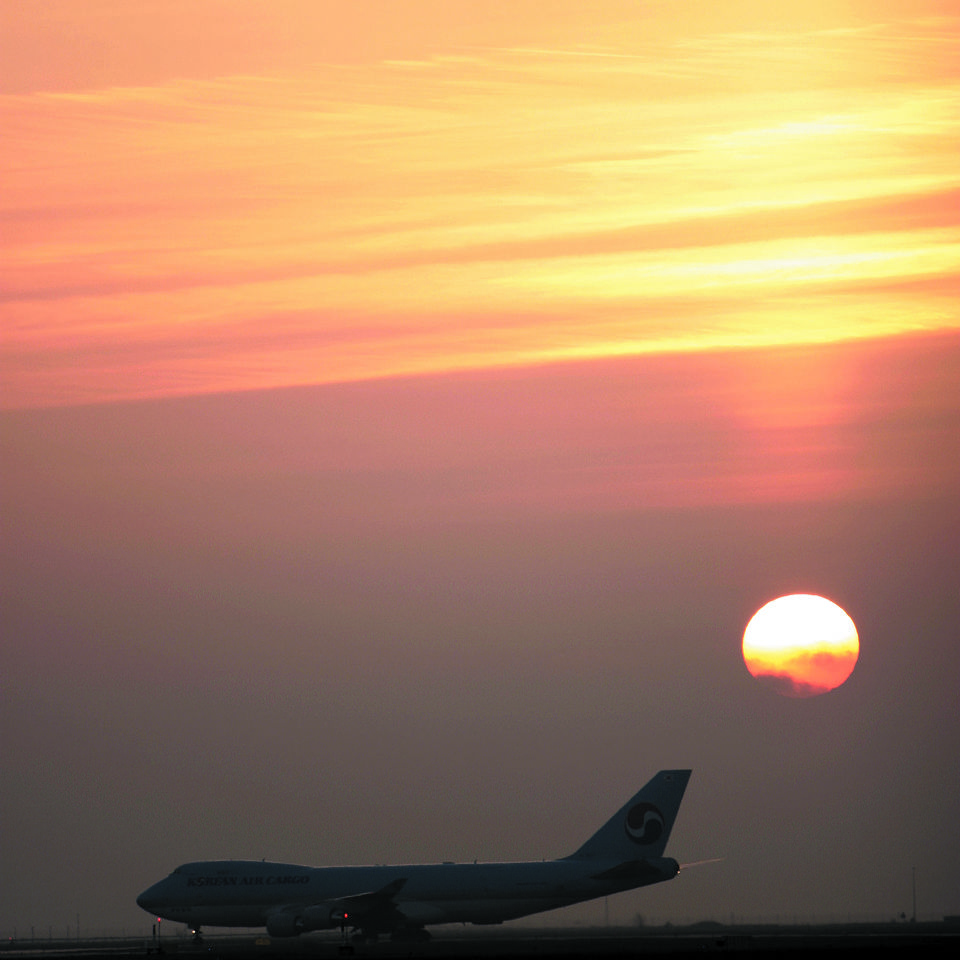 Arne V. Petersen - Copenhagen Airport
Surface Movement Radar
Full Aerodrome traffic awareness
Ensure safe movement of aircraft, vehicles, baggage wagons and cargo at your airport. With our Surface Movement Radar you can see and track the airplane from it has landed to the time it's safely parked and ready to unload. And again when it leaves from the terminal until take-off. With Enhanced SMR (eSMR) there is an optional capability to detect and track descending as well as ascending aircraft in a radius of 10,000m from the radar with an update rate of 1 sec.
Learn more about SMR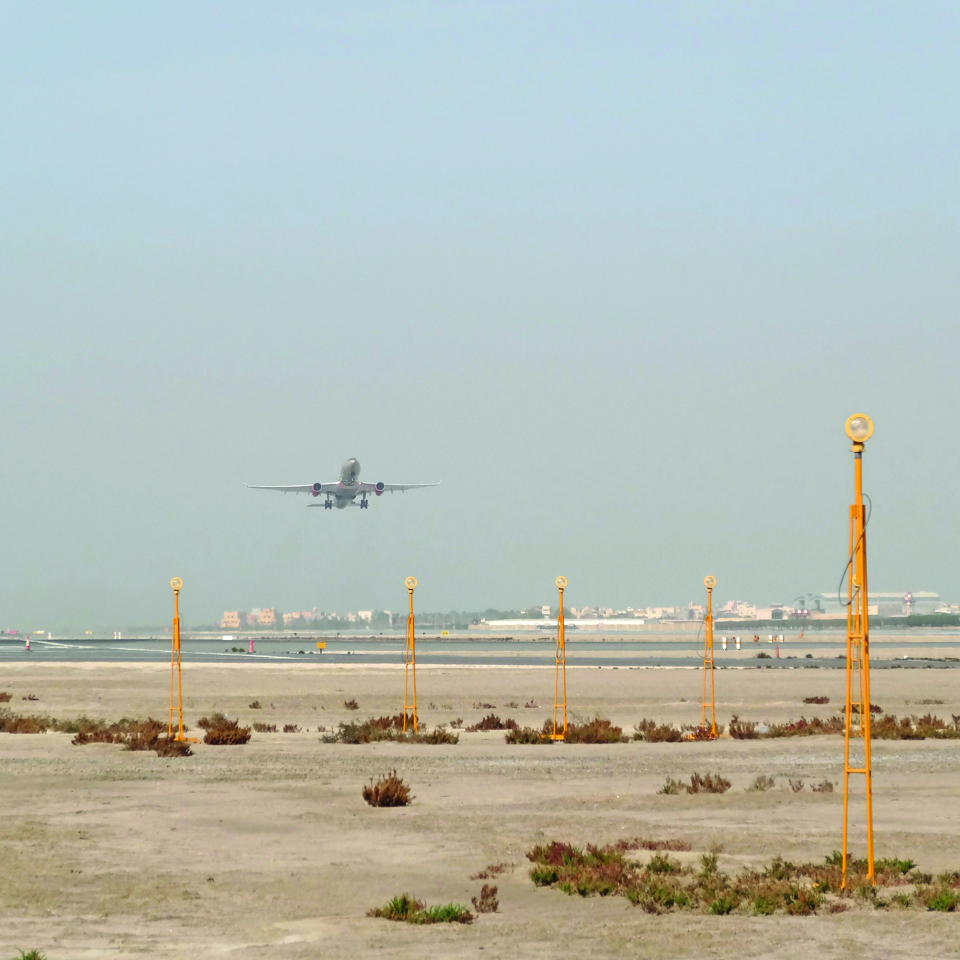 Terminal Approach Radar
Keep Full Overview of Approaching Planes
Locate any plane approaching your airport. Terminal Approach Radar gives you superior coverage against low flying air targets and provides a high angular accuracy and resolution and ensures air traffic flows smoothly at a high-capacity airport. TAR is essential for running an efficient airport in the modern world.
Learn about Terminal Approach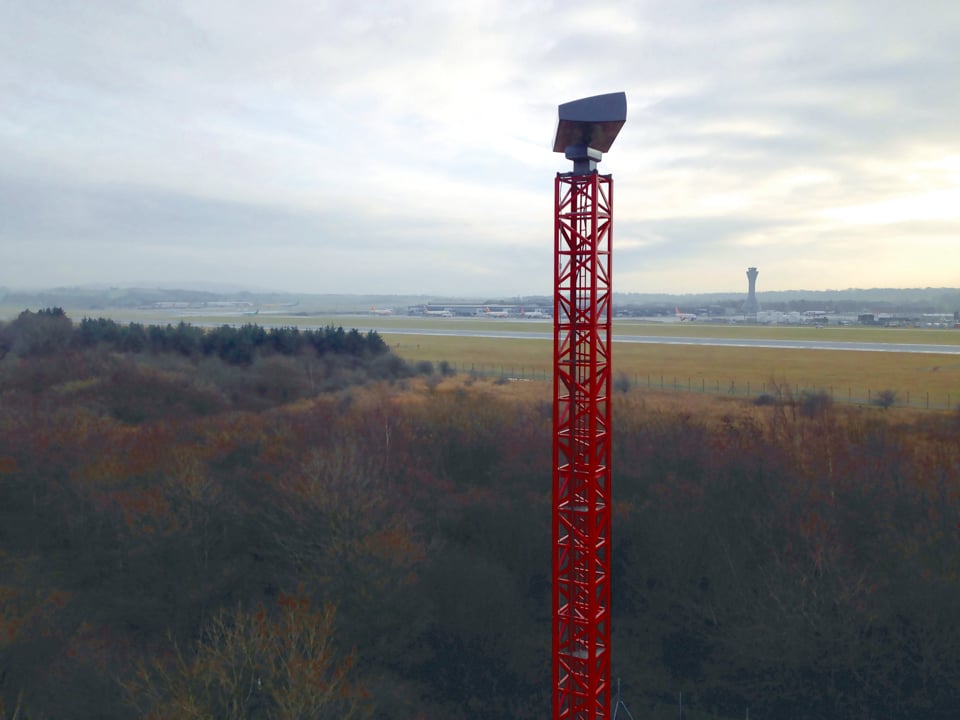 Wind Farm Radar Mitigation
Detect and Track Small Air Targets Near Wind Farms
With our Wind Farm Radar Mitigation (WRM), inter-turbine visibility, detection and tracking of small air targets inside and around wind farms becomes a reality. Terma's surveillance system is unique in providing these features. With our SCANTER radar for WRM, airports avoid wind turbines appearing as false targets, ensuring full overview of legitimate targets located near wind turbines.
Learn about Radar Mitigation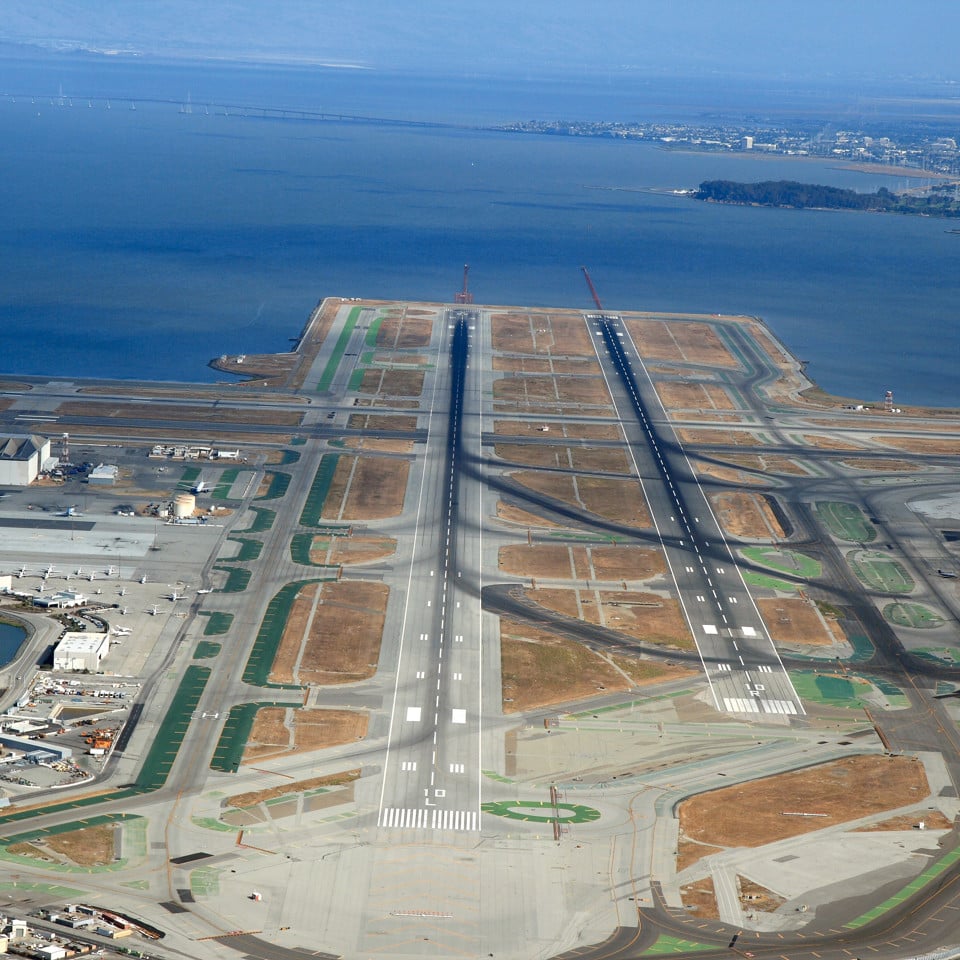 ketanbhat - Fotolia
Wide Area Protection
Secure Your Airport Outside and Inside the Perimeter
The perimeter line is often the weakest link and easiest point for unauthorized access into airside — both for civilian and military airports. With Wide Area Protection from Terma, you acquire best-in-class, mission-critical situational awareness. The system will make you aware of possible breaches before they happen, giving you more time to react. And if breaches do happen, the system will track and record every action of the intruder.
Learn more
Six Decades of Trusted sensor technology
As experienced developers and integrators within both software and hardware, we at Terma understand both sides of an efficient radar security system.

We work in close collaboration with significant companies and institutions around the world within a variety of segments. This helps us follow developments closely.

At Terma, we are always up to date with the most recent changes to regulations and needs of modern airports. In fact, we are often invited to join government organizations and regulators and officials when new airport regulations are discussed.

Our insight into the newest regulations enables us to adjust our airport solutions so you will always be up-to-date and compliant. This helps ensure long life cycles for our products, keeping implementation costs low.
Cost-effective with a Foreseeable Life-cycle-cost
Our radars are software-based, meaning that updates are ready to meet future needs and new functionality can be added during the lifetime of the equipment. You will not have to struggle with expensive maintenance or support, and you will have minimized lifetime costs.
Contact us
If you have any questions about our airport solutions, please send us a message.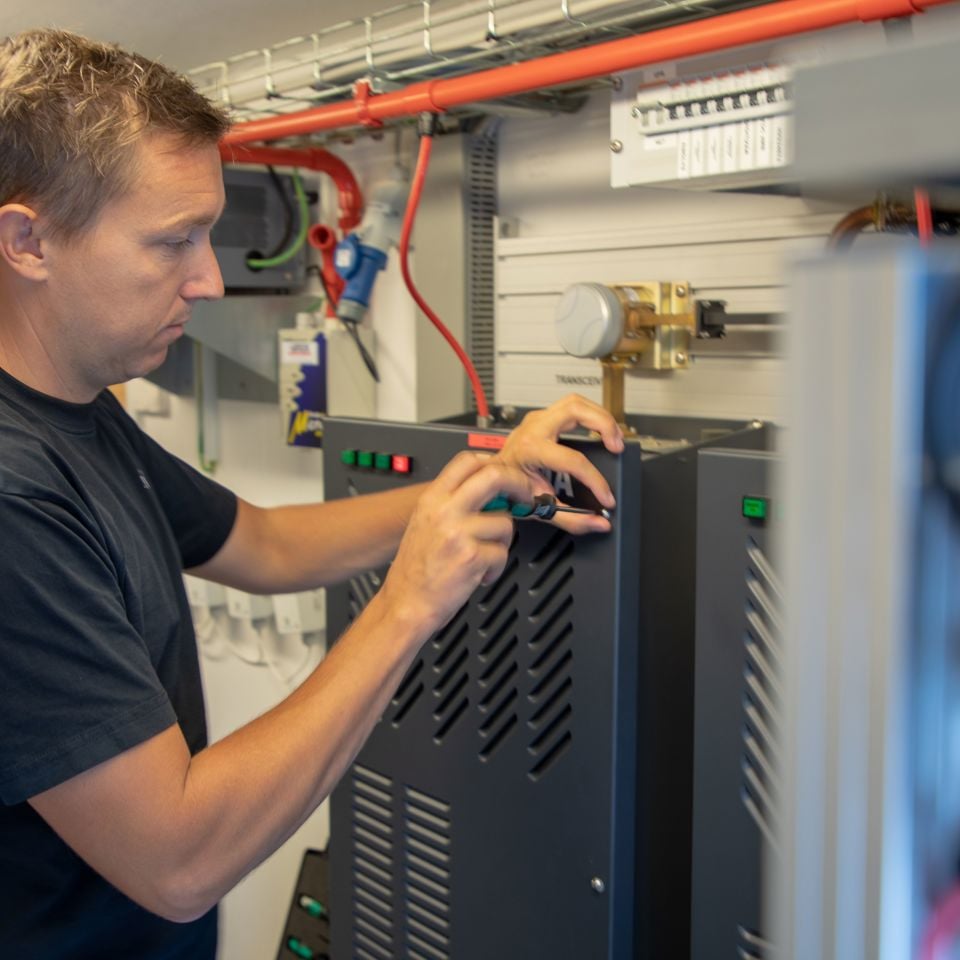 Capabilities
Radar Systems
We are the only radar supplier specializing in affordable small target detection in extreme weather conditions.
Learn about our radar capabilities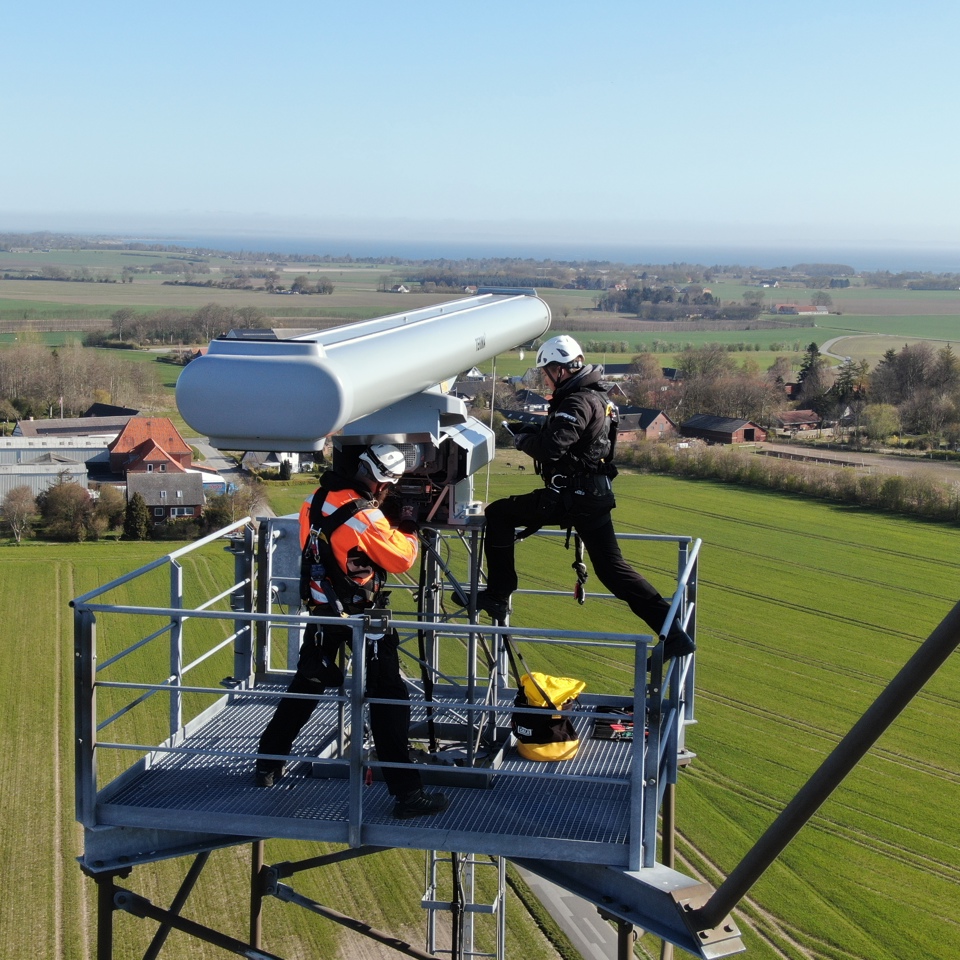 Terma Lifecare
Life-long Service and Support
Your airport's mission-critical systems need Terma Lifecare. Our industry-leading service solution ensures reliable delivery of key service elements such as Support, Field Services, Spare Parts Supply and Repair — all of which minimize the risk of system downtime.
Check out our support and services
Featured Airports
Building on more than 60 years as the world's preferred sensor provider, we consistently support well-known airports across the globe, including 9 out of 10 of today's largest air traffic hubs.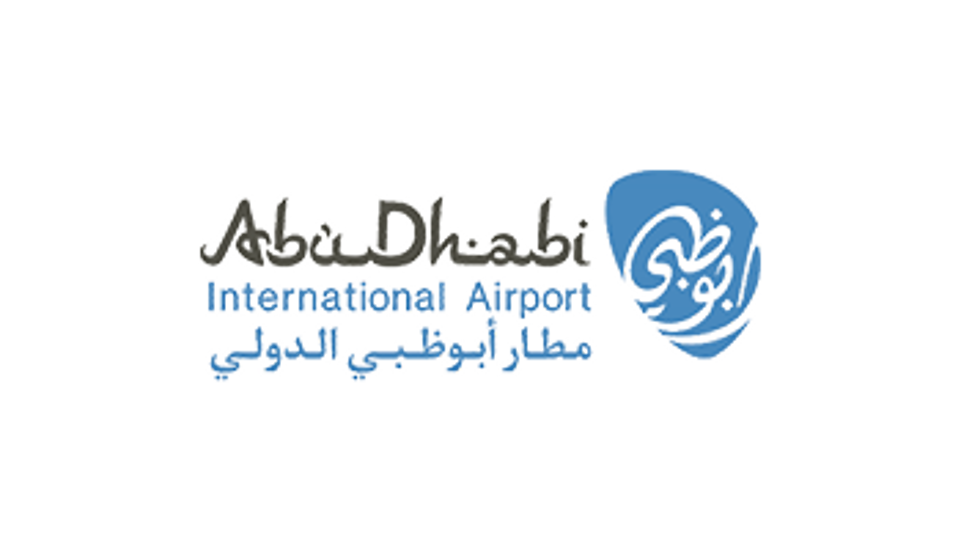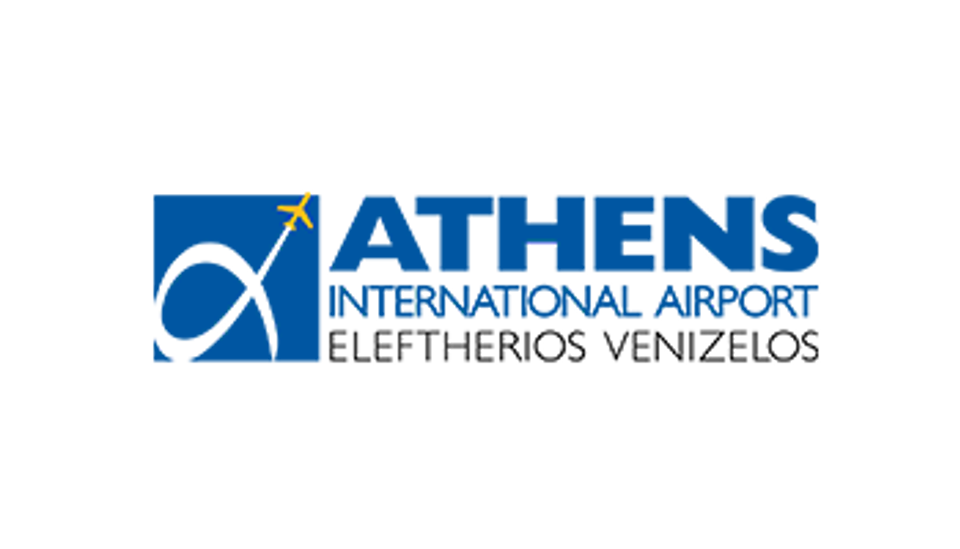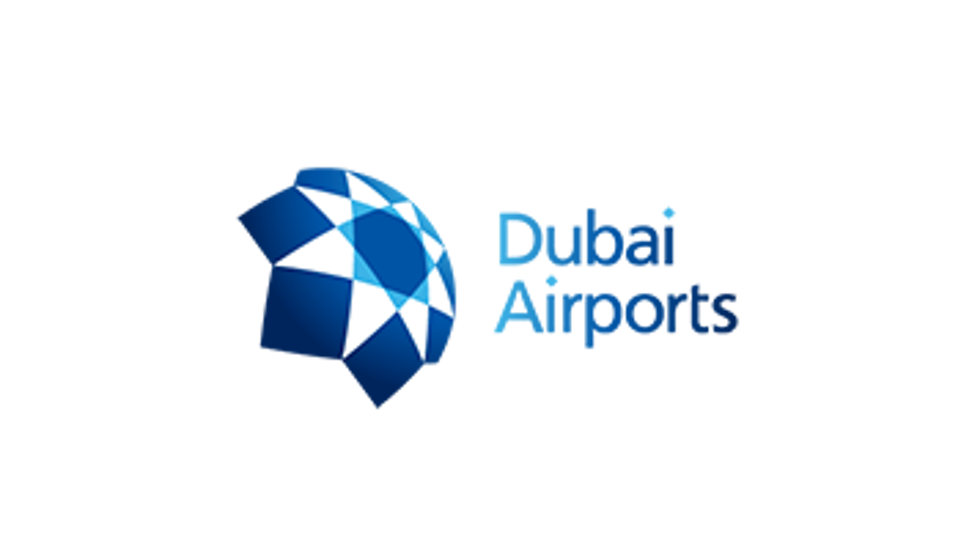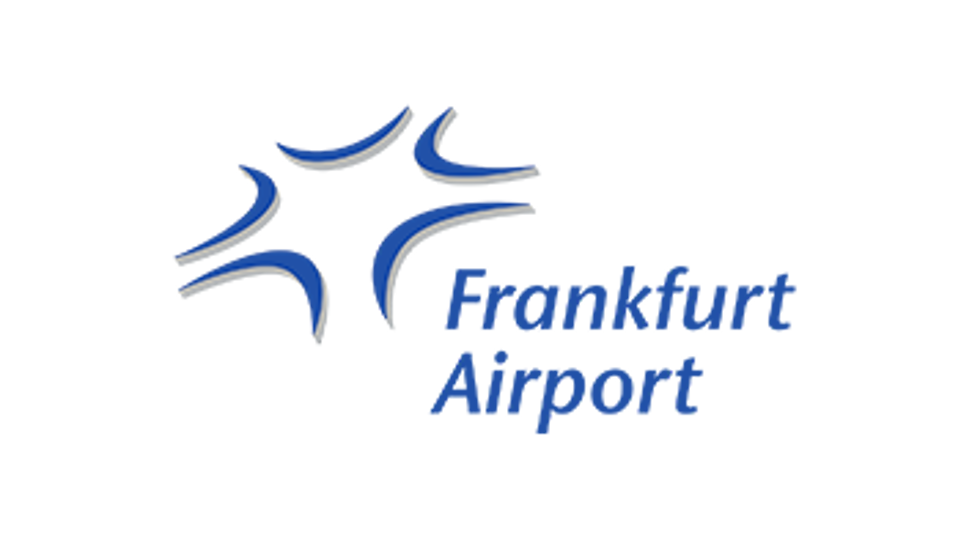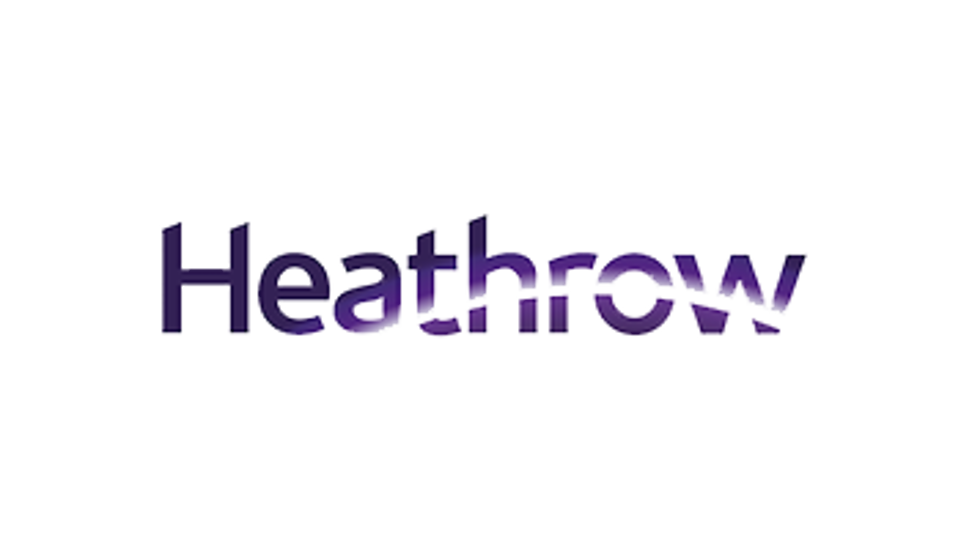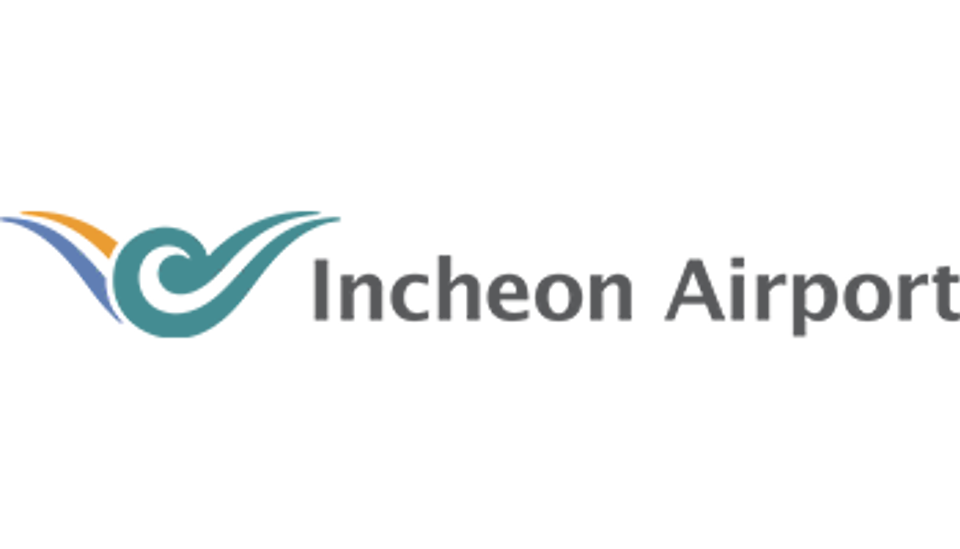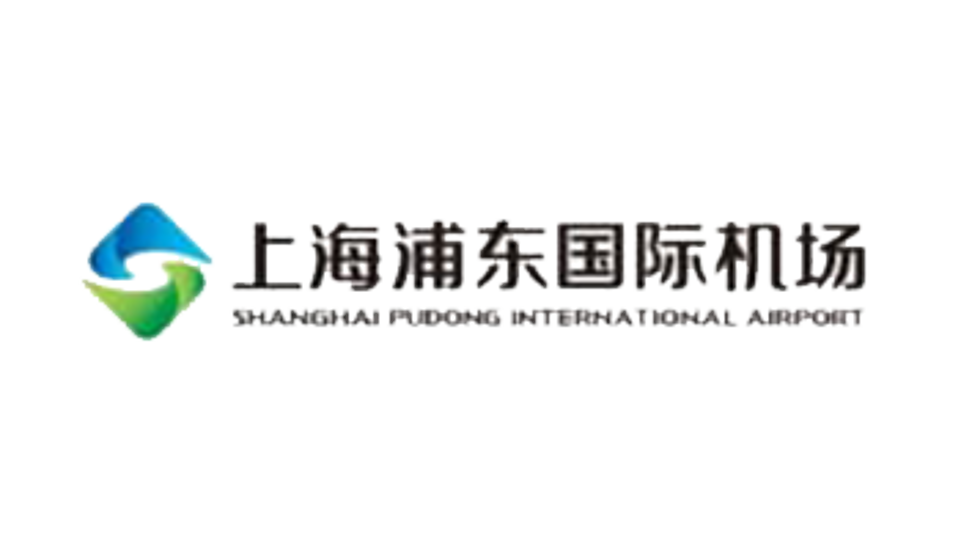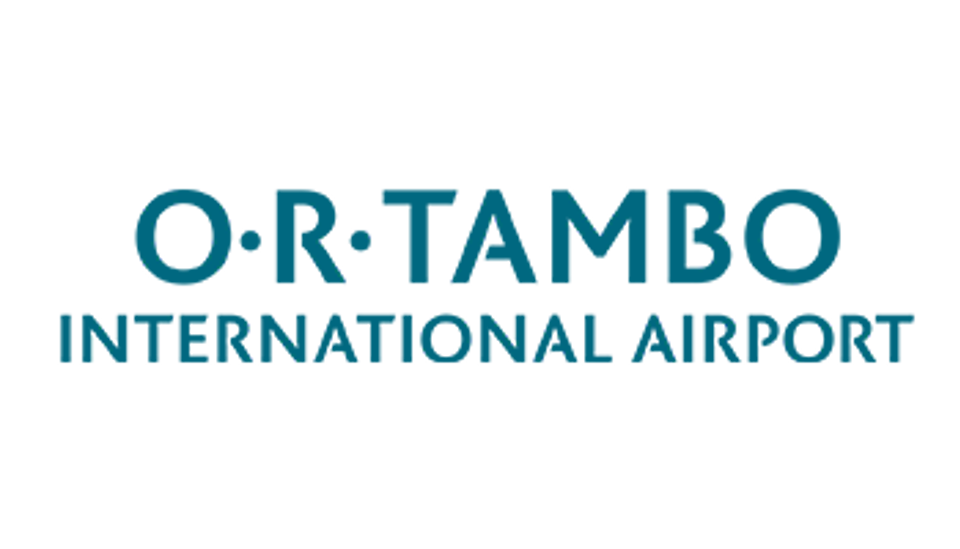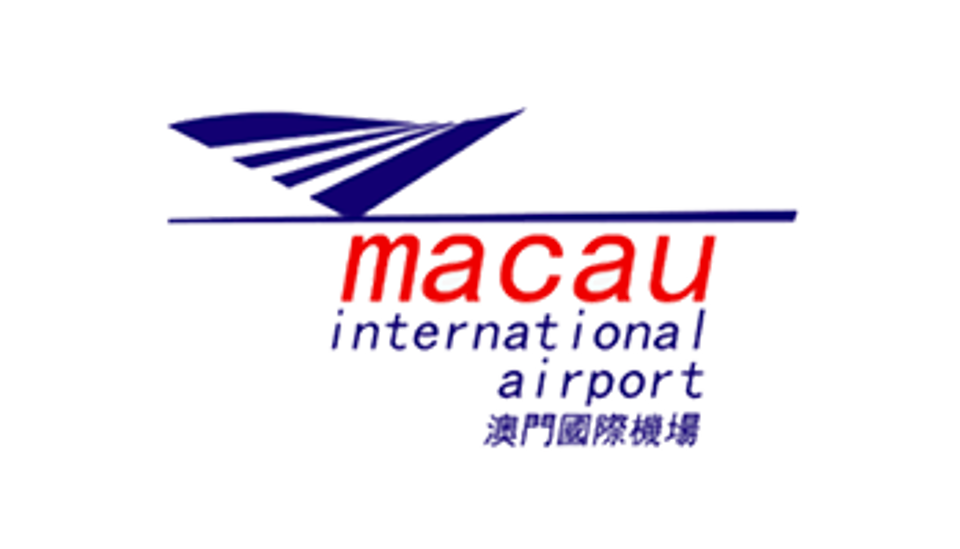 Want to learn more?
If you have any questions about airport security, please get in touch with our expert.