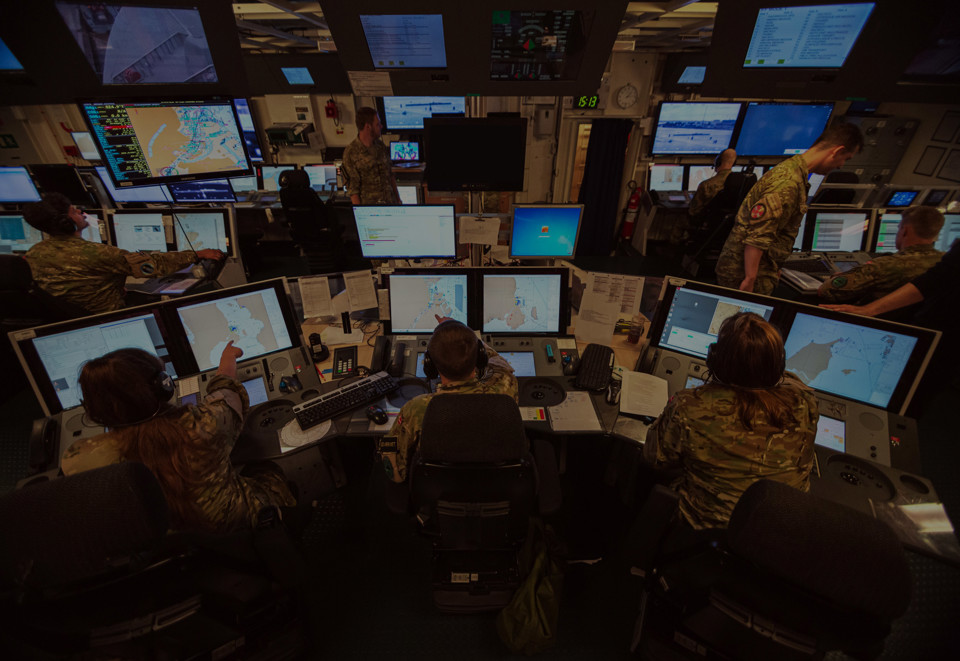 Information superiority
Improve decision making on joint missions including air, sea, land, and space.
Joint ISR and integrated air and missile defense
We have delivered C2/C3/C4ISR systems as lead system integrator for more than 30 years. The key business model is to supply these systems by integrating new and/or existing sensors and effectors, thus providing automated functionalities and improved efficiency.
The joint solutions fuse Intelligence, Surveillance, and Reconnaissance (ISR) data from available ISR sources and distribute them on a joint network to users both in the battlefield and at headquarters level.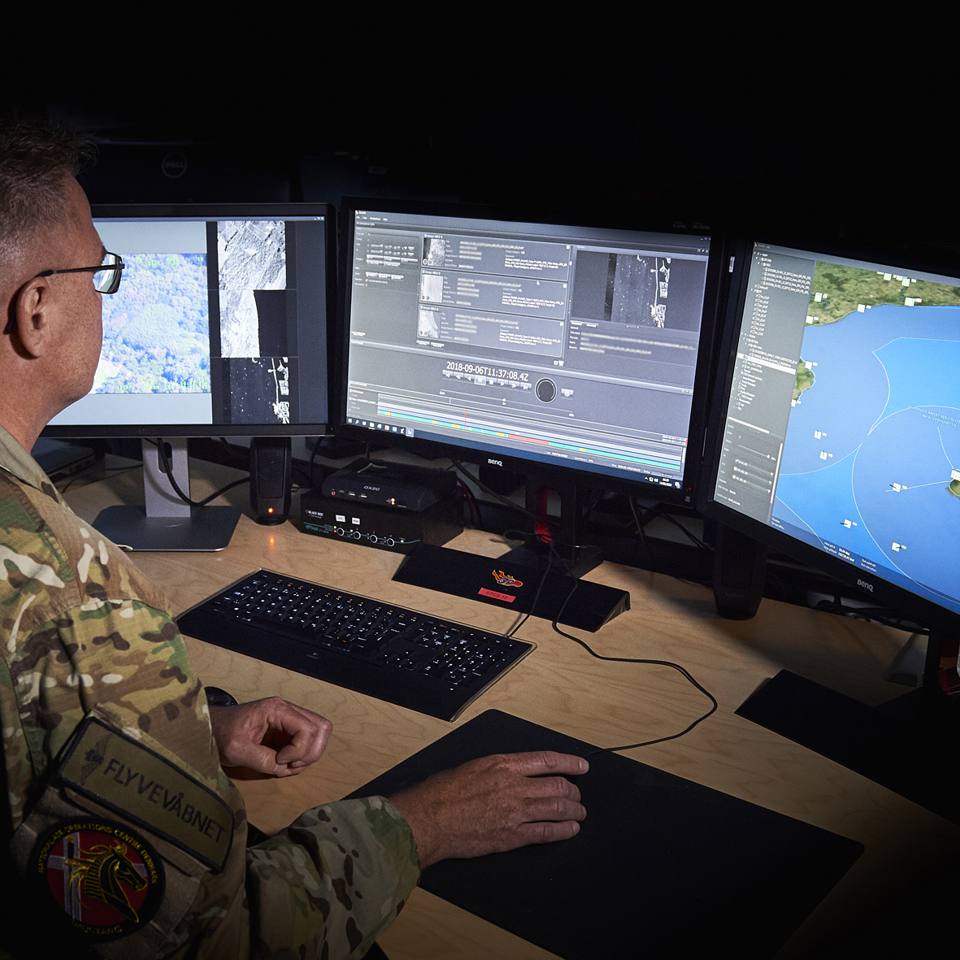 Joint ISR
Complete Interoperability with Allied Nations
To succeed in international missions, smooth and intelligent cooperation between forces, nations and domains is crucial. Thus, interoperability and cooperation with allies are of key importance.
Joint ISR solutions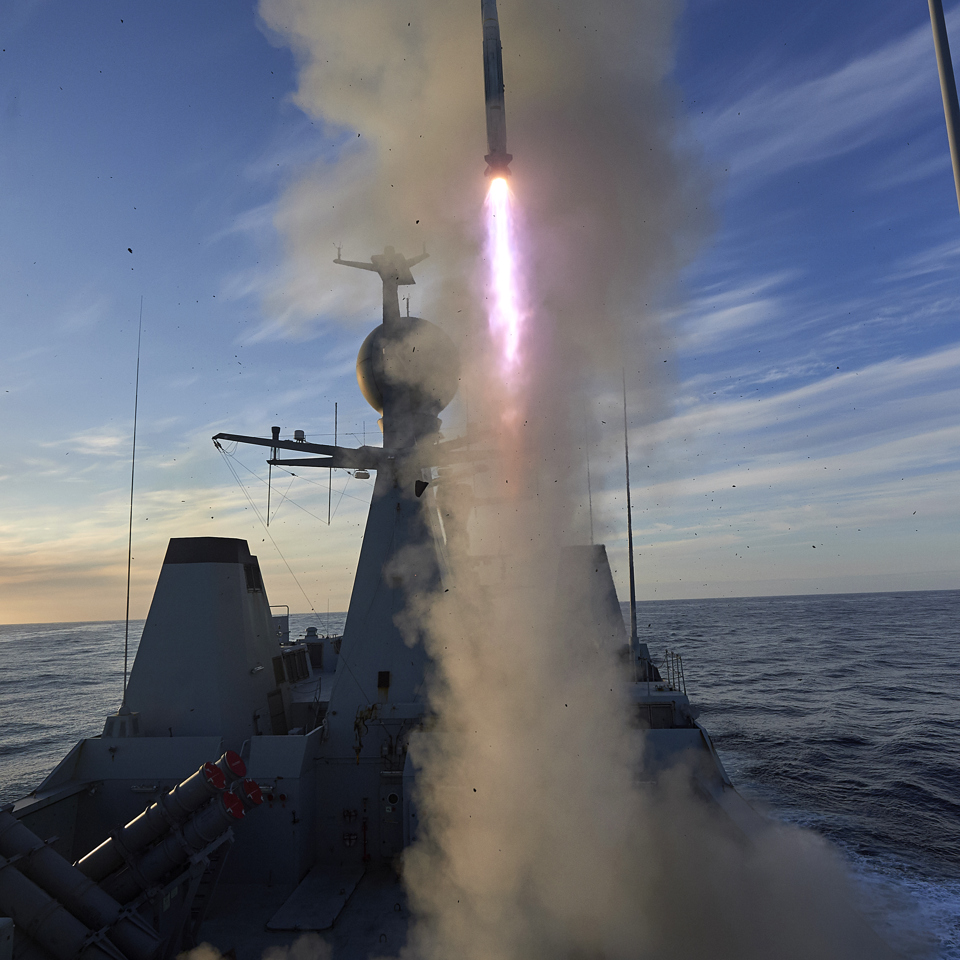 Henning Jespersen-Skree, Royal Danish Air Force
Air & Missile Defense
IAMD with Full U.S. and NATO Interoperability
At Terma, we have developed a dynamic Control and Warning System for distributed and mobile air defense for ground and naval implementation.
Air & Missile Defense solution