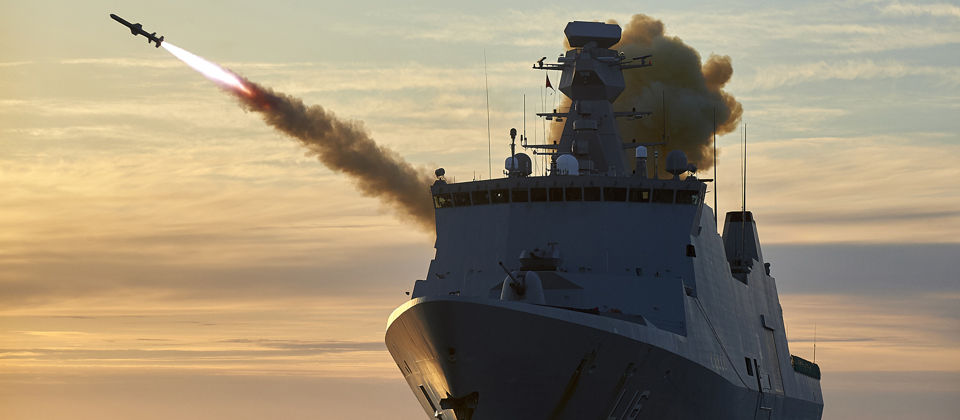 Henning Jespersen-Skree, Royal Danish Air Force
Full U.S. and NATO Interoperability for Any IAMD System
Our Air & Missile defense system offers full interoperability with U.S and NATO standards and provides state-of-the-art protection against land, sea and aerial threats.
IAMD: Centralized Control, De-centralized Execution
At Terma, we have developed a dynamic Control and Warning System for distributed and mobile air defense for ground and naval implementation.
The system is scalable and provides operators at any level with a complete situational overview of designated airspace. Whether you command a single division or an entire brigade, our system will suit your needs. Our C2-system for integrated air and missile defense is designed to significantly accelerate the operator's real-time decision making. It does so by automatically identifying and prioritizing aerial threats and allocating the anti-aircraft weapon with the highest likelihood of a successful takedown. This combat-ready solution is especially ideal for mobile units, as it integrates data from multiple datalinks and sensors to continuously provide an accurate and actionable situational overview.
Modular system which integrates all sensors and effectors that are currently in service. Future equipment can be integrated when needed.
With our participation in developing NATO standards, all air and missile defense will automatically be updated to comply with the latest standards.
Mission-critical components and solutions for aeronautics, space, naval and ground defense, tested successfully in combat.
On-Time Delivery
Our clients prefer working with a proven and reliable partner because they are aware of the risks associated with delays and errors in delivery. These events can delay the entire production process and increase implementation costs.

Our years of experience have resulted in crucial knowledge in terms of potential pitfalls that can cause delays and budget overruns.
Cost-Effective Command & Control Solution
By taking advantage of our experience as a systems integrator, you will have a uniquely low risk of delay or delivery errors. This also means that you will avoid expensive setbacks that could cause your budget to be exceeded. This is what makes us a preferred partner for several prime contractors worldwide.

Our air and missile defense system is modular and will integrate all sensors and effectors currently in service. Future equipment can be integrated when needed, making it one of the most future-ready solutions on the market. Implementation of the system requires minimal new hardware, which vastly lowers implementation costs.

Furthermore, in combat situations you will have the advantage of Engagement Planning of threats. This functionality ensures that all threats are engaged with the highest efficiency and lowest cost.

Integrate Legacy Systems Safely
Our clients choose us because they need an air and missile defense system that has been tested in real-life threat situations. Furthermore, they need it to work with all sensor and weapon types because their customers need to integrate legacy systems without compromising safety.

We are a renowned systems integrator with a proven track record of more than 30 years delivering air and missile defense systems for allied nations. Our system integrates all existing sensors and weapons, whether land-, sea-, air- or satellite-based.
Automatic Detection and Tracking of Incoming Threats
Our user-friendly C2-system for IAMD system reacts rapidly to coordinated incoming attacks from missiles and hostile aircraft.

By integrating satellite information with ground-, sea- and air-based sensor input, we ensure rapid detection and tracking of incoming threats. The C2 system automatically assigns the appropriate countermeasures and can be configured to automatically fire intercepting missiles.

The operator experiences complete control and optimized safety. Combining the operator's own decision-making abilities with automatized defense is the ultimate formula for protection.
Mission-Proven and Future-Ready
Our system has been deployed by several armed forces, including the Danish Armed Forces.

While having shown their worth in real combat situations, our technologies also remain cutting edge, now and for decades into the future. One reason our solutions are future-ready is mobility.

Our solution, CWS-Flex, is build for high mobility. With rapid deployment and easy transportation, it serves the needs for speed and agility in modern warfare.
Related Solutions
Our solutions for Integrated Air and Missile Defense are designed to protect NATO nations without burdensome integration.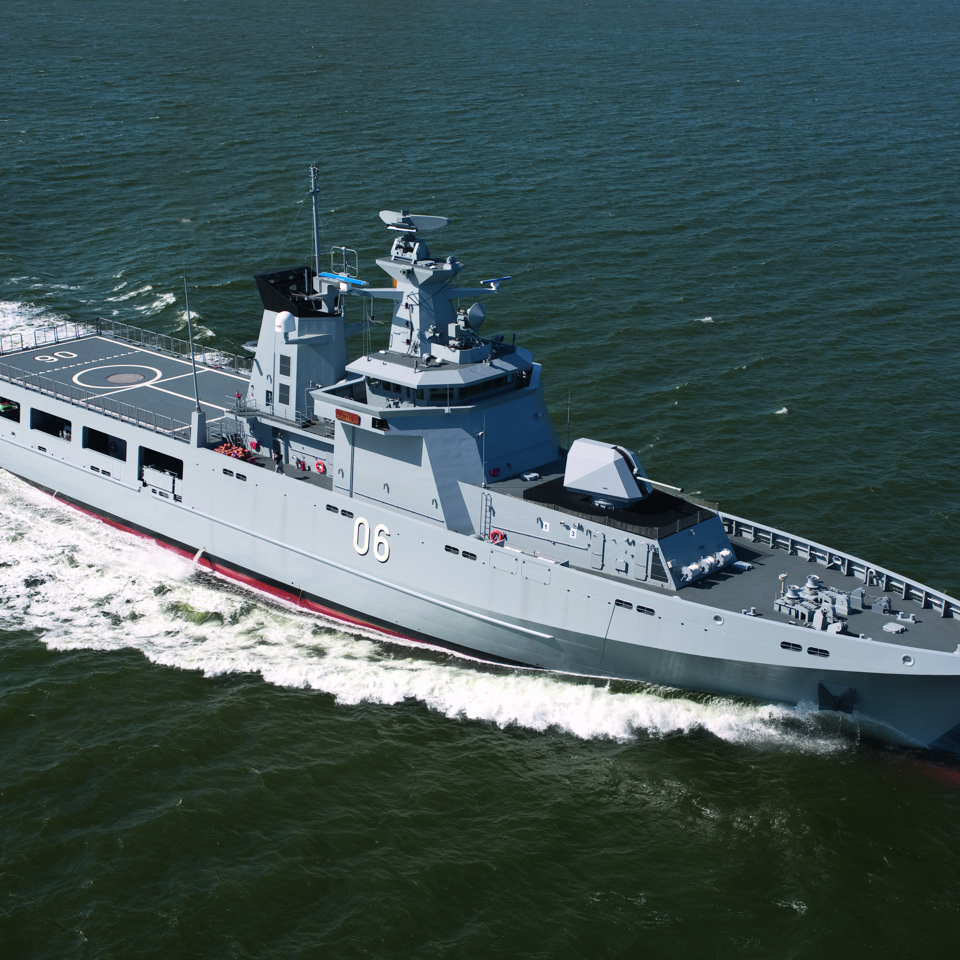 Fr. Lürssen Werft
Naval Surveillance
Recognize Any Threat
Protect vessels against complex ballistic missile attacks with our intelligent vessel defense system. By automatically detecting, classifying, tracking and prioritizing incoming threats, you will maintain full control of the situation or threat scenario.
Learn more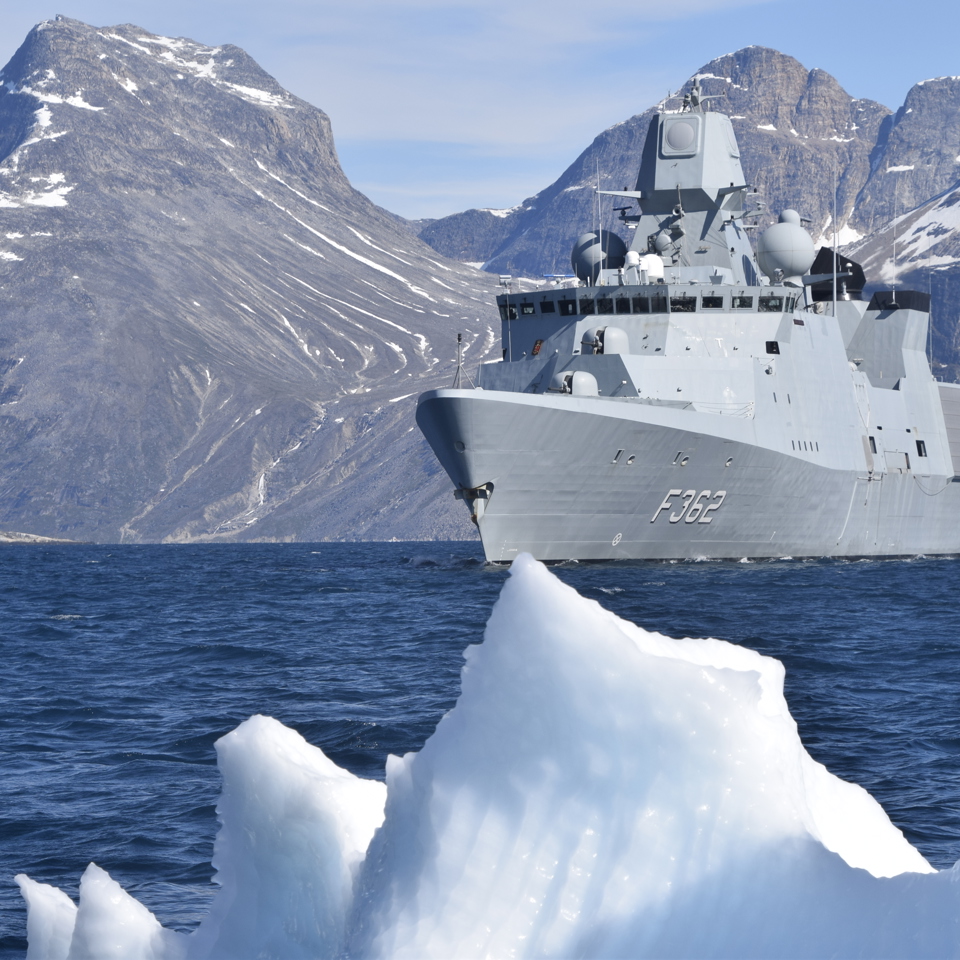 Royal Danish Navy
Naval Combat
Stay Protected at Sea
From securing maritime domains to participating in joint peacekeeping missions, our Integrated Air and Missile Defense systems will provide the protection you need in naval combat scenarios.
Learn more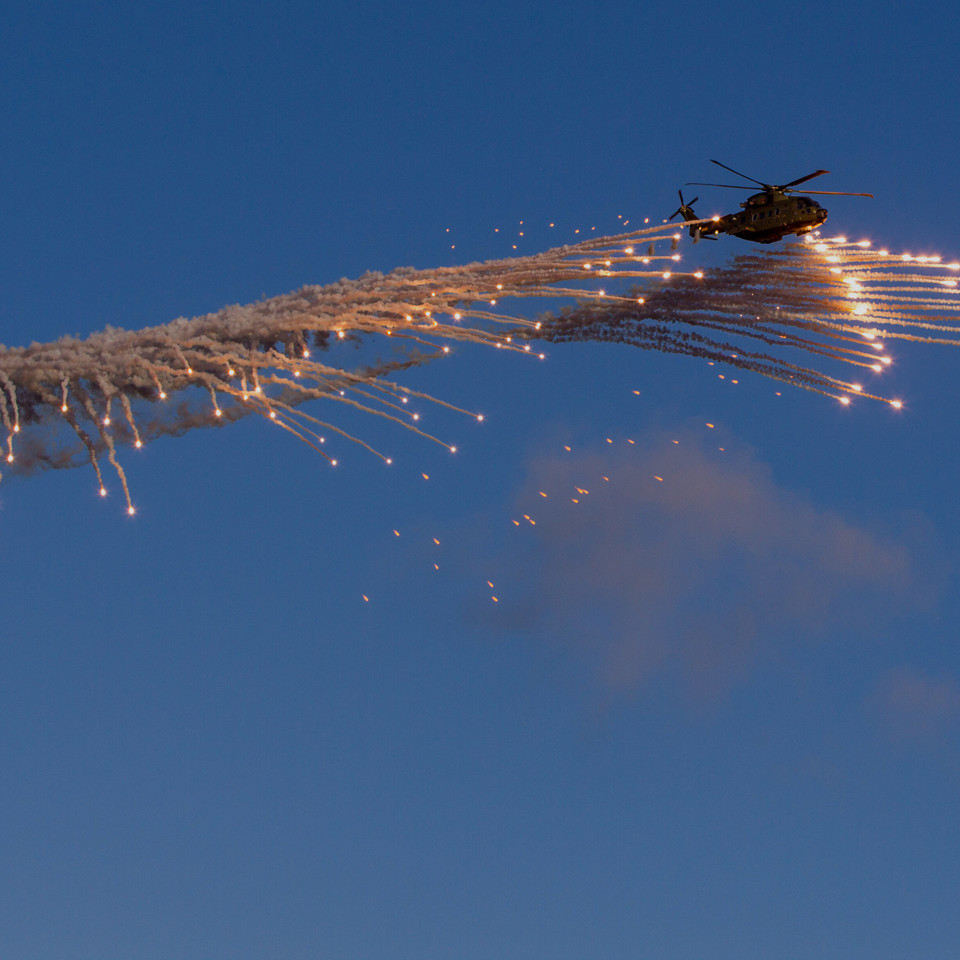 HeninngStaun.dk
Electronic Warfare
Complete Protection Package
We offer a total Electronic Warfare management package consisting of coherent and cost-effective solutions that provide our customers with the ultimate freedom of choice.
Learn more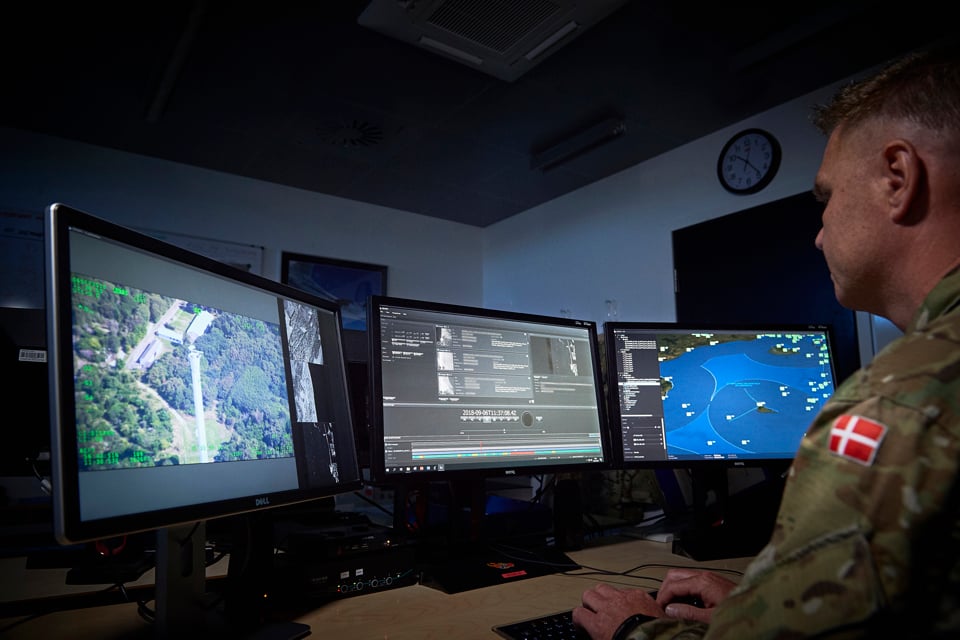 Joint ISR
Harness the Power of Intelligence
Meet our versatile C4ISR-platform, JIMAPS. It supports operational requirements in all sections of the intelligence cycle, ranging from a fully distributed Joint C4ISR System to smaller tactical ISR Systems. JIMAPS supports a wide range of data sources.
Learn more
Want to learn more?
If you have any questions about Air & Missile Defense, please get in touch with our expert.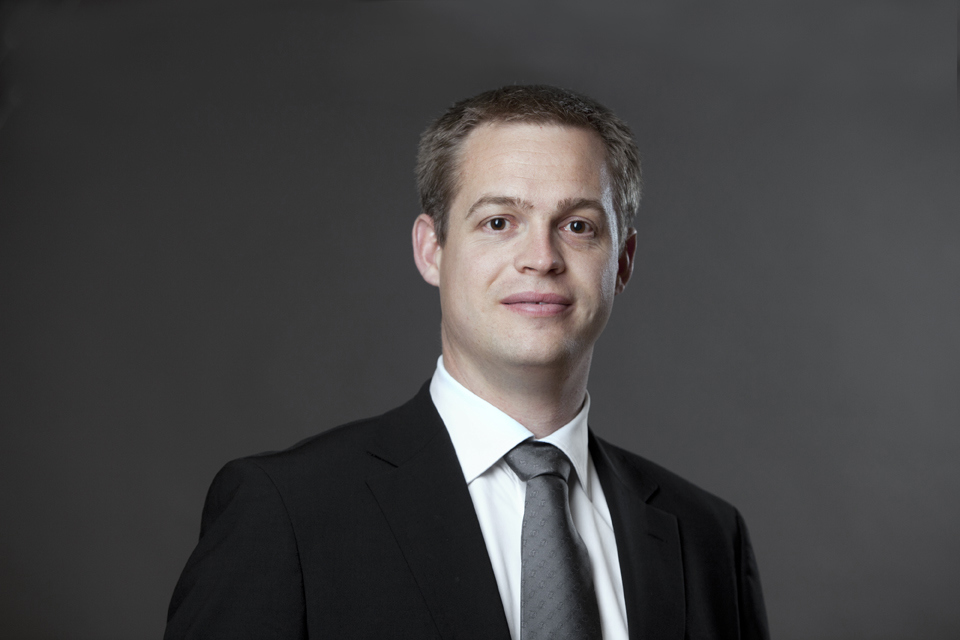 IAMD Director, Mission Solutions
Simon Højbjerg Petersen
shp@terma.com