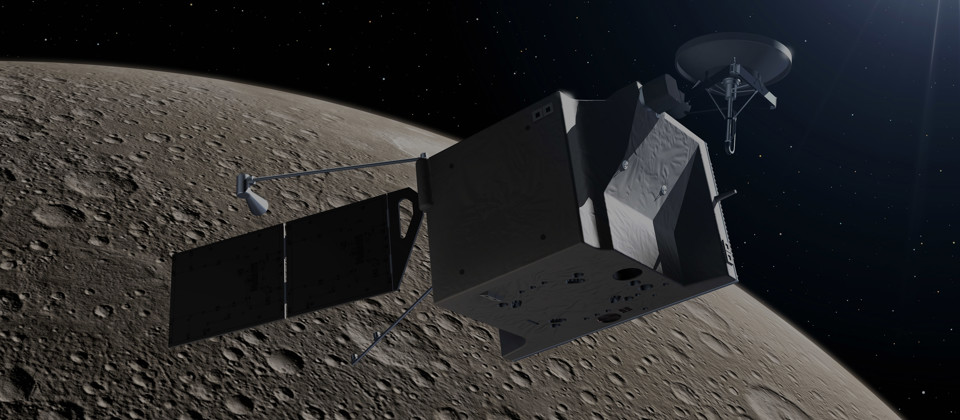 ESA - P. Carril
Explore the dark
We have been in Space since Armstrong set foot on the moon. As an independent, fund-owned company, we can help you in every phase of your space program.
Electronics, software and services for space programs
If you work with space exploration, you probably agree that it's an endeavor that requires constant diligence. Mission success takes mastering every detail on every level.
With Terma, you get an ally in innovation. We offer state-of-the-art electronics, software and services, developed by a team with a long track record of mission success. Operating in all phases of space program development, we can provide the clarity you need to succeed at every step of your space mission.
Electronics, software and services for any systems in space and on the ground
A series of well-proven systems combined for end-to-end solutions
An independent operator with a long track record and transparent, agile setup