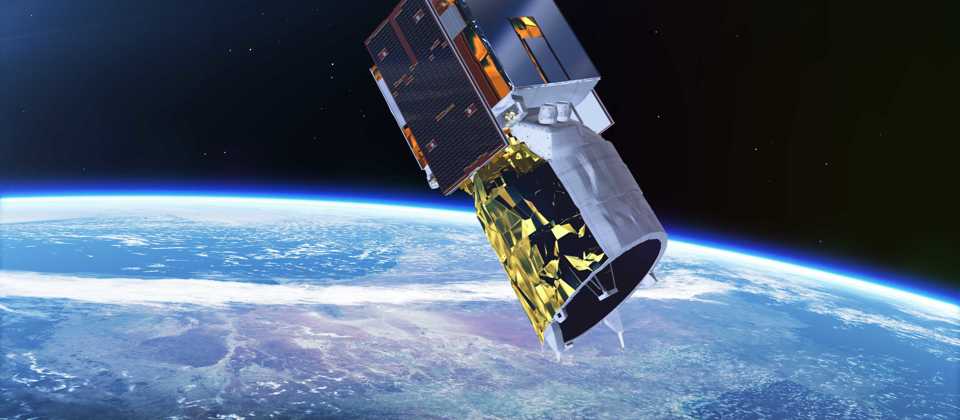 ESA
Flight Dynamics System
We have worked with ESA/ESOC for over 30 years within Flight Dynamics. We are now using this experience to develop our own product, using modern technologies to meet the needs of current and emerging operators.
Computation and visualisation
The Flight Dynamics System is based on the orekit product - www.orekit.org, with the visulization of the orbits, antenna, and ground station coverage handled by TRACK. ORBIT is currently being rolled out with completion foreseen for 2022.
ORBIT
Flight Dynamics System
Orbit is a multi-mission, multi-spacecraft flight dynamics system. It is designed for automated operations scenarios, providing a wide range of mission configurations from low-earth to geostationary orbits. It is built on the Terma Flight Dynamics framework. Orbit determination - Orbit propagation - Manoeuvre planning - Command generation
TRACK
Real-time Graphical Visualization and Analysis of Spacecraft Data
Track provides accurate, real-time graphical visualisation and analysis of spacecraft in orbit around the Earth and ground stations. Orbit trajectory visualization - Real-time 3D animation - Display includes spacecraft attitude, payload field of view (FOV), swath path - Station visibility (AOS and LOS) - Touch-screen interaction

Ground Segment Products
Support & Services
Support for the Terma Ground Segment Products, including Test and Simulation, is managed through dedicated websites. Here you can find support information for each product: product releases, release notes and product downloads. For certain items, you may need to be a registered user due to license and export control restrictions.
Go to support site
Need more details?
Then download our solution materials
Want to learn more?
If you have any questions about Flight Dynamics, please get in touch with our expert.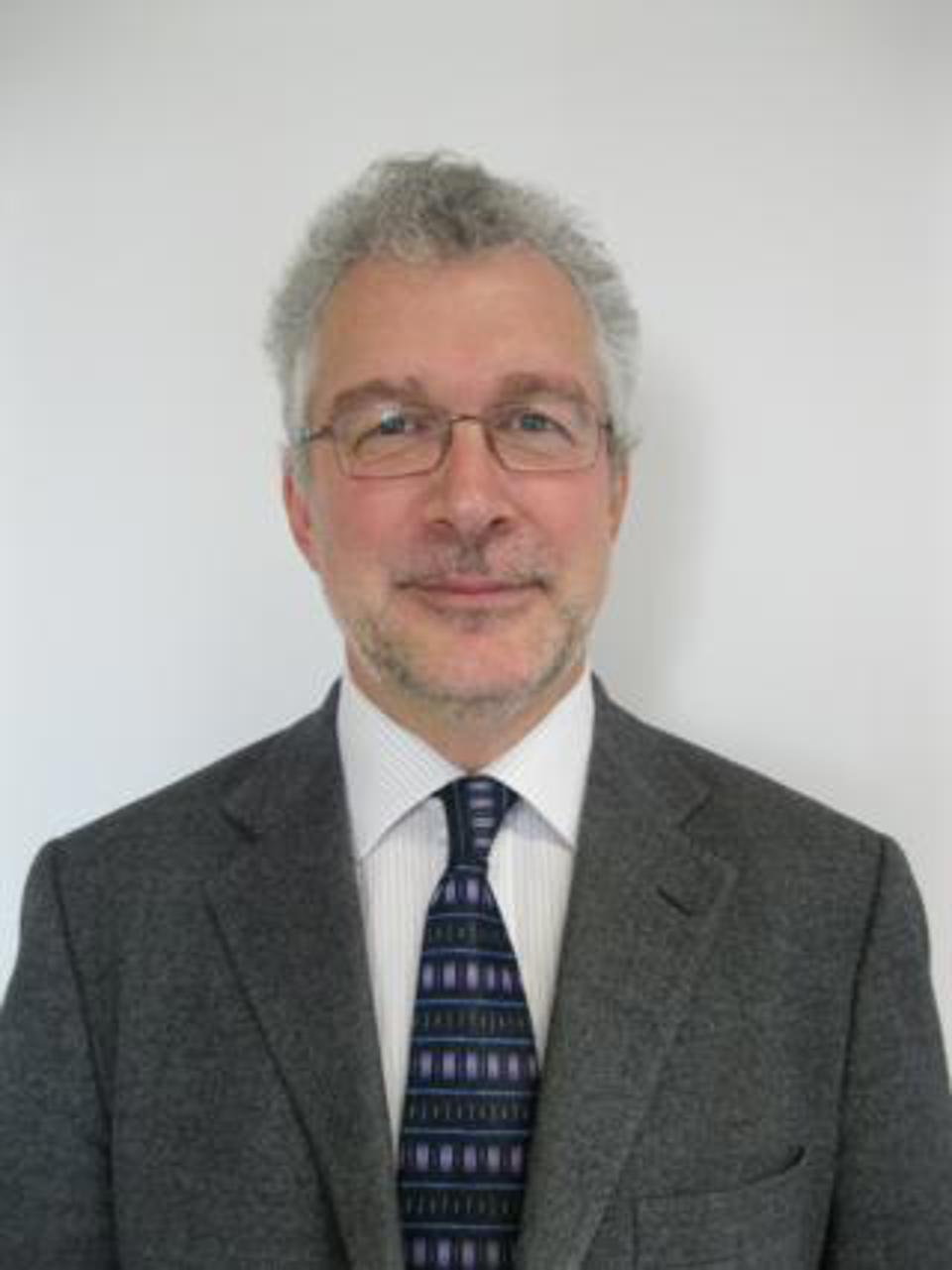 Director, Sales and Business Development
Roger M. Patrick
rmp@terma.com