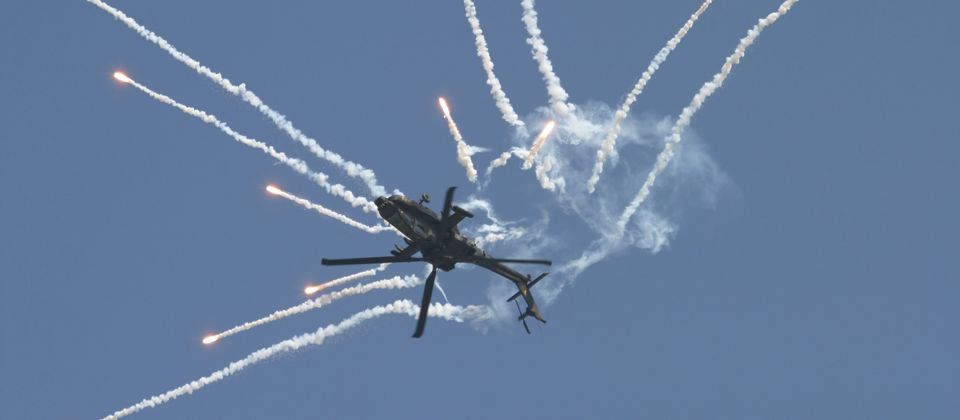 Ian Nightingale
Self-Protection Systems
Combat proven survivability solutions on more than 2,500 frontline fighter, transport, and rotary-wing aircraft.
Terma at Global Defence Helicopter
Meet our team at in Krakow, Poland on 2-4 November 2021
We are looking forward to exhibit our self-protection solutions at this year's Global Defence Helicopter conference in Krakow, Poland. Visit our team to learn about our  total Electronic Warfare management package consisting of coherent and cost-effective solutions that provide our customers with the ultimate freedom of choice. In collaboration with a large number of end users and aircraft manufacturers, the performance and capabilities of our Electronic Warfare Management System (EWMS) have continuously been expanded over the past two decades. Today, the system represents the most common and mature Electronic Warfare management system in the market.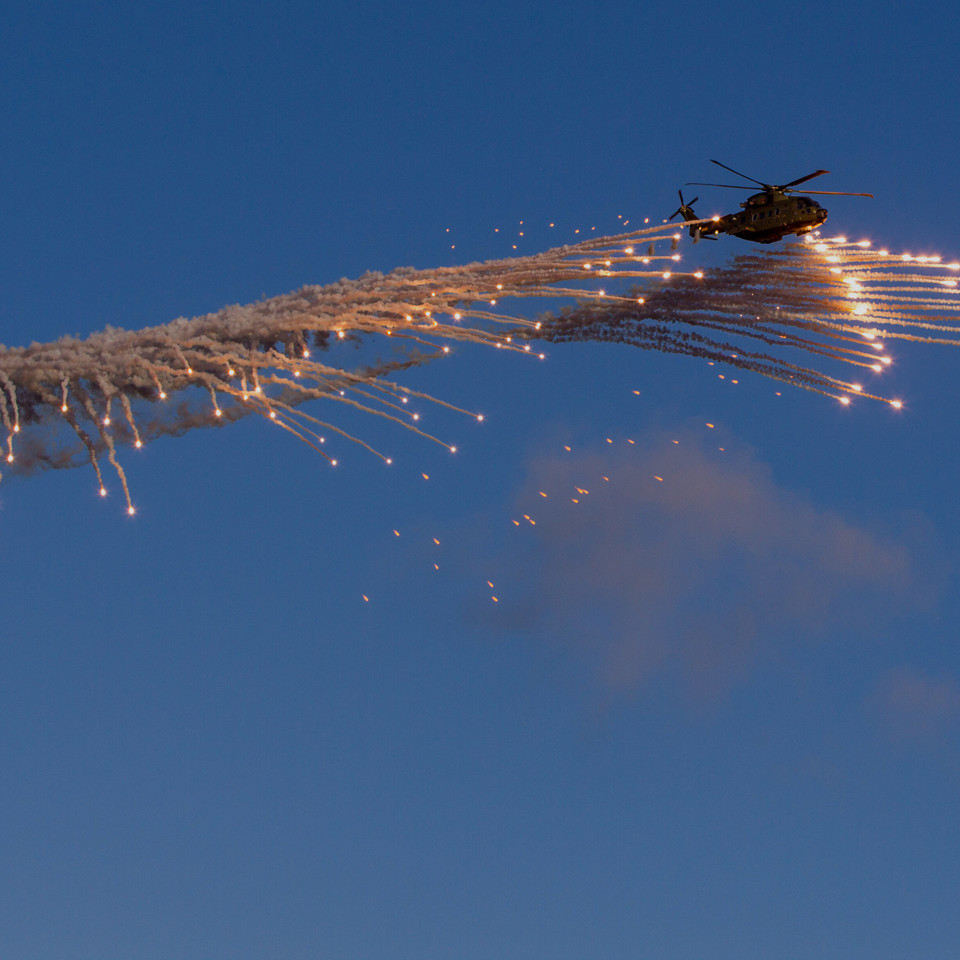 HeninngStaun.dk
Self-Protection
Interoperable Solutions Across Your Aircraft Fleet
We have delivered solutions all over the world utilizing our fast-responding and experienced organization and modular product portfolio.
Our Self-Protection Solutions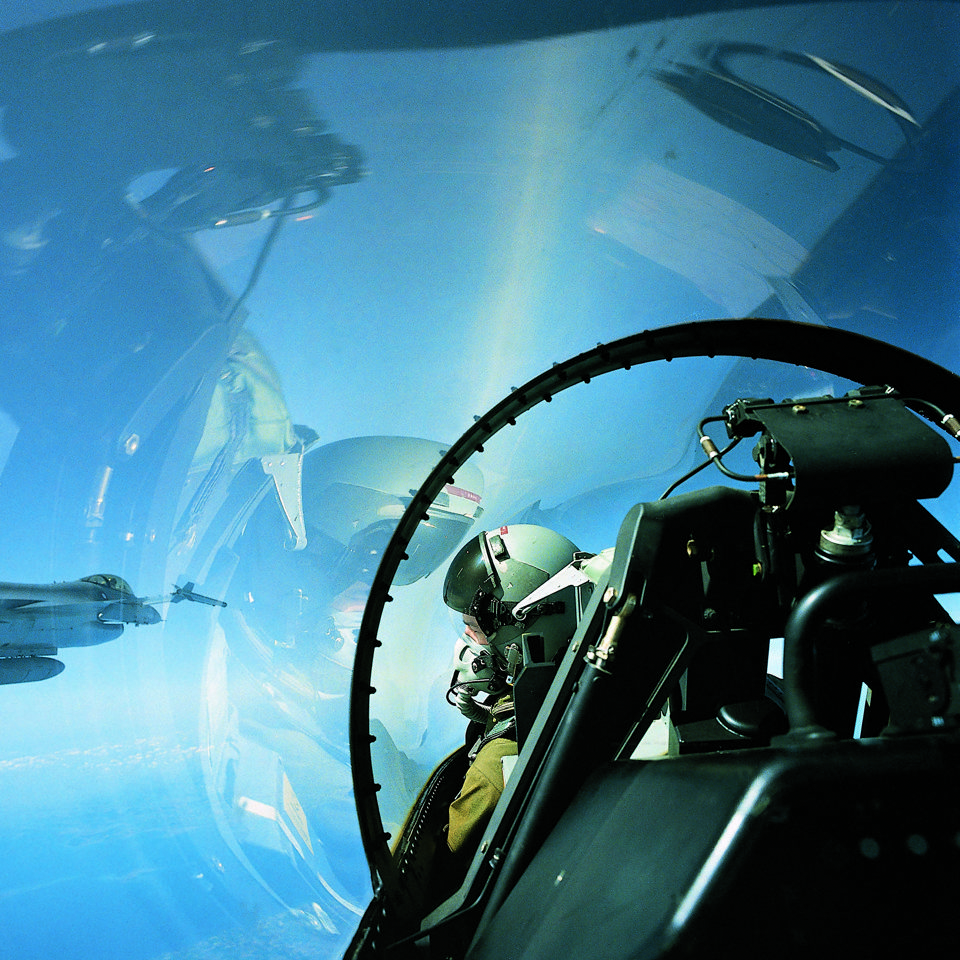 Royal Danish Air Force
3D-Audio And Radio Separation
EMPHASIZE THE MOST IMPORTANT WARNING SIGNS
With our 3D-audio system, the pilot is able to react quicker to any threat. The system provides spatially/directionally accurate threat warning audio, reducing the time to interpret warning scopes and get eyes in the direction of the threat.
Want to learn more?