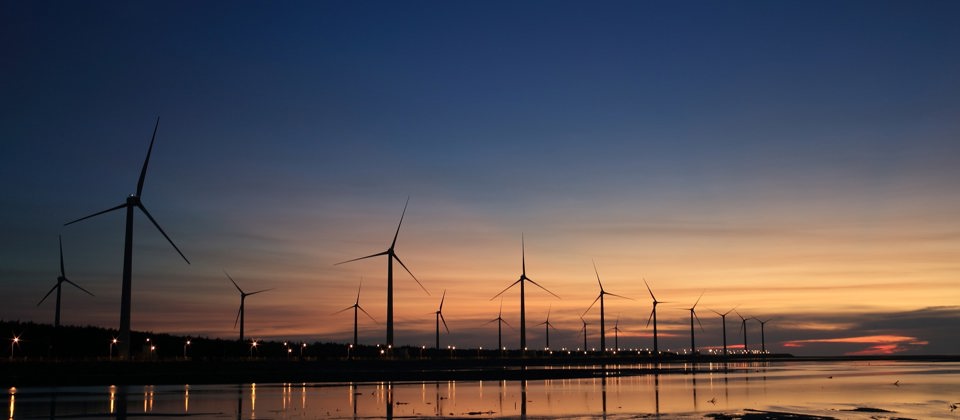 Wind Farms
Wind Farm Approval from Authorities, Communities and Airports.
Terma at WindEurope Annual Event
Meet our team in Copenhagen, Denmark on 25-27 April 2023
Avoid unexpected issues by choosing a system that is proven to work.
We are excited to exhibit at the WindEurope Annual Event in Copenhagen, Denmark on 25-27 April 2023.
Our radar solutions for wind farms are endorsed by more wind farms worldwide than any other provider – and will solve both light pollution problems and radar interference issues.
Meet us at the Danish Pavilion on booth E-D59 to hear about our fielded solutions.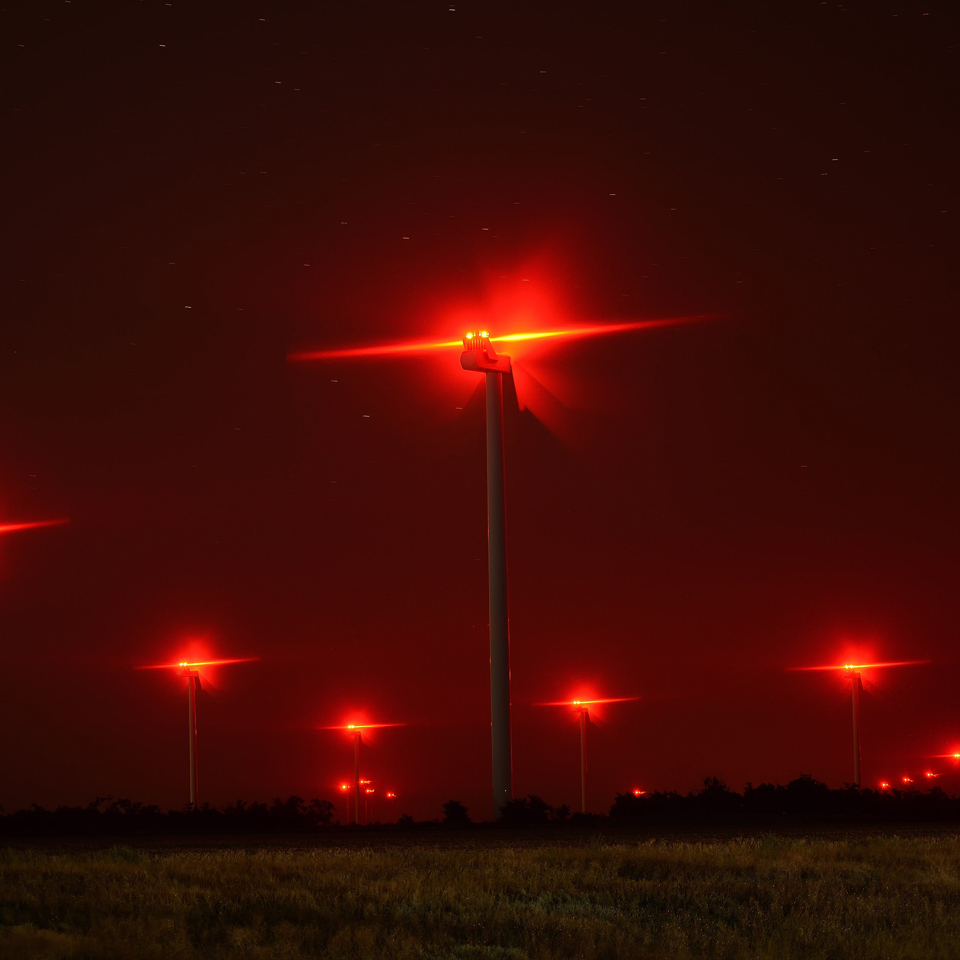 Obstruction Light Control
APPROACH A BRIGHTER FUTURE WITH A MODERN OBSTRUCTION LIGHT CONTROL SYSTEM
Among key stakeholders for wind farms are local communities. The lives of humans and wildlife are affected by the high intensity lights from turbines – lights that are necessary for safety when planes fly over turbines. With Obstruction Light Control, the strong lights are only active when a plane is near.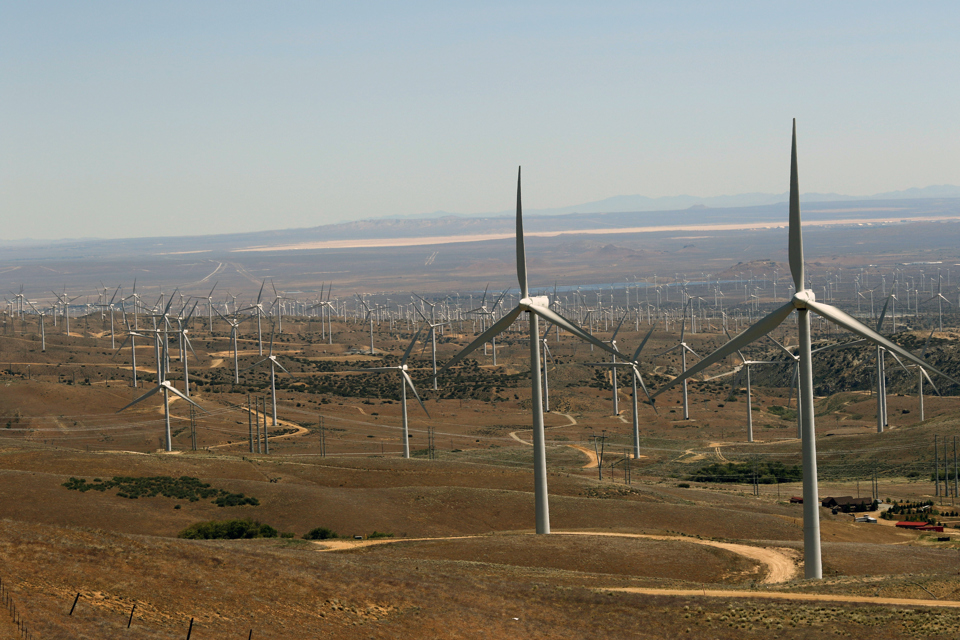 Wind Farm Radar Mitigation
COMPLETE RADAR COVERAGE IN SPITE OF NEARBY WIND FARMS
With our Wind farm Radar Mitigation solution, interturbine visibility, detection and tracking of small air targets – inside and around wind farms – becomes a reality. Applying our WRM solution, wind farms avoid being the cause of clutter on airport radars.
Learn More About WRM
Want to learn more?