2021-12-07
Huge interest in Danish patrol vessels
Monday, more than 50 companies from the Danish maritime and defense industry gathered at a dialog meeting about the future patrol vessels of the Danish Defence.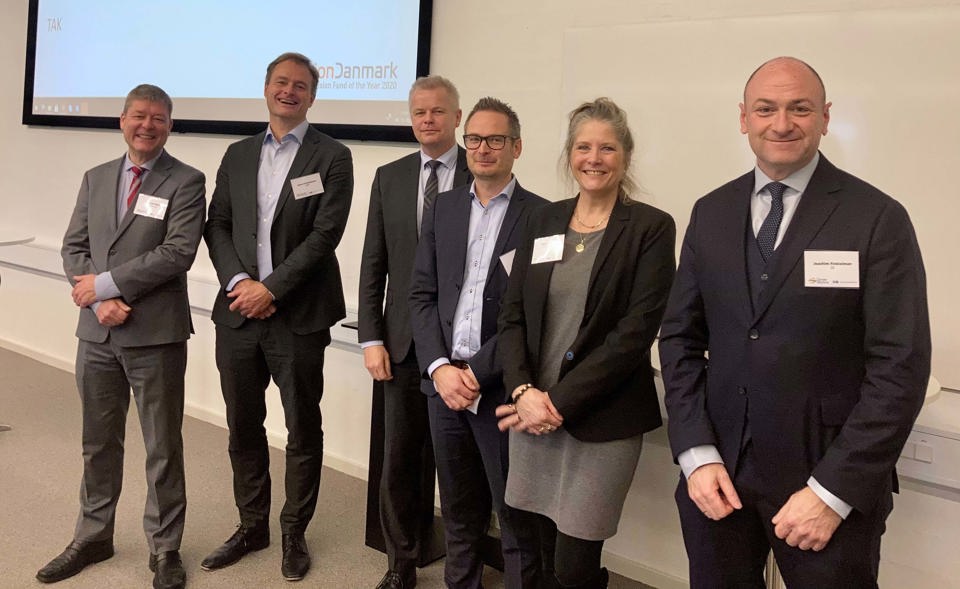 December 6, 2021: The three Danish companies, OMT, PensionDanmark and Terma hosted a dialog meeting in Nyborg, Denmark, about business opportunities related to the new patrol vessels of the Danish Defence. The meeting was coordinated in collaboration with the Confederation of Danish Industry's Defence and Security Association and Danish Maritime - a business association for Danish manufacturers of maritime equipment and ships.

The parties behind the Defense Agreement have decided that the Danish Navy will obtain new patrol vessels to address additional types of tasks, to strengthen the Defence missions, and as replacement for the current oil-recovery vessels.

Therefore, the Danish MoD has initiated a development project of the new vessels type.

It is a political request to ensure involvement of the extensive knowledge and competencies of Danish companies within development of vessels and usage of technology, and the preliminary project will ensure that the latest knowledge about climate solutions is taken into consideration during the acquisition of the vessels.
Project proposal from Danish consortium
The three Danish companies OMT, Terma, and PensionDanmark will make a proposal for the project.

The goal is to deliver a preliminary project that meets the political expectations, and therefore, the three companies have joined forces with the Confederation of Danish Industry's Defence and Security Association and Danish Maritime to invite relevant Danish companies to a dialog and information meeting.

At the meeting, the preliminary thoughts and ideas were presented, and afterwards, both Terma and OMT conducted individual meetings with each company present. During these sessions, the participants had the opportunity to present their own unique competencies and technologies relevant to the project, both technical aspects of shipbuilding and of military operation.

Who we are
Terma in Brief
The Denmark based high-tech Terma Group develops products and systems for defense and non-defense security applications; including command and control systems, radar systems, self-protection systems for aircraft, space technology, and aerostructures for the aircraft industry.
Learn more about us
Press contact
Questions?
Get in touch with our press and communications department
Get contact details