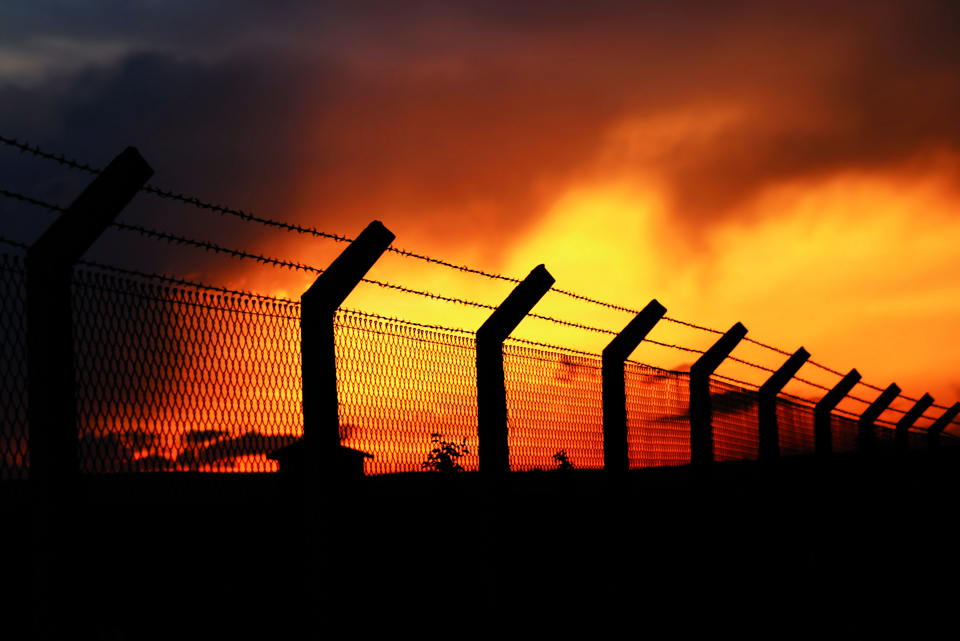 Infrastructure
Safeguarding your critical infrastructure means keeping your country running.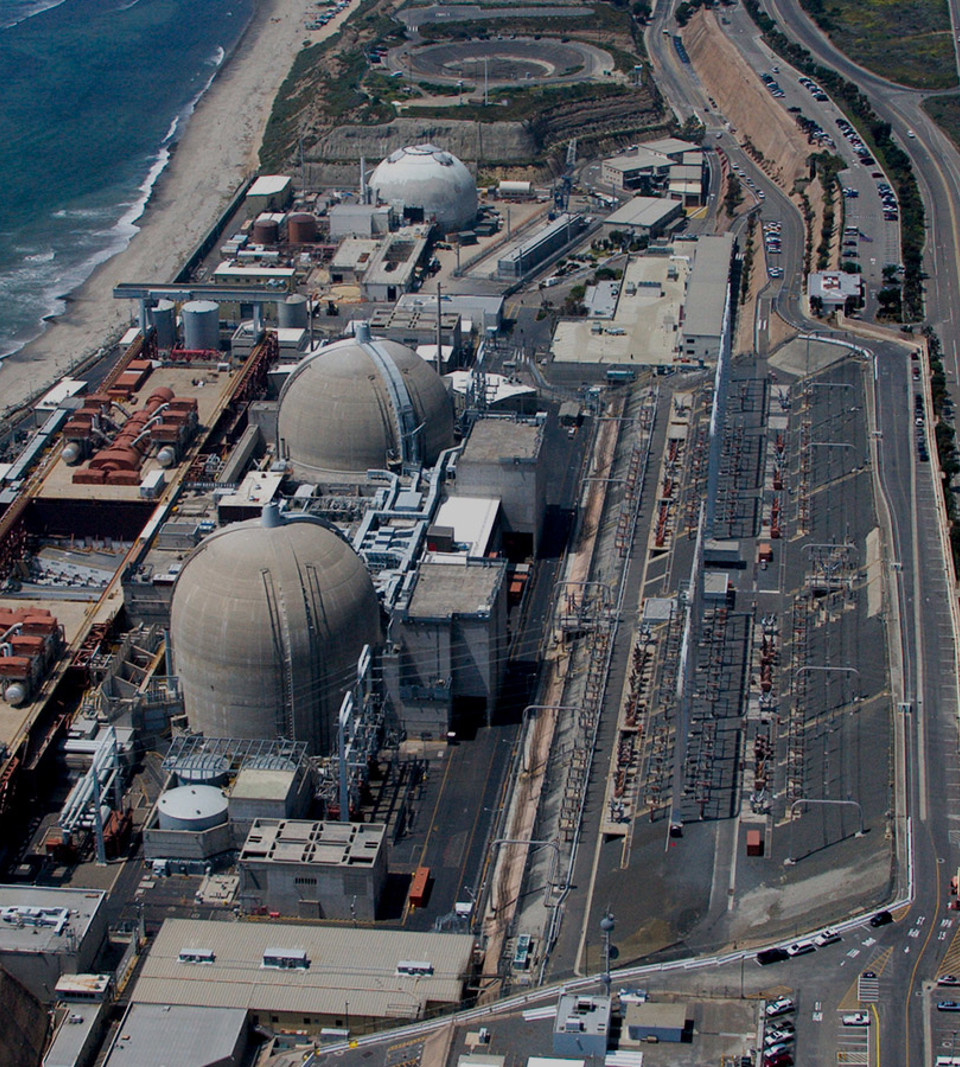 Ron Chapple Stock
Wide area protection
The system will alert you to possible breaches before they happen and track every action of the intruders, should they gain access.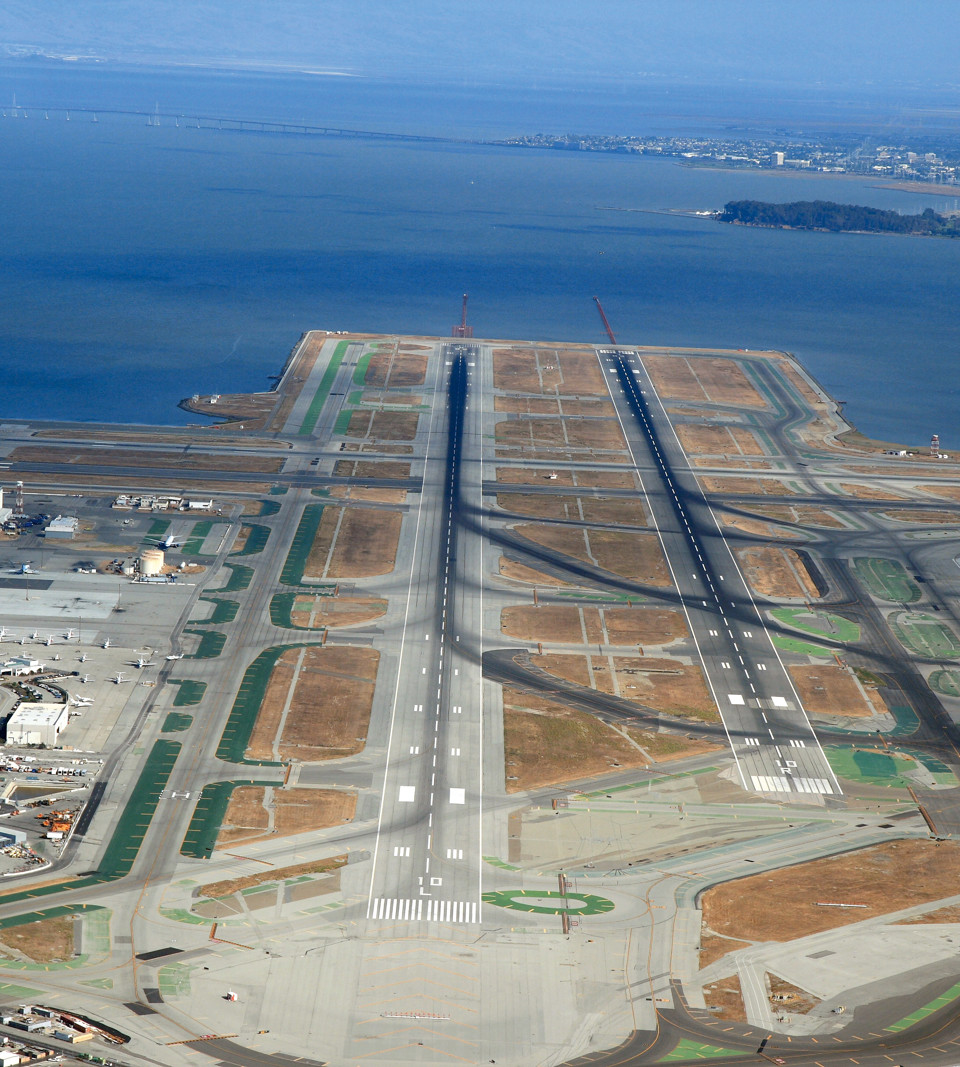 ketanbhat - Fotolia
Airport Wide Area Protection
Provide maximum security in adverse weather conditions with a radar that detects, tracks, targets separate and follows both slow and fast moving targets at short and long distances.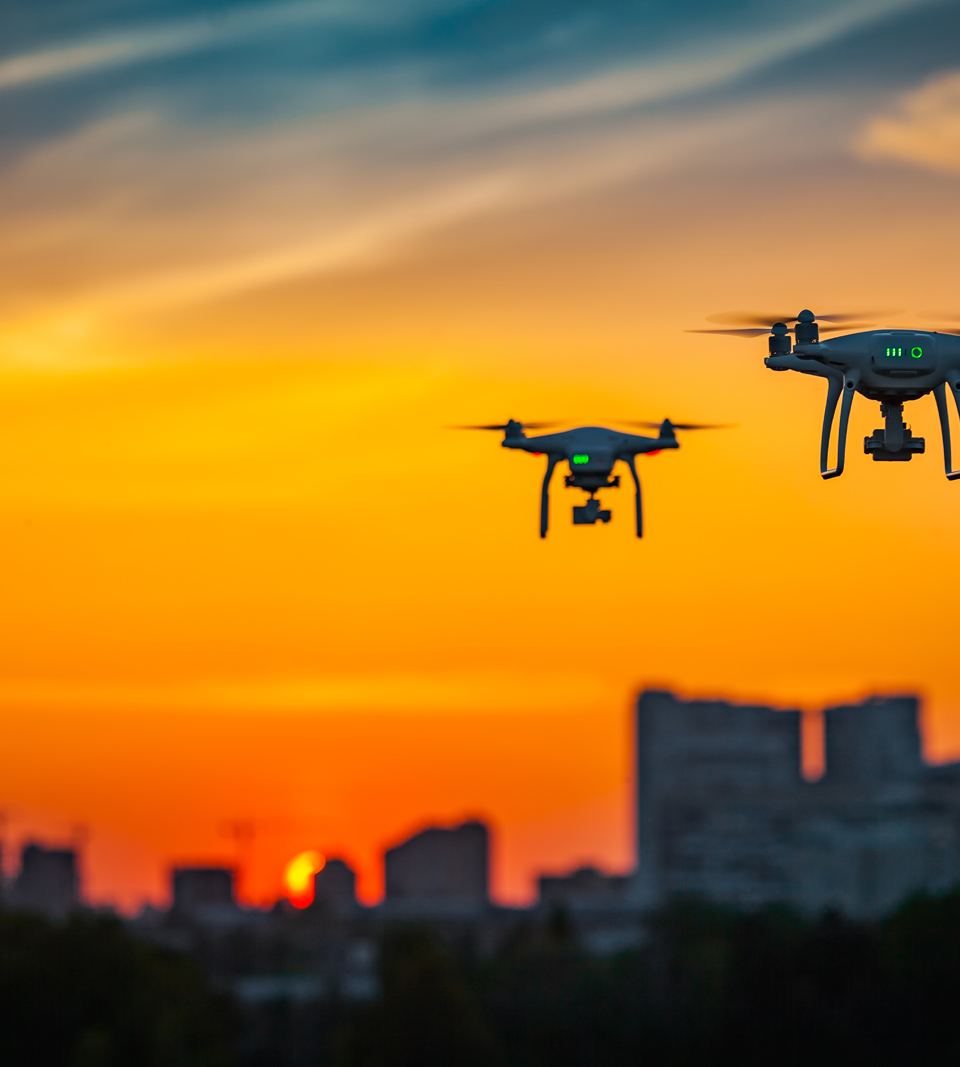 Counter Drone Protection
The T.react CIP Counter Drone solution utilizes intelligent detection sensors, cameras, data fusion and AI technology. This ensures a coherent and not least easy to understand situational awareness picture assisting the operator in countering the threat.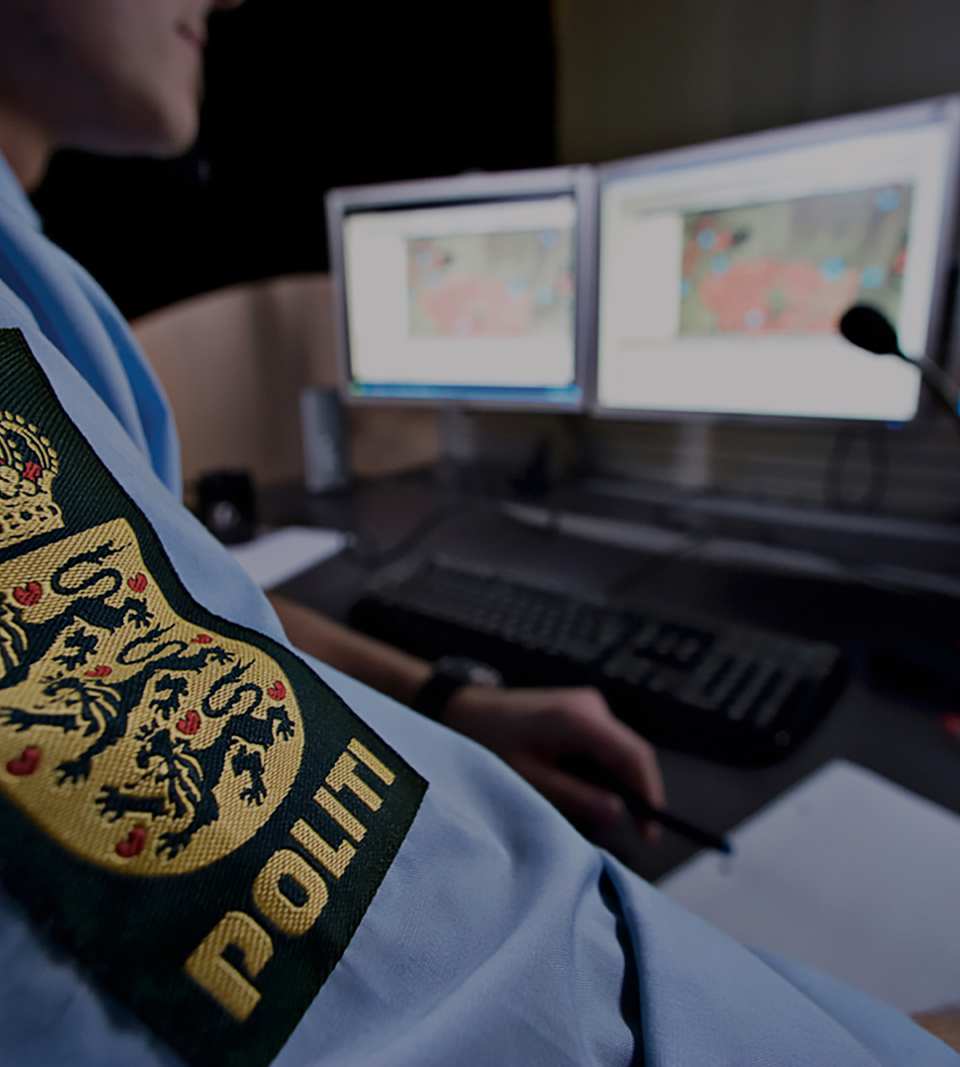 Voice Communication
The T.react Radio Dispatch enables control room operators to handle all voice communication in daily operations and in crises situations by smart and dynamic utilization of talk groups.