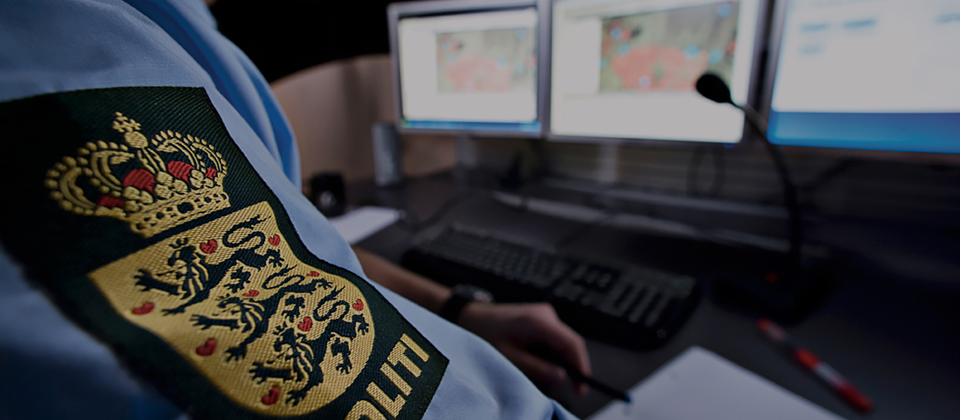 Voice communication
For mission-critical command and control centers
T.react Radio Dispatch
When efficient communication is essential
The T.react Radio Dispatch has been designed to take advantage of the unique attributes in TETRA communication networks. The T.react Radio Dispatch enables control room operators to handle all voice communication in daily operations and in crises situations by smart and dynamic utilization of talk groups. The T.react Radio Dispatch is an open-architecture oriented product which can be integrated and can be scaled from a single control room, with one or two operator seats, to a distributed nationwide solution. Each control room of T.react Radio Dispatch can be configured to handle any number of TETRA talk groups and terminals available in the network.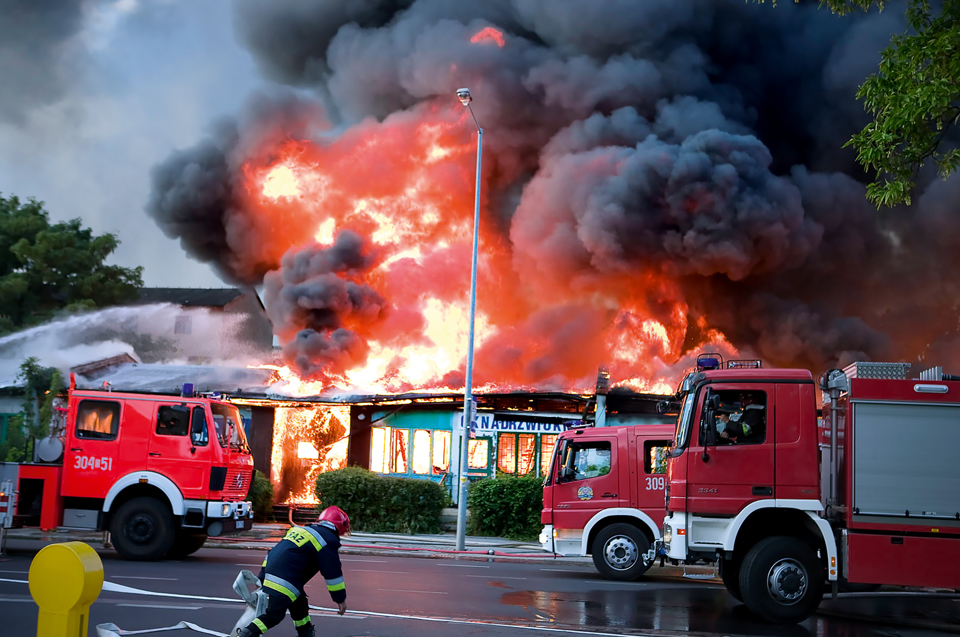 Benefit
Automatic event coordination
T.react Radio Dispatch enables operators to retain their focus on unhandled events, in their area of responsibility, through automatic event coordination across multiple workplaces.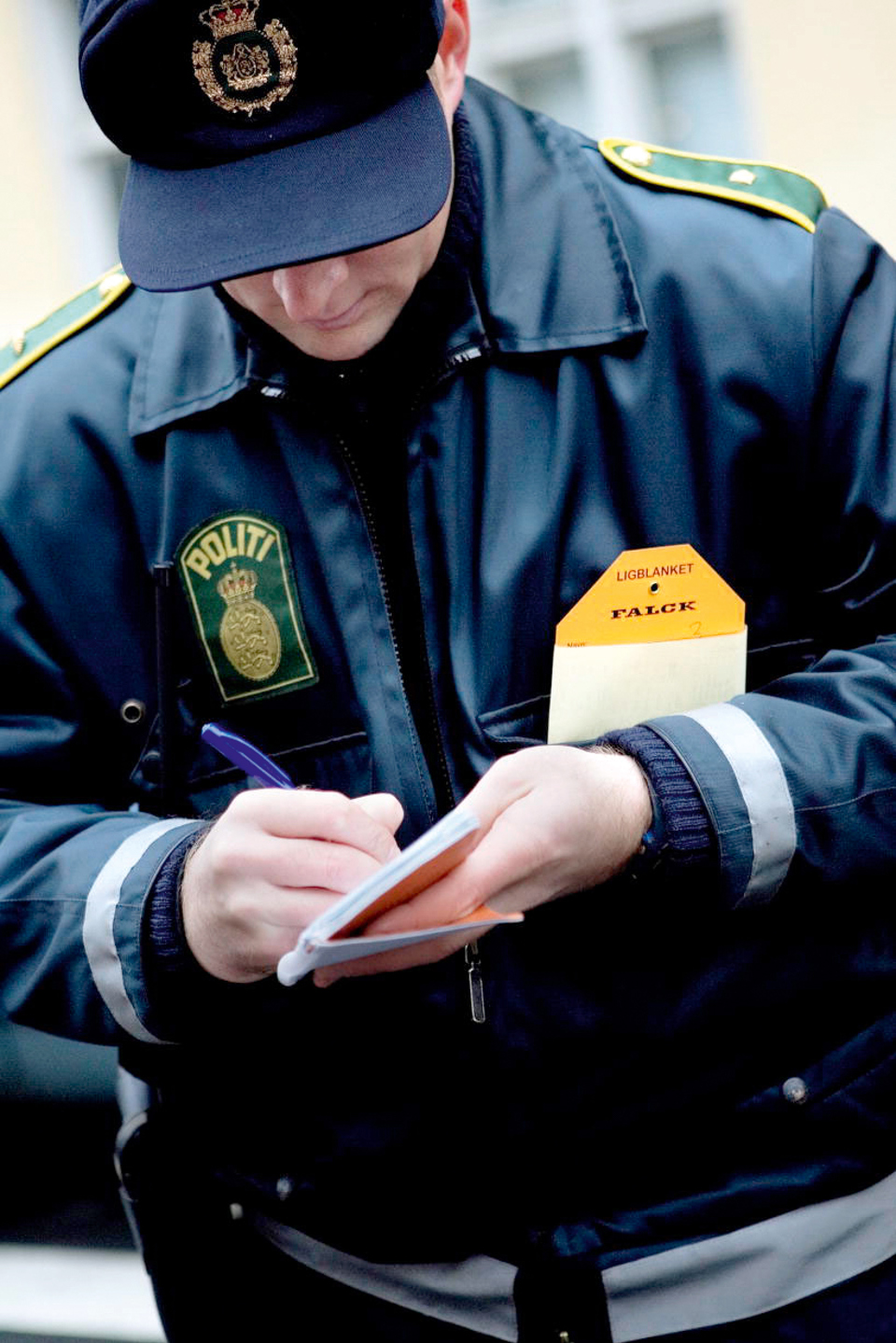 Benefit
intuitive user interface
T.react Radio Dispatch offers an intuitive user interface and highly reliable performance ensuring efficient operation in all situations.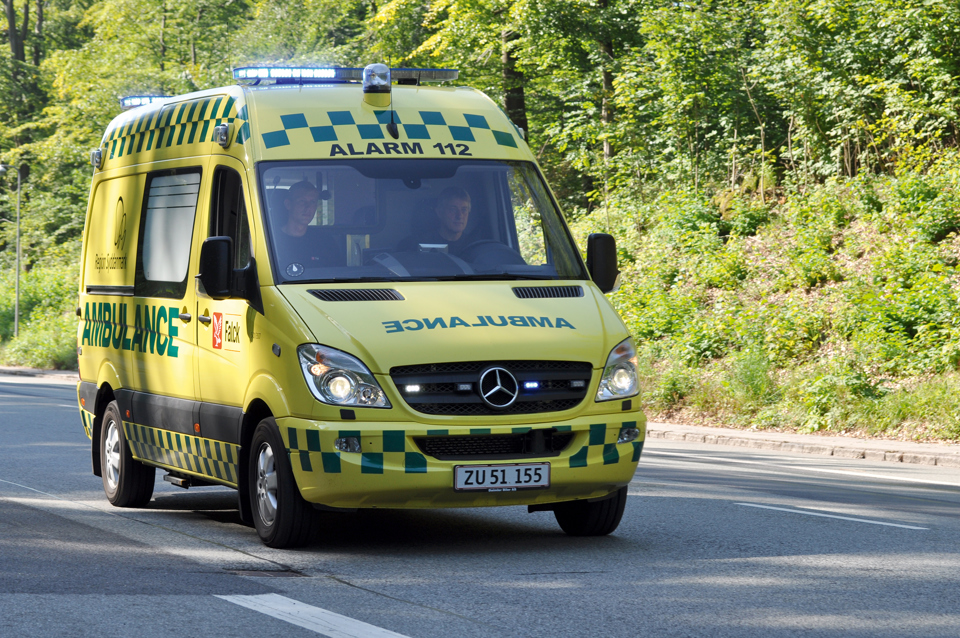 Benefit
One shared view
T.react Radio Dispatch offers one shared view of incoming emergency calls and operational status messages, including prioritized call request messages, for operators with the same area of responsibility.
T.react Radio Dispatch is an open service-oriented architecture product that offers seamless integration in a system of systems as well as standalone installations. The basic functionalities for handling and controlling the communication in the TETRA network are:
TETRA voice communication - e.g. group call, multi-select group setup and call, patch group setup and call, emergency call, private call, ambience listening.
TETRA SDS support - e.g. send and receive Short Data Service (SDS) text messages (individual, group, group individual) and receive long (concatenated) SDS messages.
TETRA Administration & Management
TETRA administration - e.g. download of talk groups to terminals to support dispatcher assisted terminal talk group selection and dynamically updated incident sets, test if terminal is within TETRA network coverage, temporary deactivation and activation of lost terminals, overview of terminal talk group selection and terminal power off, and terminal status message overview and history. The T.react Radio Dispatch offers an extensive set of management functionalities through a web interface, e.g. management of fleet map and user data, operator role and rights, retrieval of voice log files and call data records, centralized management of software upgrade with roll-back support.
Voice Logs
Voice logs are stored on the server together with the full call data record, containing time stamped information on who spoke when. Voice logs can be retrieved and added to external incident reports for a complete documentation of events.
Need more details?
Then download our solution materials
Contact us
If you have any questions about our T.react Radio Dispatch solution, please send us a message.

Terma LifeCare
Life-long Service & Support
All surveillance products are eligible for our industry leading service agreement, Terma LifeCare. With Terma LifeCare you will minimize downtime, get hardware and software upgrades at reduced and known costs, get full transparency and knowledge of your system's lifetime cost and much more.
Check out our support and services
Want to learn more?
If you have any questions about counter drone protection, please get in touch with our expert.