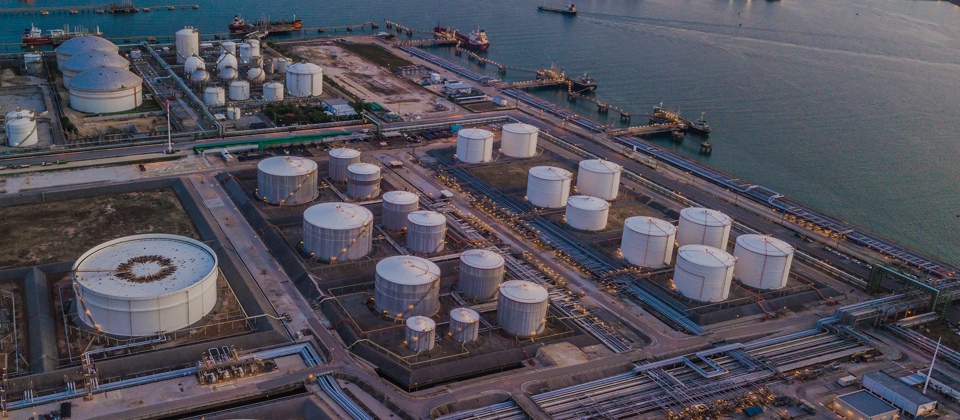 Wide Area Protection
The fastest and most precise way of detecting, identifying, and tracking both internal and external perimeter threats in areas where business continuation is a matter of national importance.
T.react CIP
Today, most critical infrastructure is protected by fences and walls which are easily breached. Traditional electronic perimeter protection solutions typically monitor these outer boundary structures and lines, thus ignoring threats from the inside. In addition, these technologies quickly become obsolete investments once a subject has breached the line.
With T.react CIP, you get total meter-by-meter coverage of large areas. Both outside and inside your perimeter. This is possible due to a system that is engineered to analyze and fuse overlapping data from multiple intelligent detection sensors and cameras. T.react CIP provides a single coherent picture of activity in your entire area.

T.react CIP is designed to be the most advanced intelligent wide area perimeter detection security solution. A system which provide maximum levels of security, situational awareness and control of your external environment, regardless of size. A solution designed to greatly improve your chances of preventing a disaster from happening in the first place.

Key benefits
Automatic wide area threat detection, tracking, and identification
Simultaneous handling of both internal and external threats
Unsurpassed user interface
Scalable from smaller installations to border size solutions
Proven technology built on 60+ years of experience working in the harshest environments
Easy third party sensor integration to allow best possible solution at all times.
Benefits with T.react CIP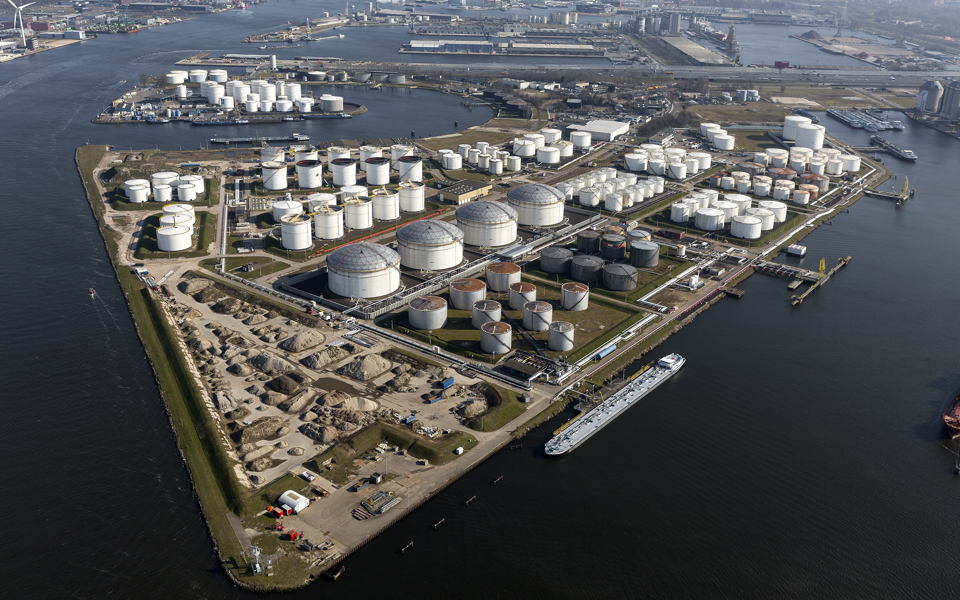 Benefit
Automatic threat detection, identification and tracking
The T.react CIP system ensures that all relevant events are automatically detected, analyzed, prioritized, and presented according to severity - allowing the operator to focus his attention on things that matter whilst the system sorts the action from distraction. The system is designed to provide the means of identifying and tracking a threat, not just detecting and classifying it.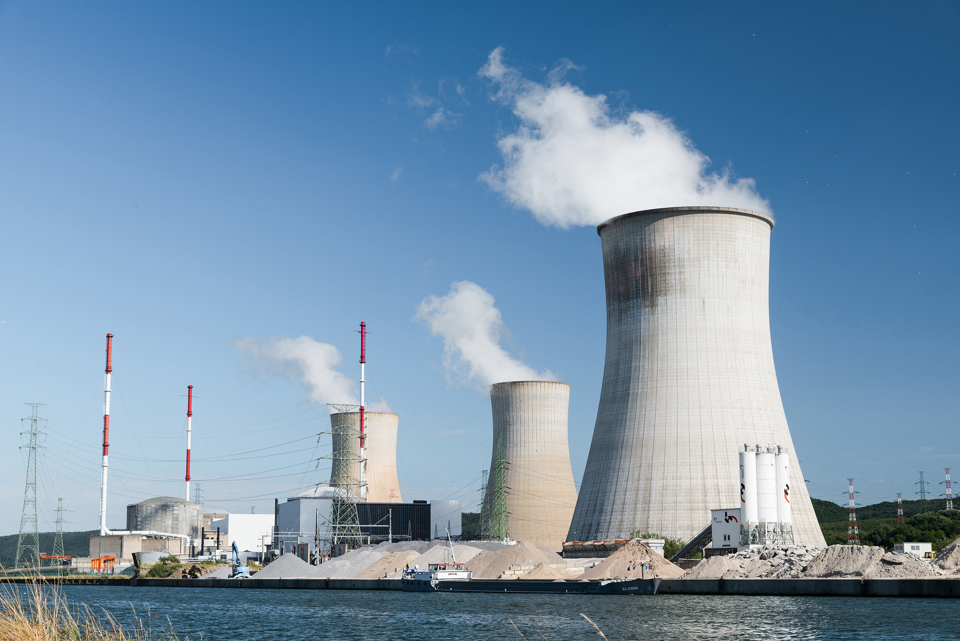 Benefit
Early warning
In most crisis situations, events escalate quickly and unpredictably. Every second counts, as you frantically try to both understand and regain control of the situation and prevent a disaster from happening. T.react CIP has been designed to greatly enhance this capability, by presenting only relevant and accurate early warning information to your operator. This logical and automatically presented information allows reaction in the least amount of time possible.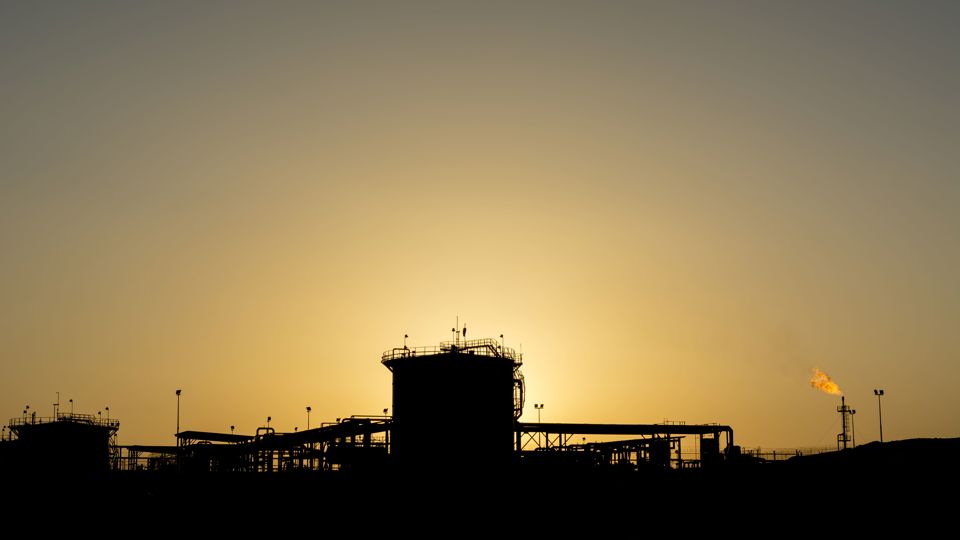 Benefit
Proven and reliable
At Terma, we have more than 30 years of experience delivering command and control systems for use in extreme conditions and hostile environments around the world. Operations which require a minimal operator load in order to minimize mistakes under extreme pressure. This know-how has been vital in order to create the world's most advanced intelligent wide area perimeter detection solution, T.react CIP. A system where complexity has been taken out of an otherwise complex working environment.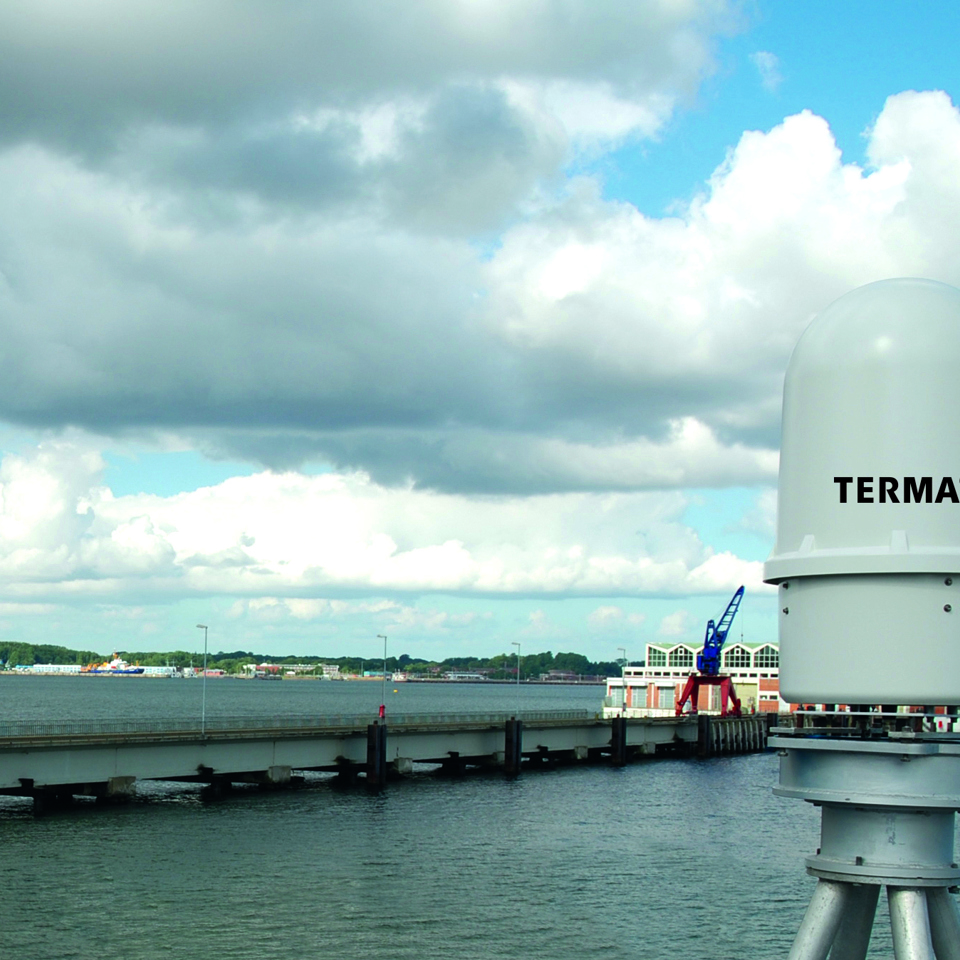 Benefit
A world leader in detection technologies
Most of the world's largest ports and airports are already relying on a Terma surveillance or security solution, given our 60+ years of experience with development of radars. 85% of all major airports around the world and 65% of all coastal shores rely on our sensor technology, for unprecedented small land, sea and air target detection in extreme weather conditions.
T.react CIP functionality
Efficient decision making
To allow efficient decision making, you need the right information at the right time. T.react CIP automatically provides this information in a simple and intuitive way, enabling you to be in control and apply your resources in the most effective way.

With T.react CIP, we have carefully avoided an array of drop-down menus and video windows that hide other vital information. We have done so in order to provide a new and unique user experience. We have maintained particular focus on the real-time situational awareness picture along with the intelligence that controls the automatic target prioritization. This focus allows both operators and those in charge to coordinate, command, and apply an accurate response in an emergency situation, rather than concentrating on pushing buttons and controlling a small cursor.

T.react CIP - simplicity in the way that information is presented and simplicity in the way that the system is controlled.
Contact us
If you have any questions about our CIP solution, please send us a message.
Need more details?
Then download our solution materials

Terma LifeCare
Life-long Service & Support
All surveillance products are eligible for our industry leading service agreement, Terma LifeCare. With Terma LifeCare you will minimize downtime, get hardware and software upgrades at reduced and known costs, get full transparency and knowledge of your system's lifetime cost and much more.
Check out our support and services
Want to learn more?
If you have any questions about protection of critical infrastructure, please get in touch with our expert.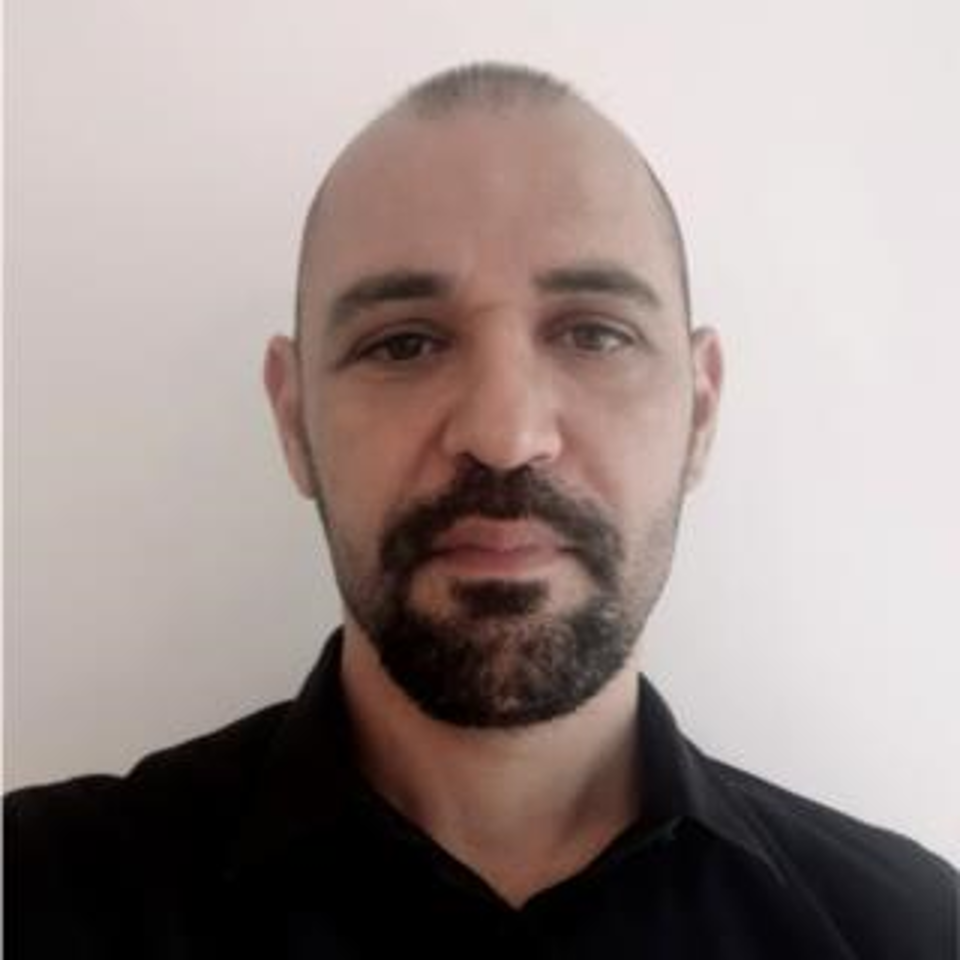 Business Development Director
Fouad Walideen
+45 8743 6000
fwd@terma.com