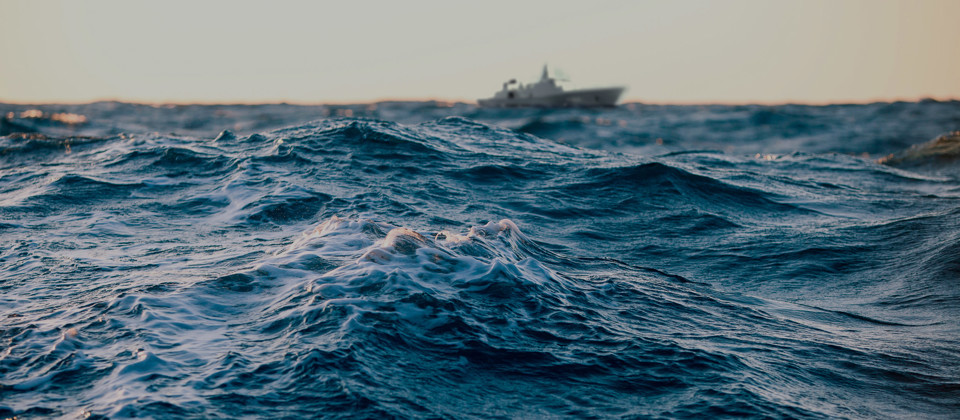 Maritime
Secure and protect your national waters with our command and control and self protection solutions.
Products & Solutions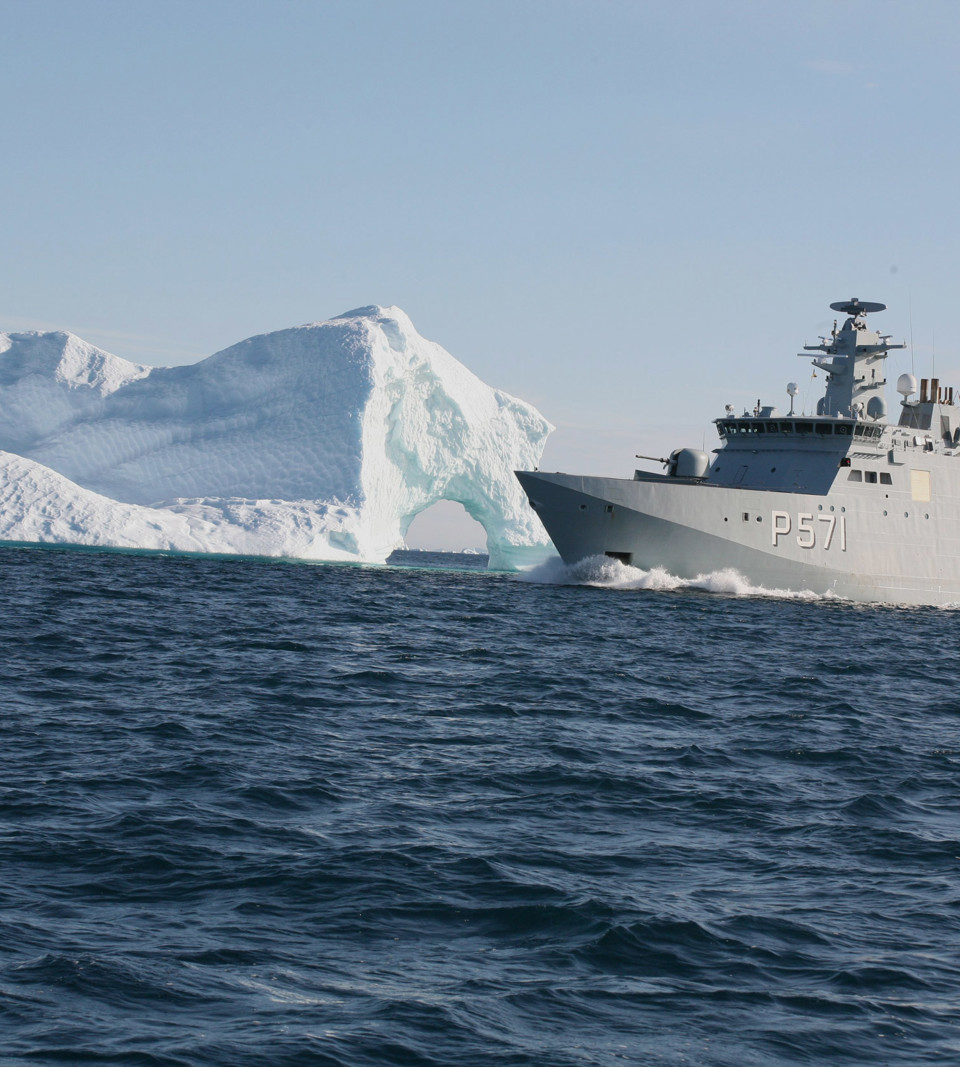 Trine Axelholm, Royal Danish Navy
Naval radar surveillance
Surface Search and Short Range Air Surveillance Radar Systems are complete radar sensor systems with proven small target detection capability to assist authorities in efficiently monitoring illegal activities.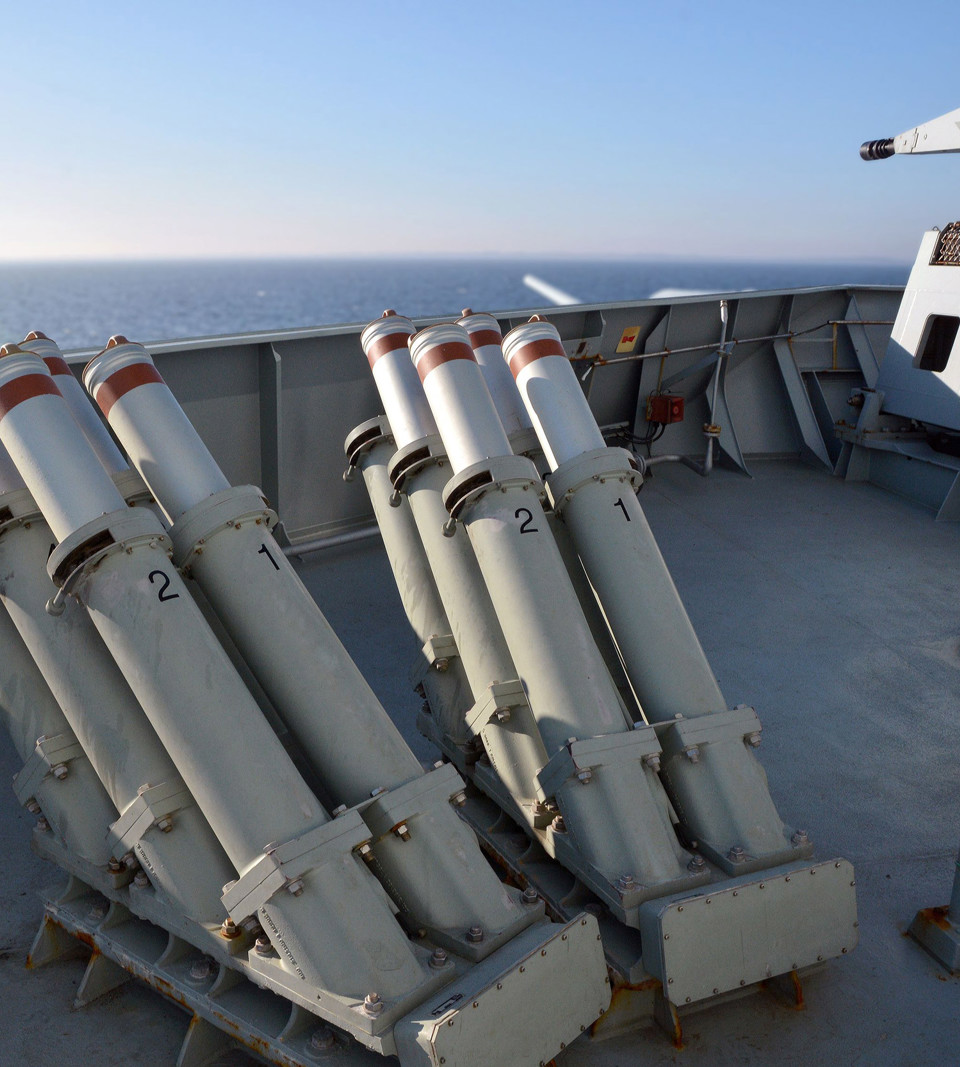 Royal Danish Navy
Naval Decoy
Keep your vessels protected from coordinated and complex attacks with our combat proven decoy launching system, C-Guard.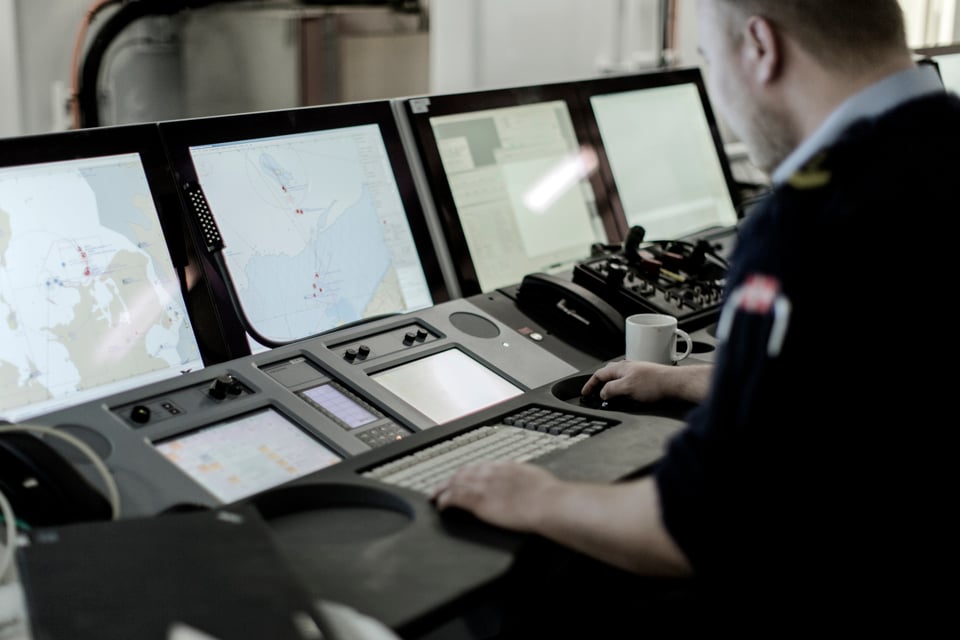 Maritime Mission System
Modular Maritime Mission System that strengthens the operational capabilities of maritime forces by providing situational awareness and interoperability.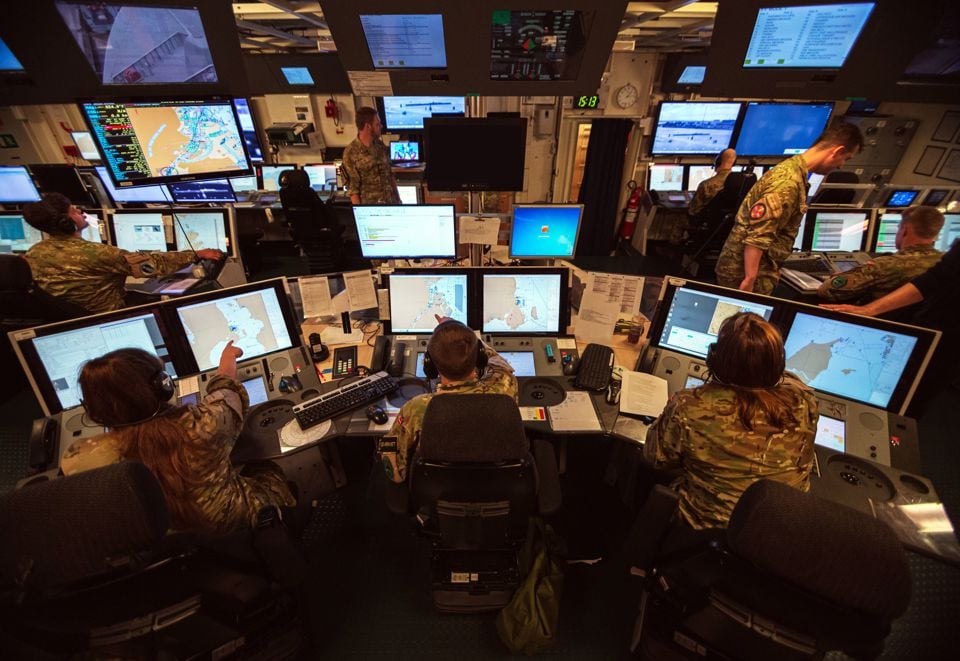 COMMAND & CONTROL SITUATIONAL AWARENESS
Suitable for light naval combat vessels, C-Flex gives officers and operators first-class situational awareness.