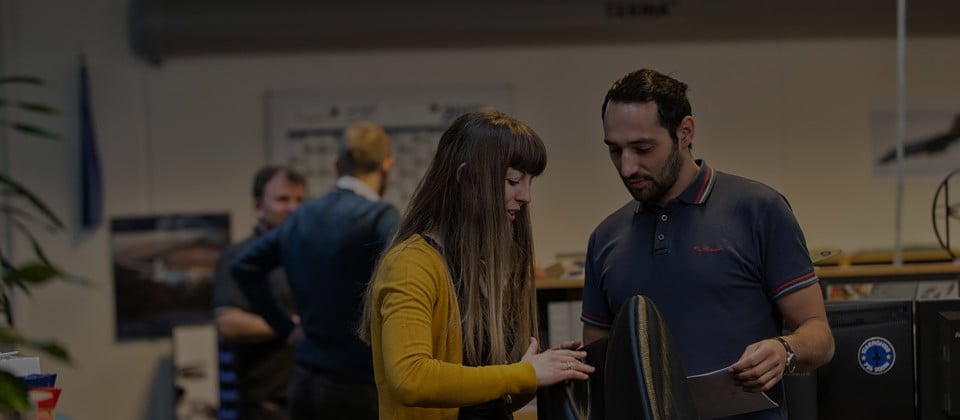 Let's help people secure people
Become part of the team developing advanced security solutions and help people protect people around the globe.
Join the diligent
We build solutions that millions of people's assets and lives depend upon. Therefore, working at Terma means working in a team where we all profoundly depend on each other.
In designing, producing and selling our solutions, we're involved with diverse organizations, countries, and cultures. Within our own organization, we engage some of the most talented people in several professions. We created a workplace that is truly inclusive. While we all have different perspectives, we share a few crucial traits: We stand together, we have high expectations to one another, and we work diligently to deliver solutions that you can trust with your life.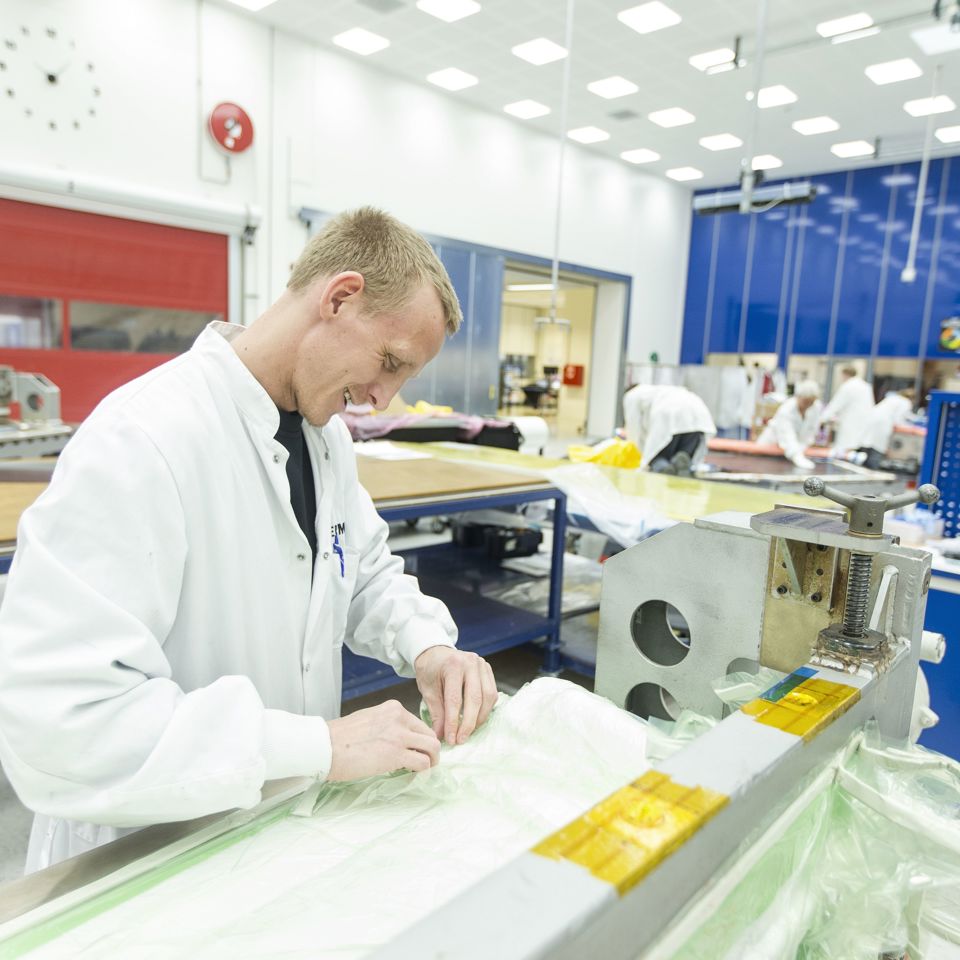 Our culture
Join the diligent
We believe good results starts with satisfied, motivated and diligent colleagues.
Learn about our culture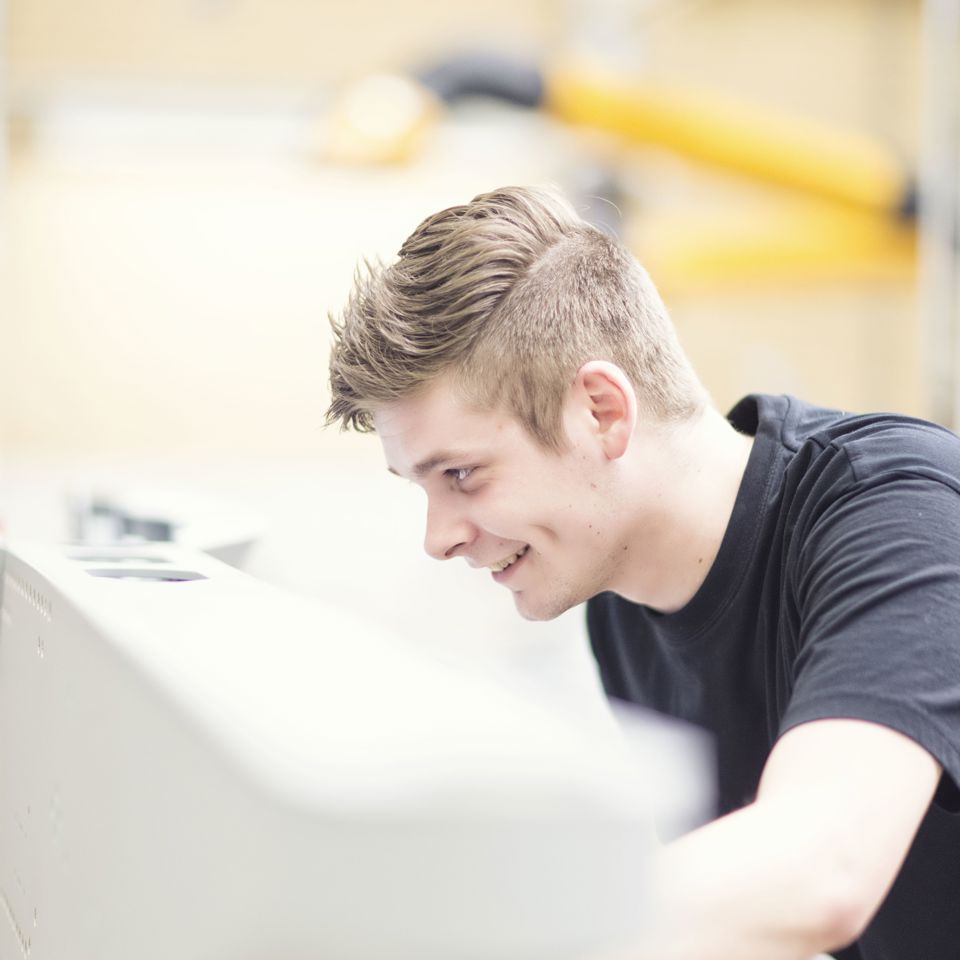 Career
Keep developing
Working at Terma is working within a unique domain full of opportunities.
Career at Terma
Meet a future colleague
At Terma, you'll join hundreds of people working diligently to achieve excellence. Meet one of us here.
"As a software engineer at Terma, you both develop software and integrate it. This gives you a close-up look at the aircraft, ship, radar or wherever the software is installed. You also have great colleagues who are ready to help, and there's always a new, exciting project waiting for you."
Vinnie
Software Engineer