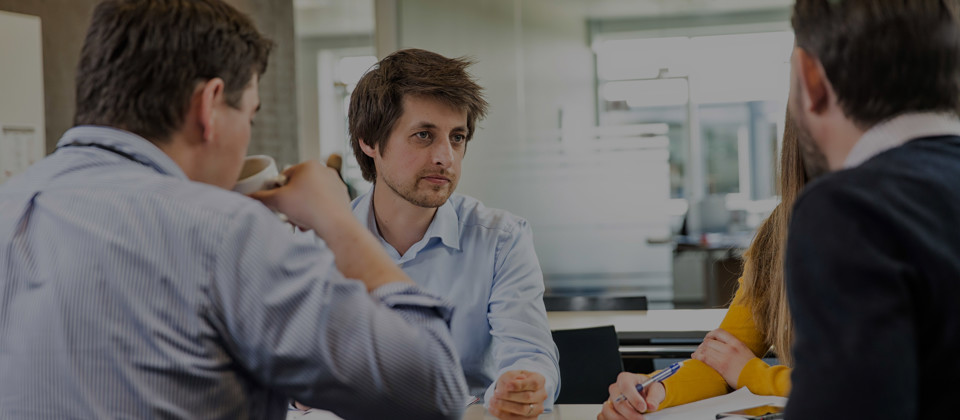 We're hiring
We are continously looking for new and passionated talent to join one of our global offices.
The universe is our playground.
Let's make it safer together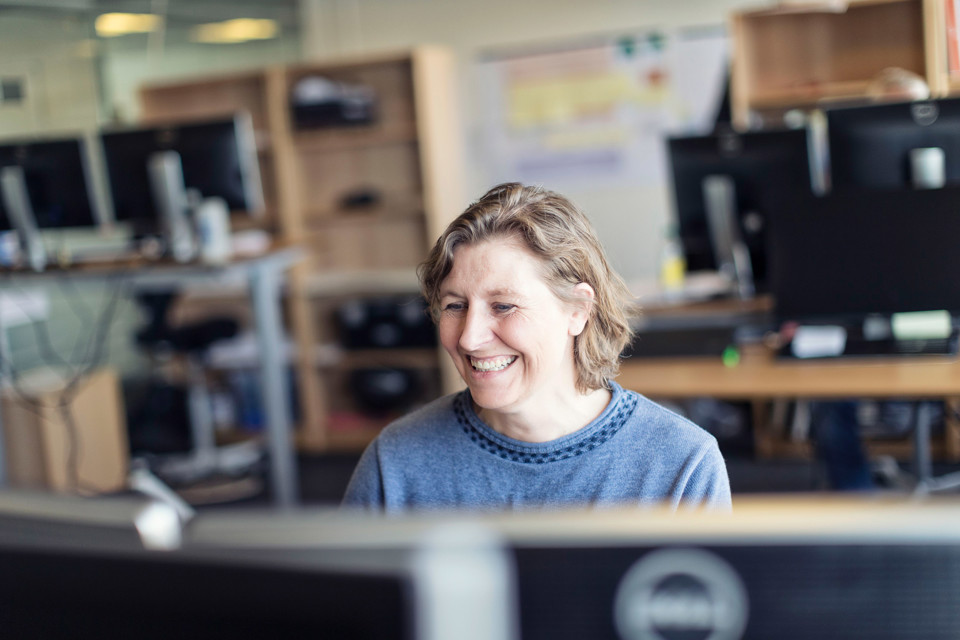 Sign up
Job agent
Get notified when have open positions that matches your competencies and interests.
Create job agent
Recruitment Process
No later than the application deadline, the recruiting manager will read and evaluate all applications with the local HR Business Partner in order to select the best qualified candidate for a personal interview.
First interview
Selected candidates are invited for a detailed first interview. In addition to the recruiting manager an HR Business Partner, a specialist from the department may also participate.

The purpose of the interview is:
to give the candidate insight into the job environment and the department, opportunities in the team and in Terma Group in general
to evaluate the candidate's professional and personal qualifications
to give the candidate and Terma an opportunity to evaluate whether or not the job matches the expectations.
Second interview and personality profile
After the first interview, the recruiting manager and the local HR Business Partner selects 2-3 candidates who are invited for a second interview. During the second interview, we go more in depth with the job specifics and with the candidate's personal and professional qualifications.
 
We use a number of different tools to assess professional skills such as a personal profile analysis, which measures the candidate's typical behavior and preferred work style.

We use the personal profile analysis primarily as a starting point for the second interview to ensure that we get a full impression of the candidate. Focusing on the candidate's profile and personality analysis provides a stepping stone towards hiring the right person for the job, the team, and the organization.
Recruitment
Before we hire a candidate, we may collect references from former employers in agreement with the applicant, depending on the position. If we offer the applicant the job, we will deliver the message by phone. The contract will be sent as soon as possible thereafter.
Rejection
Applicants who are not invited for an interview will get a written rejection by e-mail. We do our best to provide candidates who have been interviewed with an oral feedback.

Application Advice
We are glad that you have considered joining us in driving innovative technologies further. Our unique solutions require your talent and dedication. You bring the passion and together we create success! Bellow you will find some useful insights on how to succeed with your application at Terma, whether it is an internship, apprentice, student job, vacant, or unsolicited position you are applying for.
General advice
Your skills and knowledge is what makes you unique. Be sure to point out your exact expertise gained through curricular activities, professional work, volunteering, or achieved through other ways and which correspond to the requirements of the job you are applying for. 

Once you relate your application to the specific requirements of the job, add points that you think will add value to your profile. 

Write a compelling application that will represent you and your capabilities. Take the opportunity to tell us about your strengths and aspirations, what highlights you from other candidates, and how can you fit in at Terma. 

Feel free to attach to your application any relevant certificates and references that can back up your professional background. 

Do your research and read thoroughly the job advertisement. Should you have any relevant questions or concerns about the application process or the job role, do get in touch with us.
Students & Apprentices
Follow us on our social media accounts (Linkedin, Instagram, Twitter, Youtube) and meet us at the career fairs and when we visit your campus. This way you willget to know our great people and get a chance to see us in action. 
Tailor your resume and cover letter to the specific apprenticeship or student position you wish to apply for. For example, you could elaborate on your own personal ambitions and the skills you want to develop in your role at Terma. 
Consider attaching relevant documentation, transcript of records and certificates to your application, and mention your achievements. However, do not hesitate to apply if you think you lack experience. Terma encourages new grads to get a start of their career and supports further education and learning.
Questions?
If you have any questions about the recruitment process or how to apply, please contact us.